See the Amazing Photos Taken by a Legally Blind Photographer
---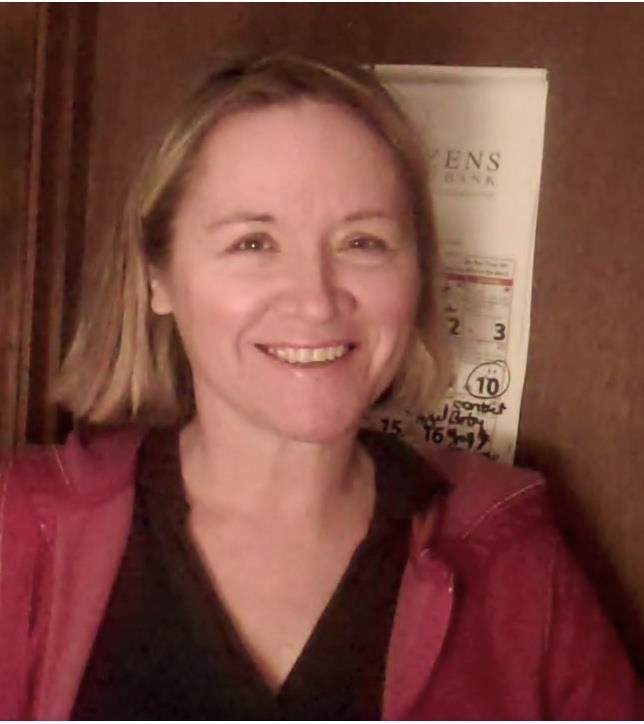 Tammy Ruggles knew she had trouble with her vision from an early age. She got her first pair of glasses when she was just 2 years old. She remembers holding books close to her face and sitting near the front of the classroom to read the chalkboard. But it wasn't until she turned 40 that Ruggles learned she has retinitis pigmentosa (RP), a rare progressive disease that affects the retinas, eventually leading to blindness.
Ruggles, 54, is now legally blind, and she's pursuing her passion for art in a completely new way. Ruggles grew up loving art but stuck mostly to sketching. But in 2013, she started her professional photography business, taking pictures and editing photos with the help of today's technology.
With a point-and-shoot digital camera set on auto, a 47-inch computer monitor and her remaining vision, Ruggles photographs landscapes, flowers and abstract objects. She doesn't usually photograph people, as it's difficult for her to tell if the subject is looking at the camera or what type of facial expression someone is making.
Her process is a little different than most photographers'. Ruggles, from a small town in Kentucky, shoots a bunch of photos, but she's cannot really view them until she uploads them to her computer.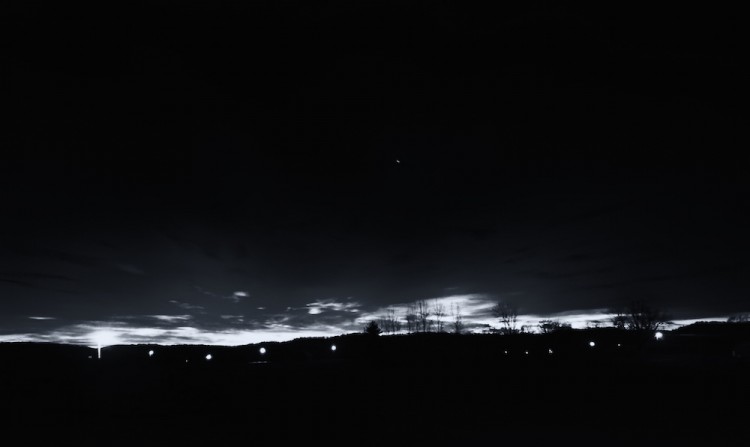 "When people look at my photography, I want them to say she's an artist first," Ruggles told The Mighty. "I want them to see the art before the visual impairment. I want them to look past my disability."
On Aug. 28, Ruggles' photographs will be in an exhibit for the first time. Art Beyond Boundaries, an organization that promotes artists with disabilities, is holding the gallery called "My Mind is a Camera" in Cincinnati, Ohio.
You can view Ruggles' digital photography portfolio here and see some of her photos below.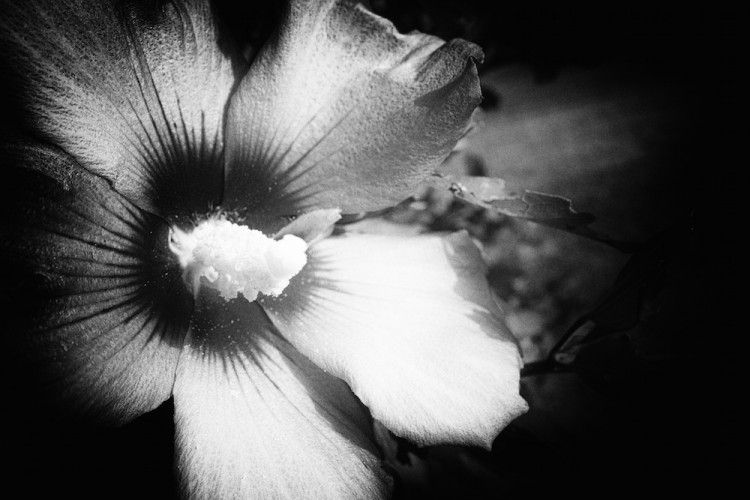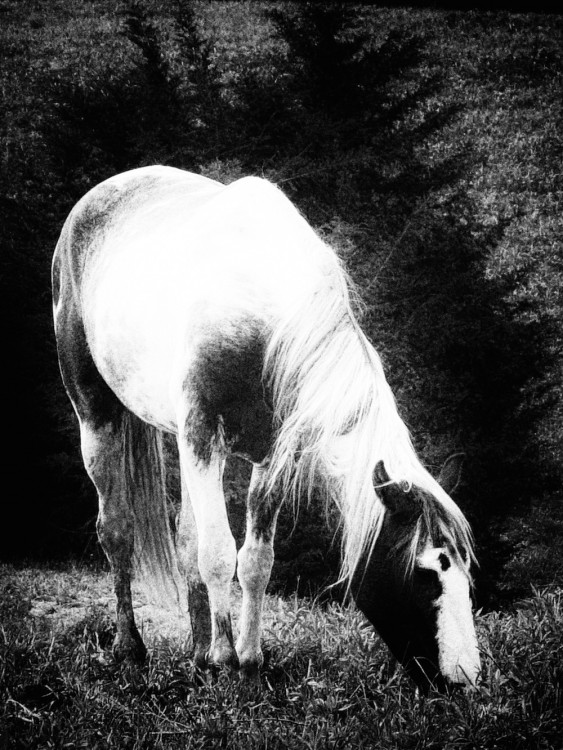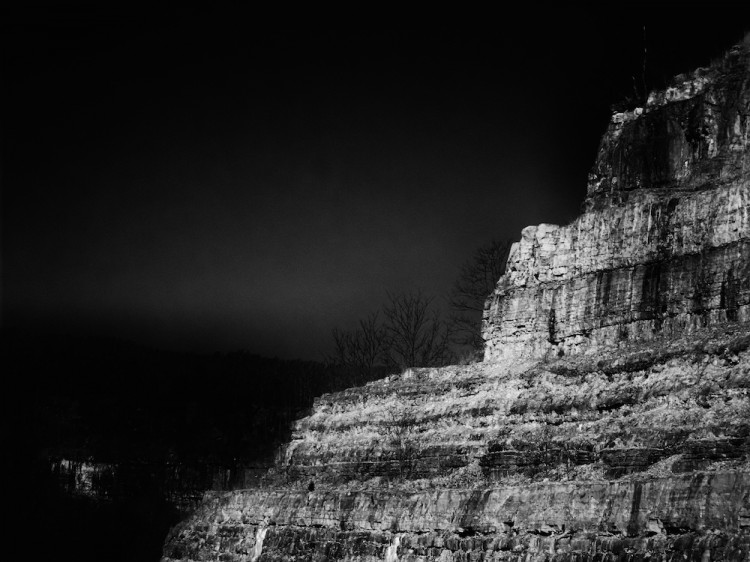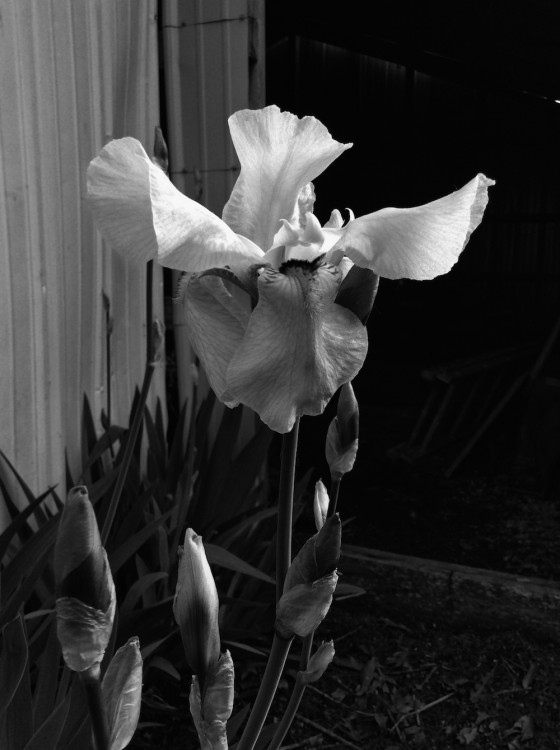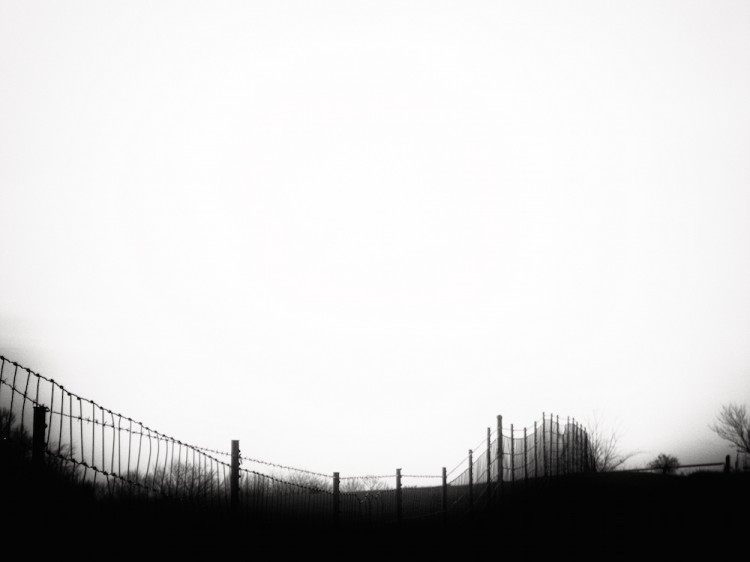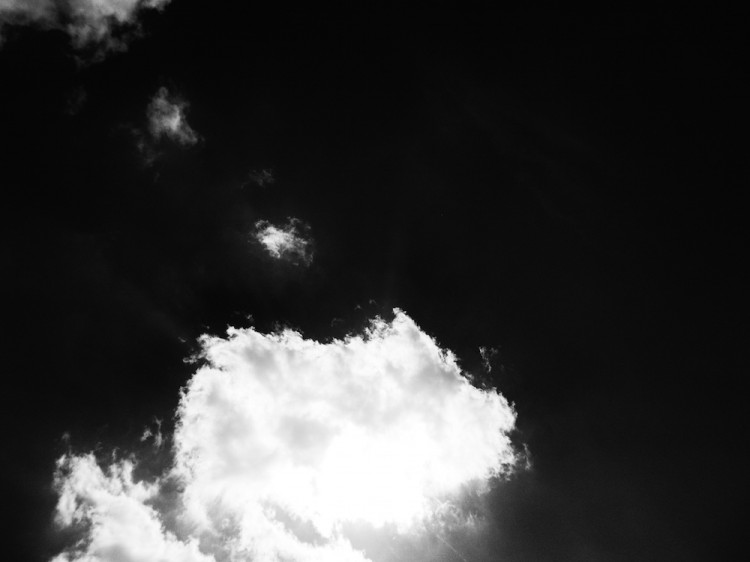 Originally published: August 20, 2015