To the Friends and Family I Can't Make Small Talk With Anymore
---
Dear Friends and Family,
I'm sorry for the miles between us and for not keeping in touch as I always say I will. I know the phone calls, texts and emails are getting fewer and further between. I don't want us to grow apart, but our worlds seem so different these days. It's often hard for me to find things to talk about with you, not to mention the time, when my mind is full of doctors' appointments and diagnoses, IEP meetings and special education laws.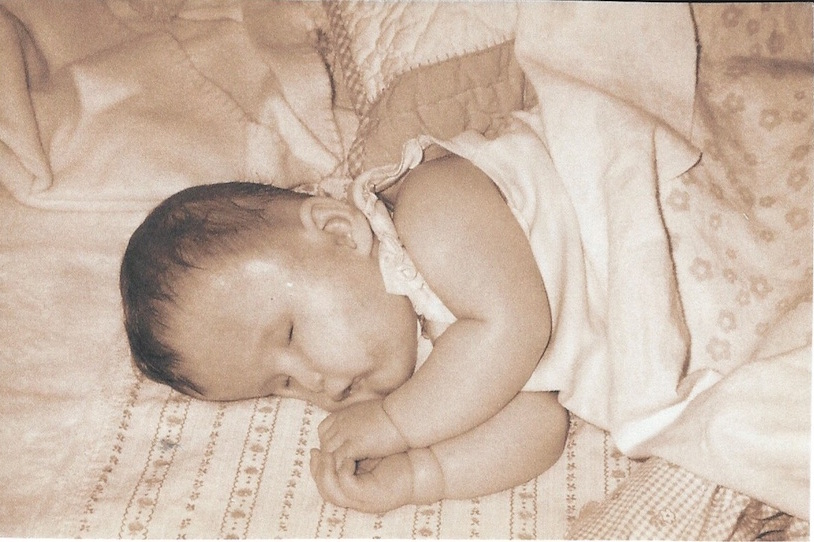 Small talk doesn't really exist the same in my world. A simple "How are you?" is usually answered with a sigh followed by, "I'm just tired," while a million things that need my attention immediately pop into the front of my mind. If I were to tell you how I'm really feeling, I'd probably burst into tears from the sheer exhaustion of just trying to keep up every day — and feeling like I'm failing at it too often.
To tell you the truth, sometimes I'm jealous of your free time and how some things are so easy for you. Like booking a babysitter on a Friday evening so you and your significant other can catch the latest movie I'd love to see. Or how you can send your kids to school each day without questioning that they'll be happy and educated for the future of their dreams. That's my dream, too; but for me, it's not that way.
I notice you and your family through the filtered screen of Facebook. I hit "like" on your pictures, videos and status updates, thinking how happy you all seem, and it makes me smile. Then when the subject of those posts is your toddler reaching all the milestones my 10-year-old still hasn't checked off the list, I admit there is an ache deep down inside of me. I think to myself, "Why does it have to be so hard for her?" and "Why not her?" There are no answers for my questions. It's just the way it is for us.
I wouldn't change my daughter; her differences are unique and beautiful in so many ways, but the world is not always kind and understanding of what she needs. Kids expect to lock eyes with her as they walk past, but instead find only lids with long lashes place asymmetrically on either side of her cute little button nose smushed on her face. Below it, her lips are equally asymmetrical with the right side always appearing puffy. And oh, that smile! It is contagious along with her giggle, which reminds me of my oldest nephew every time. And the pile of gorgeous bouncing curls atop her head are the envy of every woman walking who passes.
But her blindness, motor skills and sensory impairments keep her from running and playing alongside your children. We can't walk into a bookstore and purchase a book she can read (with braille) or visit the museum down the street. These things and places that are part of your lives every day aren't accessible to her. So she is too often left out of those things you probably take for granted — the activities and such that help you connect with the rest of the world. As much as she has helped open a whole new side of the world to me, the parts that she cannot access seem like a million miles away. That distant land is where you live, too.
I know your life's not perfect either. It saddens me not to have the connections we once shared. And it's not that I don't want you to have all of these things — because I do. I wish you all the best and I love you so, but it's a struggle for me every day and night to take a few steps toward having those things and providing for what my child needs now. Sometimes I feel like it's just not fair. Other times I almost pity you for not having the experiences and new perspective on life. I've come to realize that our lives are different, but one is not any less valuable than the other. We're leading different lives.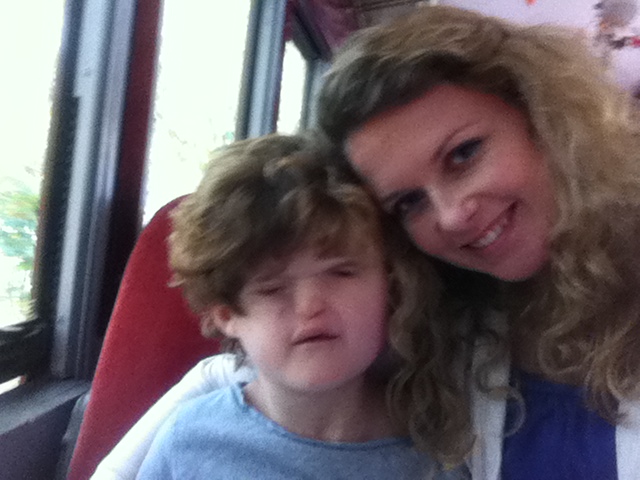 The Mighty is asking the following: What's one thing people might not know about your experience with disability and/or disease, and what would you say to teach them? If you'd like to participate, please send a blog post to community@themighty.com. Please include a photo for the piece, a photo of yourself and 1-2 sentence bio. Check out our Share Your Story page for more about our submission guidelines.
Originally published: October 13, 2015