'Vision Portraits' Documentary Chronicles Lives of Artists With Low Vision
---
What to know: Filmmaker Rodney Evans has put together a documentary featuring artists with low vision and blindness to paint a picture of life as an artist with a disability. Evans, who lives with the vision condition retinitis pigmentosa, described the project as "four different paths to the imagination." In an interview with NPR about the documentary, he discussed his own challenges with his peripheral vision describing it as, "akin to looking through a telescope or a horse with blinders."
I was able to have a certain kind of trust and an intimacy in the interviews because I was coming from the perspective of someone who was a low-vision artist and understood from the inside what their perspective was." — Rodney Evans, NPR
One in five Americans are disabled, yet their perspectives are often missing on screen. @VisPortraitsDoc tells the story of four artists across the spectrum of vision loss.Tues 6/30 8pE/7pC from @AmericaReFramed on @WorldChannel #DisabiityVisibility pic.twitter.com/zO6cEv0HUE

— Rodney Evans (@rodneybevans) June 26, 2020
The Frontlines: Blindness and low vision affect people of all ages across the world at varying levels.
According to the World Health Organization, 285 million people worldwide have low vision, 13.7% of who are blind.
In America, 2 million people had low vision or were blind in 2015.
According to the blog The Blind Guide, it can be difficult to gauge just how many people live with low vision due to how blindness and low vision are perceived and defined.
A Mighty Voice: Our contributor, Natasha Baebler, shareh her experience with blindness saying that, "Some people who are legally blind have experienced full sight. Then others, like me, have no concept of what it's like to have 'normal' vision. The answer to the question, 'What can you see?' is a complicated one." You can submit your first person story, too.
From Our Community:
Add your voice: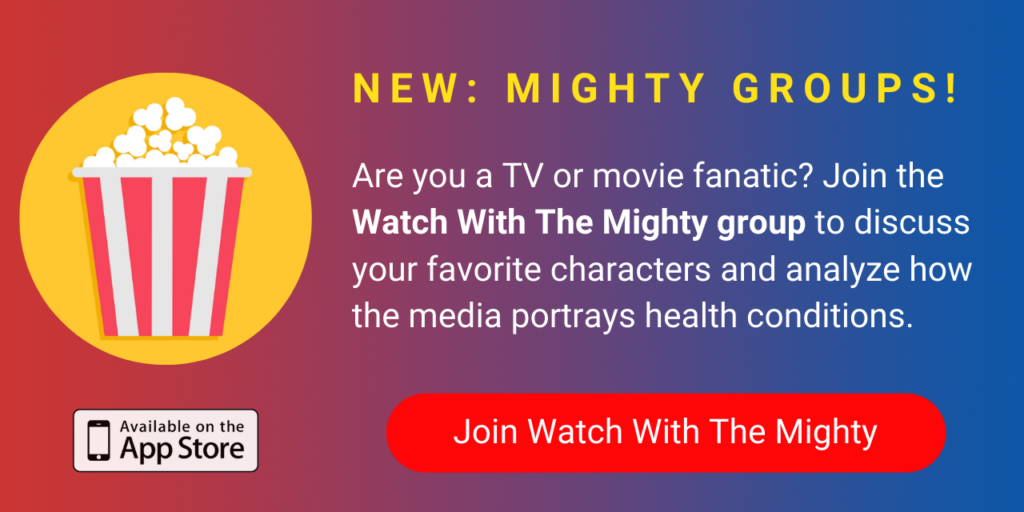 Other things to know: For more on what it's like to live with low vision or blindness, check out these Mighty articles:
Where to watch: You can watch "Vision Portraits" on America Reframed by following this link. You can also learn more about the director by visiting his website.
Originally published: July 9, 2020