Life With Borderline Personality Disorder — as Told by Memes
---
Living with borderline personality disorder (BPD) can be hard — really hard. Because of this, a lot of folks with BPD have found that having a sense of humor about their symptoms can help them manage day-to-day.
BPD is serious, and we should take it seriously, but sometimes humor can give us a bit of relief. For the folks out there who use humor to cope with BPD, we see you. We wanted to put together a list of relatable memes that describe some common symptoms and experiences of living with BPD. We hope they bring a smile to your face today. Let us know which one is your favorite in the comments!
1. When your BPD leads to poor decisions…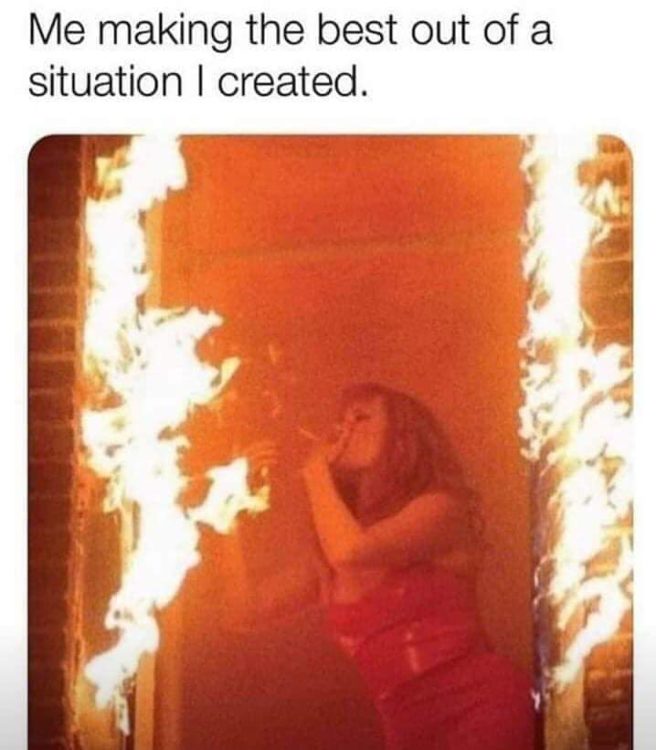 2. When you have to fight the urge to overshare…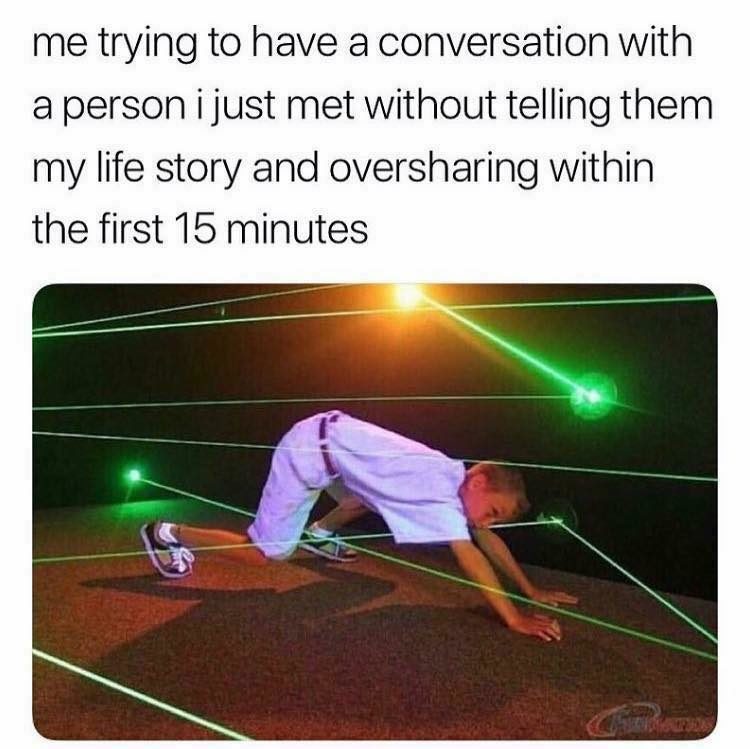 3. When you're feeling abandoned…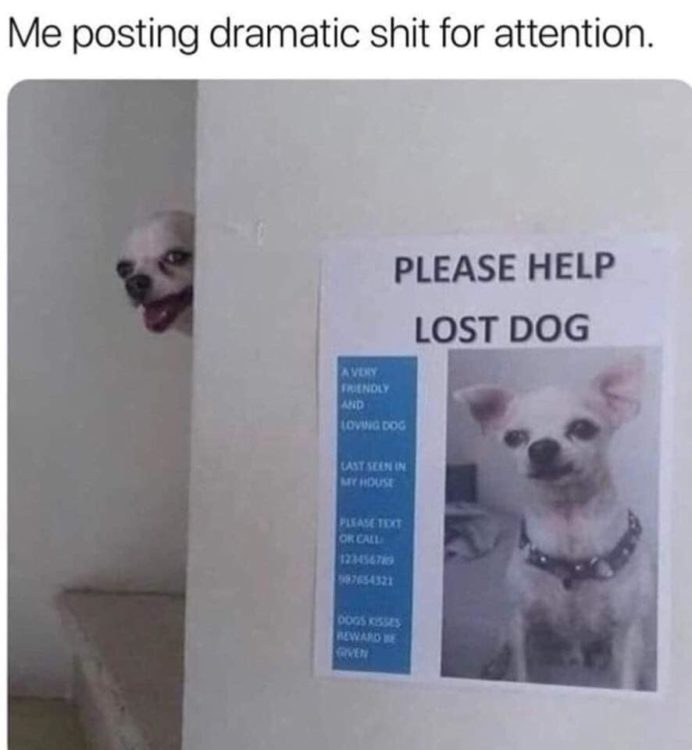 4. When you struggle with self-hatred…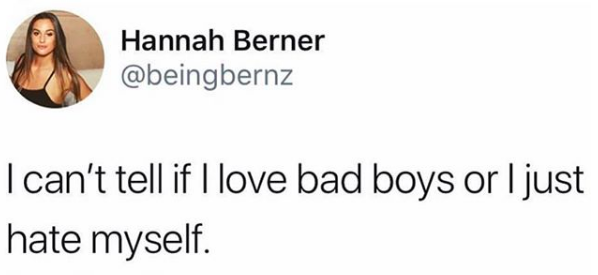 5. When you isolate to avoid being hurt by people…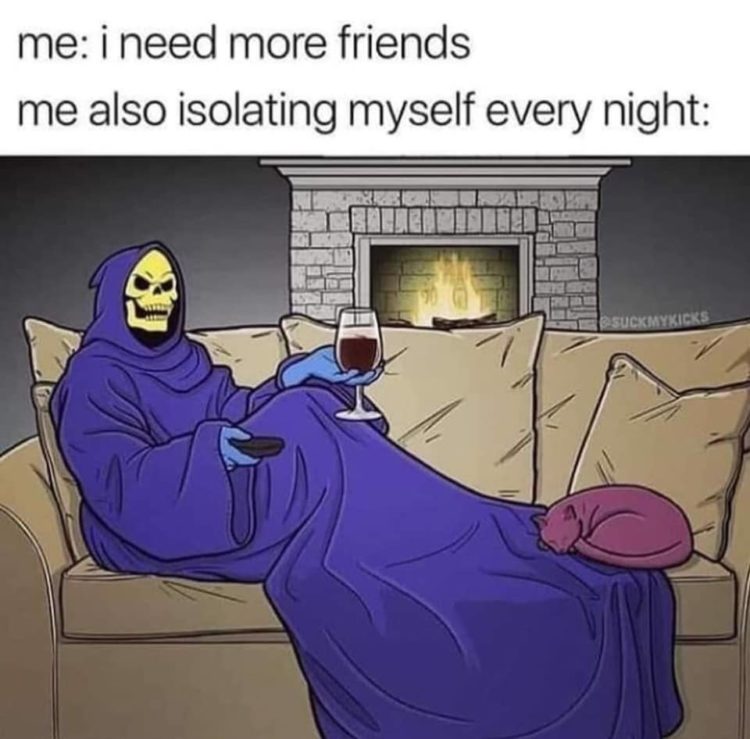 6. When you think in extremes…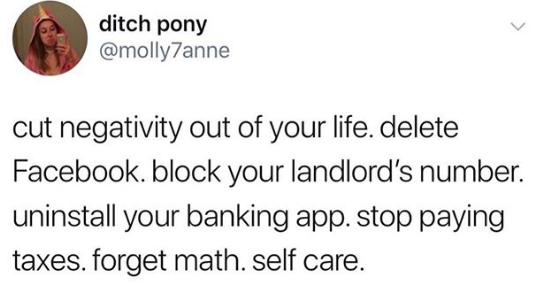 Need a non-judgmental place to talk about borderline personality disorder? Download our app and connect with others who get it.
7. When you use humor as a distraction from your pain…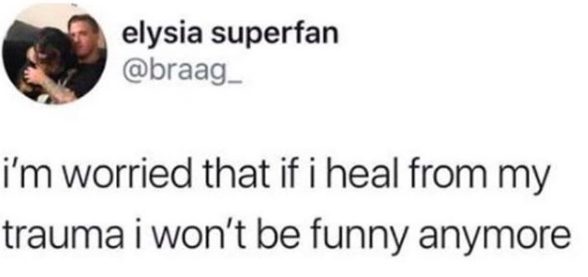 8. When chronic emptiness is like a lifestyle…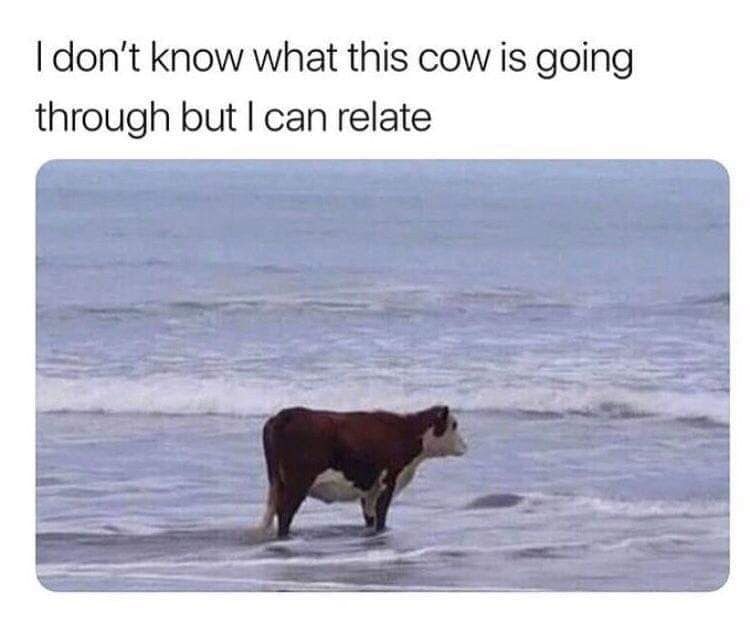 9. When you're feeling down on yourself…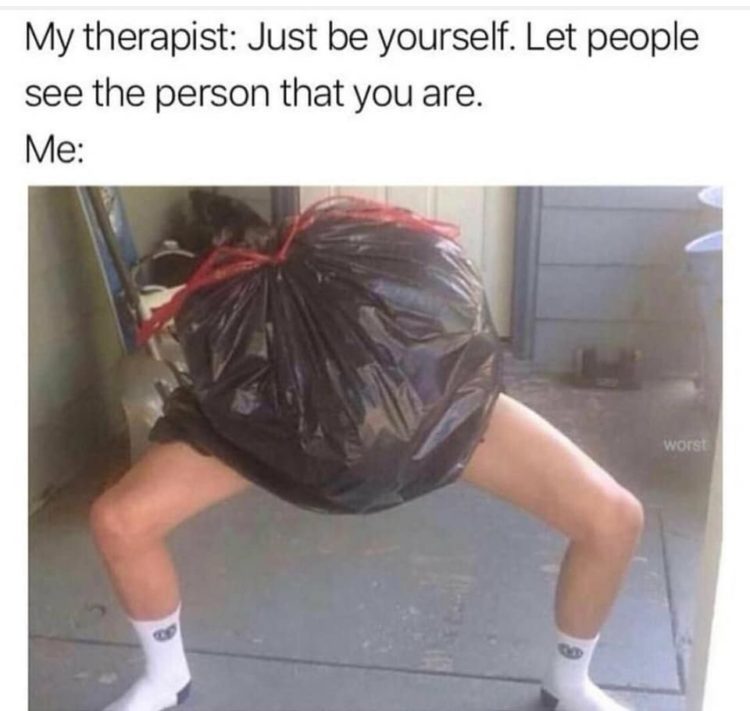 10. …But are also looking at the bright side…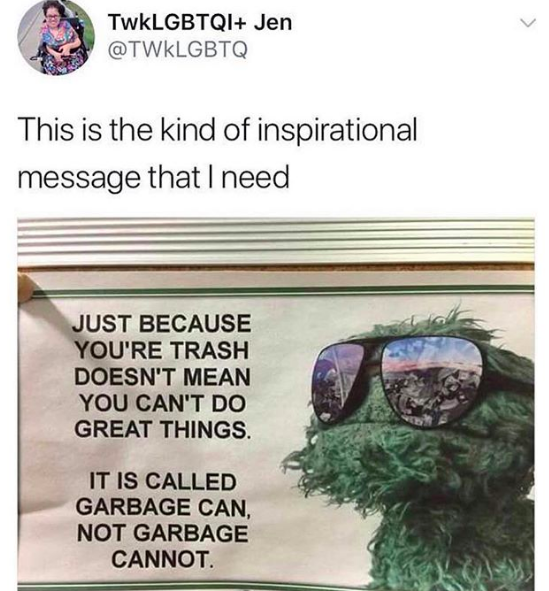 11. When BPD makes life a struggle…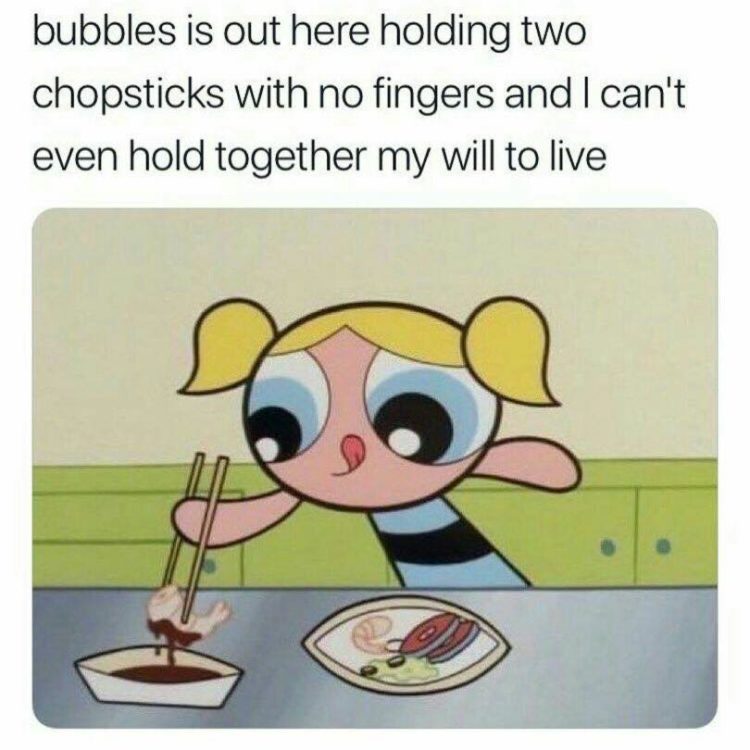 12. When communicating your needs directly is scary…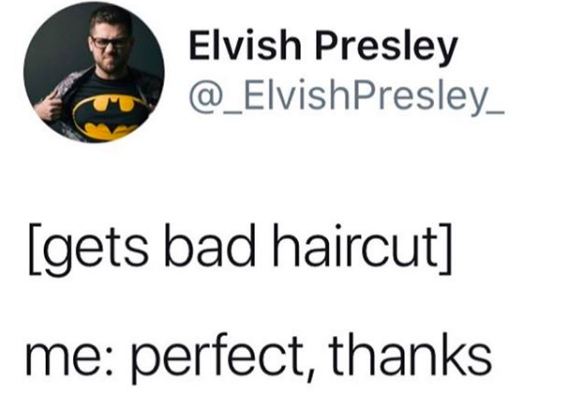 13. When you feel a song so intensely even though you can't really relate…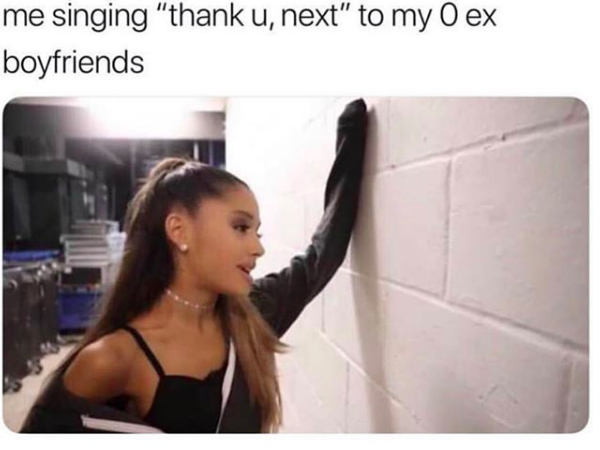 14. When you can't shop, won't stop…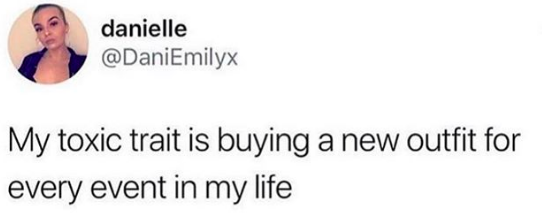 15. When you pick a fight because you crave affirmation…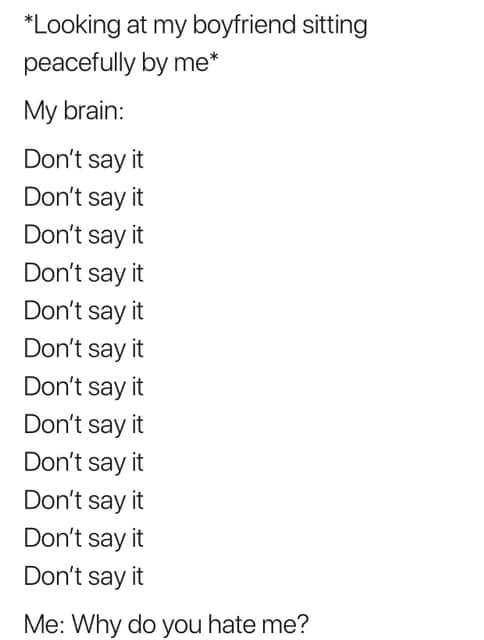 16. When you struggle to know who you are…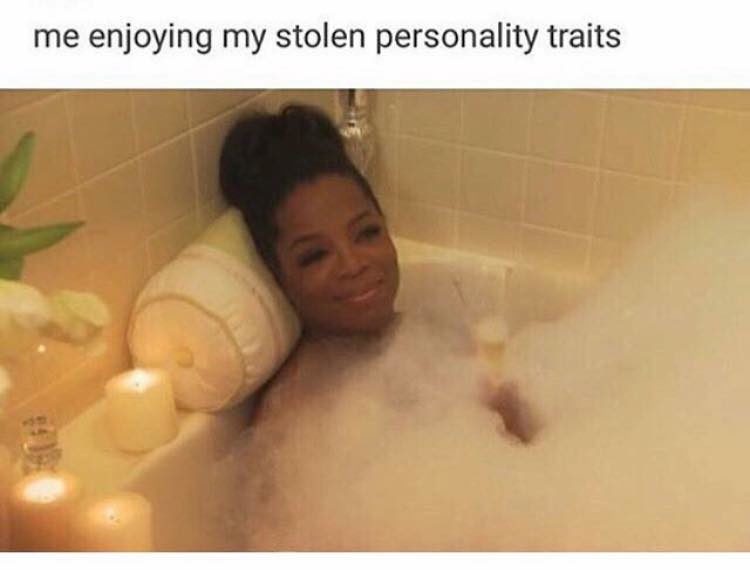 17. When your mood switches from one extreme to another…

18. When you're trying to curb BPD rage…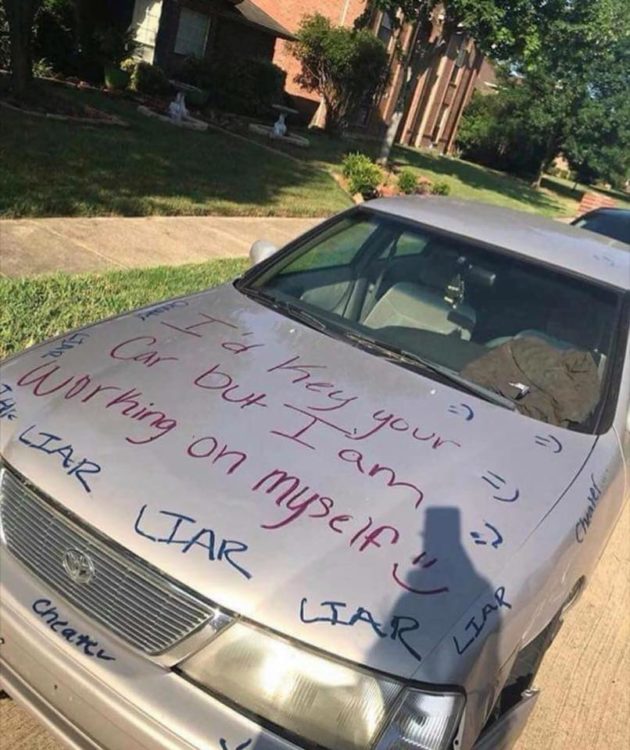 19. When you make choices you know are bad for your mental health…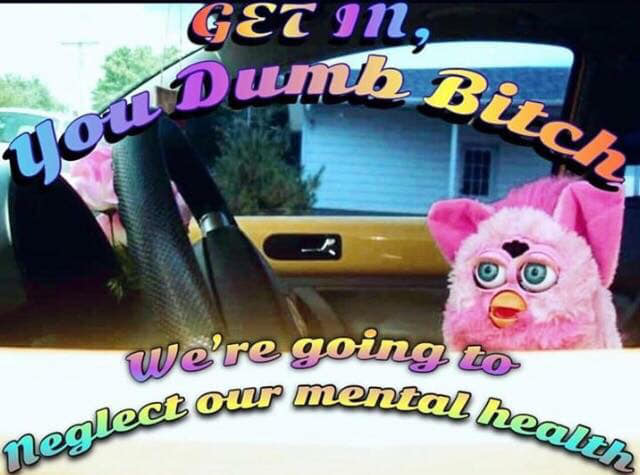 20. When you fall hard — really hard — for your crush…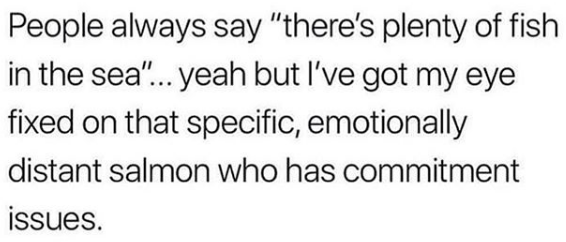 21. When you're reflecting on how past trauma contributed to your BPD…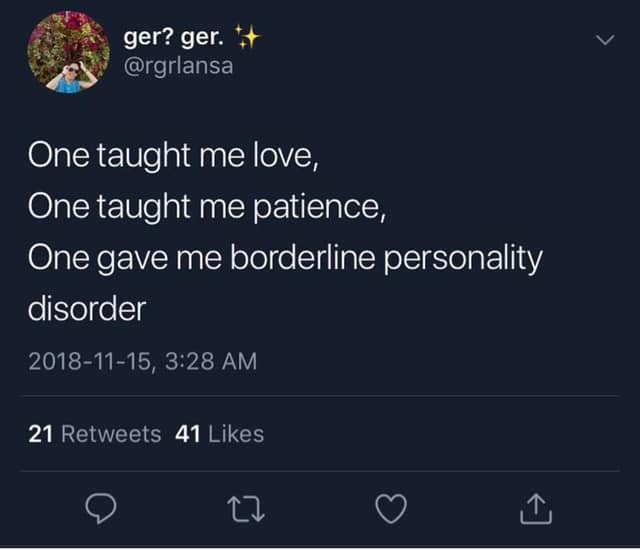 22. When you're feeling really guilty about the way you acted…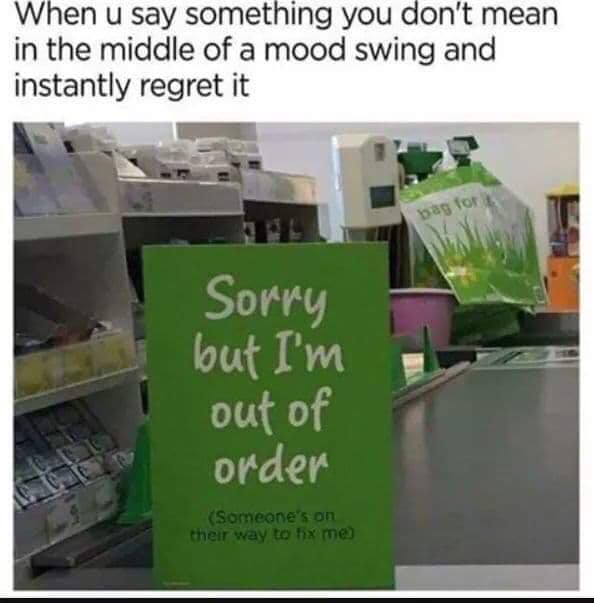 23. When you "split" on a loved one…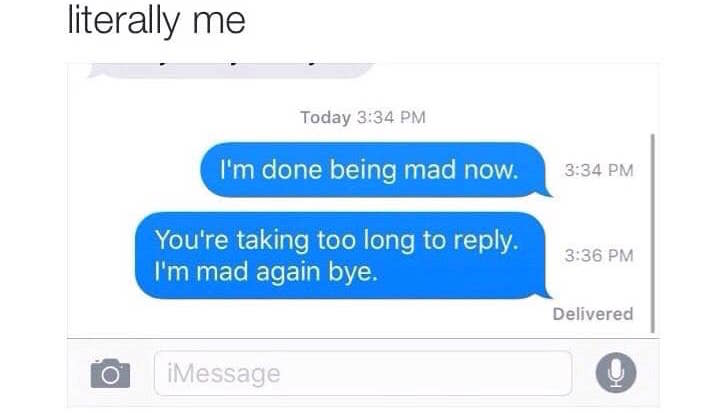 24. When you go through a breakup and are convinced no one will ever love you again…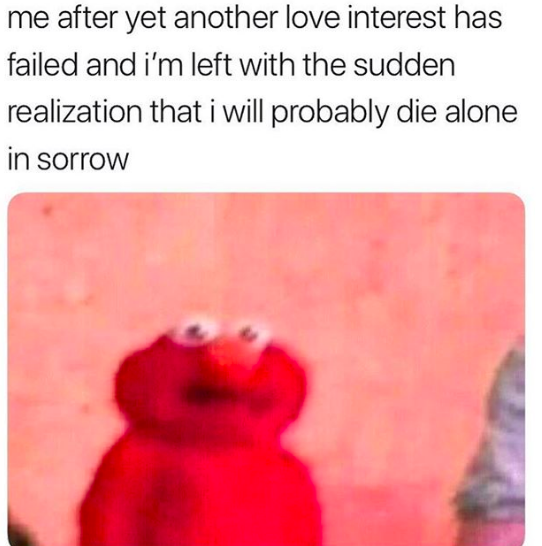 25. That feel when you know your friends are thinking about you…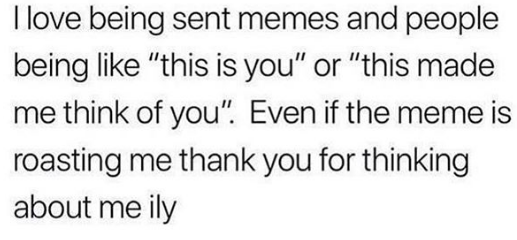 26. … And then when you're worried your friends aren't thinking about you again.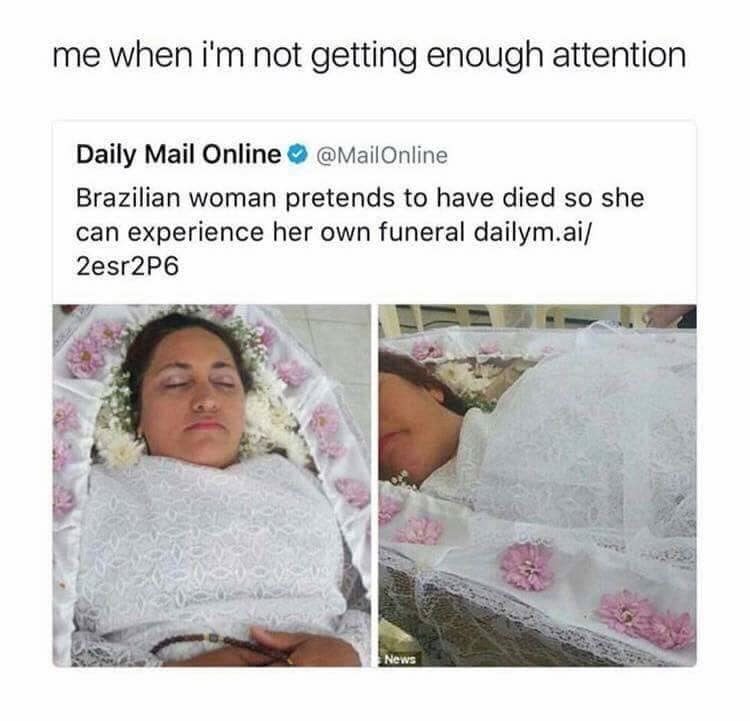 27. When people give you useless advice about your mental illness…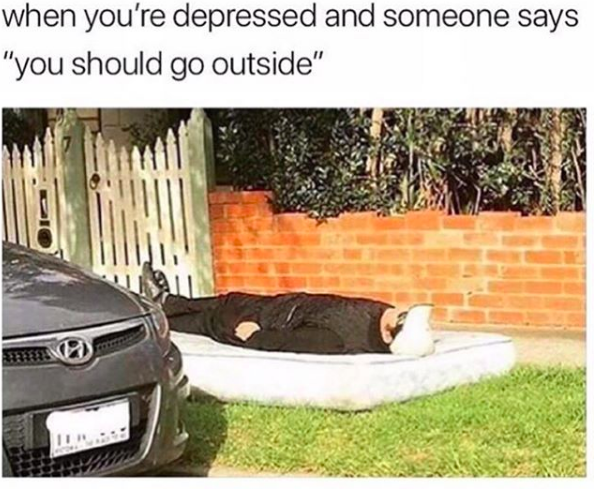 28. When you actually follow people's mental health advice…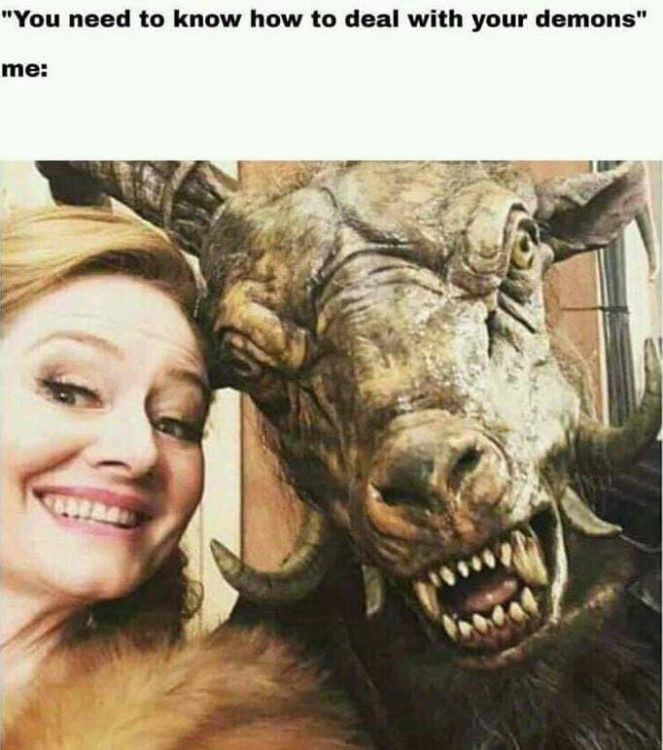 29. When you're trying to practice radical acceptance…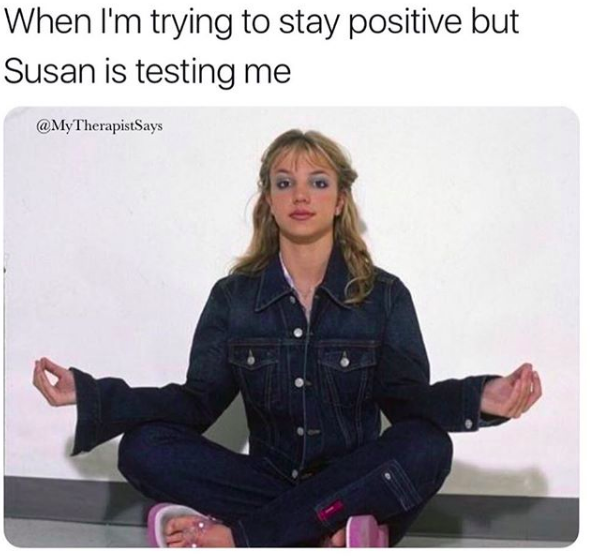 30. When you start to see the fruit of your hard work in therapy…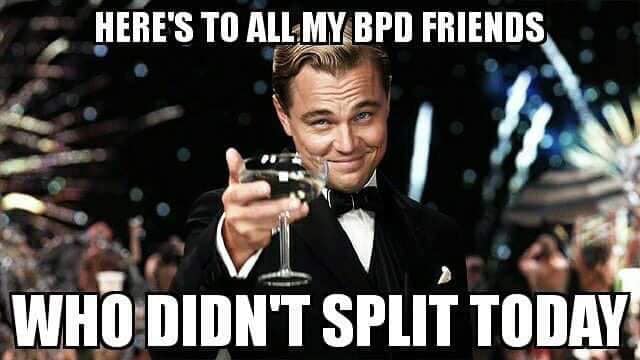 Which meme did you relate to? Tell us in the comments.