20 Memes That Might Make You Laugh If You Have Borderline Personality Disorder
---
While there's nothing funny about living with borderline personality disorder (BPD), sometimes people use humor to share how they're feeling in a funny and relatable way.
Sometimes humor can be used to broach a serious topic you otherwise wouldn't know how to talk about. Sometimes, sending a relatable mental health meme to a friend can bring a smile to their face when they're struggling with the intense emotions characteristic of BPD. Other times, seeing a funny meme can let you know you aren't the only one feeling this way.
Whatever your situation may be, humor can definitely be a powerful coping tool. 
If you use humor to cope with your BPD, here's a roundup of memes you might find funny and relatable.
1.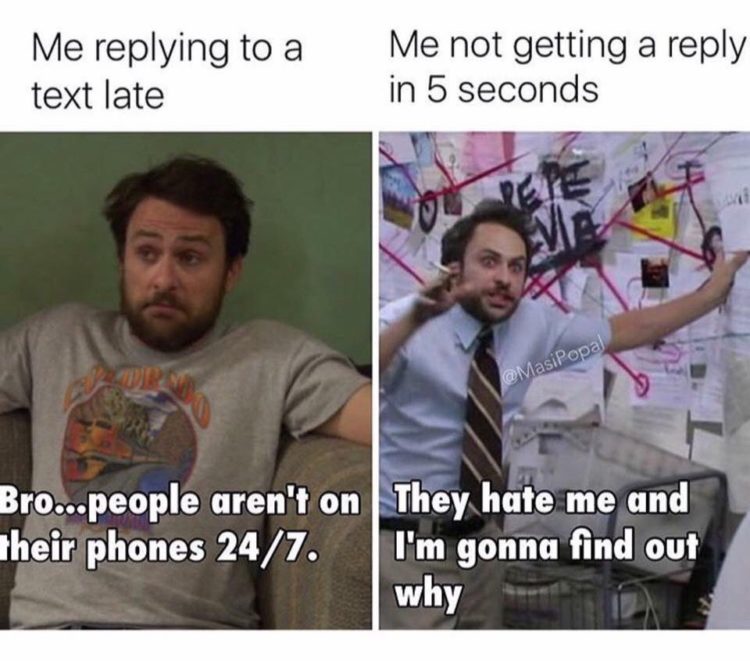 2.
These bpd memes kill me both with laughter And crushing realization pic.twitter.com/sOKecRbr30

— Sock (deceased) (@himawariio) January 5, 2017
3.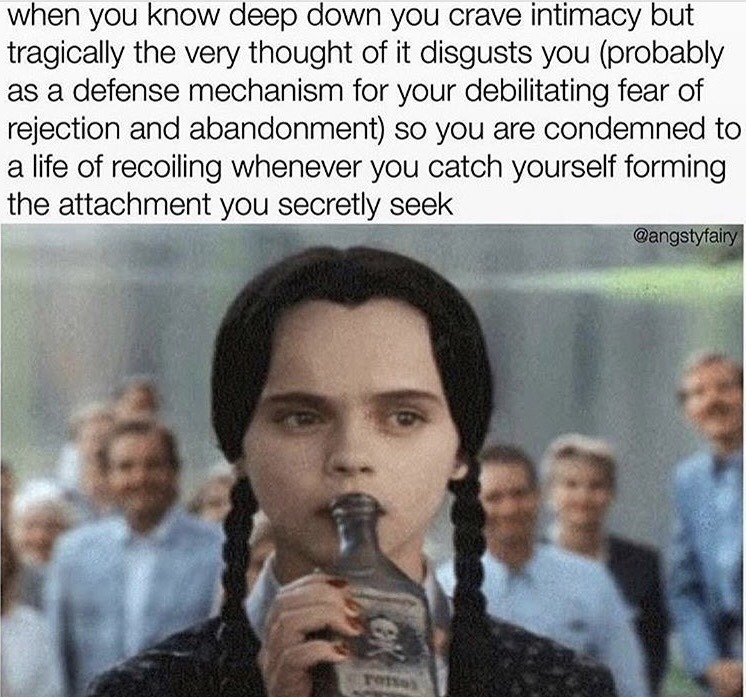 via thatthursdaygirl Tumblr
4.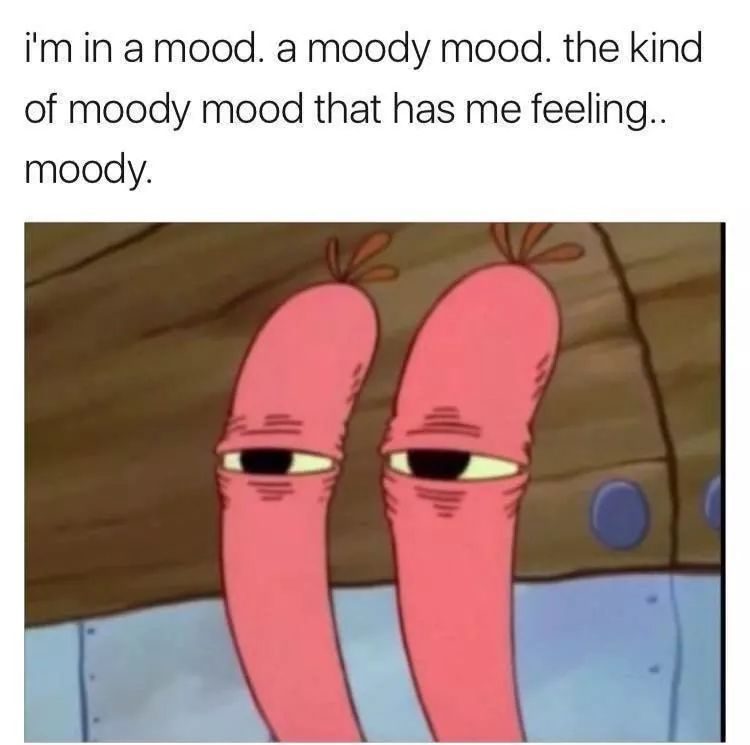 5.
Check out http://t.co/dt4Y5ao11W for loads more 'Bob-the-BPD-bird' Memes. (All shared from http://t.co/4OjvU7vaty). pic.twitter.com/n2hCaTzULu

— Borderline Arts (@_BorderlineArt) February 14, 2014
6.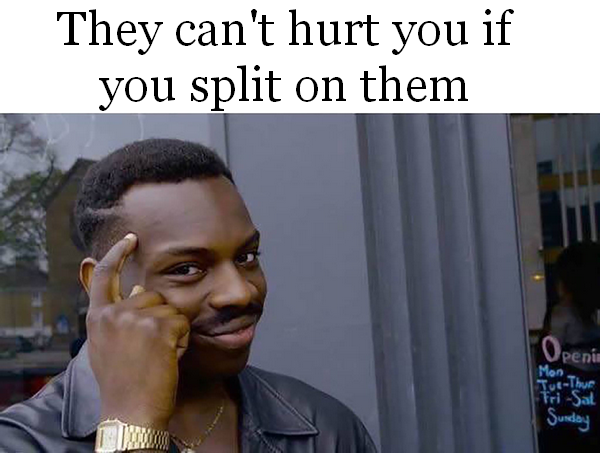 7.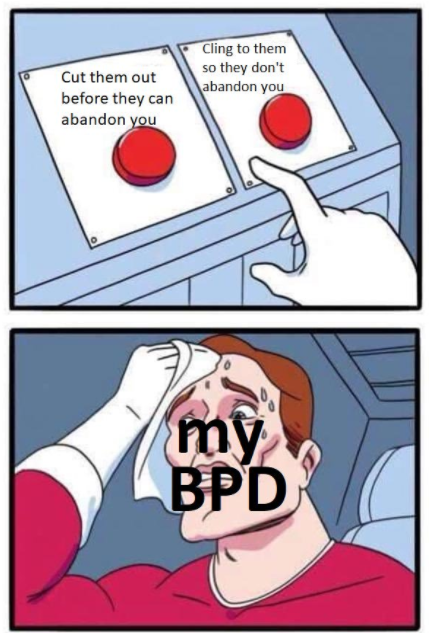 8.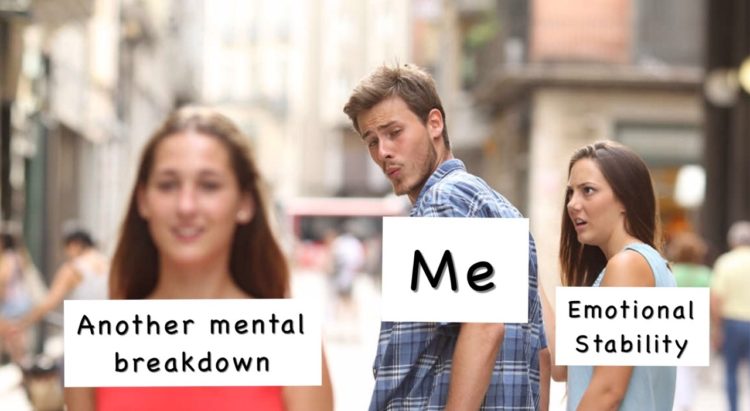 9.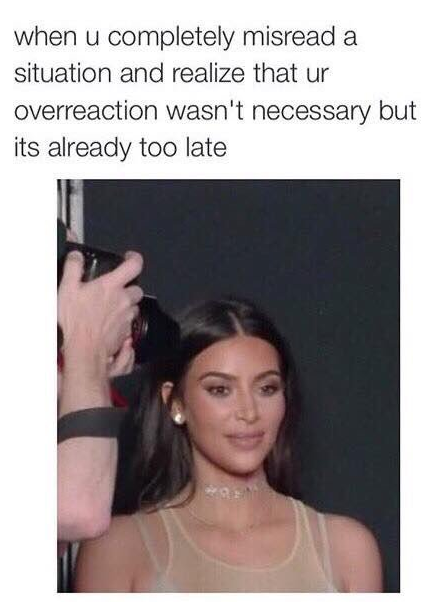 10.
Face palm bpd meme pic.twitter.com/3R8WT2len1

— Talking About BPD (@TalkingAboutBPD) July 19, 2014
11.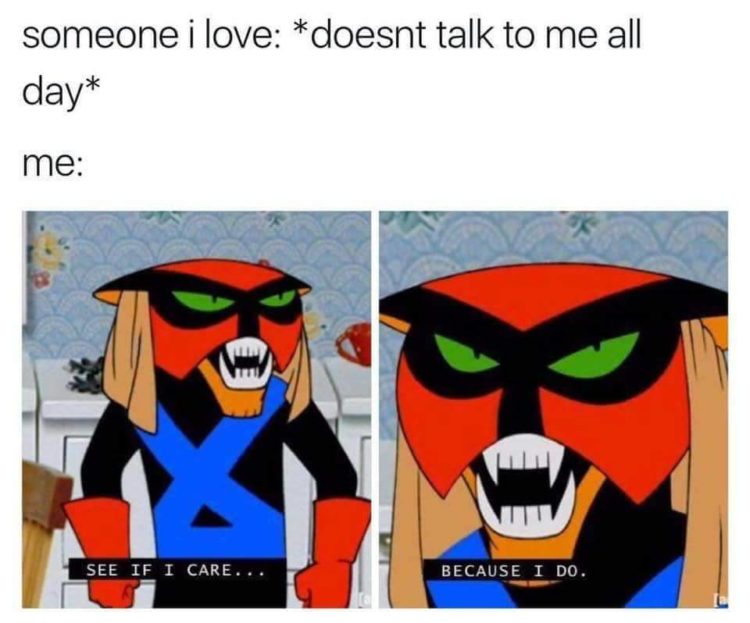 12.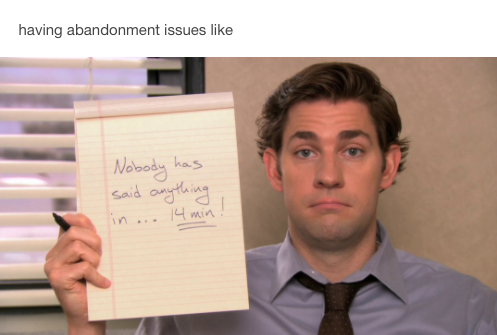 13.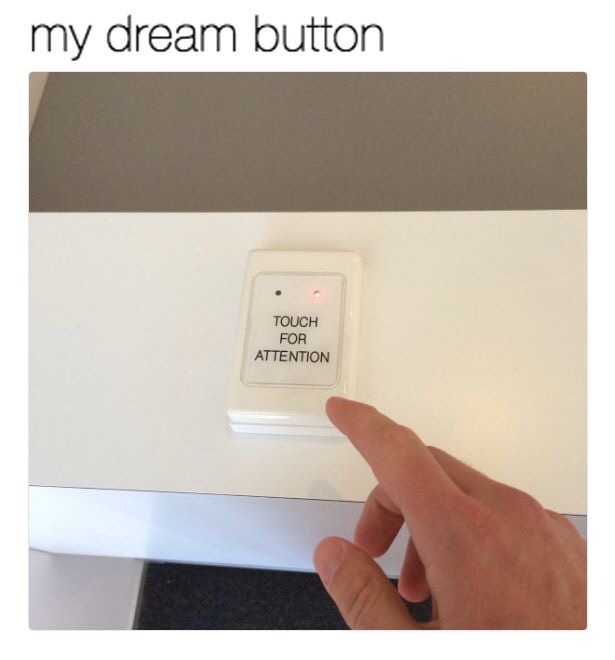 14.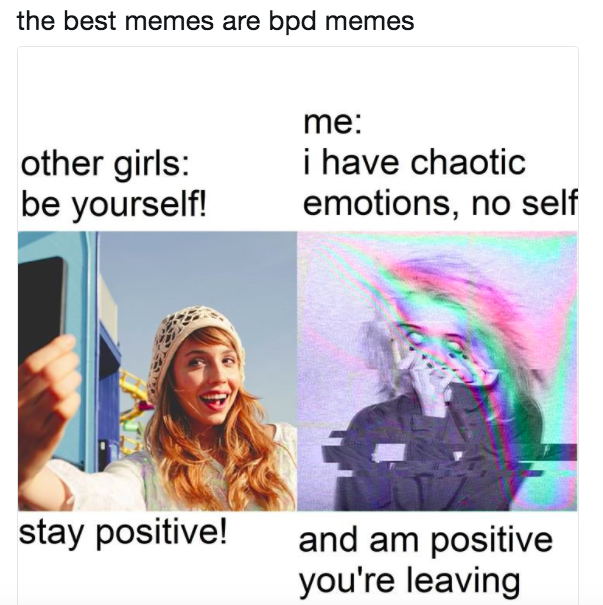 15.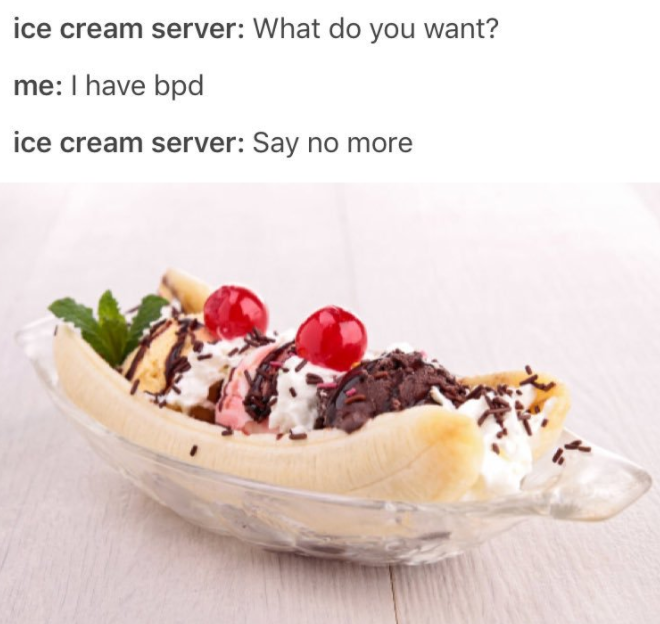 16.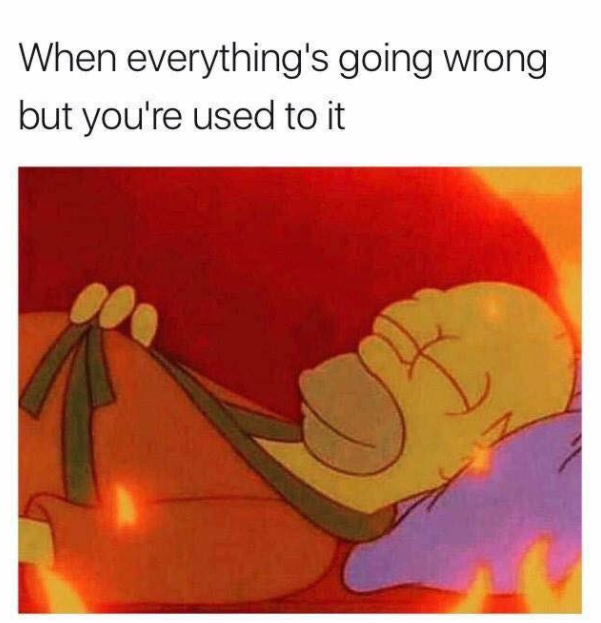 17.
bpd memes are 100% my favorite pic.twitter.com/b8G94WGtGy

— #ArrestCentanniNOW (@amandlaintifada) March 22, 2017
18.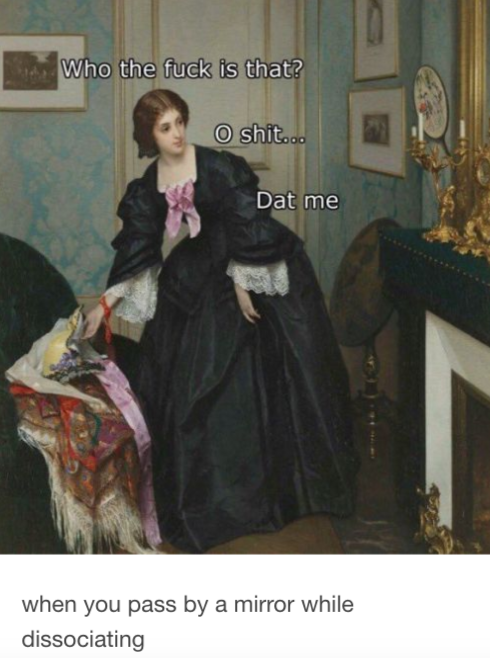 19.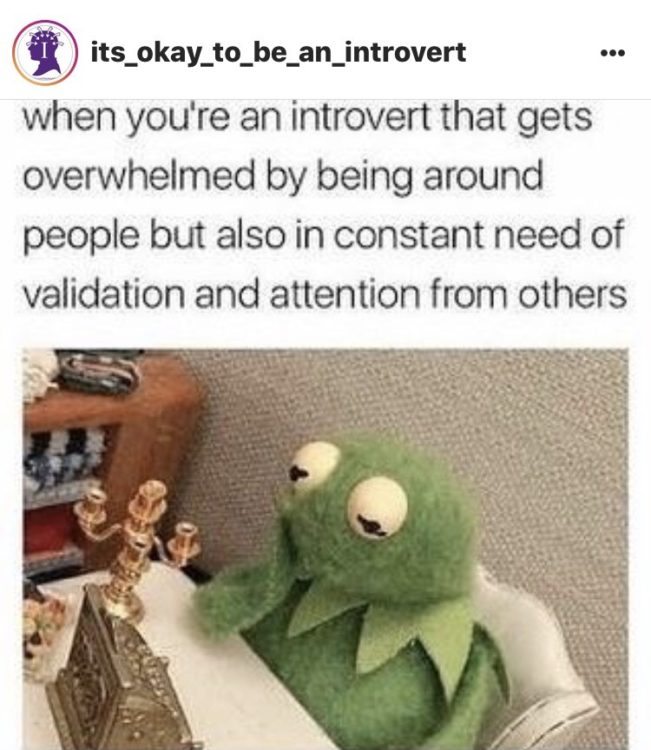 20.
#bpdmemes pic.twitter.com/x1vq13ExRo

— chach (@ellchachki) August 2, 2017
Can you relate?
Originally published: October 18, 2017