If You Grew Up Without Unconditional Love, I See You
---
She sees photographs of her nieces and nephews hand-in-hand with their parents, tiny fingers intertwined as they walk down the street.
She receives holiday cards with infants and toddlers snuggled beneath the embrace of a mother and a father, "best wishes" strewn across the bottom of a Hallmark card.
And on a daily basis she bears witness to parents all over, smiling adoringly at the kids they brought into this world.
And each time this happens she gets that same feeling in the pit of her stomach.
That sharp pain of a dull knife puncturing her heart; only deep enough to maim, not enough to sever.
It's the same feeling that screams to her, "Shouldn't that be enough?"
"Shouldn't the conceiving and bearing of a human soul be enough reason to love the very thing you've created?"
"Isn't the service of creating life good enough reason to love that which you've born?"
But she knows from experience that it isn't enough.
She knows from experience that blood does not run deep, tenderness is never promised, commitment is not reality and some of us will go an entire lifetime never knowing what it is to be loved unconditionally.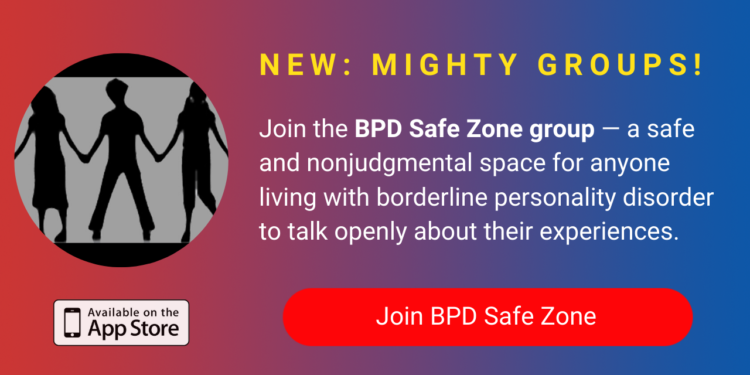 So to those of you who question every day why you're not important, I understand.
And to anyone who has ever asked themselves, "Why me?" I understand.
And to those who have ever hated themselves because of the disdain they feel when looking at the loving embrace of a mother and her daughter, I understand.
To all of you out there who question their own worth, you are not alone.
To all of you who are filled with rage at the hand you've been dealt, you are not alone.
And for those who pray every night for something to change, you are certainly not alone.
Getty image via undefined undefined
Originally published: November 17, 2020