17 Memes You'll Love If You 'Split' Because of Borderline Personality Disorder
---
If you live with borderline personality disorder (BPD), you might be familiar with the classic symptom of "splitting," also known as black-and-white thinking. People who "split" often have difficulty integrating positive and negative qualities of people or situations — causing them to think in extremes (i.e. I'm all bad or all good, or They love me or they're out to get me).
Splitting can often feel debilitating, but other times, it's possible to take a step back and laugh. While there's nothing funny about splitting, sometimes people use humor to share their health experiences in a funny and relatable way. Below, we've rounded up some of the best splitting memes we could find. We hope they bring a smile to your face today.
1.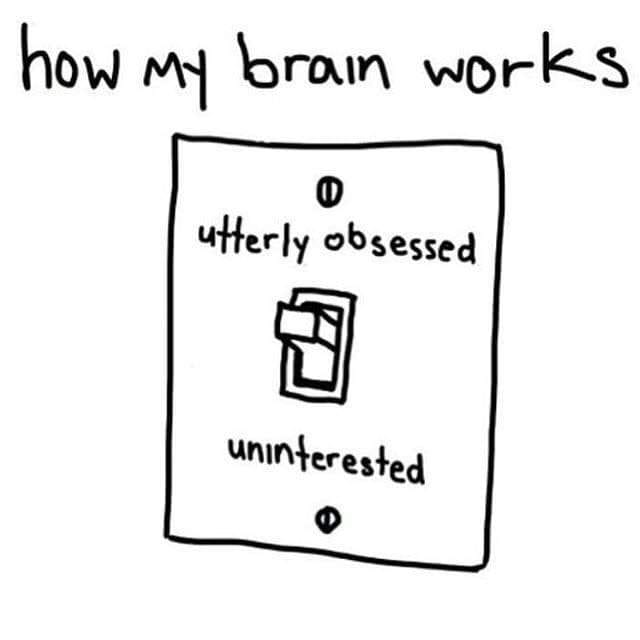 2.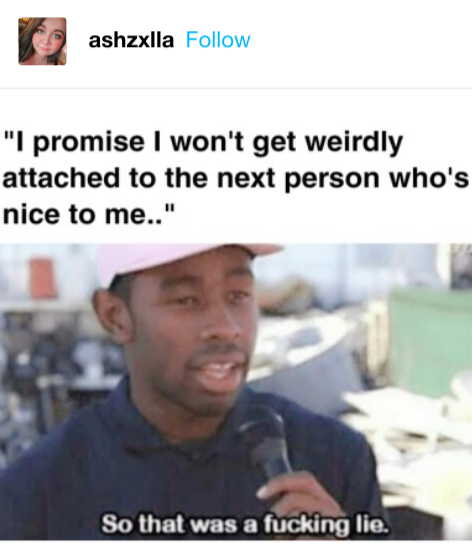 3.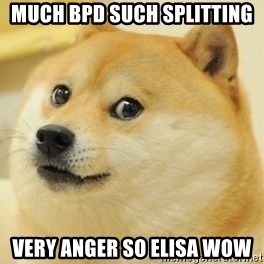 4.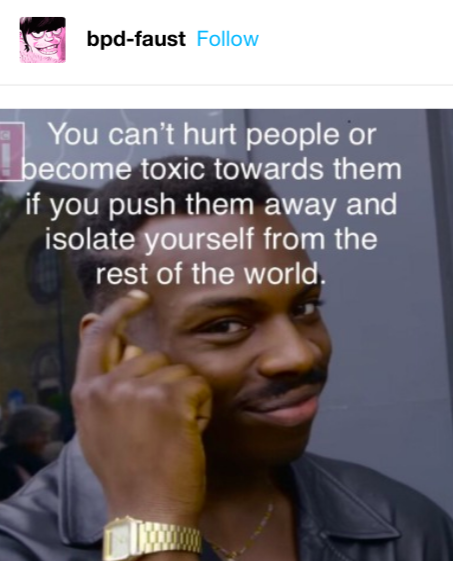 5.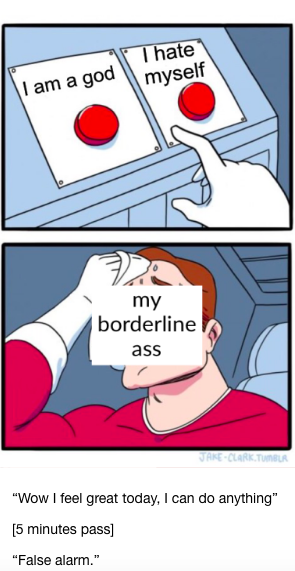 6.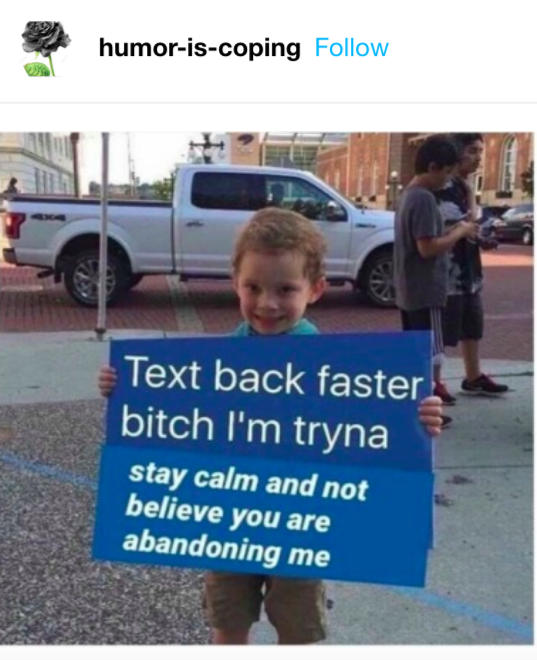 7.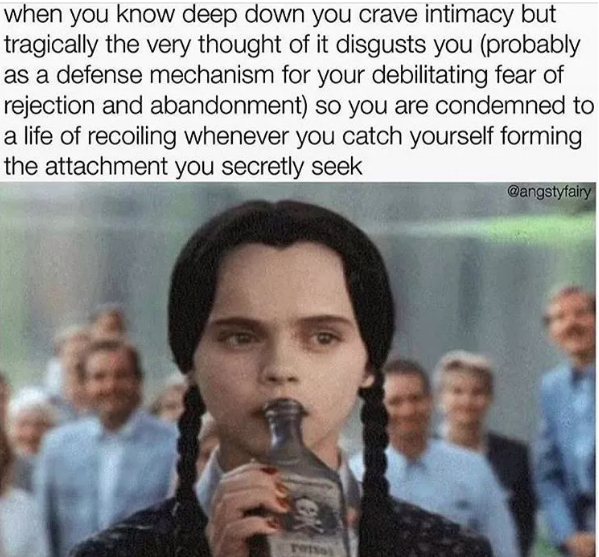 8.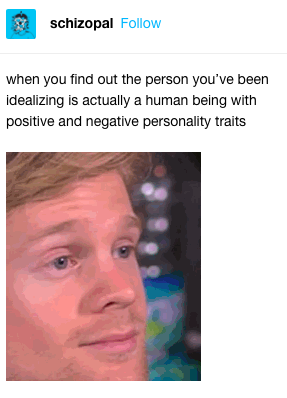 9.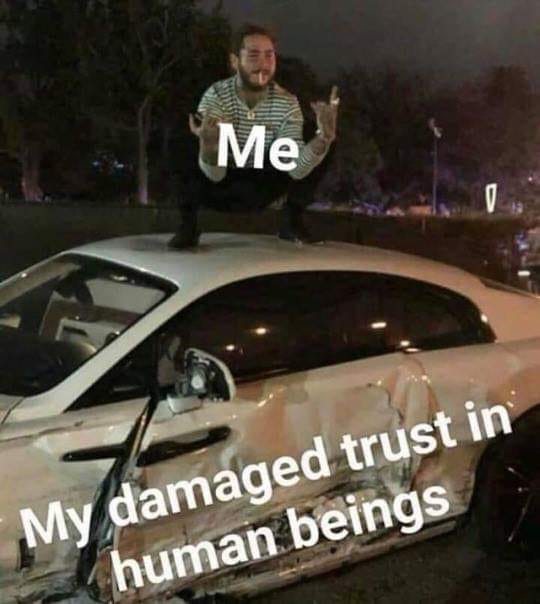 10.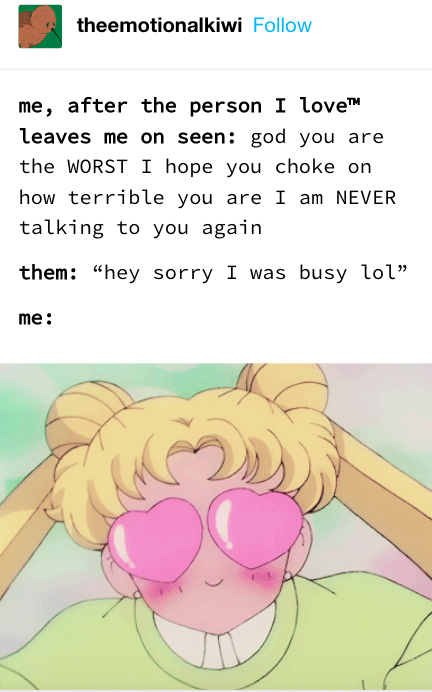 11.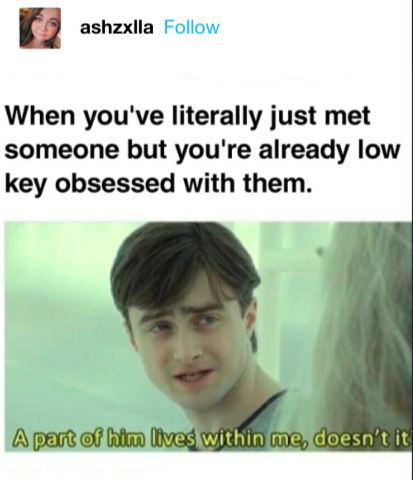 12.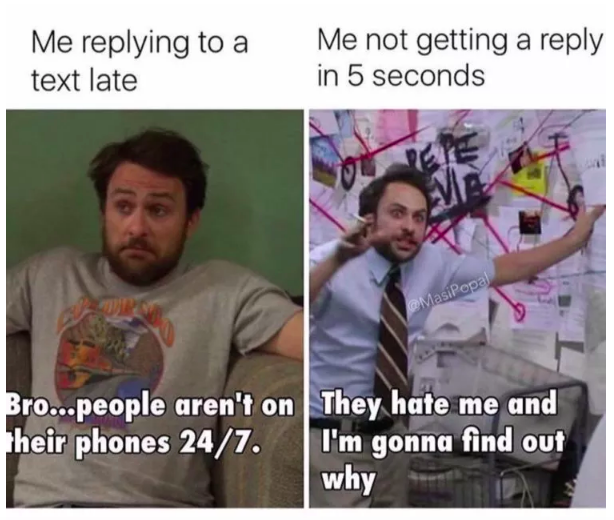 13.
14.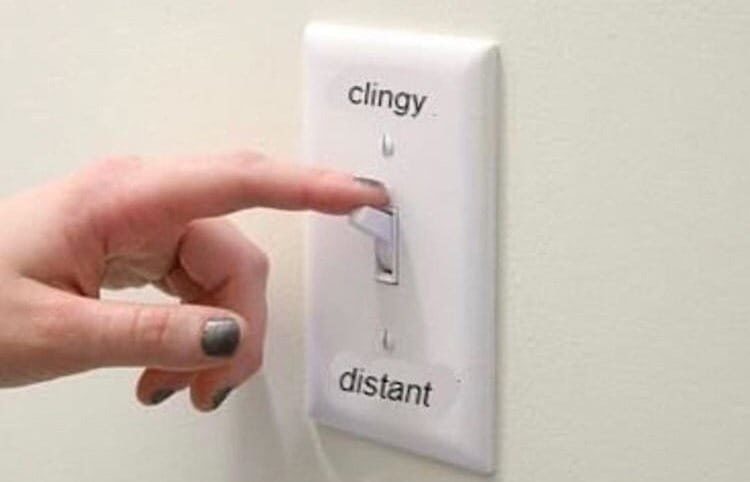 15.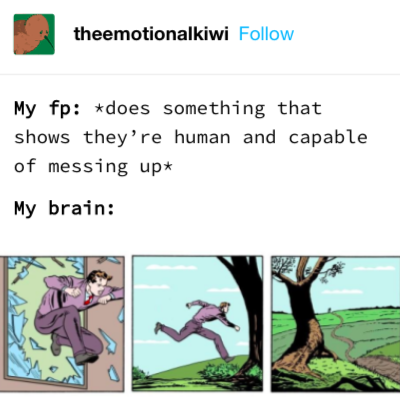 16.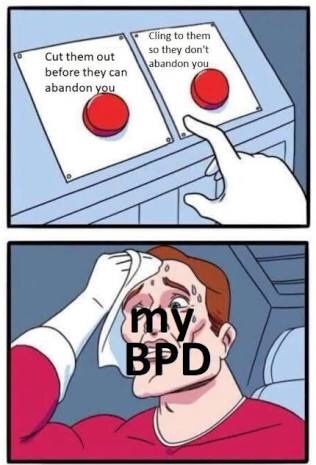 17.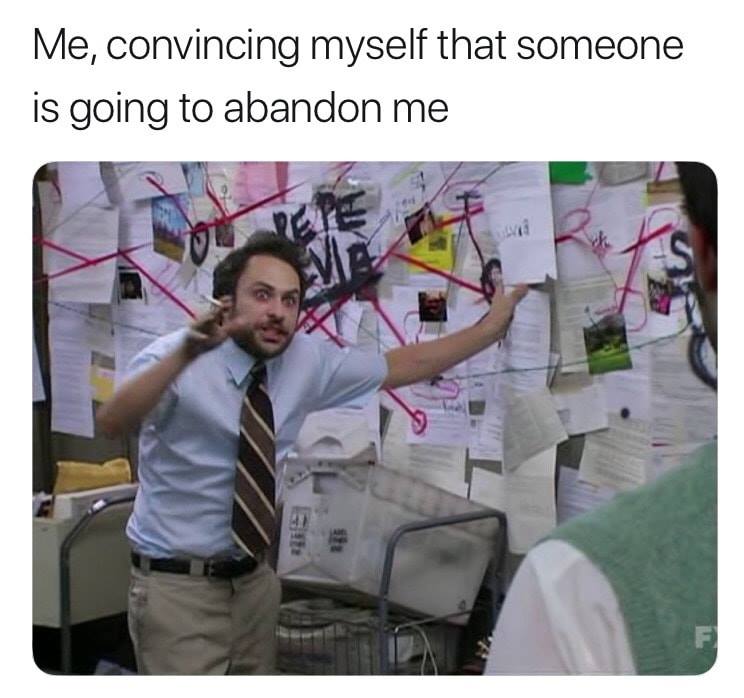 If you struggle with "splitting," you're not alone. In her piece, "The Different Ways I 'Split' as Someone With BPD," Mighty contributor Megan Glosson shares what has helped her manage this symptom — you might relate to her words:
I'm learning, though, that splitting doesn't have to end in shouting matches or even reach that point of escalation at all. As I work toward a life worth living, I am developing skillful means through dialectical behavior therapy (DBT) that can help me push through those moments when the magnitude of pain reaches breaking points.
To connect with other BPD warriors in our community 24/7, download our app and post using the hashtag, #BorderlinePersonalityDisorder.