What I Wish My Parents Said to Me as Someone With Borderline Personality Disorder
---
We often see on social media these days things to tell your children every day, things along the lines of:
I love you.
I'm proud of you.
Your feelings matter.
It's OK to feel scared/sad/angry.
I'm proud of you.
It's OK to make mistakes, we all do.
I'm sure you've all seen these kind of posts, but I want to share this to highlight how important that is, from the other side of the story.
I am what happens when you don't tell your children these things, when you laugh at your child for being scared of something silly, when you get cross with a child for being upset. Things that at the time parents will think nothing of.
But as I learn more and more about my diagnosis I have found a lot of research to suggest the one and only cause of borderline personality disorder is as a young child having the core belief that "my feelings are inherently shameful and wrong." This leads to children growing up hiding their feelings because they believe they are something to be ashamed of and cannot be shared. This also leads to a second core belief by extension of the first, "if my feelings are shameful and wrong, then I must be!"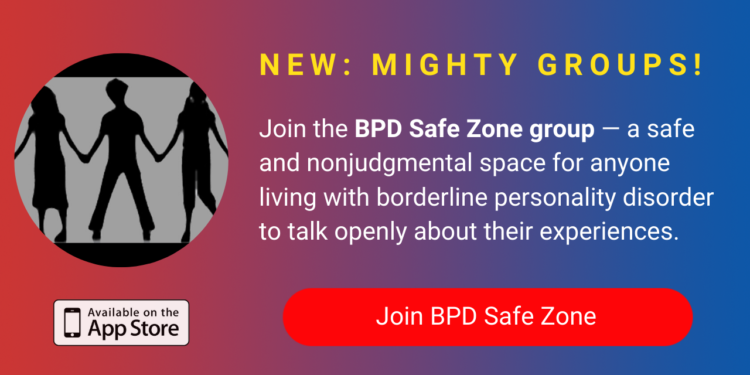 I grew up with this belief and through traumatic circumstances later in childhood it got worse. This is a severe mental health condition which is so badly understood by even professionals that it is so hard to get help for. This is a lifelong battle I am in. I do believe I will be better than I am now and I am already better than I was, but this isn't something I will simply get over. It isn't simply treatable by medication. It is a lifelong battle every day, me against this.
So you want to know what I think when I read a Facebook post that says tell your children every day how much you love them? I think "Yes please do, or they will grow up to be like me."
Originally published: September 18, 2020