To The People Who Make Comments and Stare at My Scars, Thank You
---
To all the people who stared, made comments and rolled their eyes when they saw me, thank you.
All of you had different reactions to a young teenage girl that had a half-shaved head due to having 10 brain surgeries within two years. Some of you gave looks of pity, some of you did a double take at the 30 something stitches and some of you just smiled.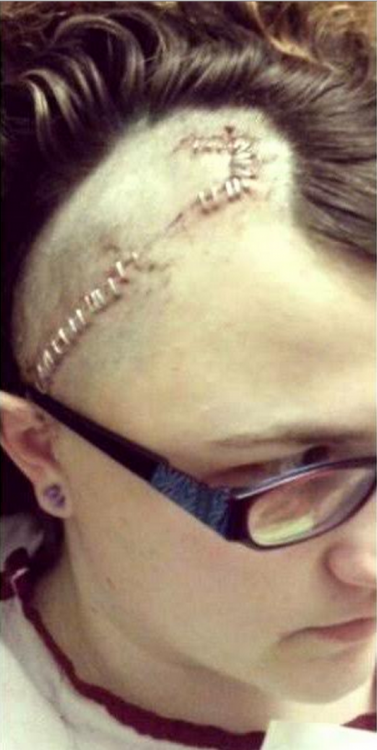 My favorite responses though were from the people who made nasty comments, saying "You don't belong here, and don't expect me to give up my seat for you," (on a Downtown Disney bus — yes, really. Trust me I wasn't expecting anyone to give up their seat for me.
One time, while being out in public I got this one: "You really need to wear something over that, nobody wants to see that." I'm sorry if you don't want to see a young girl's life that was just saved because of a brain surgery?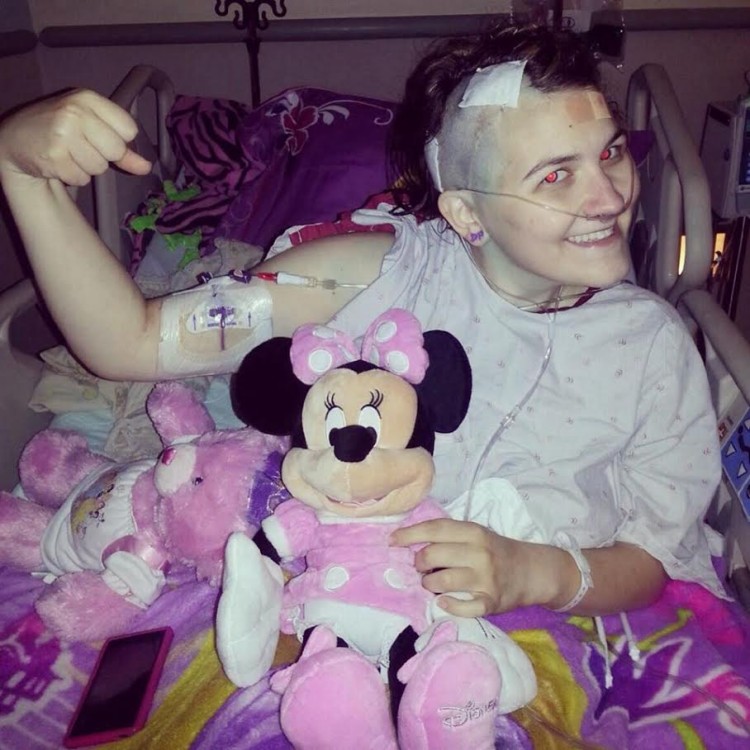 No matter where I went someone was staring. Workers, people I passed in parking lots, people I passed in the hospital, even nurses at my doctor's office made comments about it. After the surgeries that was my exact fear — those reactions, and how I would deal with them.
Because of all of you, I was a bit surprised at myself. At first the comments did hurt a little bit because they reminded me that I do have to fight through a lot of things most people my age don't. It made me feel different, like I wasn't the same type of person and I most definitely "didn't belong."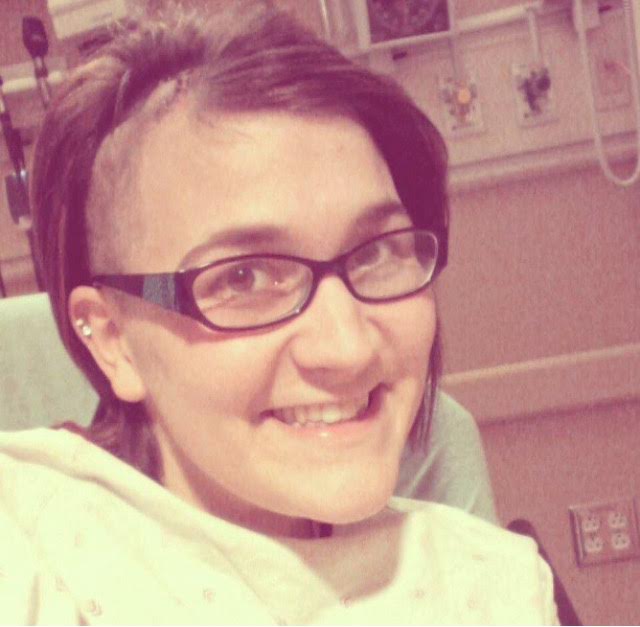 But then I learned I needed to quickly get over it because it was just taking space up in my mind and making me feel worse. I then realized these people had no idea who I was or what I was going through. They didn't know my story and what my scars meant. It was just something I had to learn to brush off whenever I saw a pair of eyes staring at me, or a rude comment made to me. I had to remind myself that I'm still the same person despite having several scars on my head and half of my hair gone.
So thank you for all those comments and stares.
They've made me more confident and not afraid to show my head after a surgery anymore, because every scar has a story to tell. And I've got a lot of stories.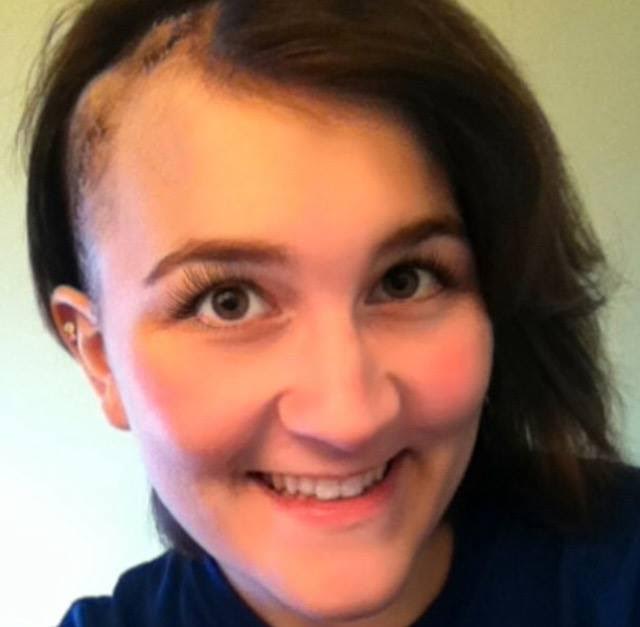 The Mighty is asking the following: Describe a moment you were met with extreme negativity or adversity related to your disability and/or disease (or a loved one's) and why you were proud of your response — or how you wish you could've responded. If you'd like to participate, please send a blog post to community@themighty.com. Please include a photo for the piece, a photo of yourself and 1-2 sentence bio. Check out our "Share Your Story" page for more about our submission guidelines.
Want to end the stigma around disability? Like us on Facebook.
And sign up for what we hope will be your favorite thing to read at night.