These three women have a story to tell with their bodies.
An underwear brand called Play Out, which makes and sells gender neutral underwear, has released a body-positive photo series featuring three breast cancer survivors. Each of the women in the series have undergone double mastectomies, and they all chose not to have reconstructive surgery.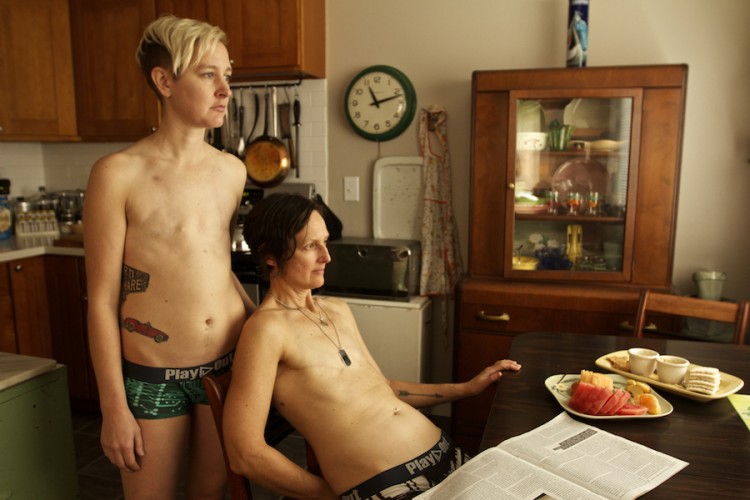 In the photos, survivors Emily Jensen, Jodi Jaecks and Melanie Testa bear their scars to raise awareness and to challenge preconceived notions of femininity and what it means to be sexy.
Play Out created the images in collaboration with FlatTopper Pride, a new breast cancer support community dedicated to unilaterally and bilaterally flat LGBTQ individuals who choose not to undergo breast reconstruction or wear prostheses.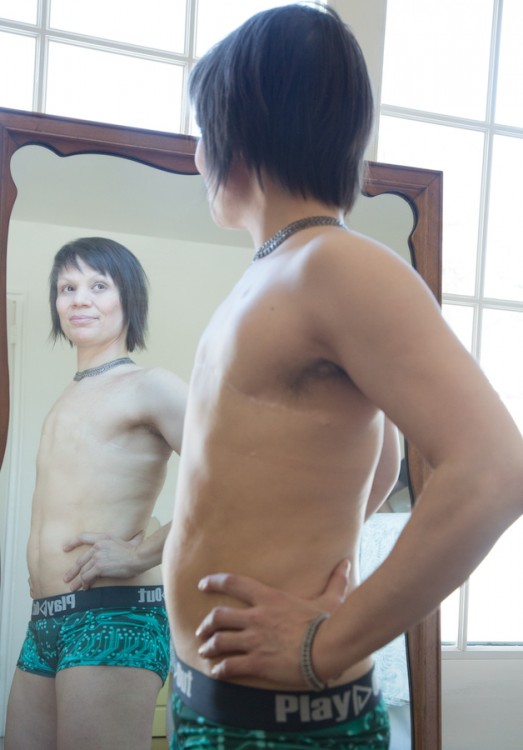 "A photo can have the greatest impact — it exposes people to the reality of a post-cancer body," Jodi Jaecks told The Mighty. "I want to start a movement to expose and normalize these images of bodies and to hopefully support and motivate women who don't want to have reconstructive surgery. I want them to feel like that's an acceptable choice and to know that it doesn't diminish their womanhood or their sexuality."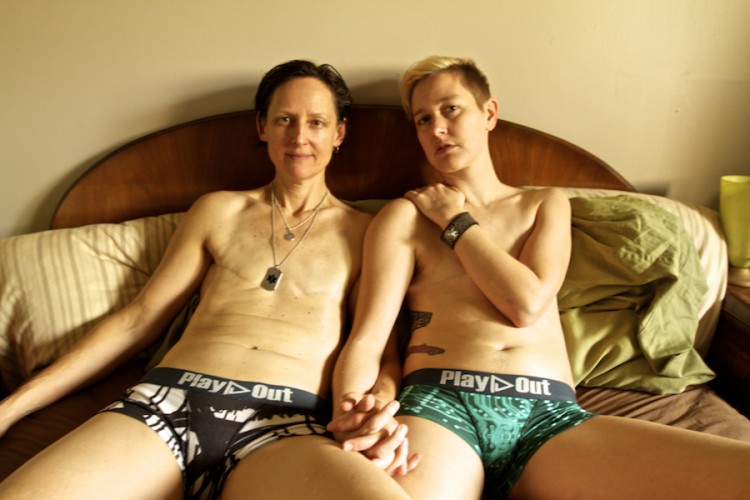 "I see being breastless as liberatory," Jensen said in the press release. "People speak of post-mastectomy bodies as being abnormal or disfigured, and that's horrible. My body is surgically altered, but it is not abnormal, and it is still very sexy."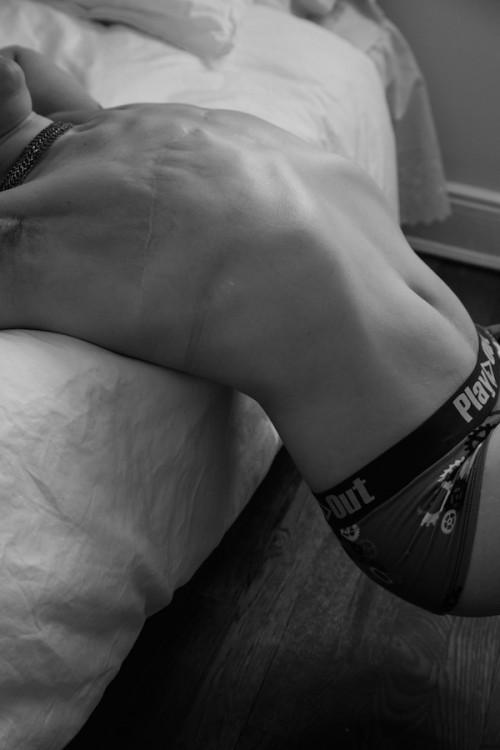 "Living in a society that does not reflect the image of my body, breastless, scarred, affected by cancer, has great consequence and influence to those who are newly diagnosed," Testa added.
See more of the powerful images below: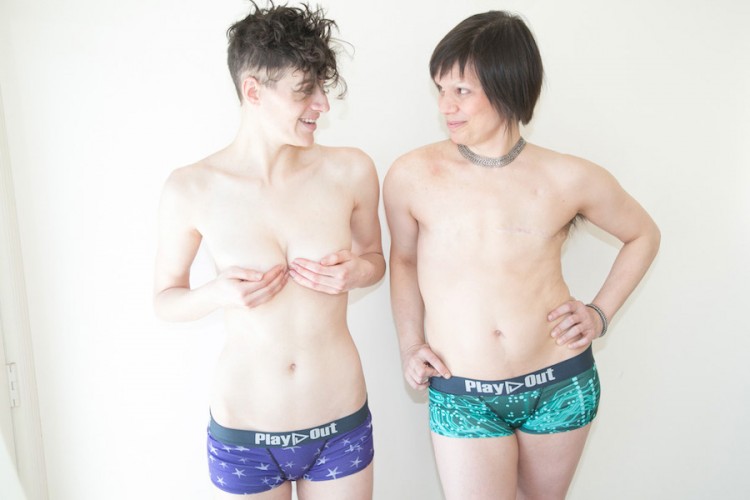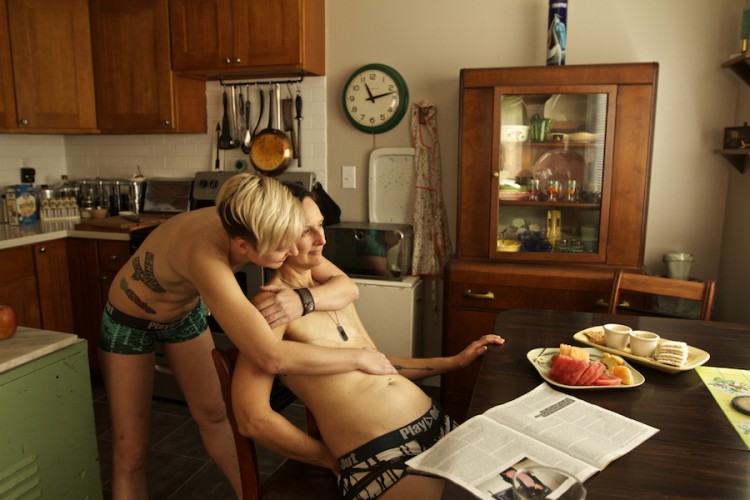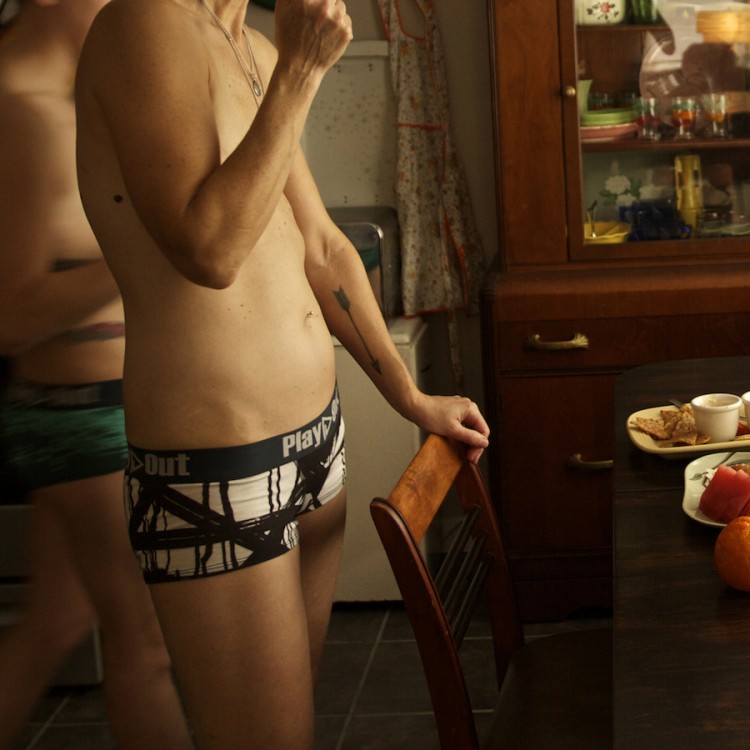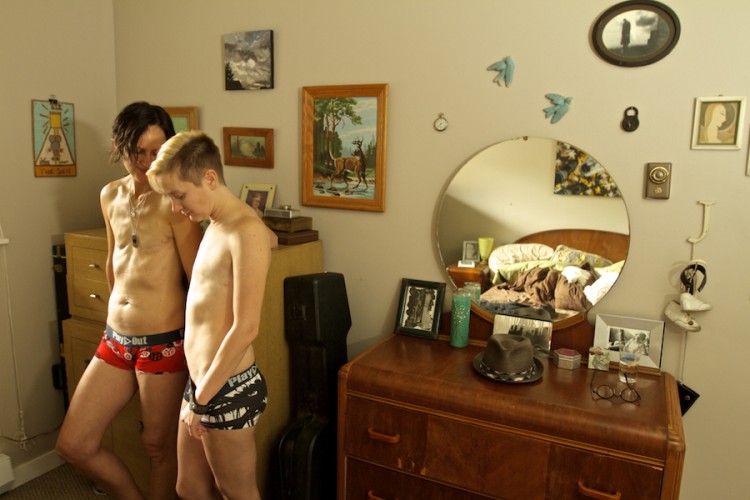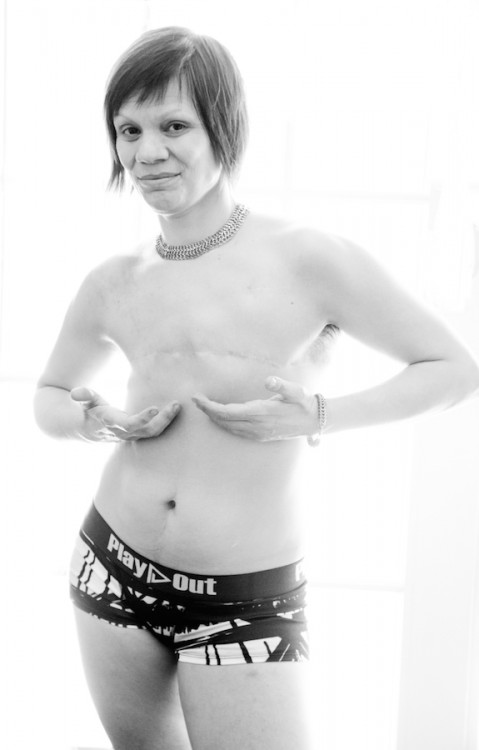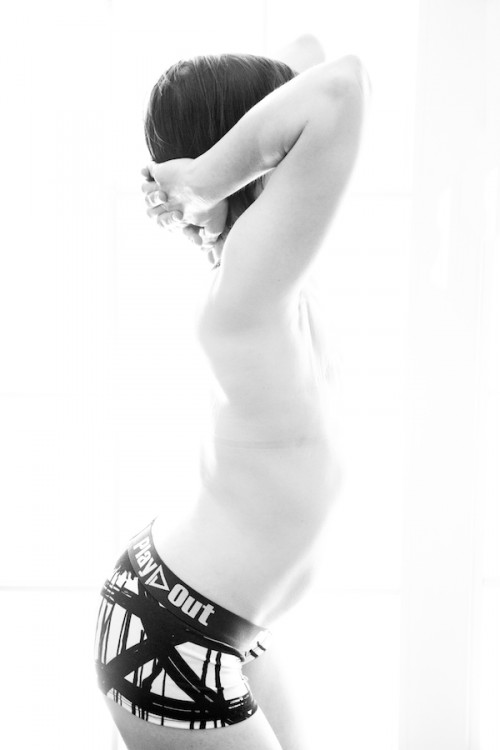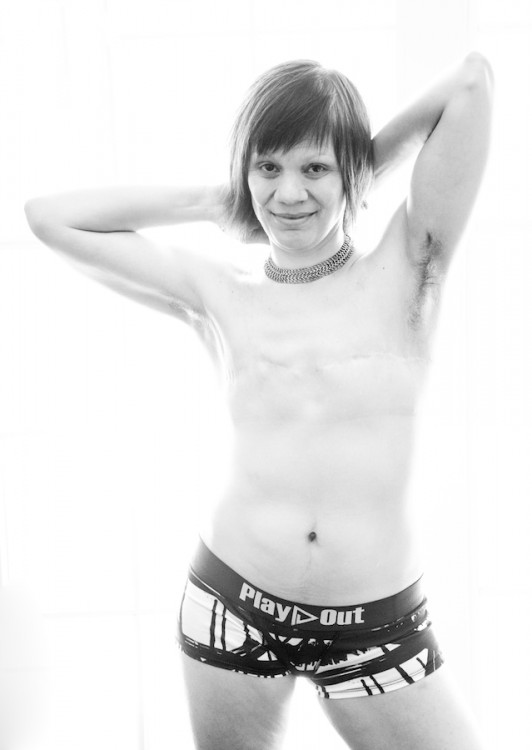 To see more of Play Out's gender neutral underwear line, go here.
h/t HuffPost Women
Want to celebrate the human spirit? Like us on Facebook.
And sign up for what we hope will be your favorite thing to read at night.