What It's Like to Feel Your Body Decline With Bronchiectasis
---
I had a chronic ear infection (otitis media) since I was a baby and started to cough mucus when I was in high school. However, those things never really disturbed my activities. I was still able to do many kinds of school activities. Doing some basic things such as walking, running, climb up stairs, and sports were easy and effortless. At the time, I didn't feel grateful to be able to do those things.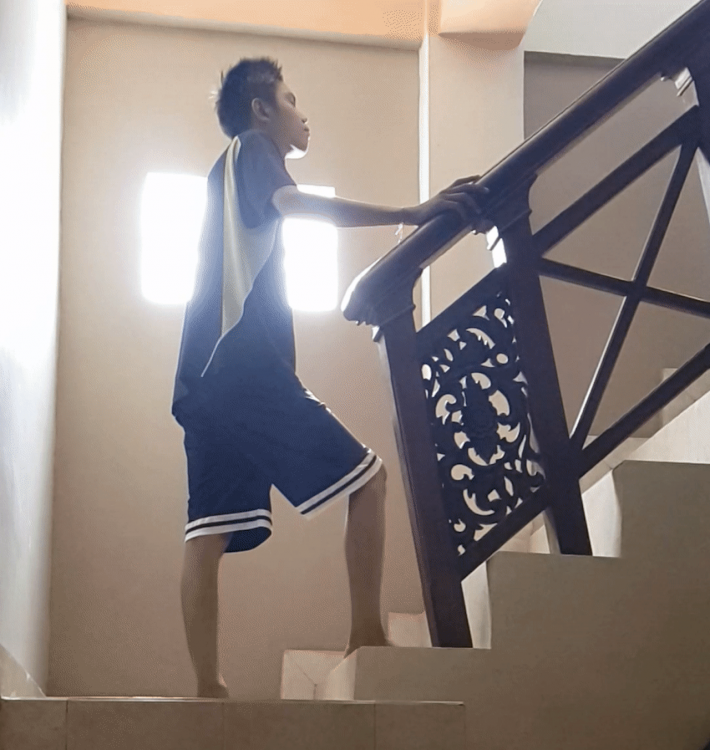 After receiving a bronchiectasis diagnosis two and a half years ago, just after entering medical school, my health gradually declined. Every two months, I was extremely exhausted and became ill frequently. I gradually lost weight. Six months ago I experienced my first complication: pleural effusion.
As my disease progresses, I can feel the decline of my health. Climbing up stairs is exhausting. I am not able to run again. I feel like I don't get enough air when I run, even though I breathe rapidly. I can feel my walking speed slowing as well. I get passed by many people when I do my daily walking exercise. The speed of running toddlers and grandparents walking are both faster than I. When I walk with a group of people, I will always fall behind.
I'm doing my best to slow the progression of my disease. While I don't have some of the bronchiectasis management therapies, such as pulmonary rehabilitation, hypertonic saline, and flutter devices, I'm doing pretty much everything I can do. I exercise daily, eat healthier, avoid bugs, and perform chest percussion daily which I learned through a YouTube video.
It takes a lot of energy to live with a chronic illness, especially when the illness progresses. Sometimes I'm feeling blue and ask myself, "Why does this keep getting harder?"
At the same time, I realize the battle I face is difficult, and I'm still trying to make my life better.
I think the process of accepting the progression of my disease starts by accepting the meaning of having a chronic illness. Having a chronic illness means the disease will always be there in my life. I need to live with it and do the best I can.
I need to take it slowly.
I need to create a stronger connection with myself. 
I need to build my inner strength.
Every new day in my life is a day to accept, a day to learn, and a day to feel alive.
We want to hear your story. Become a Mighty contributor here.
Originally published: October 20, 2016