To My Teammate Who Called Me the R-Word Behind My Back
---
You often yell at me for leaving adaptive equipment set up at the gym. You know me, so you know it's hard, and in some cases, impossible for me to put it away on my own and I have to ask someone to help.
I know you and have never viewed you as a mean person. When you get mad at me, I try not to take it personally. Maybe you just had a bad day. Everyone has bad days.
But I don't think you're right. I don't think you can blame me for leaving the equipment around. It's not my equipment. It belongs to the gym and it's where it should be. I don't complain when I come in and find your bench in place, so why do you have to complain if you find mine?
I know most people on our powerlifting team use the regular bench, but I also know I find it there way more often than you find mine. And I know I can't move it on my own, but you can.
Today, I saw you walking into the gym as I was parking my car. I knew you'd find the adaptive bench. I just hoped you wouldn't get mad because I was already exhausted and I had come to the gym to free my mind for a while.
I got in and heard you walk up the stairs. You saw the adaptive bench and got angry. I don't know who you were talking to, but I heard you when you called me the R-word. I don't know if you knew I could hear you, but you hurt me.
When you walked down the stairs, you yelled at me and told me I must always ask someone to move the bench when I'm done. I didn't reply because I wasn't in the mood to apologize and didn't want to hurt you. I try to always be nice to people because I don't know what they're going through.
This isn't the first time, and it probably won't be the last, but I want you to know you hurt a lot people by calling me the R-word. It's not just about me, it's about the entire special needs community. I don't get called the R-word very often because my cerebral palsy only affects my movement, but there are people with special needs who might be called that every single day, and it's so wrong. I know you probably were just mad and didn't really pay attention to what you were saying.
A friend of mine once told me if someone gets mad at me because of my special needs, I don't have to worry about because it only determines the other person's worth and not mine. But I'm not judging you because I know you, and I know you're better than that. What makes me a little sad is the fact you know me. I thought you were my teammate and my friend. I used to look up to you, and I didn't expect you to act like this because I have always been nice to you.
I'm not going to apologize for having special needs and needing extra equipment or extra help. I'm not going to apologize for leaving my bench in place. I'm not asking you to apologize for what you said or did. I'm just asking you to try to put yourself in my shoes. And remember, a little kindness never hurt anyone.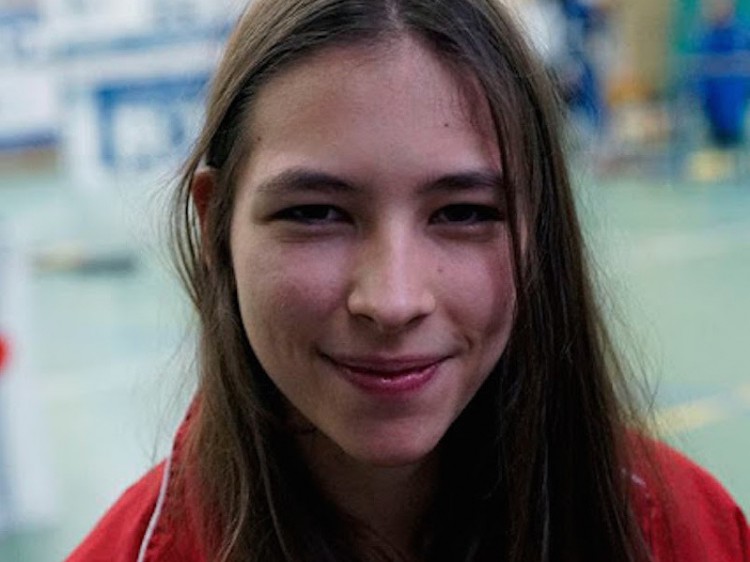 The Mighty is asking the following: Describe a moment you were met with extreme negativity or adversity related to your disability and/or disease (or a loved one's) and why you were proud of your response — or how you wish you could've responded. If you'd like to participate, please send a blog post to community@themighty.com. Please include a photo for the piece, a photo of yourself and 1-2 sentence bio. Check out our "Share Your Story" page for more about our submission guidelines.
Want to end the stigma around disability? Like us on Facebook.
And sign up for what we hope will be your favorite thing to read at night.
Originally published: June 26, 2015