The Value of Dating and Friendship With Cerebral Palsy
---
As a 21-year-old with a physical disability, I often get asked if I've ever been in a relationship. I can't tell if people are more surprised about my response to the original question or the explanation of its result that follows.
I was in a relationship from the middle of my first year of high school to the middle of what should have been my senior year, but was actually my first year of college (I graduated high school a year early). Because of health issues throughout high school, I went to a home-bound like school, while my boyfriend at the time went to a regular public school. I tried to join him and my other classmates in 10th grade, but that idea lasted less than a semester because managing my health and keeping up with the demands of education in such a big school seemed next to impossible. But the Universe blessed us both with the same fabulous physical therapist.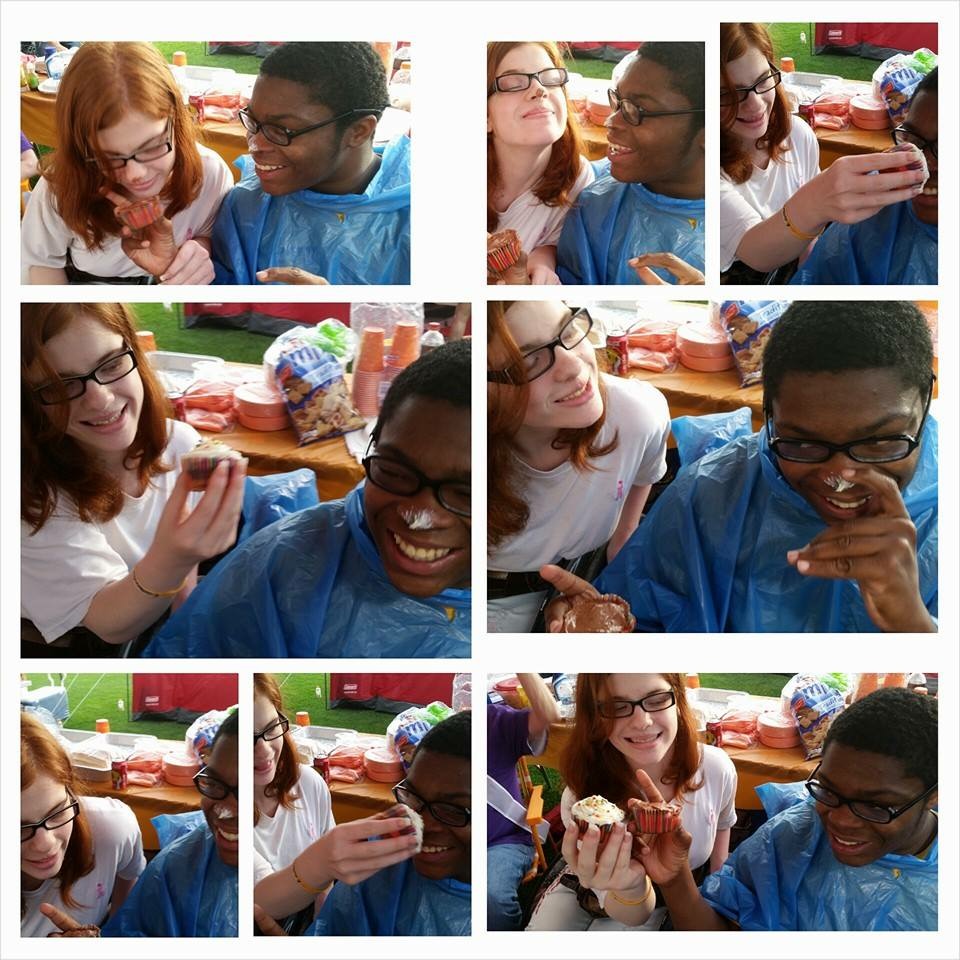 After our physical therapist knew me a few months, I guess he thought I was special enough to meet the young man who he had been working with since he was 3. I have always said health care providers become your first set of best friends and lead you to your other set, because I have been around them more in my 21 years than regular friends. To this day I don't know what made our physical therapist trust that I would be special enough to become part of such a strong bond that was formed many years before I came along, but I will be forever grateful to him for it.
The week before Thanksgiving of my freshman year of high school, our physical therapist gave me the email of this young man. I believe his hope was that the young man and I would become friends because we have things in common that most would never understand. The young man and I have a similar type of cerebral palsy (a muscle and movement disability caused by brain damage) and often joke that we are the same person in many ways. After a few emails, many text messages, hours-long phone and video calls, a movie and a holiday break the young man and I announced that we were in a relationship. The relationship lasted two-and-a-half years. The young man and I parted ways for two more years, obviously heartbroken, but we were at different places in life.
Our time apart helped us understand that we may not work out as boyfriend and girlfriend, but we still need each other because of the connection and understanding no one else can comprehend. We may not be in a relationship, but as the years go on and we are there through the ups and downs of adulthood, we appreciate the stronger perspective friendship gives compared to a relationship. We figured out that we could be more supportive of one another through friendship instead of a relationship.
If you're reading this, I hope you can see that a disability makes no difference when searching for love. We all have the connections that bring us together and differences that could pull us apart. I also hope this gives you peace in knowing that connections don't have to be ruined because the relationship no longer fits the title it started with. We all deserve happiness and support in the strongest types of relationships possible, and it's OK if that changes over time.
I am thankful for my friendship that was formed by support and similar experiences.

Originally published: July 22, 2018