When I Realized Disability Pride Month Is for Me
---
July is Disability Pride Month. I've been back and forth on wanting to write anything. I have never seen my disability as something that makes me consistently and physically proud. At least the act of showing it. Since my identity has been visible my entire life, being proud of constantly overcoming has often been viewed by society as less than, or even inspiration porn. These ideas have left me with negative and exhausting perceptions of myself and sometimes questioning the trustworthiness of people loving all that I am.
Over the last few days, I've realized something, though. Frustration and fighting for independence within my everyday personal life are acceptable. I deserve to be as self-sufficient as everyone else.  As I wrapped my arm around my best friend, her uncle, aunt, and dad last night to walk up the stairs to their house, that frustration turned into an outpouring of love and a sense of belonging. Pride for who I am and those I am around. I am not a burden, but rather a loved, whole human who deserves connection no matter how big the obstacles I face may be.
I also felt a sense of belonging when my best friend went with me to five different public places because only three were accessible, and she was determined to have the day we hoped for earlier this week.
These are three very similar situations with different outcomes of self-acceptance.  I hope you take this as an understanding that everyday feelings with a disability aren't linear, and that is OK. You are loved. You have people who see you as not negatively defined by your identity. Their love and appreciation for you will continue without hesitation. You also deserve to be angry when things don't come as easy for you as you try your best to find the silver lining when there is one. Happy Disability Pride Month. Please use it as a way to express your feelings in the way you see fit. Love yourself and others for all that they are.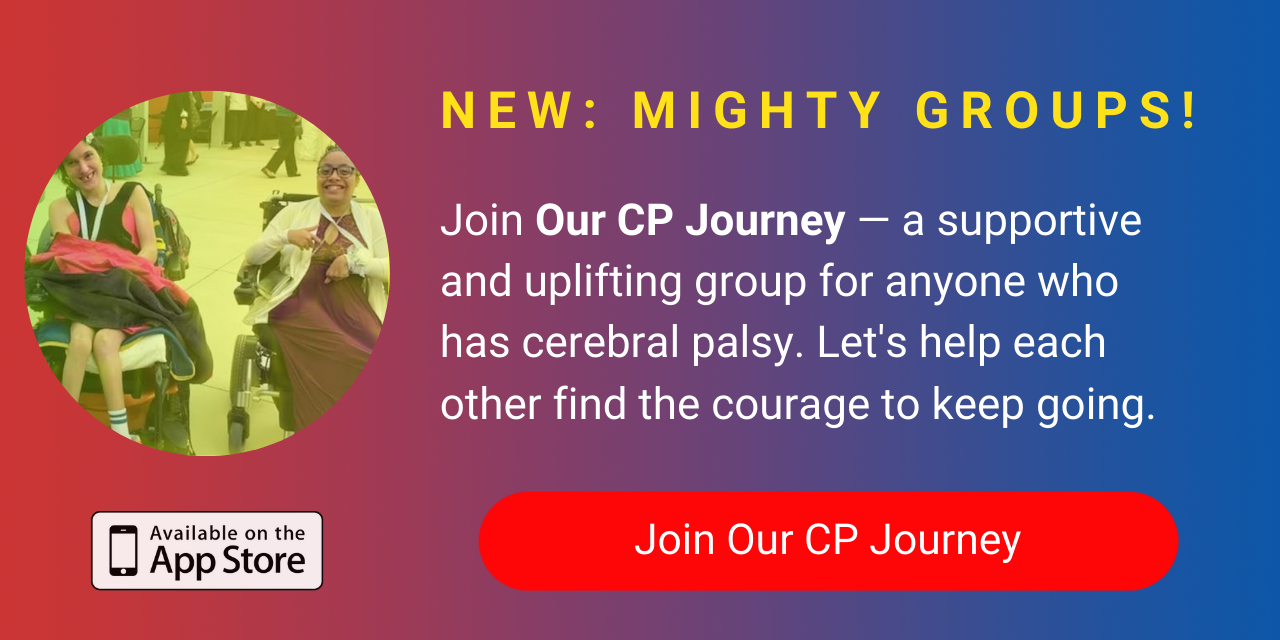 Getty image by Aliafandi.
Originally published: July 22, 2020