Girl With Cerebral Palsy Fights for Disability Representation in the Media
---
Emily Prior noticed something missing in the catalogs she owned.
"Why aren't there children like me in these?" she asked her mom last July. Jen Prior didn't quite know how to answer the question.
"[It] was hard to answer truthfully, as realistically, society doesn't see disability as beautiful," Prior told The Mighty in an email. "While I certainly don't leave it to the media alone to shape my daughter's own thoughts, self-esteem and ideas about her body image, what hope [does she have to form] a positive one when she never gets to see people like her being represented?"
So the duo did their own photo shoot with fashion and event photographer Stefan Gosatti — and the response to the portraits has quickly thrown Emily into the modeling world.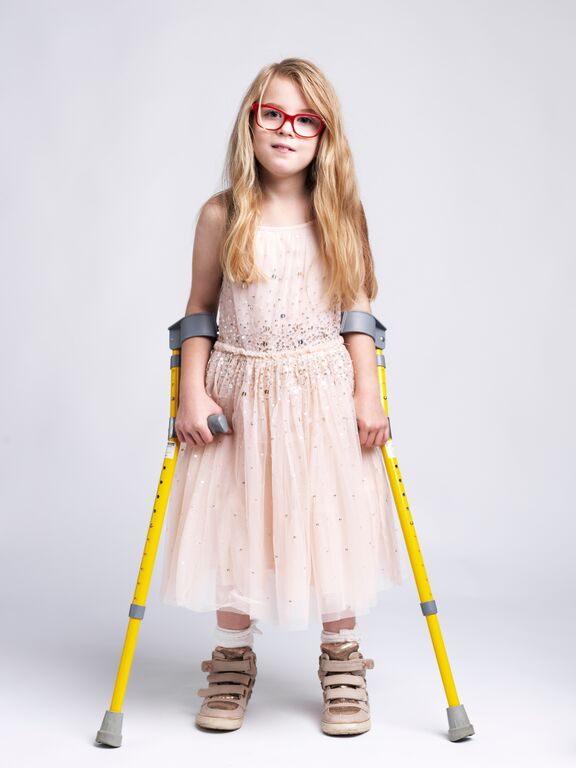 Since her photo shoot made headlines, the 8-year-old from Perth, Australia, has racked up an impressive resume: she's an ADInclusion Ambassador at Starting With Julius, pushing for disability representation in the mainstream media. She's been involved with four major advertising campaigns in the last six months for Rock Your Baby, Alex & Ant, BettsKids Shoes and Ability Centre.
"They choose Emily not for the 'pat on the back' or the 'reward' for being diverse and 'including' a child with disability," Prior said. "They do it because they totally understand the importance of including all children, of celebrating each child's uniqueness and their own beauty."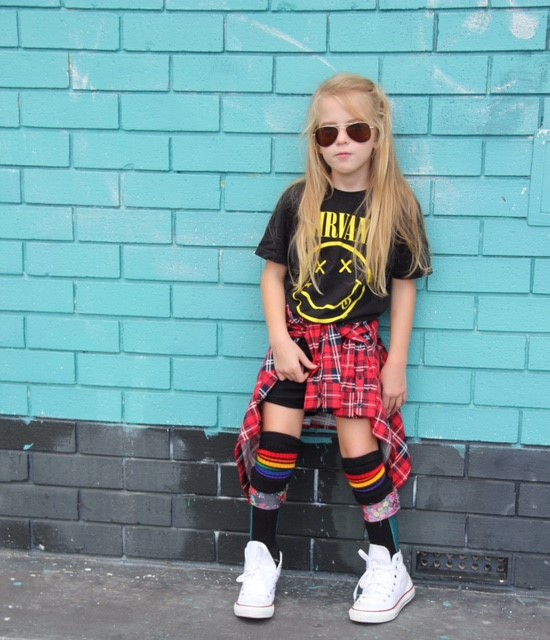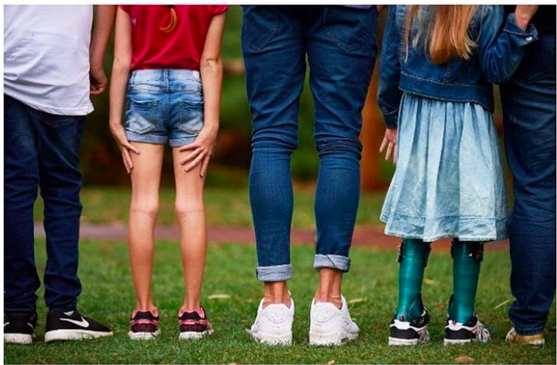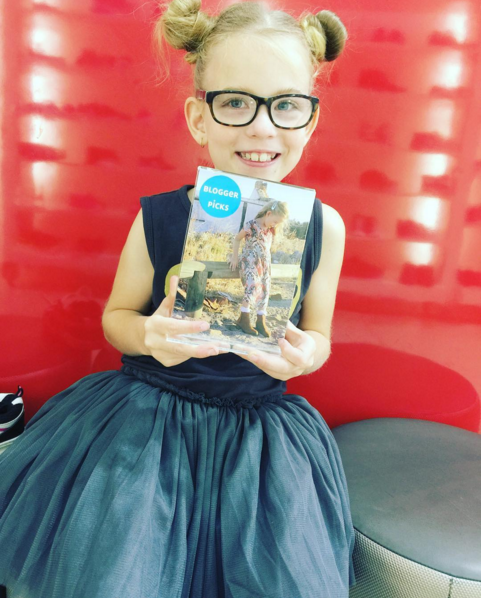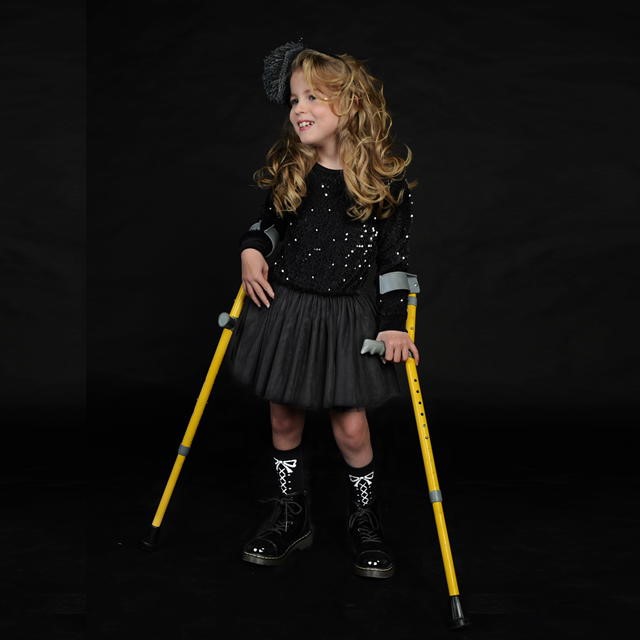 Emily hopes to continue her personal modeling career but also ensure kids with all different kinds of disabilities start getting cast in more and bigger brands.
"The more we talk and see disability, the easier it is for acceptance and tolerance of the community and society we live in," her mother said.