'Borrowing Freedom' as a Horseback Rider With Cerebral Palsy
---
"In riding a horse we borrow freedom." — Helen Thompson 
As a person with a physical disability, this quote really hits home for me. Growing up it was hard for me to find sports I could participate in, especially team sports.
When I was 4 years old, my good friend let me sit on her horse after watching her ride. I guess you could say I was hooked. From then on I wanted to ride. My parents put me in lessons soon after and saw the positive benefits it had on both my physical and mental health. At first I started on lead-line, and then at about age 5 I moved to a different barn that later became my second home and a place where I was accepted. My coach and the barn owner let me start younger then usual because they knew it would benefit me. I am so happy they did. At the barn I was on an even playing field, so to speak. My peers and coaches didn't see me as just a disabled girl who liked horses, but as a horseback rider who dealt with the challenges of cerebral palsy.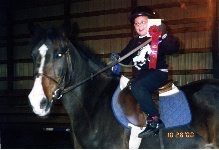 As a person who finds walking and getting around a challenge, being able to get on a 1200 pound animal I trust and ride freely with no walking stick or walker is a pretty amazing feeling. My parents always said, "You sit taller in a saddle then you do in a regular chair." Not only have I gained freedom but also independence, life skills, lifelong friends I treasure, amazing opportunities and most importantly improved physical and mental health. I have been dealing with anxiety for a few years, and when I ride my anxiety seems to disappear as well as the invisible barriers CP puts up. I have gained confidence in myself and my abilities from participating in this sport for the past 21 years.
To my four-legged partners whom I have had the privilege of loving and riding, to my barn families who have accepted me for who I am, to my family and friends for supporting me in my passion, to my coaches for pushing me and helping me find my freedom, I thank you.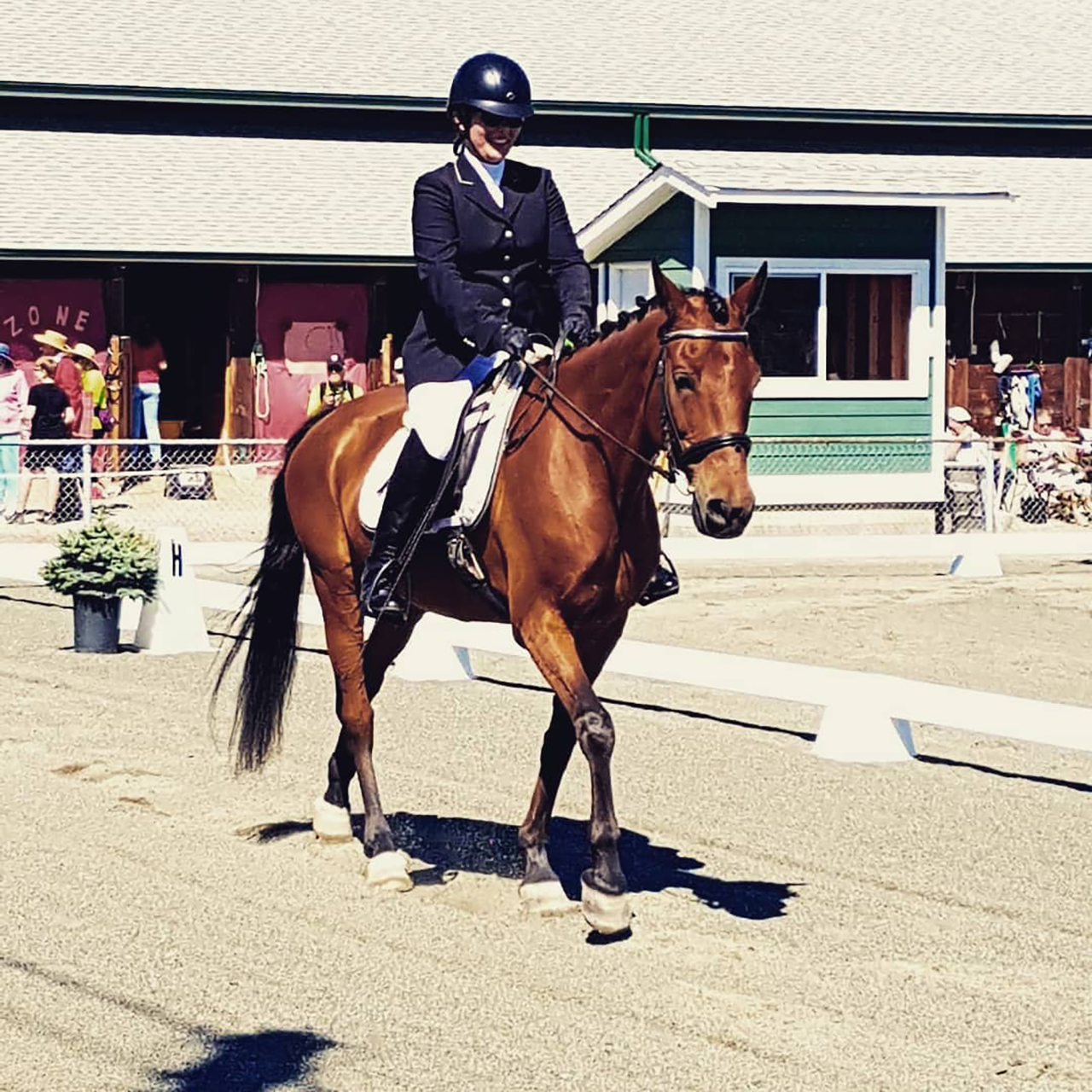 Originally published: March 20, 2019