The Challenges of Living in the Spotlight as a Disability Advocate
---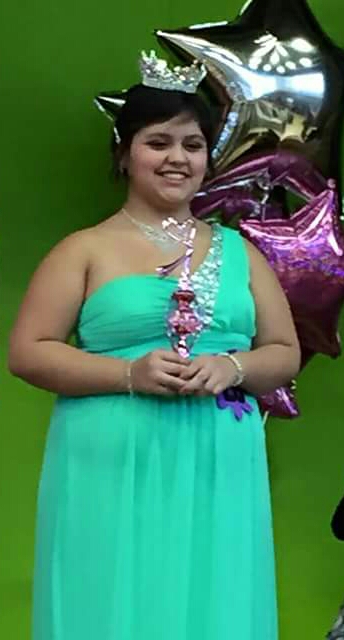 When I first created my Facebook awareness page A Stairway to the Stars: Heaven's Journey With CP, I never imagined I would find so much love and support. I put my life out as an open book and I am still overwhelmed by the response almost five years later. I still remember being so afraid no one would be interested, but now it has grown into an amazing network of friends and a family. I am so blessed beyond anything I ever dreamed!
But there's a flip side. When you put your life out there like that, you place yourself in a spotlight. People begin to view you as somewhat of a role model. You may become an ambassador for your cause, and try very hard to do and say the right things to bring awareness and set a good example. The reality is though, no one is perfect. No matter how many ways you analyze what you do or say, we will all eventually make mistakes.
Unfortunately, I've found there are people who watch for those mistakes and are always ready to bring them to your attention. There are those who would try to break you down just for the sake of doing so. These are issues you cannot let affect you. We must all just try our best and do what we feel to be right. Be the best role model and ambassador you can be, and remember not to let the negative get to you. I believe the positive far outweighs the negative, and in the end what matters most is how we help and support others. Be the best version of you that you can be, keep shining and light up the world.
We want to hear your story. Become a Mighty contributor here.
Photos by contributor.