The Brilliant Way This Teen Explained Her Cerebral Palsy to Her Classmates
---
Tegan Vincent-Cooke was looking for a way to connect with the other students at her school. The 14-year-old from Bristol, England, has cerebral palsy, and she constantly noticed her classmates avoiding her and staring at her in the halls at school, The Bristol Post reported.
"It was a bit hard to make friends," Tegan told BBC News. "It was quite upsetting and lonely. Maybe because they didn't know what to say or how to approach me when I'm walking."
To help the other students better understand her, Tegan created a simple Power Point presentation revealing that she has cerebral palsy. She showed it to her classmates and encouraged them to ask questions. The feedback she received was so positive that Tegan's mom, Sylvia Vincent, encouraged her to turn the presentation into a short animation, The Huffington Post UK reported.
With help from professionals, Tegan wrote and helped produce "Tegan's Story: My Life With Cerebral Palsy." The short video (above) stars an animated rendition of herself, who explains what life with cerebral palsy is like for her.
The engaging animation explains Tegan's medical condition and how it affects her abilities.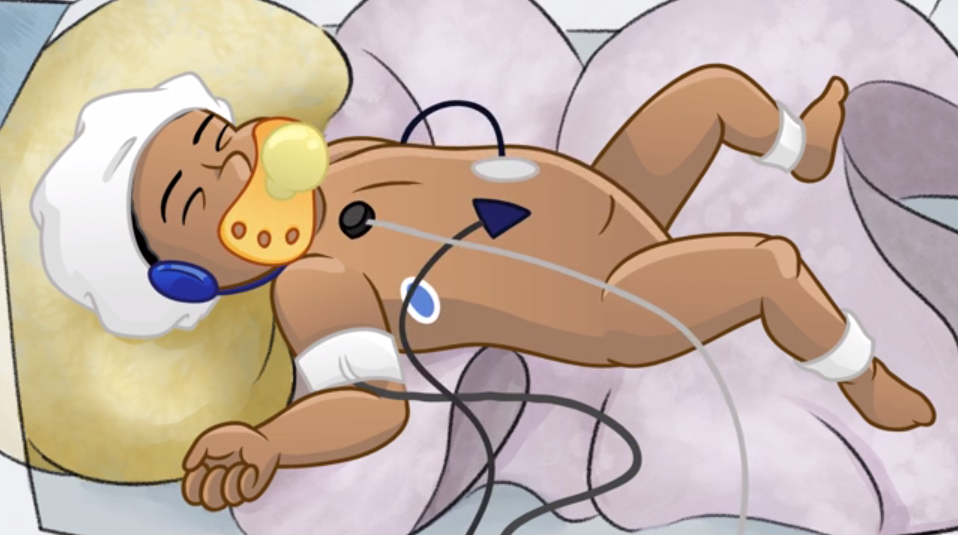 It outlines some of the most difficult parts, like the stares she gets at school.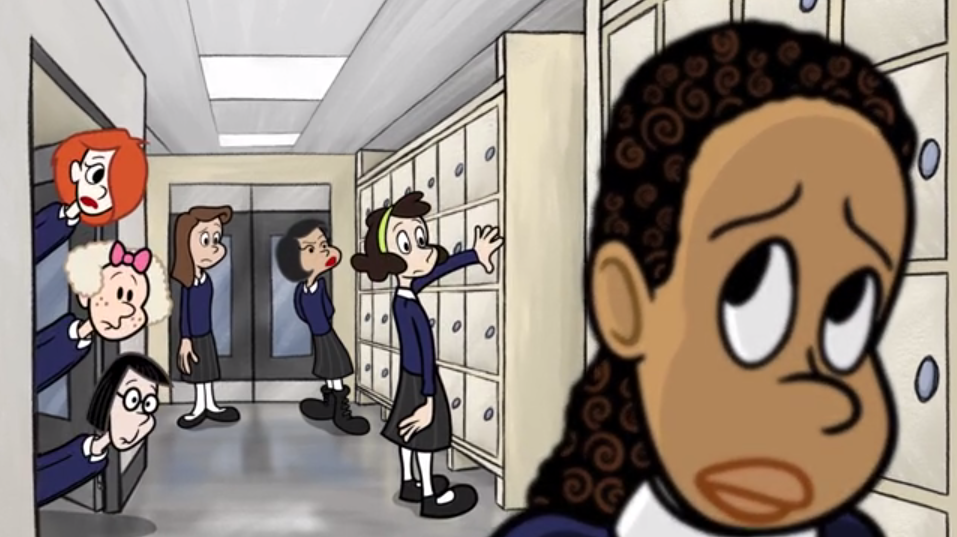 But the video also makes clear that she leads a happy, fulfilling life doing things she loves.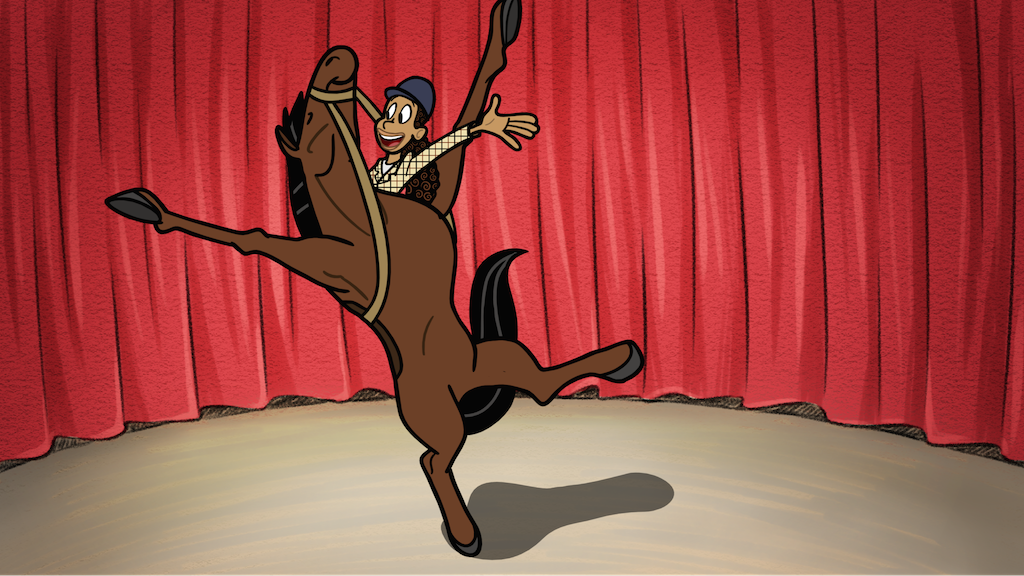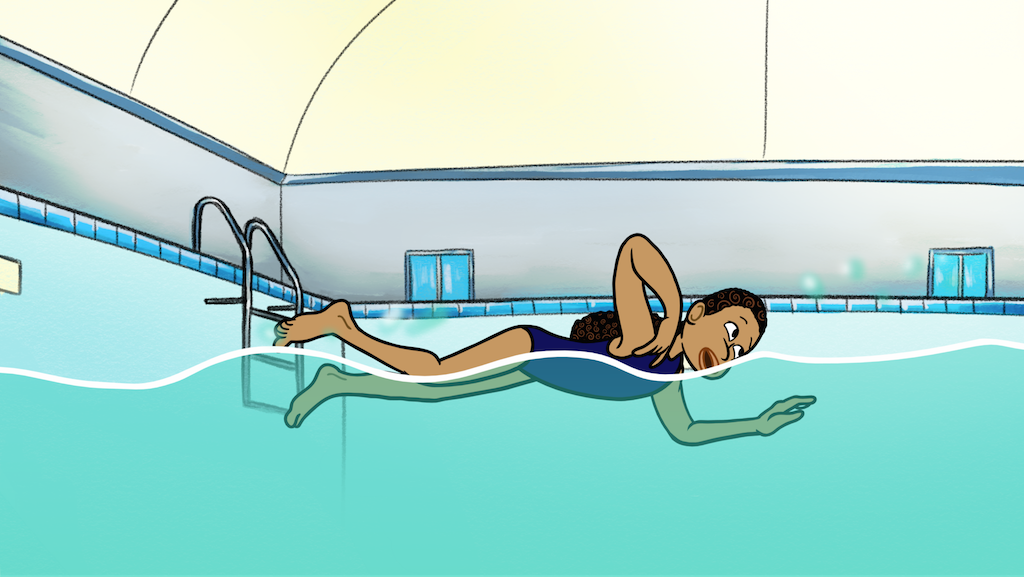 "To the able-bodied world, I'm disabled. But I don't like the word 'disabled,' because it reminds me of when your phone is disabled and it's useless," Tegan wrote on her website. "So I like to say 'dif-abled,' which stands for 'differently-abled.'"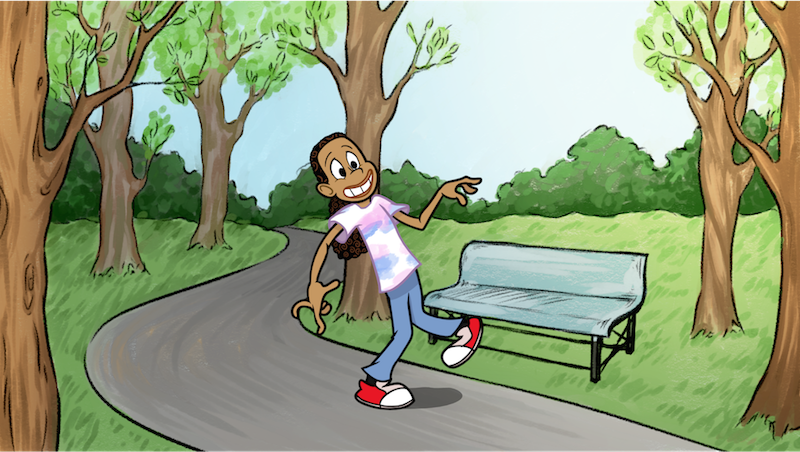 In the animation, Tegan playfully reminds viewers that she's really not that different from them after all. She goes to school, has hobbies and loves her family, just like people who are able-bodied.
"I say that everyone is unique and therefore different in their own way," the animation's voiceover says at the end of the video.