How Theatre Empowers Me as a Person With a Disability
---
Theatre has been a part of my life for as long as I can remember. My grandmother used to take me to see plays when I was a little girl and as a result, I fell in love with the art.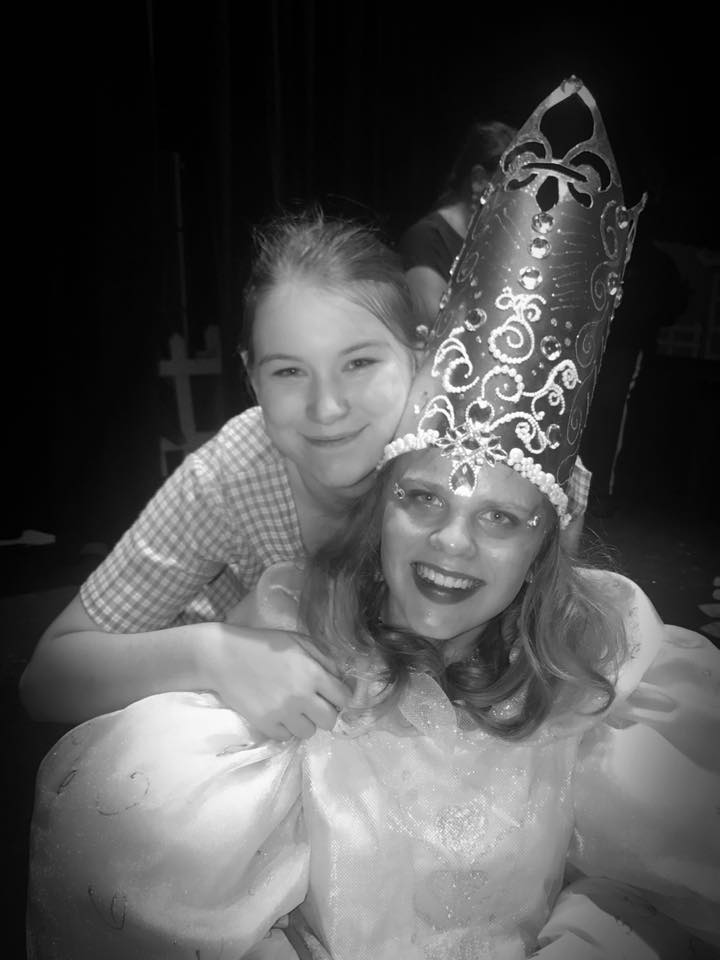 Who knew that being on stage would transform me from a little baby elephant ready to explore the world into a powerful "good witch," ready to conquer the world. When I am on stage, I am free from all the labels society puts on me. I can be anyone or anything I want to be. I am not confined by my wheelchair!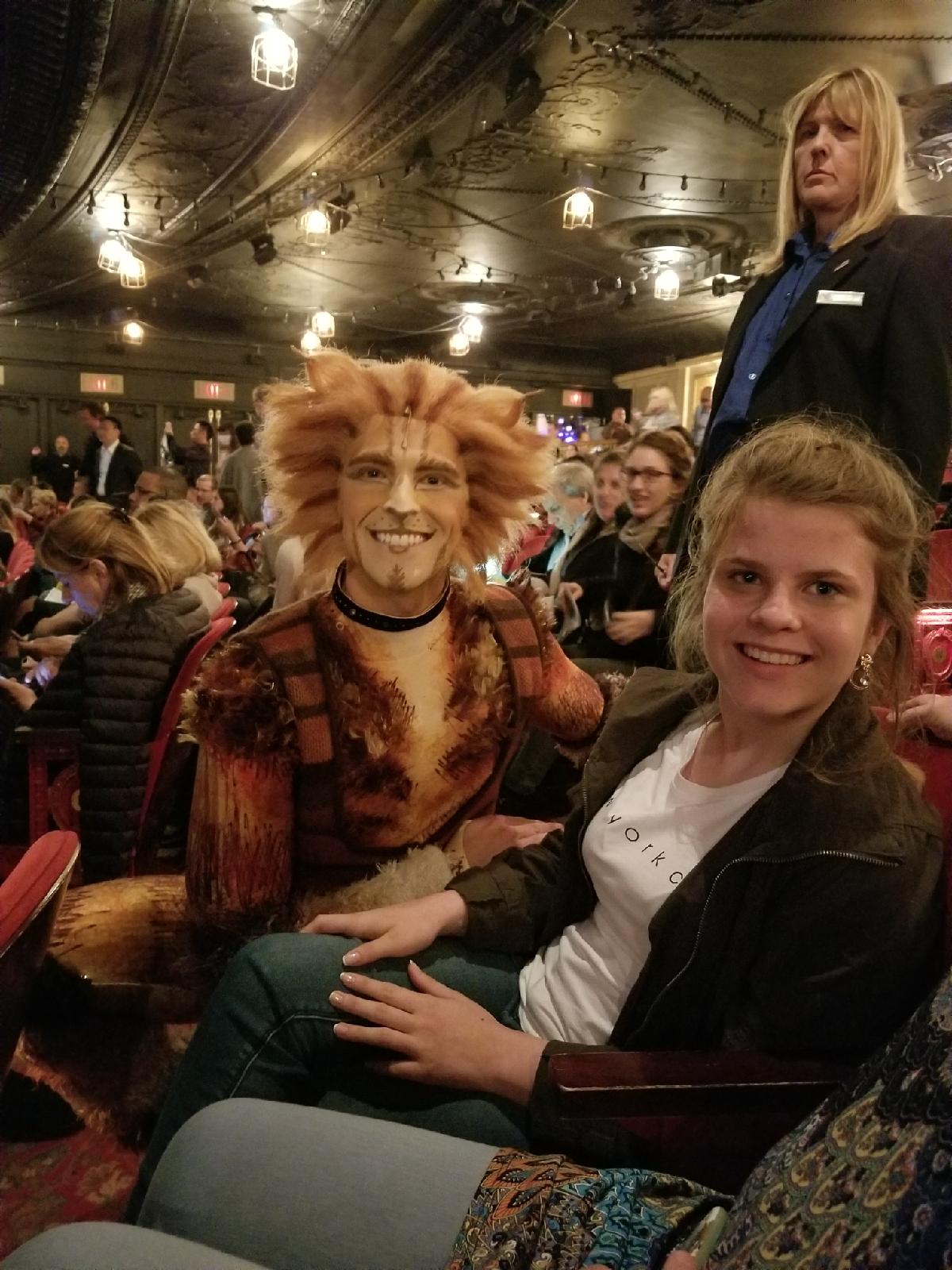 The roles I've played and the friends I have made have empowered me and given me confidence more than you can ever imagine. Theatre has taught me to embrace my uniqueness, and for that I am eternally grateful!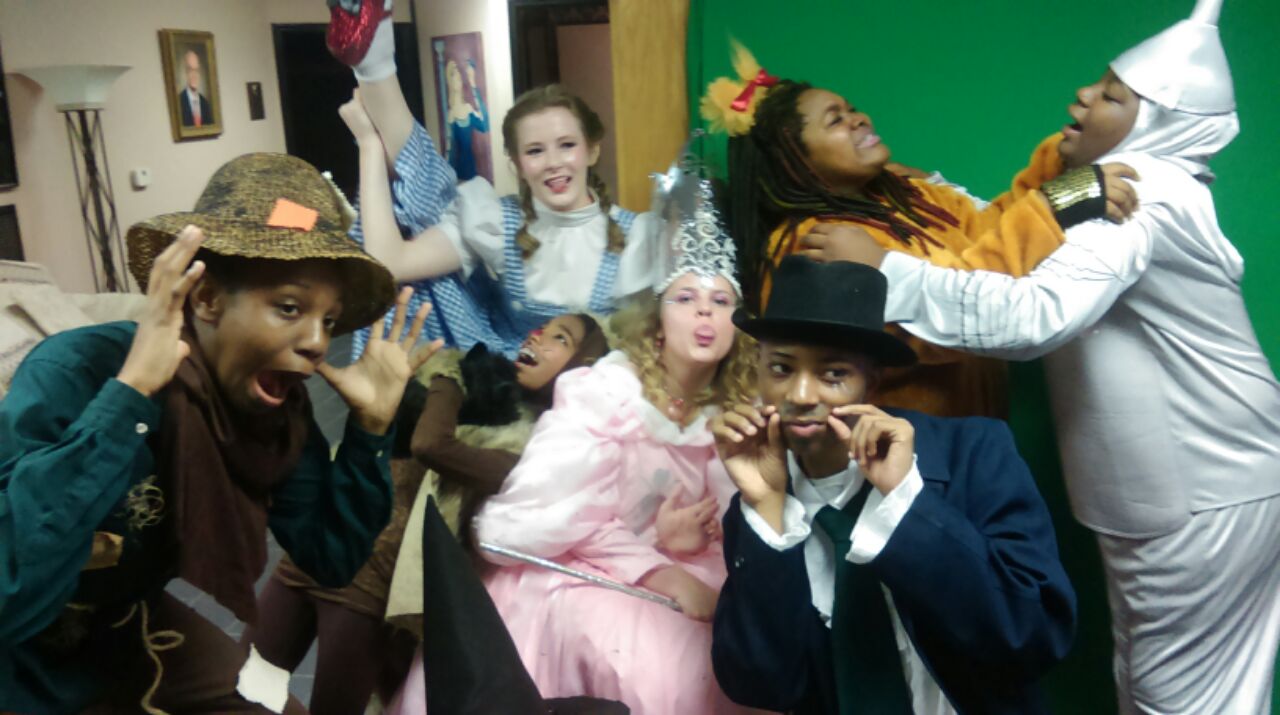 Originally published: March 26, 2018