This 8-Year-Old With Cerebral Palsy Is Launching a Modeling Career
---
Emily Prior was flipping through a catalog with her mom one day when she noticed something alarming.
"Why aren't there children like me in these catalogs?" she asked her mom.
Emily, 8, has cerebral palsy as a result of being born three months prematurely, the Mirror reported. She's been an ambassador for disability for a long time in her hometown of Perth, Australia. Having herself appeared in promotional materials for the Ability Centre, magazines, calendars and newspapers, Emily was puzzled as to why there were no models with disabilities in the catalogs she read.
Her mom Jen Prior didn't quite know how to answer the question.
"[It] was hard to answer truthfully, as realistically, society doesn't see disability as beautiful," Prior told The Mighty in an email. "While I certainly don't leave it to the media alone to shape my daughter's own thoughts, self-esteem and ideas about her body image, what hope [does she have to form] a positive one when she never gets to see people like her being represented?"
With that, Emily set out to fill a void in the modeling industry. She and her mom set up a photoshoot with Stefan Gosatti, a fashion and event photographer.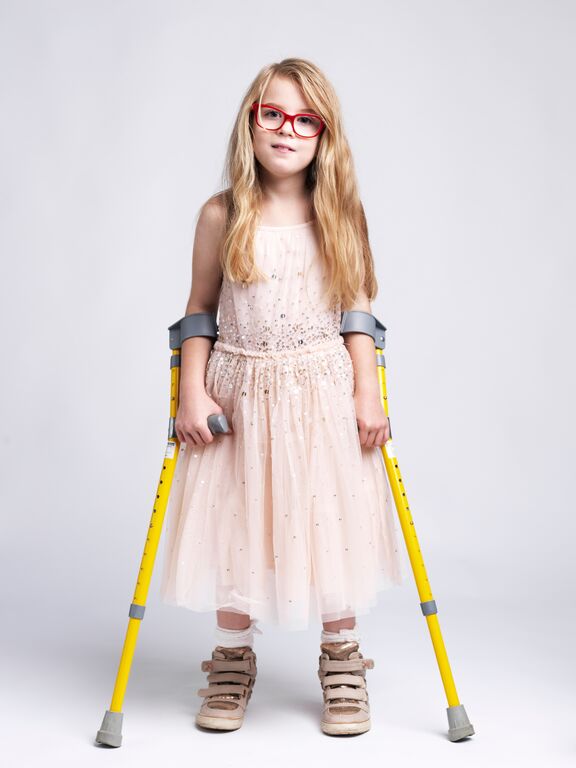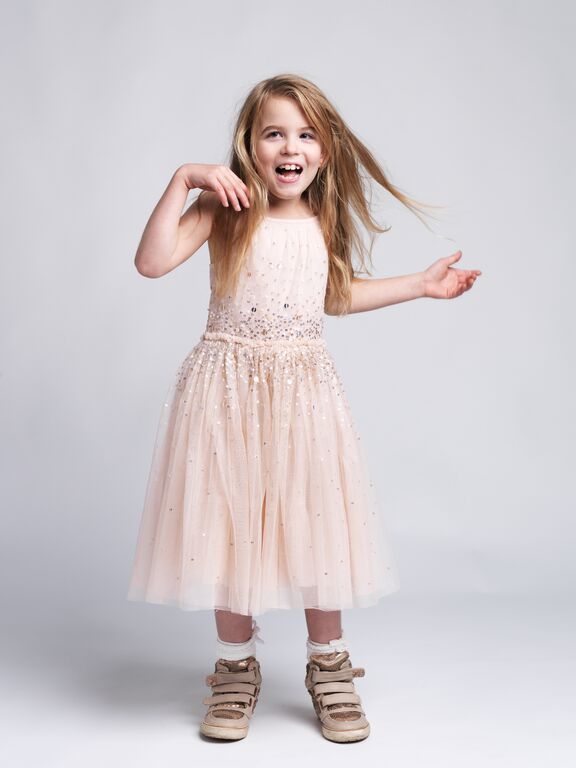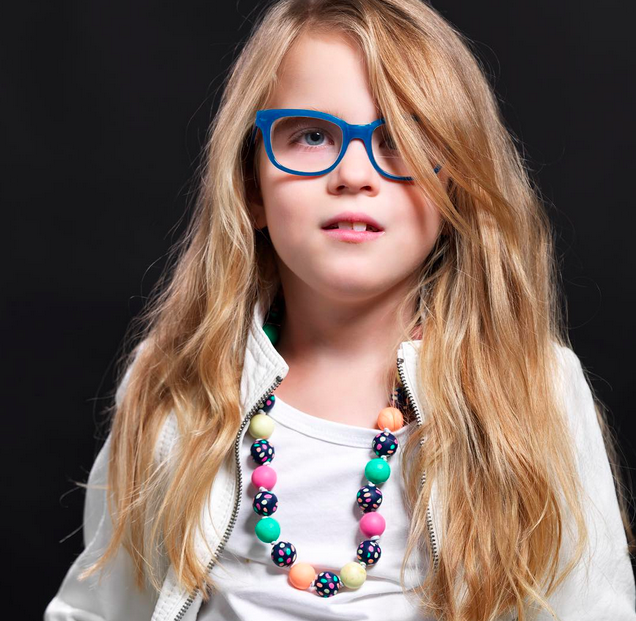 Quickly thereafter, she signed with Bump Models, a modeling agency based in Sydney, Australia. She hasn't had any work with the agency yet, largely due to the fact that the agency is located far from where they live, Prior told The Mighty.
"I also believe that our disability is an issue," she added, as to why Emily hasn't worked with the agency. "This is what we want to change."
More than anything, Prior hopes Emily's presence in the media will help her daughter grow up to be a person who's proud of her disability. And, they'd like to see other children with disabilities represented in the media.
"We also hope people without disabilities can really see how beautiful someone truly is and that their disability, their illness, is only a part of them," Prior told The Mighty. "The more we talk and see disability, the easier it is for acceptance and tolerance of the community and society we live in."
Take a look at more of Emily's beautiful photos below.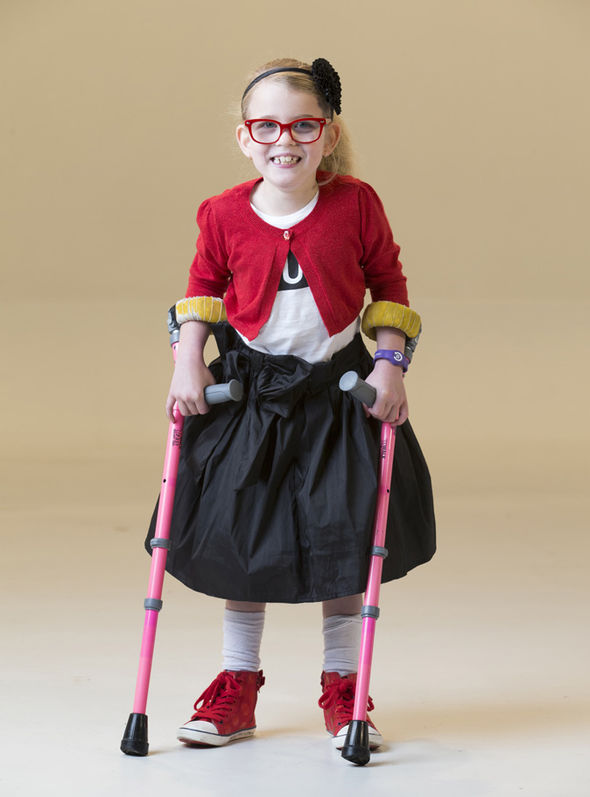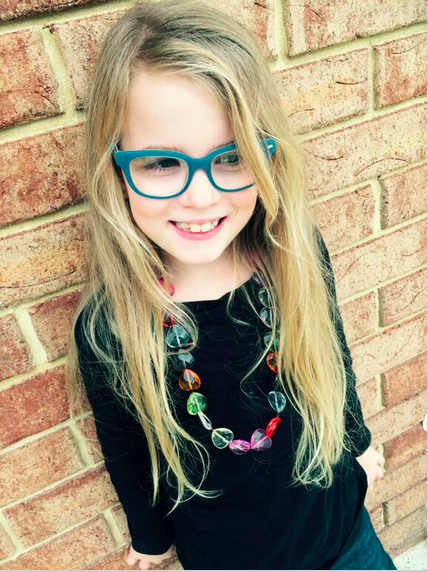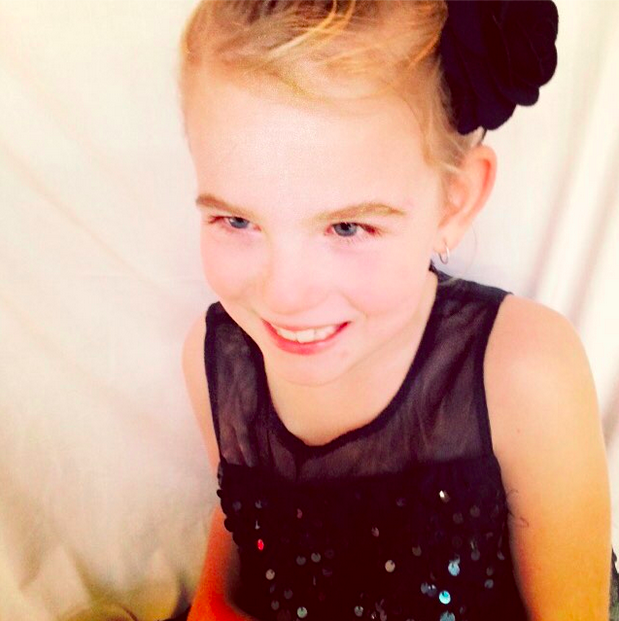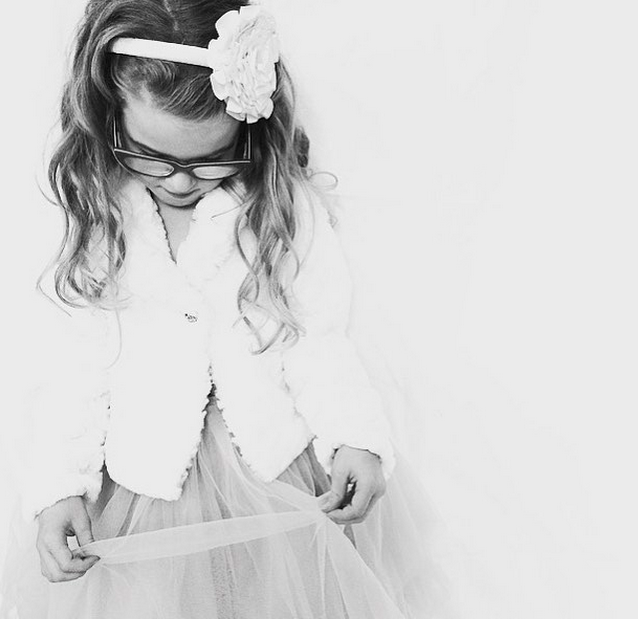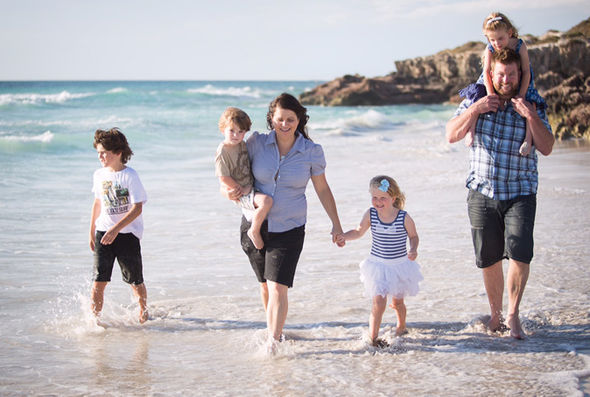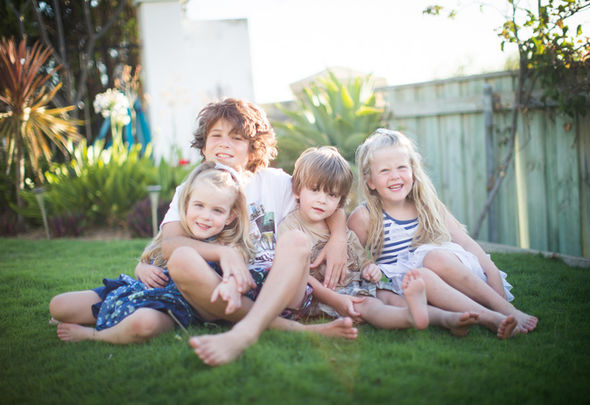 To keep up with Emily and see more photos, visit her Facebook, Twitter and Instagram pages.