This Guitarist's Experiment Proves How Far Musicians With Disabilities Can Go
---
On the surface, The Mendenhall Experiment looks like a typical group of musicians. But look a little closer and you'll notice something about them that's fairly uncommon for a hard-rock band — Brandon Mendenhall, the band's founder and rhythmic guitarist, has cerebral palsy.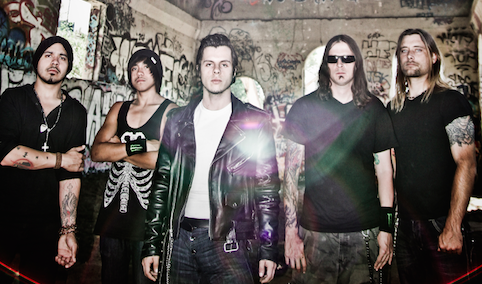 Mendenhall has been playing guitar since age 19 and knew early on that he wanted to pursue a career in music, but as a musician with a disability, he wasn't sure how to delve into the music industry. "I was getting really into playing guitar, and I realized I'm not going to be able to join just any band off the street," he told The Mighty. So in 2008 he created The Mendenhall Experiment, a band based in Riverside, California, to see just how far a musician with cerebral palsy could go.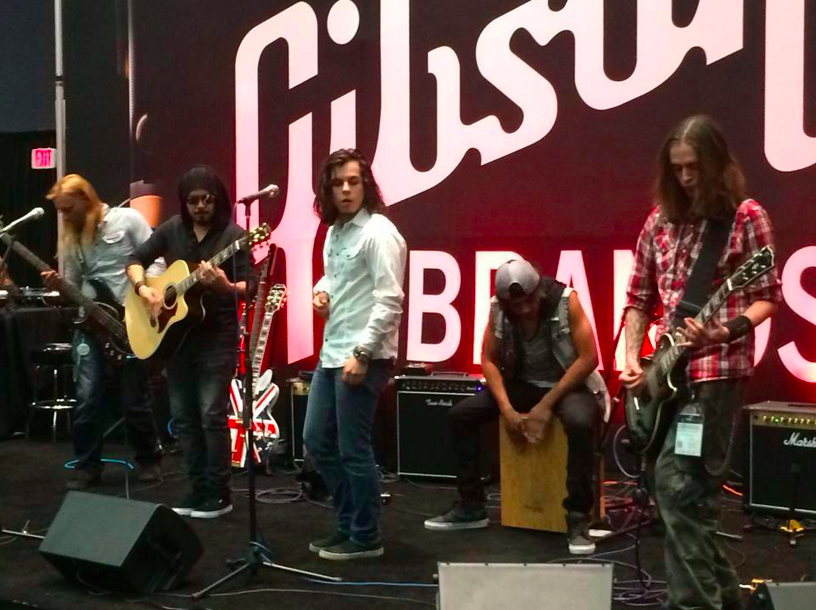 Mendenhall has been interested in playing guitar since he was a child, but for years his cerebral palsy made it impossible for him to use his left hand. Doctors told him that pursuing an instrument would just end in disappointment, so Mendenhall's grandfather actively discouraged his getting involved in music.
"When I was a teenager, I entered my rebellious phase and decided I was going to play music if I wanted to. So I went out and bought a guitar, but I had to hide it from my grandfather," Mendenhall, now 31, told The Mighty. "He caught me playing one night, and he told me to stop trying because I'd never be a guitarist. And that was the moment I became determined to prove him wrong."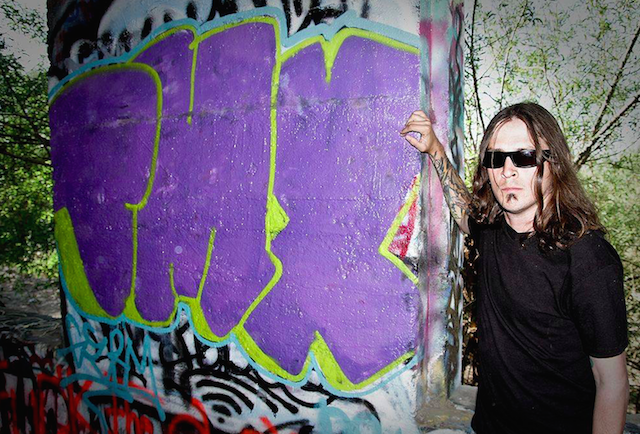 Now, he's determined to prove the world wrong by becoming a successful musician in a society that stigmatizes disability.
"The band is exactly what the name says — it's an experiment to see if someone with cerebral palsy can make a band and succeed in the music industry."
Six years after The Mendenhall Experiment's debut, Mendenhall's "experiment" has proven successful. The band placed second at Warped Tour's The Battle of the Bands last year and was signed to Lucent Records shortly thereafter, The Burbank Leader reported. They are scheduled to deliver their first album with Lucent this fall. A documentary about Mendenhall, "Mind Over Matter," is expected to release around the same time.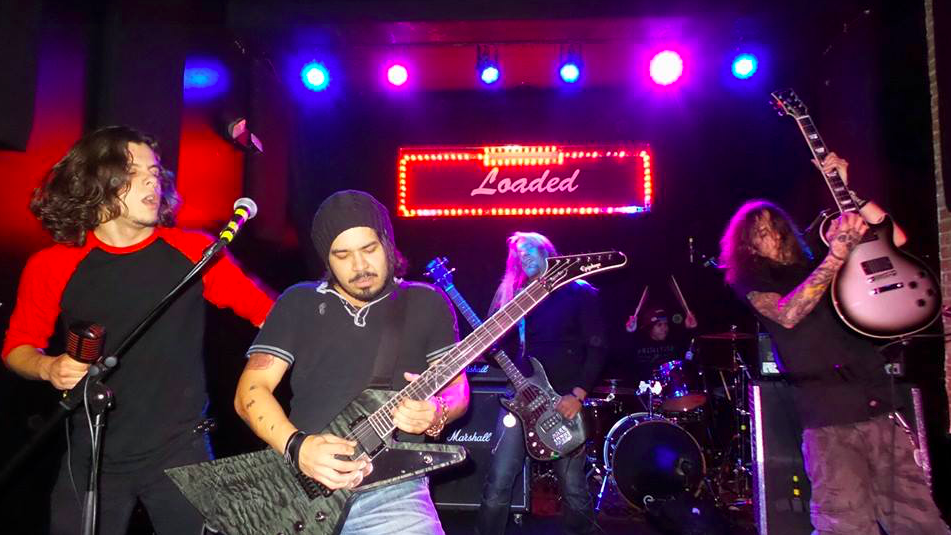 Mendenhall is attracting attention outside the world of music as well. Last month, United Cerebral Palsy or Los Angeles honored the guitarist with its first-ever Trailblazer Award. "[Mendenhall is] the perfect example of what this award will recognize," Amy Simmons, UCP Los Angeles's chief development officer, said, according to The Daily Journal. "He not only had the courage to overcome his physical limitation, he has taken the opportunity to advocate for others who are fighting the way he did."
That is exactly what Mendenhall says his band is all about. "We want to play good music that speaks to people, but what we're trying to do is use the band as a way to embrace disability and raise awareness about not just cerebral palsy, but all disabilities," Mendenhall told The Mighty. "When people don't understand something, they're afraid of it. [We want] people to be more inclined to get to know people with disabilities rather than fear them."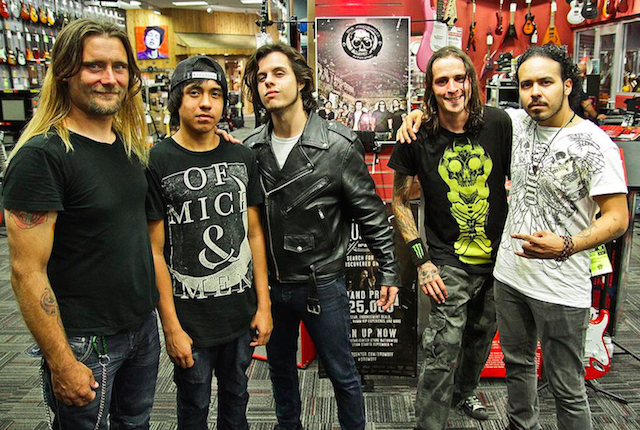 Check out the teaser for "Mind Over Matter," a documentary chronicling Mendenhall's story as a musician with cerebral palsy, in the video below.
To learn more about The Mendenhall Experiment, visit the band's website, Facebook page and Instagram.
Want to end the stigma around disability? Like us on Facebook.
And sign up for what we hope will be your favorite thing to read at night.
Originally published: April 16, 2015