To the Son My Doctors Said I'd Never Have, From 'Your Disabled Mom'
---
My Dear Son,
You aren't born yet, but you will be here any day now. Your dad and I are thrilled at the prospect of your arrival because, honestly, it still seems surreal. When I was a young girl, the doctors told me I would never have kids because of my cerebral palsy.
By the time you are born, I will be three months shy of my 40th birthday, and I can't think of a better gift. 
You weren't "supposed" to be here, but here you are and there are a few things I would like you to know.
Being born premature in 1976 and weighing under a pound, the doctors told your grandmother that your uncle and I wouldn't survive, but we did.
I know it sounds strange to be proud of the fact that you already weigh more than I did at birth, but I am.
I won't be able to carry you like the other moms, but I will hold you as close as ever.
I won't be able to take you on long walks in your stroller, but I will tell you wonderful stories, sing silly songs and tell you how much I love you.
I won't be able to keep up with you once you learn to walk, but I will be there to catch you when you fall.
I won't be able to hold you on my hip while grocery shopping, cooking, chatting with a friend or the million other things moms do, but I will always give you my undivided attention.
I won't be able to play tag or hide-and-seek with you, but I will take you on treasure hunts, build blanket forts and maybe we'll even have dessert for dinner!
I may not be able to explain why people stare at us sometimes, but I will tell you it's because you are so special.
I won't always be there to protect you from the mean things people might say, but I will give you the knowledge and strength to teach them another way.
I may not always know why people may ask you why your mom walks "funny," but I will always encourage you to be true to yourself and unafraid of who you are.
I hope I won't always be seen as your "disabled mom," but I do hope that someday you will understand why I take so much pride in that label.
I won't always be able to do things the other moms do, my precious son, but I will always do my best for you.
Love,
Mom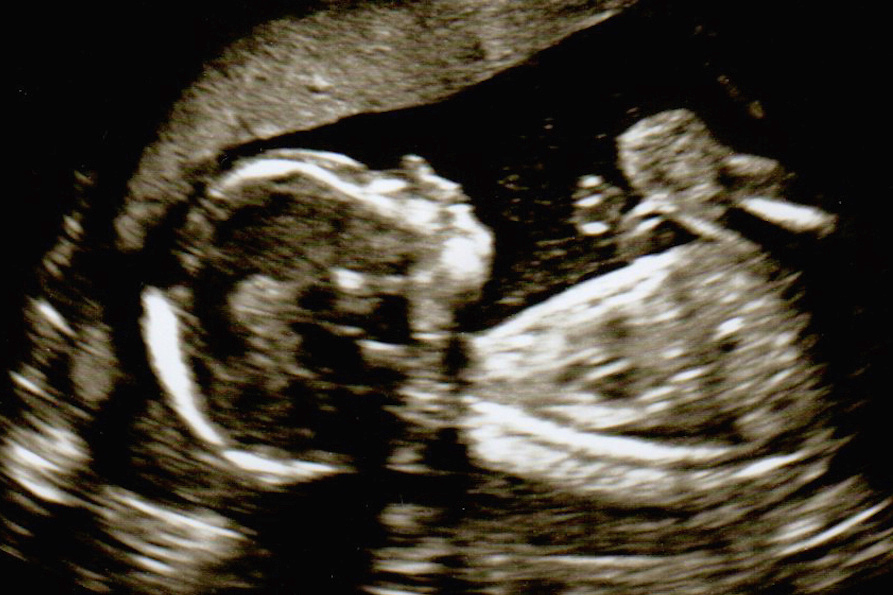 The Mighty is asking the following: Write a letter to anyone you wish had a better understanding of your experience with disability and/or disease. If you'd like to participate, please send a blog post to community@themighty.com. Please include a photo for the piece, a photo of yourself and 1-2 sentence bio. Check out our Share Your Story page for more about our submission guidelines.
Originally published: October 29, 2015