What It's Like Being a Volunteer Firefighter With Cerebral Palsy
---
After graduating from high school a few years ago, I had a difficult time adapting to a new routine and officially entering adulthood with cerebral palsy. Most of the people I knew were off to college and I was stuck back home in the same routine — going to doctors' appointments for at least a few hours a week.
I began to think about all of the activities I could do outside of my house, besides go to physical therapy and doctors' appointments and that's when a friend recommended I go down to my local fire department and see if I could become a volunteer firefighter. As soon as I put on the helmet I felt empowered to make a difference in my community, forgetting the fact I had a lack of my mobility on my left side due to my cerebral palsy. I am proud to say, "Yes, I have cerebral palsy and this is my story."
Whenever I'm down at the fire station volunteering — whether it's making sure that the firefighters have all the things they need to go out on calls or helping them with the fire trucks — I feel like my possibilities are endless and I could achieve anything that I set my mind to.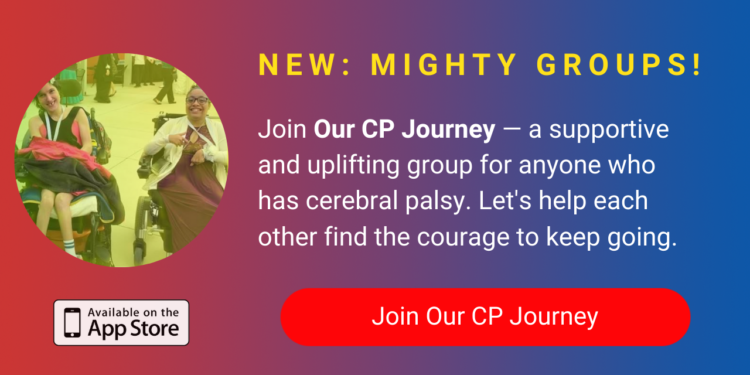 Being a volunteer firefighter has given me the confidence to go out in the community and embrace my cerebral palsy, and not be afraid to tell people about my disability and how I live with it to the best of my abilities.
Being apart of the fire department has given me the strength I need to carry on with my journey. On my most difficult days with cerebral palsy where I feel like it's too much for me to handle, I know the minute I wheel my chair into the department all my worries and struggles go away. When I put that helmet on my head, I know I'm going to have a great day. I'm really thankful for my local fire department and the firefighters and what they've done for me.
Photo credit: Matt277/Getty Images