Why I Love When People Underestimate Him Because of the Way He Walks
---
This is the story of my husband, Harvey Dawkins. Harvey was born with cerebral palsy, but his mom never saw him as being disabled, so around the age of 3, she did what most parents of able-bodied children do: she bought him a tricycle.
This is where Harvey's story really begins. He soon discovered that it was far easier for him to ride then walk. It was then that a bike became a lifelong part of Harvey's world.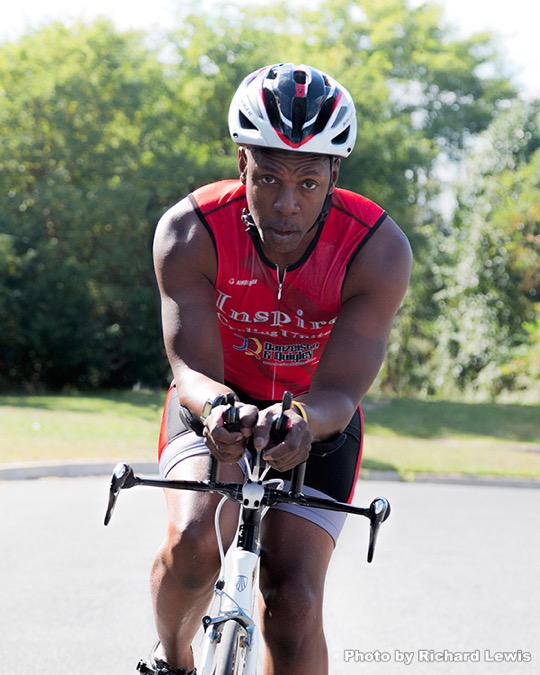 When he was a teenager, he decided one day to "run away," so he got on his bike and rode from Bensalem to South Philadelphia, which was about a 60-mile ride. It was then that his love of long-distance or endurance riding came to be.
When he got older, he found that he could combine his love of cycling with his desire to help others.
His first opportunity came with a charity ride to raise money for a paraplegic young man. After that event, friends and coworkers persuaded him to do the MS 150 City to Shore ride in honor of a coworker with multiple sclerosis.
Since that time, Harvey has competed in nine of those rides, as well as adding MS rides in five other states. It is his goal to ride in the MS 150 rides in all 50 states. In addition to doing his charity rides, he has also taken up triathlons, which consists of swimming 400 yrds, biking 16 miles, and doing a 5K run.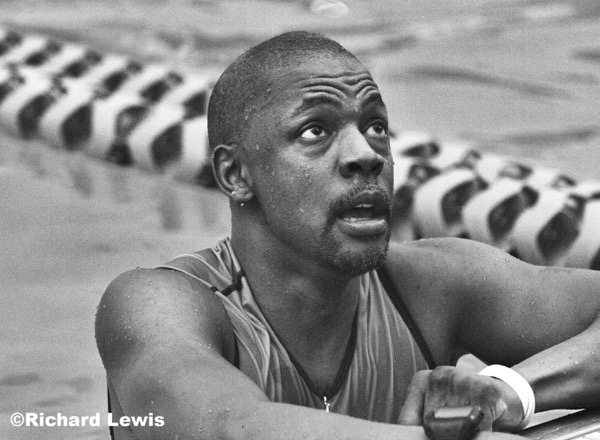 I'm amazed at the amount of people who underestimate him solely based on the way he walks. I love when a group of cyclists who don't know him kind of mock what he might be able to do on a bike, that only lasts until they see him ride. Harvey is a truly amazing individual with a huge heart.
The Mighty is asking its readers the following: Describe the moment someone changed the way you think about disability and/or disease. If you'd like to participate, please send a blog post to community@themighty.com. Please  include a photo for the piece, a photo of yourself and 1-2 sentence bio.
Want to end the stigma around disability? Like us on Facebook.
And sign up for what we hope will be your favorite thing to read at night.
Originally published: April 9, 2015