10 Do's and Don'ts for Summer Wedding Guests With Disabilities
---
Summertime is synonymous with outdoor parties and fun. Just as temperatures outside begin to rise, the grills are fired up and people everywhere come out of hibernation. Come June, there's a barbecue, grad party or block party happening on every corner. If you're post-college age (before second mortgages and teenagers), summertime is also wedding invitation season.
While making the cut and getting invited to an outdoor wedding is exciting, it can also be a source of anxiety for those living with invisible (not obvious) physical disabilities. When you have physical challenges and wear assistive devices under your clothing like myself, summertime can be the antithesis of "carefree" and "easy-breezy" as it's often described.
Do you have an outdoor wedding or event to attend this summer? Is your head spinning with questions like: What will I wear? What if there's no seating? What if I fall on my ass? Hopefully this list of 10 do's and don'ts will help to minimize some of your pre-party angst.
DO: Get the 411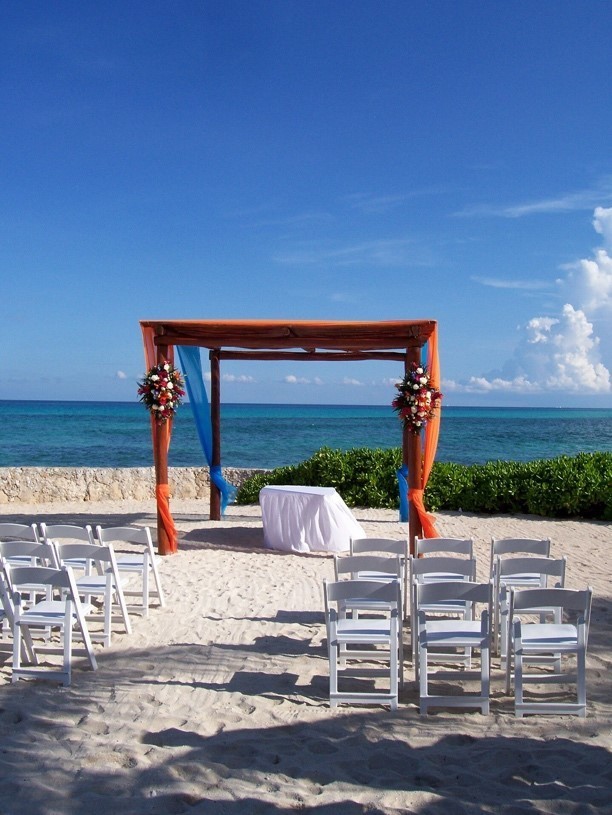 If you have difficulty walking or balancing and want to avoid falling on your ass in front of your high school nemesis, it's up to you to ask questions beforehand. Unless you're that obligatory distant cousin who always shows up late and re-gifts dollar store items, you're likely invited for a reason; someone wants you to attend. If you don't feel comfortable asking the hostess questions, then call the venue directly and ask speak to the event coordinator. Some questions you might want to ask are:
Will the ceremony be set on the beach or on solid ground? Will there be a covered pathway? What about elevation? Is the venue ground hilly or even? Are there stairs to the restroom?
DO: Decipher the dress code
Whether it's black tie, beach casual or something in between, understanding what is expected will help you narrow down an outfit that'll be comfortable both physically and emotionally. Daytime and beach weddings are typically relaxed and "dressy casual," whereas evening receptions are more formal, "black tie" or "cocktail attire" dress codes.
If opting to wear a maxi (full length) style dress, the difference is in the material. Casual maxi dresses are usually made out of lightweight breathable materials like linen and cotton, and formal maxi dresses are typically silk, chiffon or satin.
DON'T: Make rookie disabled girl fashion mistakes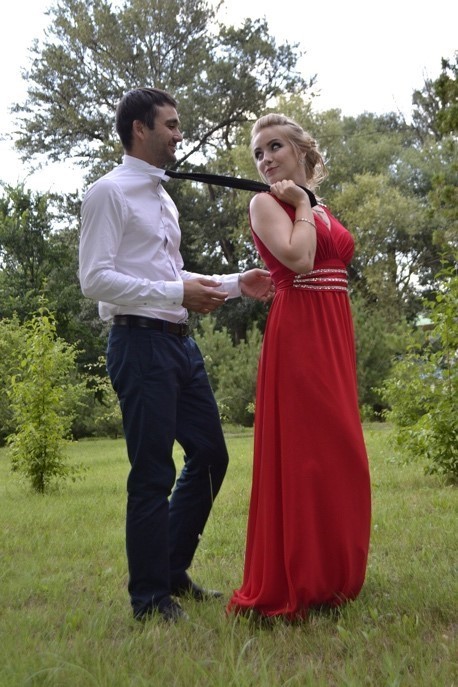 I'm sure you already know wearing white to a wedding (unless you're the bride) is a huge faux pas. Here are a few lesser known (because I made them up) party dressing tips.
When tailoring your outfit be sure to try it on and practice walking in the exact height of shoes you plan to wear to the event. When you have mobility issues, the last thing you need is a half-inch too long dress tripping you up.
If you have fine motor issues, carry a small handbag with a wrist or crossbody strap, not a clutch. (In my post, Cocktail Party Survival With a Disability I also suggest choosing between having a drink or eating an appetizer; never both simultaneously.)
Bring a shrug or shawl in case it gets chilly when the sun goes down. And in case that appetizer or drink from above goes awry.
DON'T: Be a worrywart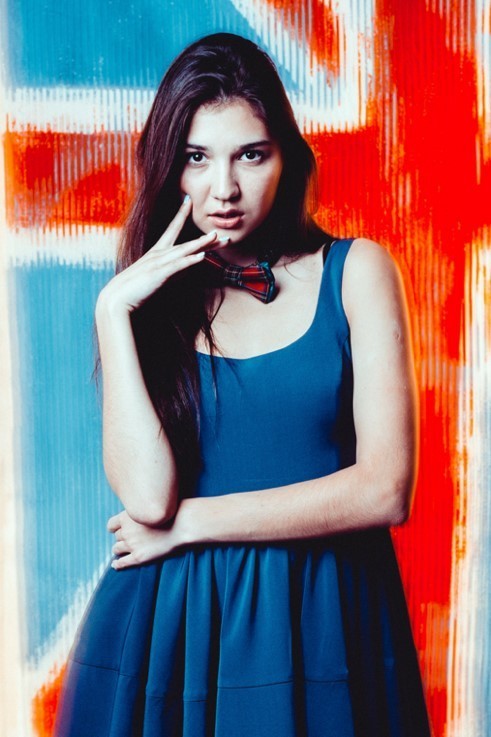 Being proactive and asking questions is smart, as it allows you or the hostess time to make any necessary accommodations. The rest is out of your control. Yes, you might wipe out on the makeshift dance floor or get overheated and need to leave the reception early. It is also possible that nothing bad will happen and you'll end up having a great time. Worrying about the what ifs is a total waste of energy and only serves to increase your anxiety.
DO: Have a mantra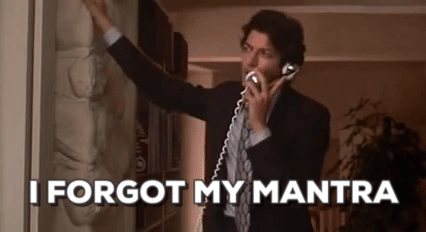 Mantras are not just for yogis. Positive self-talk has gotten me through many insecure moments. Positive self-talk in general is one of the ways of coping with any form of social anxiety. Your mantra doesn't have to be intense or have spiritual connotations. Pick something simple and reassuring to calm your nerves like, "I got this" or " "I am not my disability."
DO: Find comfortable places to sit or stand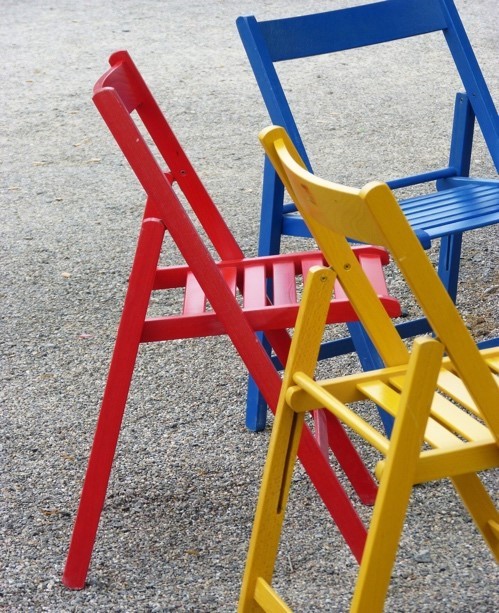 In the cocktail party survival post, I suggest scanning a party room upon entry for places to balance against and chairs to sit on. The same advice applies to outdoor events. However, be careful of what you rely on for support as outdoor décor is typically portable and breakable: e.g. foldable chairs and tent poles.
DON'T: Mind read
Try not to make assumptions about what other party guests are thinking or noticing about you. Usually, when we think someone is making judgments or staring at us, they're actually just zoning out in their own heads.
DO: Have an escape plan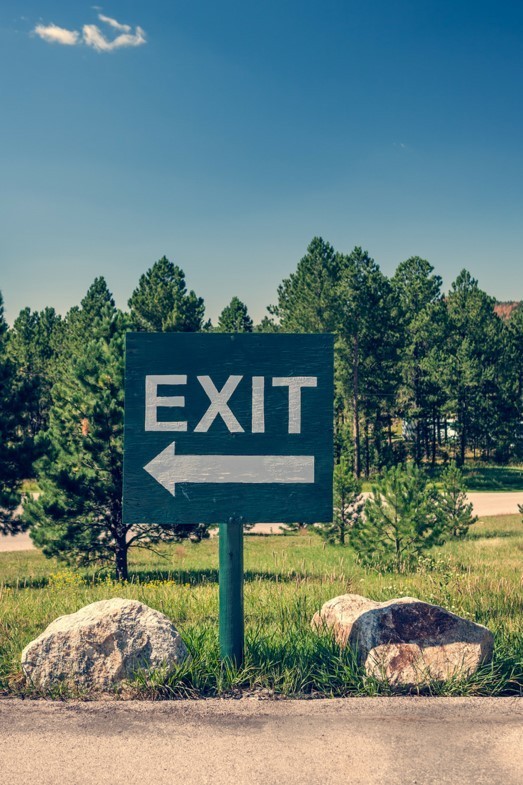 Be mindful of your energy levels and get out before running low on gas or out completely. Never rely on anyone else to drive you home. Have the Uber or Lyft app on your phone and ready to go when you're done. If you drove someone else to the party, make sure ahead of time that they're comfortable leaving early or you've secured another ride home.
DON'T: Drink too much
If you're wobbly on your feet without alcohol, then sipping those mixers will only make you more unsteady. If people don't know about your disability, they will likely assume you've had a few too many. Falling into the arms of a cute single person could be a great strategy if you're single, but it's not so great if you're married and falling onto other women's husbands. Trust me on this.
DO: Have fun!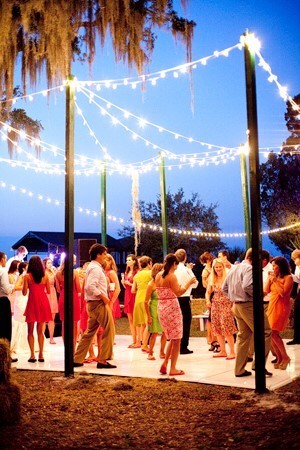 When you lead with a smile, that's what others notice first. Try not to let your disability or physical issues prevent you from taking in and enjoying the moment. Be present and laugh with old friends or make new ones. Dance if you want to without caring about being coordinated or how you look. Take notice of the beautiful décor (someone probably spent a fortune on it) and take silly photos with props at the photo booth. Have fun, be yourself and don't forget to grab a party favor on your way out.
This story originally appeared on Trend-Able.
Getty lead image by Halfpoint. All other photos provided by contributor.
Originally published: July 28, 2019