Remembering My Childhood Cancer Warrior
---
In November 2015, after months of frustrating ER visits for high fevers, Addie was diagnosed with hepatoblastoma, a rare pediatric liver cancer, four days before her second birthday.
At the time of her diagnosis, she had a grapefruit-sized cancerous tumor in her liver, and we were in Colorado for Thanksgiving visiting family. We lived in Alaska, but Addie was treated at Colorado Children's Hospital so we could stay close to family. Addie's sister was just 6 months old at the time she was diagnosed.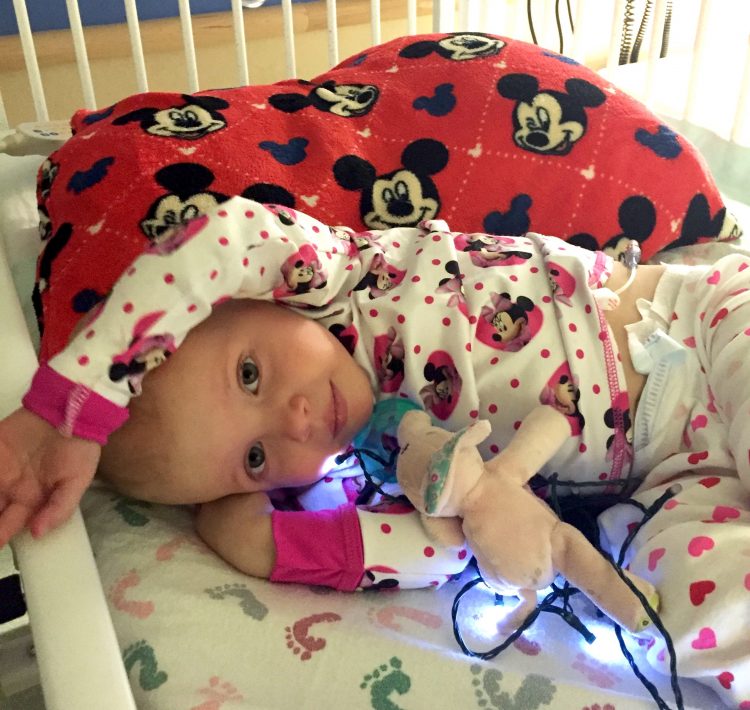 Addie fought a fast-spreading disease with such grace. She shared her contagious smile and joyous spirit with everyone she met. We lived with family because we needed the help, but truly it made every day better for Addie because she got to spend time with the people she loved the most.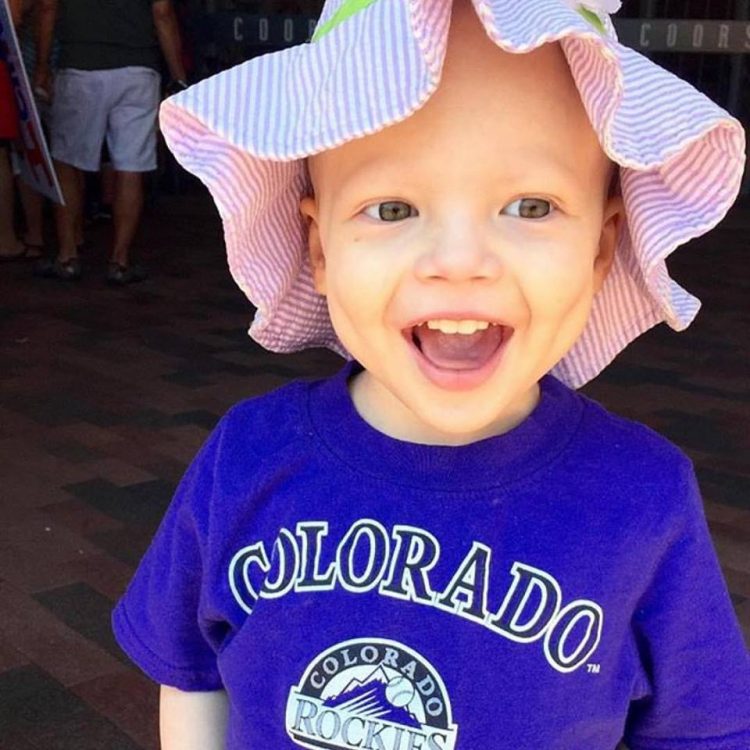 About halfway through Addie's treatment, her liver tumor appeared to be chemo resistant, and she was fortunate enough to receive a full pediatric liver transplant. We were truly grateful and moved our life from Alaska to Colorado so she could continue her treatment.
However, two months after her transplant, the cancer aggressively spread to her lungs, and five months later, it metastasized to her brain.
After 10 rounds of chemo, there was nothing more we could do but comfort her at home. The uncertainty of our military jobs or where we would live seemed so inconsequential compared to what she went through. On December 20, 2016, Addie took her last loving breath on Earth.
She left this world as peacefully as she came.
Adelaide was a childhood cancer warrior with astounding strength and resilience — three years and 17 days was how long we were given with our precious gift. Addie truly made the world a better place and taught us how to really smile, laugh and cry. She exhibited extraordinary courage, kindness and dignity, choosing to leave us as beautifully as she came.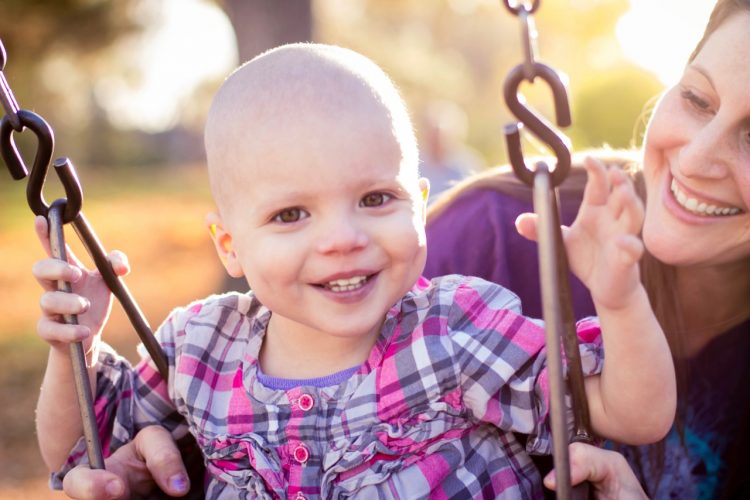 She experienced more in three years than many do in a lifetime, traveling to 11 states, including Honolulu, Hawaii, and Barrow, Alaska. She saw the Northern Lights at 20 below and went to the top of a 14,000-foot Colorado mountain. She loved visiting the PEZ factory in Connecticut and cheering at the Disneyland parades.
Adelaide was photographed with me, her grandmother and even her great grandma. Her favorite holiday was Halloween, and she loved simple things like swings at the park, jumping on the bed with cousins and story time at the library with her sister.
We are pioneering research for hepatoblastoma through a nonprofit lab and are determined to provide more options in the future for children like Addie. Donating Addie's live tumor tissue will be the lasting mark she leaves on this world.
I have been asking myself for over a year now, "Why wasn't our daughter among the percentage of hepatoblastoma cancer survivors?" I can only believe it's because she has a higher purpose to inspire others not to take a moment for granted and to save future children through our research efforts.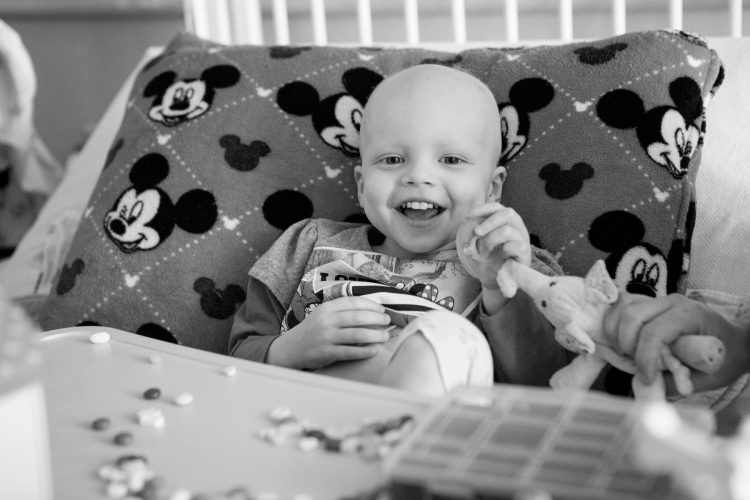 Children should not have to deal with cancer. Before Addie, I never even knew a child who battled cancer, and now our lives have been changed forever.
Never give up hope, and try to accept the help that is offered. People want to help and you deserve it. You can always donate or pay forward generosity later, but focusing on giving our daughter the best life possible and creating as many joyful memories as we could was priceless.
Addie gave more to us than we could ever give to her, and for that we are eternally grateful.
This post originally appeared on CureSearch for Children's Cancer.
We want to hear your story. Become a Mighty contributor here.