Photographer Puts Pediatric Cancer Patients Into Their Wildest Fantasies
---
In 2011, Jonathan Diaz didn't realize the things you could do with a camera, but now, he's using his unquenchable passion for photography to inspire pediatric cancer patients. "Art has the unique ability to do a lot of good in the world," Diaz told The Mighty.
Using a combination of photography and Photoshop, Diaz is bringing young cancer patients' dreams to life through the Anything Can Be photo campaign, which he founded in January 2014. So far, he's held photo shoots with 21 children, letting each kid into their wildest fantasy. "I want to inspire those who need it the most," Diaz said.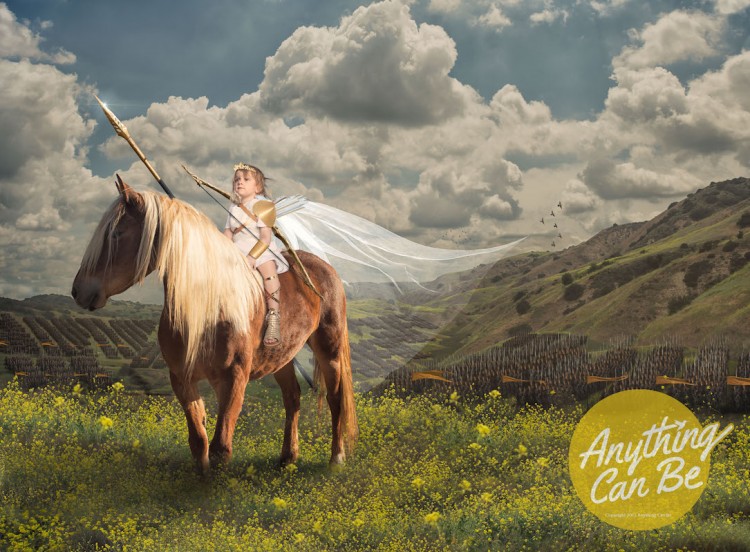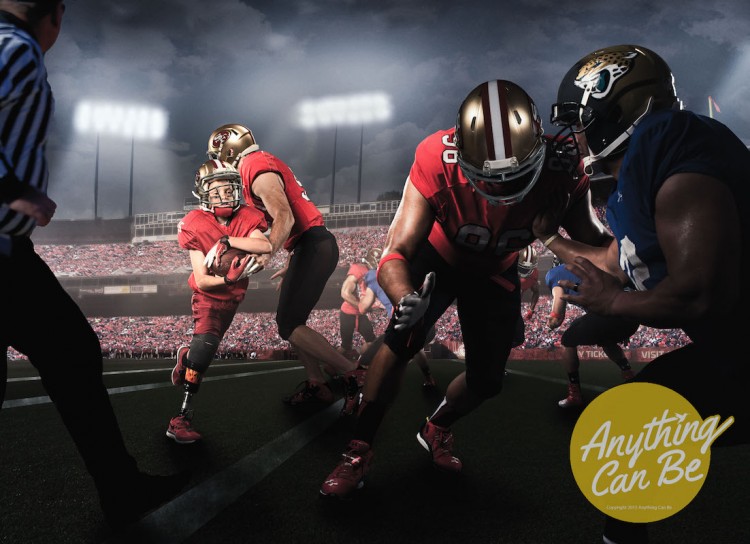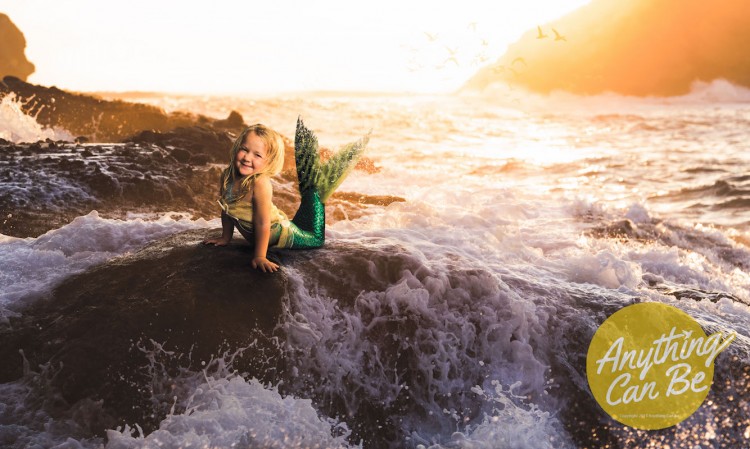 Although he didn't have a personal connection to pediatric cancer before the photo campaign, Diaz knew he wanted to use his photography to bring hope to others. "This has become a cause I am passionate about," he told The Mighty. "I want to help [the kids] live their dreams and raise awareness and fund for this awful disease."
In addition to including more children in the project, the Anything Can Be photos will be published in "Hope & Heroes: A Treasury of Modern-day Fairytales Written By Best Selling Authors" in September 2015. This book marks a unique collaboration with imaginative authors who wrote original stories to accompany Diaz's photographs.
"We provide lasting hope, we're not just granting a final wish," Diaz told The Mighty. "We want to create these dream photo experiences for kids across the country to show them that just because you have cancer doesn't mean there's no hope."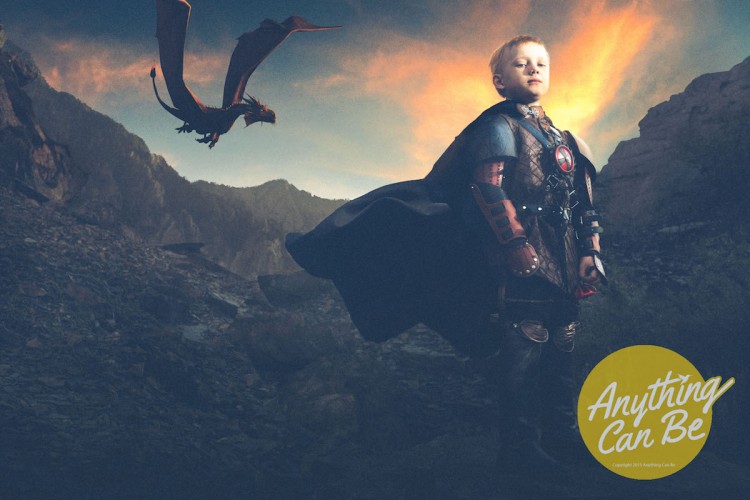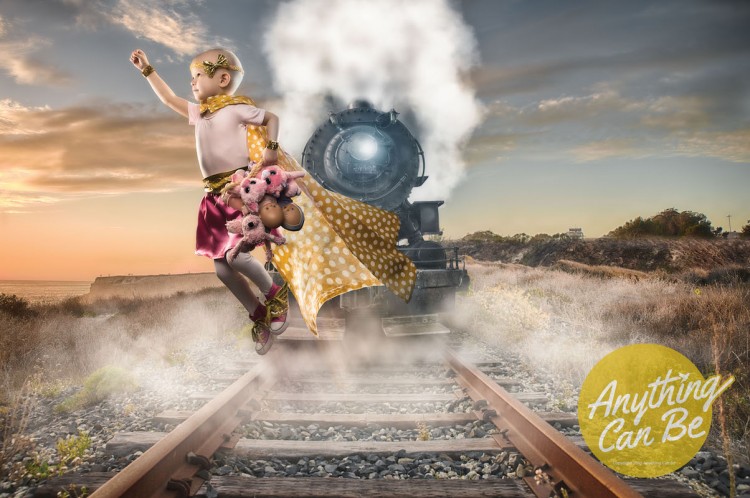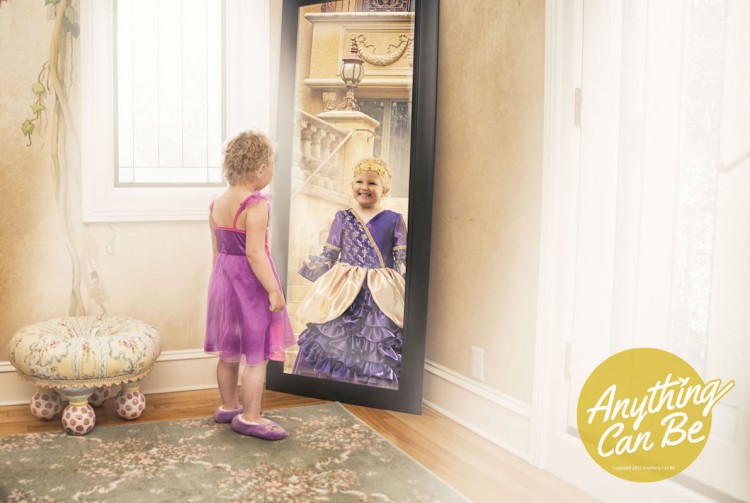 For more information visit the Anything Can Be website and pre-order Hope & Heroes: A Treasury of Modern-day Fairytales Written By Best Selling Authors.
Want to celebrate the human spirit? Like us on Facebook.
And sign up for what we hope will be your favorite thing to read at night.
Originally published: April 30, 2015