There Is So Much More to Fatigue When You Have ME/CFS
---
May was ME (myalgic encephalomyelitis) — also known as chronic fatigue syndrome — awareness month. I have lived with ME since I was 13 after a typical virus. This year marks 13 years since and I can't actually believe it. My biggest wish of all is to not feel the way I do and have a properly functioning body, but I am also very proud of the fact that I've kept going and continue to do so despite everything. So if you are merely getting through a day, I am proud of you.
ME has many complex symptoms, but the one which I want to highlight today is fatigue — something that weighs heavily on the symptoms list but often gets pushed to one side, the severity brushed over. I somehow feel embarrassed when I tell people I have ME because some have never heard of it and others just think "so you get a bit tired" or judge us as lazy! I have missed most of my teenage years and my early 20s due to not having enough energy to even brush my teeth, there is so much more to "just a bit tired." 
I wake up to the feeling I have been buried in sand. I have heavy head and eye sensations that make me want to collapse. My speech becomes slurred and my legs become weak. It feels as if I have been given general anesthetic as an abrupt wave of exhaustion takes hold.
Just sitting, standing, thinking and eating uses up energy I don't have. A good example is, think of your body as a phone and your energy is the battery. My battery can never reach 100%. Most days I live off 20% and can use it quickly doing simple tasks like washing. Sleep is no cure. I am lucky if it recharges me 5% more. If I overdo it or push my body too much, I can crash like a faulty computer.
PEM (post-exertional malaise) is a strong symptom and coincides with ME fatigue. It is the worsening and full force of the fatigue/symptoms I experience, showing up hours, days or weeks after an activity or task taken with the duration uncertain.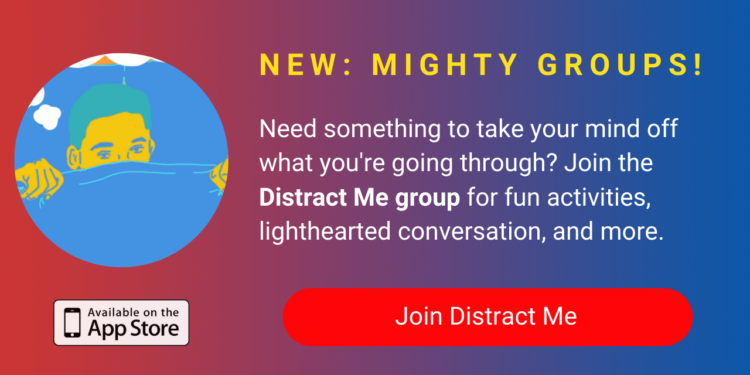 Doing things does not mean I am well. The biggest heartache is the unpredictable nature of ME. Plans can be made with good intention and cancelled at the last minute. ME does not leave you alone because it's your birthday, Christmas, a holiday, etc. Like with everyone, they have good and bad days. I have good and bad ME days but good means "I showered and did something else" and a bad day means "I got up to go to the toilet." It varies and can drastically change.
Fatigue makes things impossible.
Exercise is not a cure. 
Positive thinking is not a cure.
I wish they were so I could get back the years I've missed, make future plans and go to work.
I want people to know that it is not just "a bit tired." It is a sedative feeling of exhaustion. It does not go away with sleep. We start the day with it and end the day with it. If we manage to do something however big or small, we are still feeling that way and afterwards will experience an even worse delayed response of increased symptoms.
So remember there is more to ME fatigue. It is not the same as your tiredness. Don't assume. Please try to be understanding.
Photo by Laura Chouette on Unsplash
Originally published: December 2, 2020