My Health Is Not a Punchline for Your Jokes
---
Years ago I attended a convention that brought together students from medical programs to compete in various sports in camaraderie. Having ME/CFS, I knew I was unable to participate in any of the competitive sports. I could attend the social events, and it was an opportunity to visit a new city with friends. Traveling with chronic illness is challenging and can be very anxiety provoking. You are always taking a risk, a risk I know too well. A risk that has landed me in the hospital before. Despite my fears, I packed my bags and decided to try something outside my comfort zone. "I need to live my life!" was my mantra as I headed out the door.
The weekend was going fairly well. I managed to see a lot of the city and enjoy amazing food. The evening social events were hard to keep up with, and I knew I was likely in for a crash when I got home. One such evening, I returned to my hotel room with my body on the verge of collapse. As I approached the door, I heard a roars of laughter erupt. The laughter was coming from a group of guys sitting on my bed. One of my friends must have let them in.
That's when I realized what was going on. They were laughing and putting on and off my breathing machine mask, passing it around amongst themselves. One shouted, "I need more oxygen! I need more oxygen!" and would yank it off one person's face, only to put it on their own. Every single person in the room was participating and encouraging them by their laughter. "Whose is this? Whose is this?" one kept hounding. I couldn't believe this was actually happening.
Not only did they not have permission from me to come into our room, they invaded my personal space, my health problems bared and mocked. They didn't have consent to touch my medical equipment. By putting their faces into my breathing mask, they put my health at risk because I am immunocompromised. It felt violating. Worst of all, I went to school with these people. Some were strangers, some I knew on a first name basis. Some were in all my classes. They were all training to be medical professionals.
I could not just "let it go" as my friends later consoled me to do. There was a pervasive issue that was greater than this incident and it is this: There is a sense of entitlement some feel to mocking those whose lives, bodies or minds don't fit the narrow societal standards of what is deemed "normal." The behavior I witnessed was disappointing, and unfortunately I am no stranger to having my health mocked.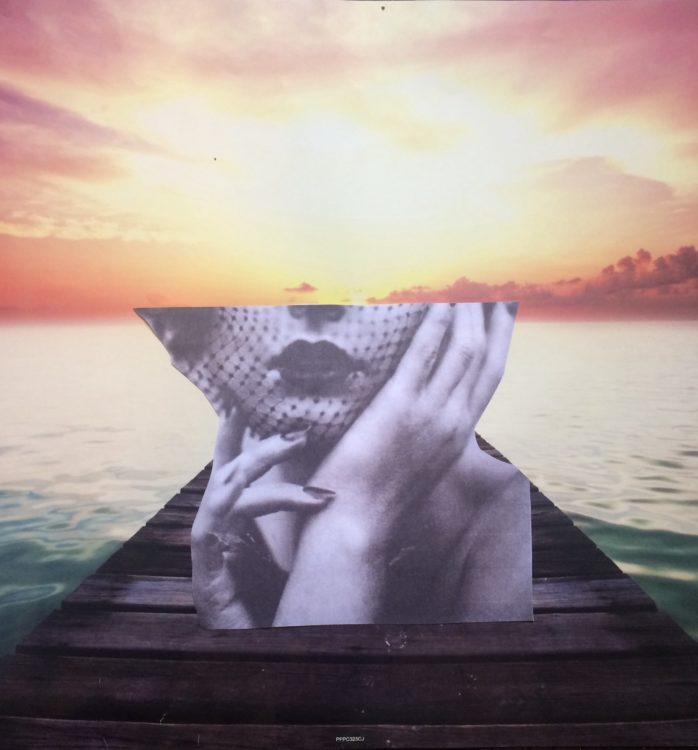 Comedian Ricky Gervais has even used ME/CFS for punchlines in his stand up comedy. Insensitivity like this directly harms us all. There were more then likely other people in the room who had health problems too. Held tightly in secret, their stories shrouded in shame. For anyone would want to be spared the mocking that felt akin to the antics of a childhood playground. Or worse, have your health reduced to a dismissive punchline joke like I witnessed on TV.
I'm sorry that some go for the cheapest comedic material available to them. Material centered around the marginalized. So far removed from illness and disconnected from the experience of it, I bet those jokes come easily. I know illness intimately, and I like to make jokes too. The difference being, I laugh during them. I use my CPAP breathing machine because I have severe sleep apnea. It improves the quality of my life. I don't have much control over the quality of my life. The slivers of control I do have, I take full advantage of. It is irrelevant if those choices infringe on my vanity or ego. Any slight improvement is precious to me. You don't need to center me out for these choices, I already know I am different and my life "unconventional." Despite all of the health challenges I have been faced with, I am proud of all the obstacles I have worked through.
To anyone else who has been the target for insensitive jokes, I am proud of you too. Our lives are not punchlines, but stories of perseverance. Let nothing, not even shame or others' lack of sensitivity, prevent us from sharing them.
We want to hear your story. Become a Mighty contributor here.
Originally published: October 9, 2017