13 People Who Stood Up for Chronic Illness in 2018
---
When you have an illness that is difficult to see from the outside and/or not very well understood by doctors and the general public, you might find yourself faced with judgment sometimes, or clueless comments and suggestions from well-intentioned but uninformed friends and family. It seems every chronic warrior has, at some point, had to fight for the treatment and respect they deserve. It's not easy to take on this responsibility while managing painful, scary symptoms, and every one of you who fights this battle every day is a damn superhero.
As 2018 comes to a close, we wanted to recognize some individuals who stood up for themselves and their chronic illness this year. Honestly, every one of you, our Mighty community, deserves to be on this list. If there is someone you want to recognize who didn't make the list, be sure to leave a comment and give them a shout-out.
To these 13 advocates, and to all of you who fight for your health every day: thank you. Thank you for providing inspiration, hope, support and friendship to the chronic illness community this year.
1. Julian Van Horne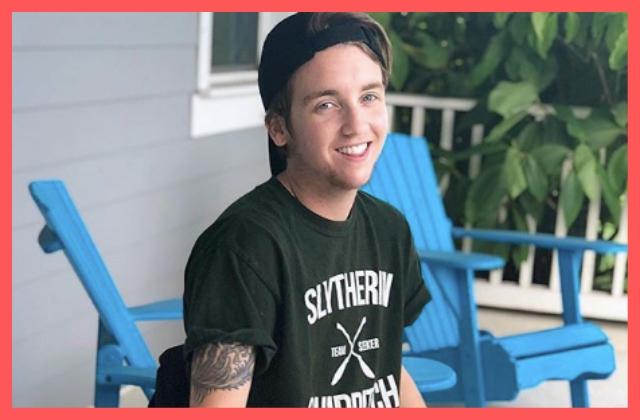 Julian Van Horne, an chronic illness advocate and life coach with diagnoses including Ehlers-Danlos syndrome, gastroparesis, celiac disease and mast cell activation syndrome, was born female and began living as male eight years ago. He shared an Instagram post in May explaining the gender inequality he noticed in the health care system. He said once he passed as male and had his name and gender changed, doctors stopped bringing up anxiety and mental health and he experienced faster and more professional care.
"I wanted to let people in on that and have others relate, or people learn that this is a real issue," Van Horne, who goes by The Disabled Hippie on Instagram, told The Mighty. "I hope people can take awareness from this post. To be aware of the way they are being treated, speak out about it, and stand up for themselves."
2. The Cast of "Afflicted"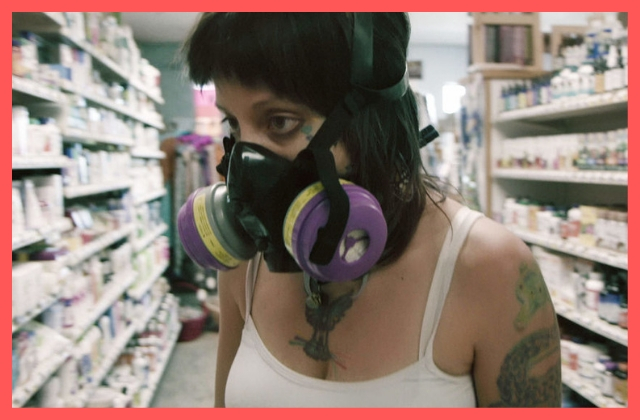 "Afflicted," a docuseries that followed seven people with chronic illnesses like ME/CFS and multiple chemical sensitivity, premiered on Netflix August 10 to immediate controversy. The series framed the subjects' illnesses as potentially psychosomatic and didn't include much scientific information, leading the cast members to publicly denounce the show. Several wrote blogs explaining what the show had gotten wrong, standing up for themselves and others with similar illnesses who have experienced the same doubt and judgment that was emphasized on the show.
"'Are these people really sick?' is the undercurrent narrative of the entire series, with full episodes even being named after that premise. A fair question. However, this question becomes problematic when the creative team intentionally leaves out the answers to that question — answers which were given by the participants, filmed, and then neglected," cast member Jake Sidwell wrote.
3. Claudia Merandi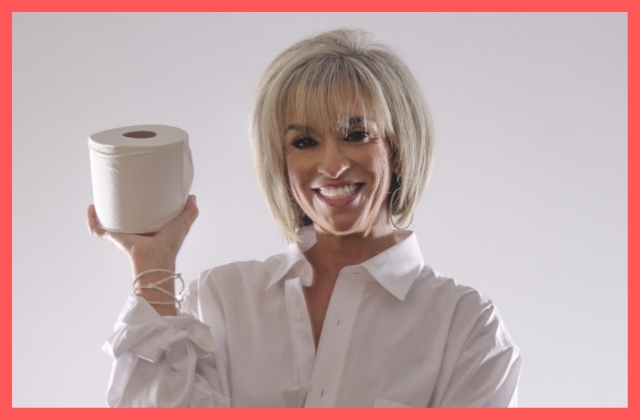 Inspired by her own experience with chronic pain due to Crohn's disease, Claudia Merandi became an advocate for people whose access to their pain medication has been affected due to the response to the opioid crisis. This past April, she held the first Don't Punish Pain Rally, a nationwide protest against opioid restrictions. The rallies were so successful that she, along with supporters around the country, held a second round of protests in September. Merandi also spearheaded an effort to create a nationwide commercial standing up for chronic pain patients, which will air leading up to the next protest on January 29.
"I'm proud of what has been accomplished and I pray that we can affect change throughout the country with the Don't Punish Pain Rally Organization," Merandi wrote in a blog on The Mighty.
4. Nick Cannon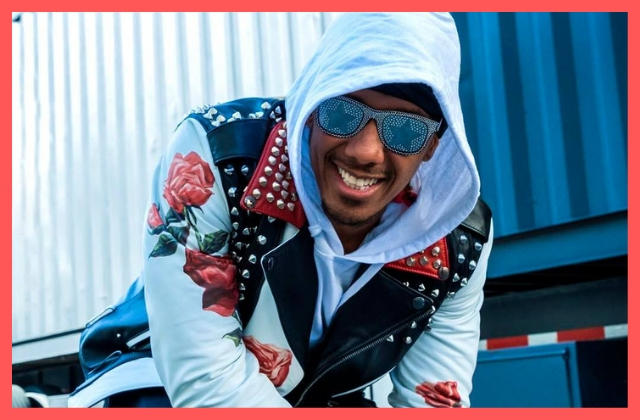 If you've ever felt "flare guilt," you might relate to Nick Cannon, who opened up in August about the guilt he felt after his most recent lupus flare-up. In an article in GQ, Cannon spoke honestly about the diet and exercise plan he follows and how he blames himself when he "slacks off." His comments reminded our community that they're not the only ones who sometimes feel guilty about their illness, and that they should be proud of their self-care routines.
5. Gabrielle Union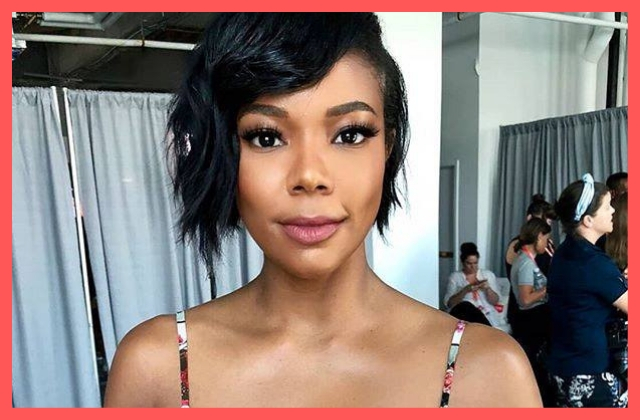 Gabrielle Union clapped back at doctors who prescribed birth control instead of digging deeper into her health challenges, standing up for women with reproductive issues who have been brushed off. The actress spoke about her struggles with infertility at the BlogHer2018 Creators Summit conference in August. She revealed that she recently found out her infertility issues were due to adenomyosis, though for years her doctors just prescribed birth control instead of trying to solve the deeper issue. She urged women to remember that birth control may mask symptoms but doesn't treat the root cause.
"Just know if you are out there having fertility issues — you are not alone," she said.
6. Chanel White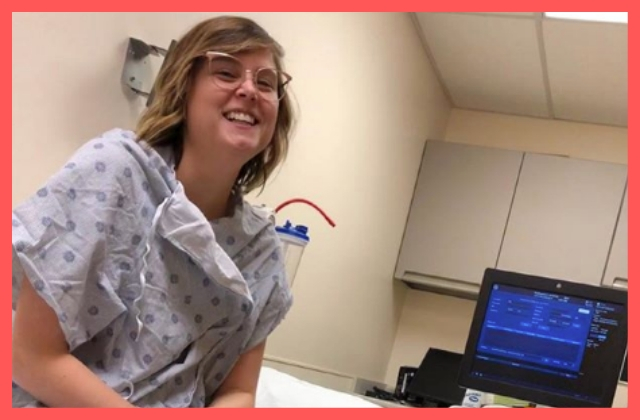 Chanel White showed her 12,000 Instagram followers the reality of life after autologous hematopoietic stem cell transplantation (HSCT) to treat her autoimmune disease, which she underwent at the start of 2017. She shared the setbacks and wins she encountered with her health, as well as what it's like suddenly having a "bonus year" of life.
"You conquered certain death, now it's time to face uncertain life," White wrote in February. "No one really talks about transitioning back to reality. Why? It's what we all strive for isn't it? Suddenly you're faced with a future you didn't plan for… It's beautiful and exhilarating and terrifying all at the same time. A paradox of existence I'm thrilled to navigate."
7. Sarah Hyland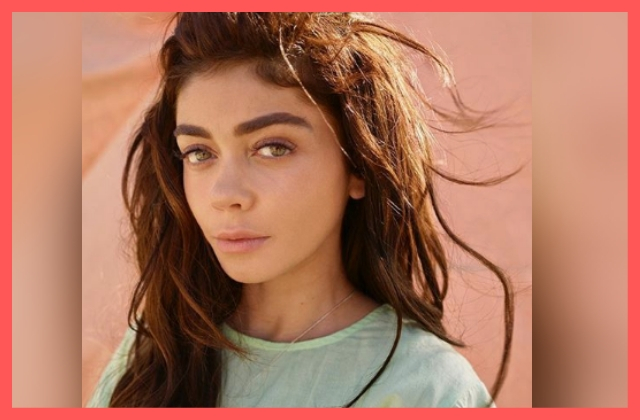 Sarah Hyland has always been open about the everyday frustrations and challenges of living with chronic illness, but earlier this month, she revealed the extent of what she has been dealing with: a second kidney transplant she underwent in fall 2017 to replace the first transplant she went through five years earlier. Hyland opened up to Self about the depression and suicidal thoughts she felt due to her transplant and urged others to utilize their support system and allow themselves to feel their emotions.
"It's not shameful," Hyland said. "For anybody that wants to reach out to somebody but doesn't really know how because they're too proud or they think that they'll be looked upon as weak, it's not a shameful thing to say. It's not a shameful thing to share."
8. Maci Bookout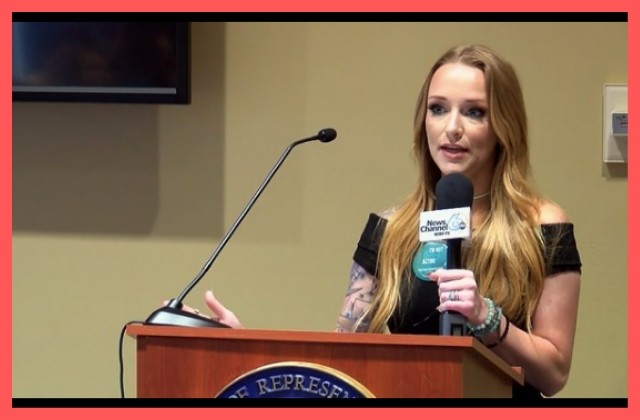 In February, one episode of "Teen Mom OG" featured a storyline about cast member Maci Bookout's experience with polycystic ovary syndrome (PCOS). Bookout explained that she can go six months without a menstrual cycle, then bleed for a month straight. She said her pain comes from cysts on her ovaries rupturing, and she also has anxiety and irritability which is common with PCOS. Later in the episode, Bookout went to an appointment an OB-GYN, to get more information about PCOS and talk through her options. Viewers related to her frustration with her lack of treatment options and the doctor's attitude that it is a "manageable" disease.
Throughout 2018, Bookout has continued to advocate for PCOS with the National PCOS Association.
9. Dynamo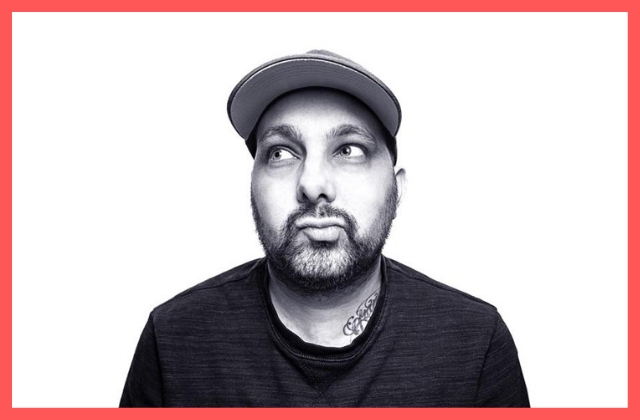 British magician Dynamo (real name: Steven Frayne) posted a video on Twitter in March, explaining that he has kept a "low profile" recently because he's been sick with food poisoning, which was exacerbated by his Crohn's disease. He also said he's developed a "bad type of arthritis" that has affected all the joints in his body, and acknowledged how his appearance has been affected by medications and weight gain. In response, one of Dynamo's fans, Melanie Maddison, started the hashtag #moonfacefordynamo to encourage other people to share photos of the "moon face" and appearance changes they have experienced due to chronic illness.
Maddison told The Mighty that Frayne's bravery inspired awareness and an open dialogue, and she felt moved to no longer hide or feel so shamed, and encourage others to share, too.
10. Jonathan Van Ness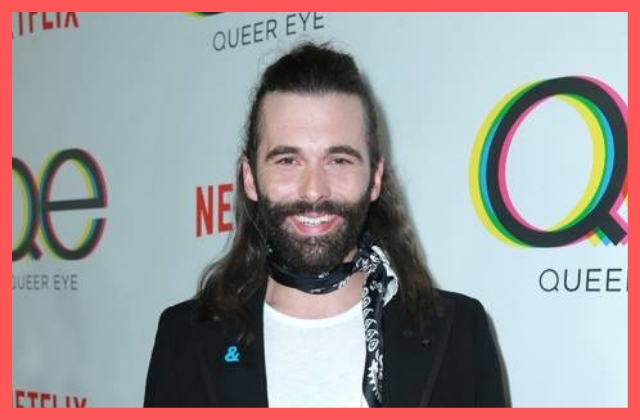 "Queer Eye" star Jonathan Van Ness revealed he had his first psoriasis flare-up when he was 23, and has had to experiment with different treatments to find one that works for him. He posted on Instagram in March revealing his psoriasis, showing off how proud he still is of his body.
"I was going to start FaceTuning the spots out, but then I was like, 'No, I'm just gonna post it. Your body is fierce, it's cute, it's fine, and the more people that know about psoriasis, the more you'll stop having to tell cute guys about it when you take your top off,'" he told Allure.
11. Kat Harrison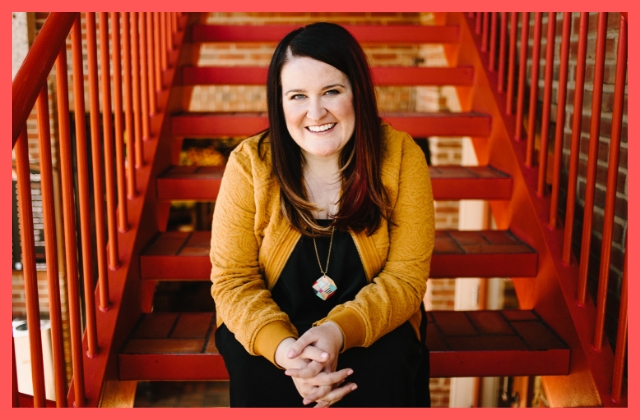 Writer and chronic illness advocate Kat Harrison started blogging on The Mighty in 2017 about her ups and downs with chronic pain, migraine and cerebellar vestibular disorder, sharing the wisdom she's learned along the way. After the Mighty app launched this past summer, Harrison emerged as one of the most encouraging, inspiring voices on the platform. Her poems and Thoughts remind other chronic warriors that they are still beautiful and valuable, and there is light to be found in the dark places of chronic illness.
"When there isn't a handbook for life's deepest wells, do the best you can to write it for someone else," Harrison wrote.
Have you downloaded our app yet? Get it here to chat with our supportive chronic illness community 24/7.
12. Enedina Stanger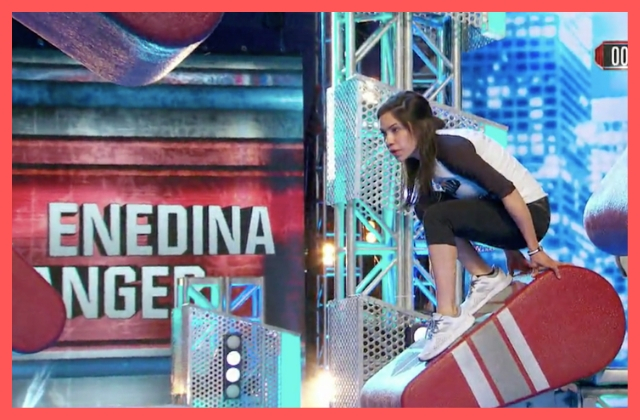 Enedina Stanger made headlines this summer when she competed on American Ninja Warrior with Ehlers-Danlos syndrome. On the show, she revealed how difficult it had been for her to train and get herself ready for the physical demands of the competition. She fell off the course on the first obstacle, but still raised awareness of EDS and said she was proud to stand with her fellow ninjas.
"This is just as much of a miracle for me every single day, and just standing on that platform was a win for me," she said afterwards.
Stanger is also an outspoken medical cannabis supporter who has advocated for cannabis laws in her home state of Utah.
13. Sinead Smythe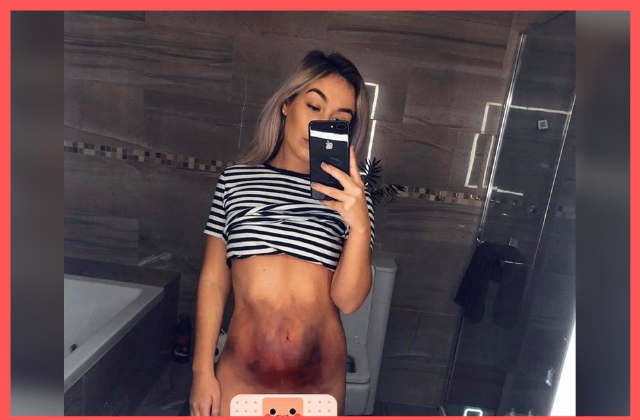 Endometriosis advocate Sinead Smythe shared a photo on her Facebook page in November of her stomach painted with makeup to represent her pain. In the caption, she explained that just because endometriosis is invisible, that doesn't mean it isn't there. "Pain that feels like your organs are being carved out like a pumpkin on halloween. Pain that makes you physically sick. Pain that feels forever lasting," Smythe wrote. "To feel so horrific and no-one believes you because you don't look unwell. I hope this message is powerful."
"We suffer physically, mentally and emotionally and we need people to realize it's not just a bad period, or bad ovulation. It's a whole lot more than that," Smythe told The Mighty. "I will keep doing what I am doing to support women from all around! We may not find a cure in my lifetime, but I will sure as hell do my best in helping the generations to come!"