15 Memes That Nail What Summer Is Like When You're Chronically Ill
---
Chronic illness can be challenging and present new and unpredictable obstacles year-round. But for many spoonies, the heat and light of summer can aggravate symptoms and cause even more flare-ups than usual.
Maybe heat worsens your fatigue, or maybe your illness or medications cause you to have photosensitivity and experience pain or rashes from being out in the sun. Regardless, it can be especially difficult and a bit isolating at times when it seems as though everyone under the sun wants to be… well, under the sun.
Summer can be a tough season for spoonies, but if relating to others through humor helps you cope, you may enjoy the following memes.
1. When the hot weather exacerbates your fatigue: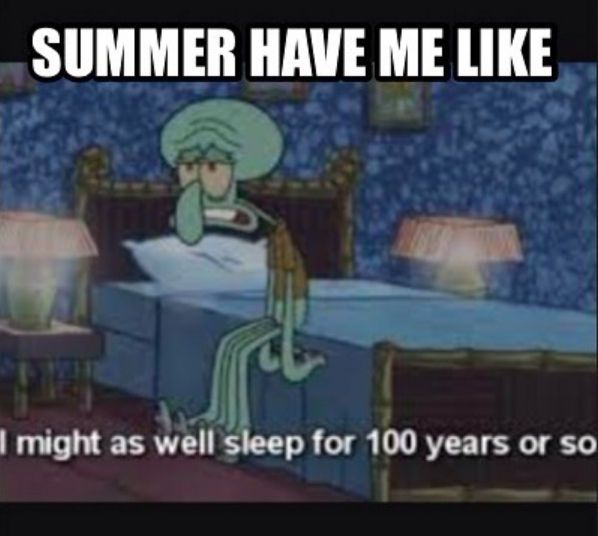 2. When everyone is excited about summer but you're dreading it: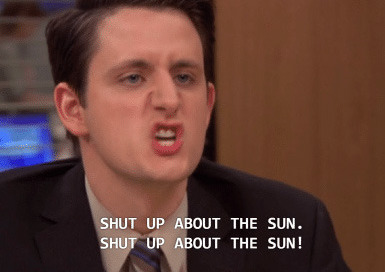 3. When you overheat way quicker than everyone else: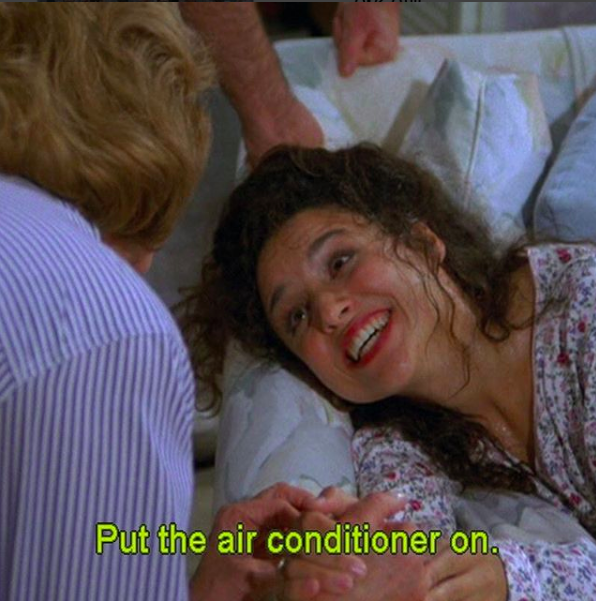 4. When you're the only one of your friends who spends the summer indoors: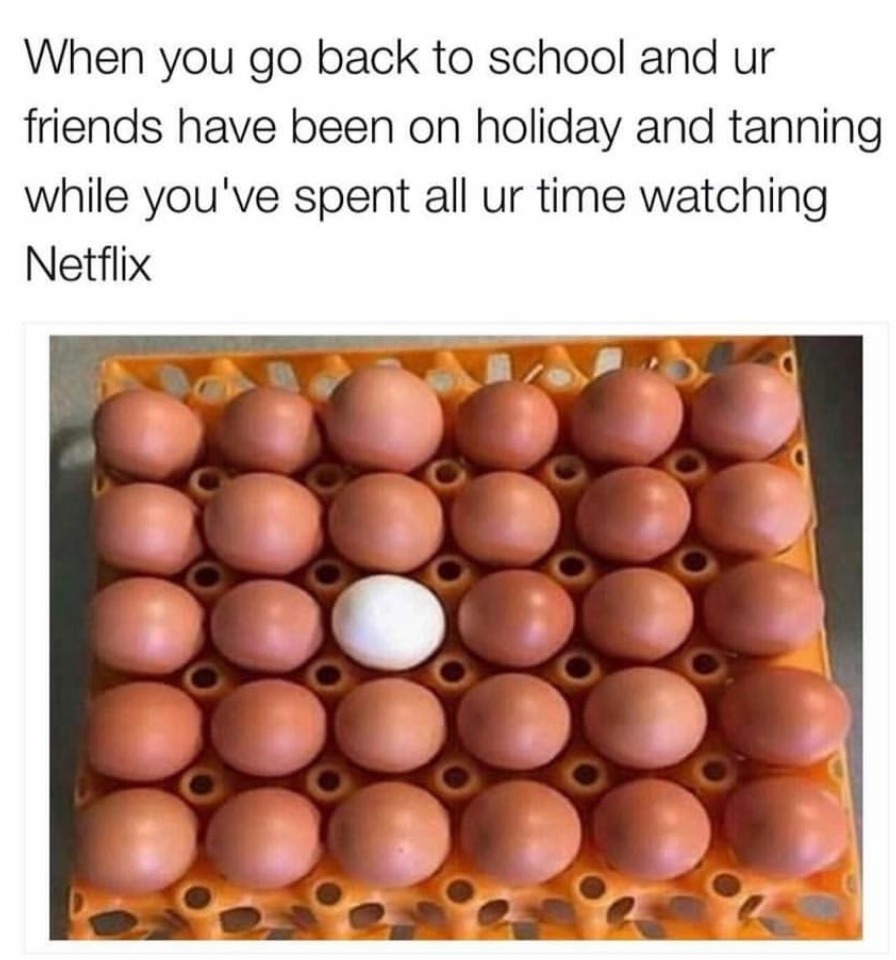 5. When your skin is super sensitive to sunlight: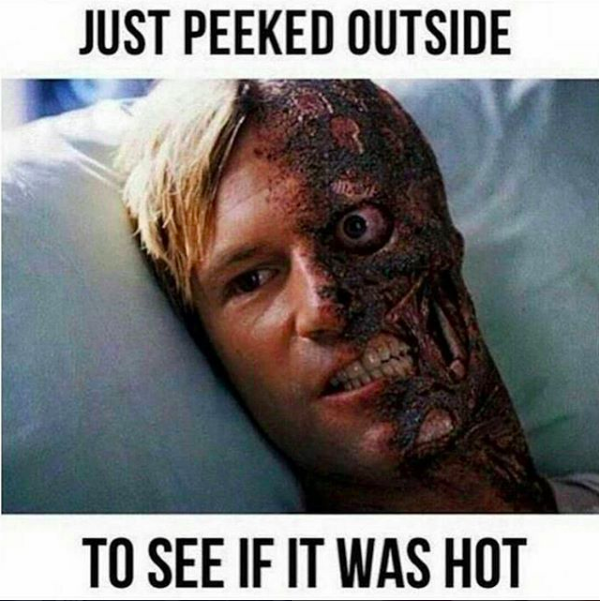 6. When your friends don't understand why you're not excited for summer: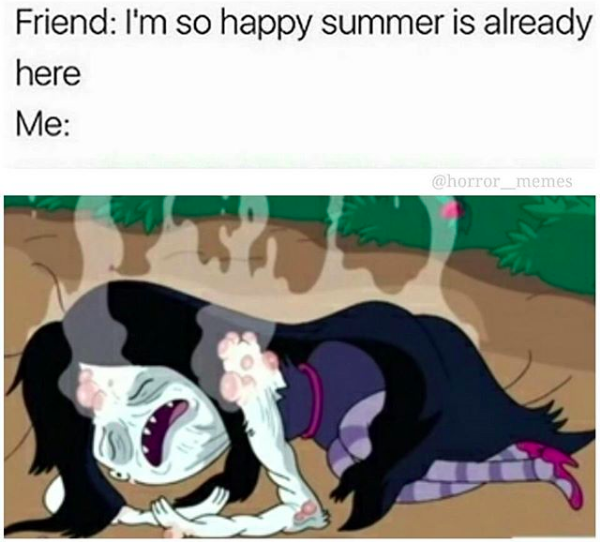 7. When your illness and the sun just don't mix: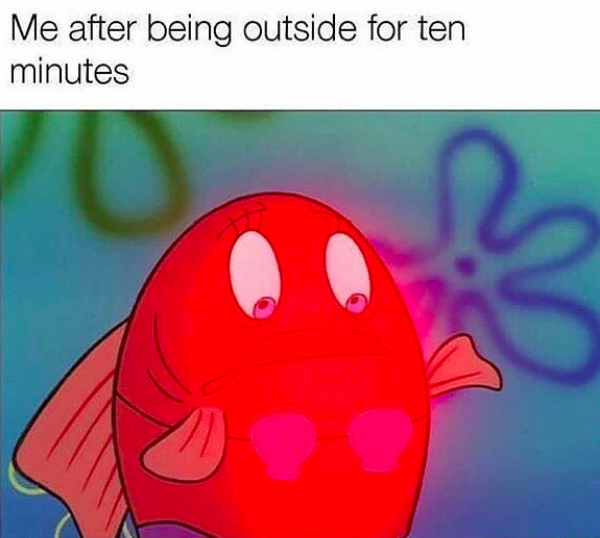 8. When you go to extreme measures to avoid sunlight: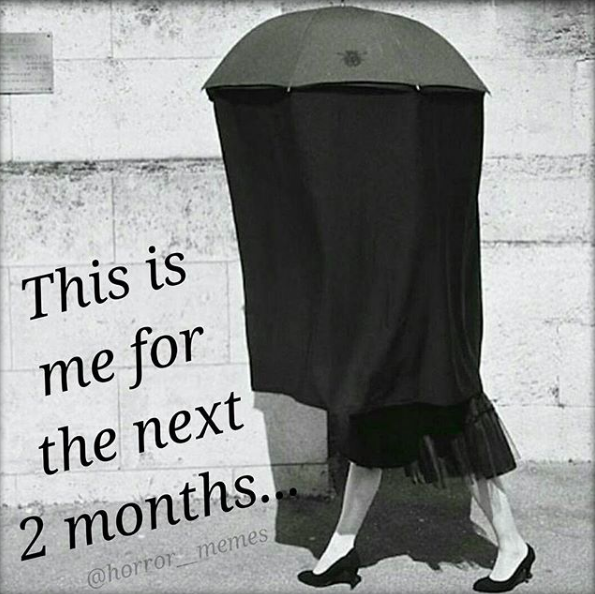 9. When everyone is having fun outside and you're in bed like: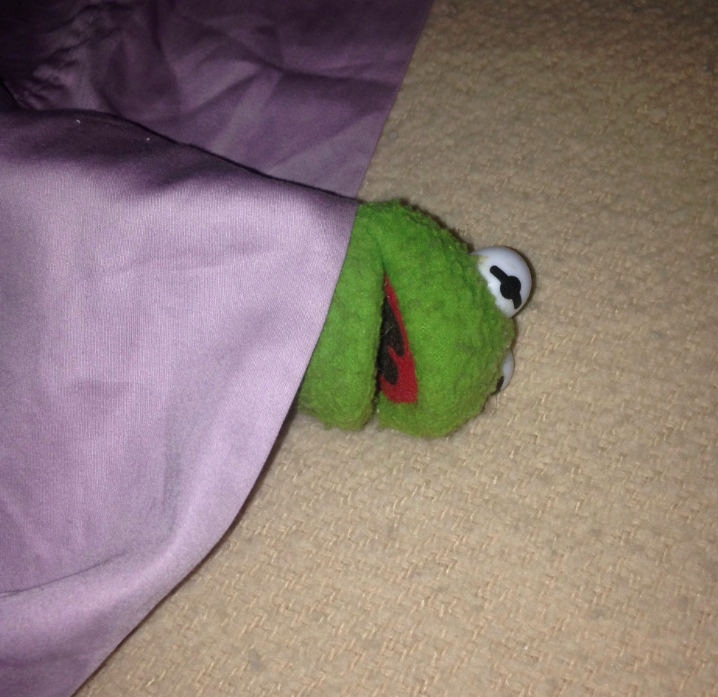 10. When you're using your heating pad in the middle of summer: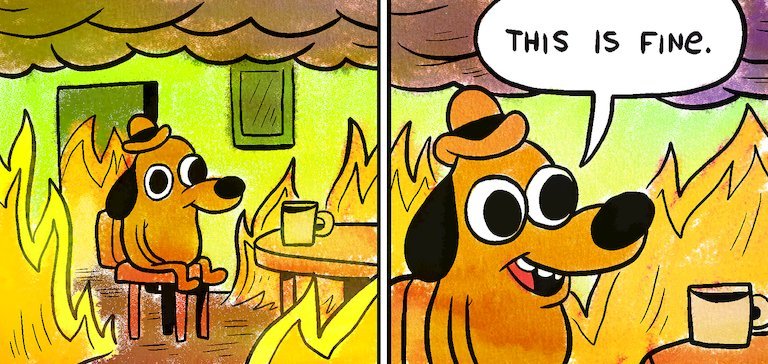 11. When the sunlight causes physical pain: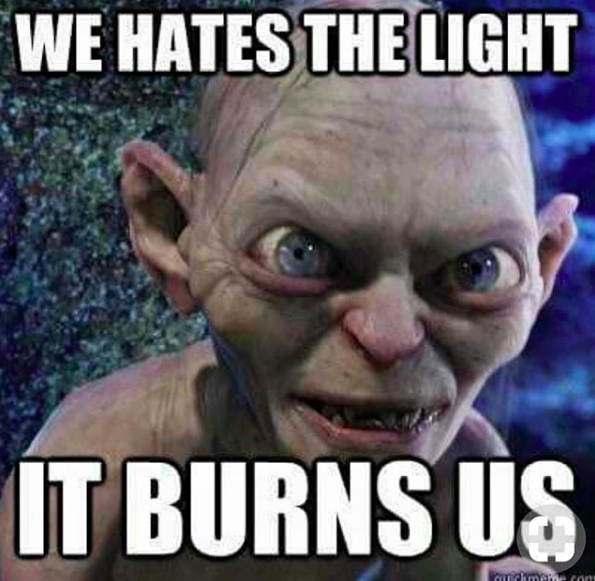 12. When friends try to get you to leave your house: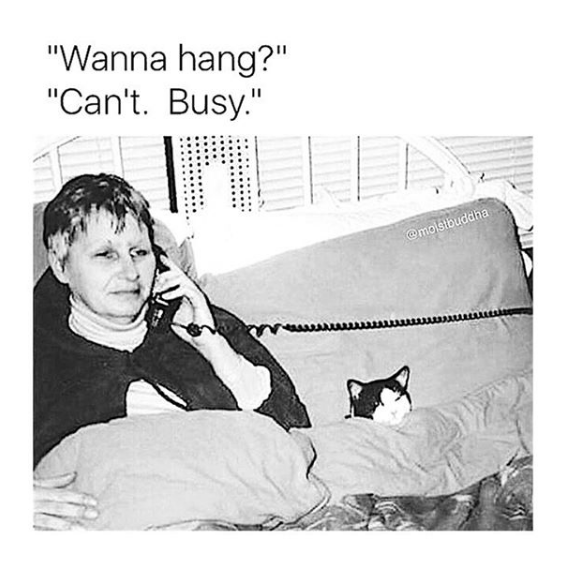 13. When even the air conditioner can't cool you down: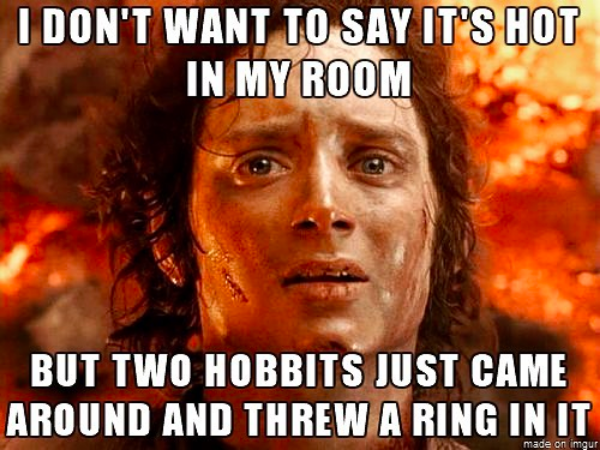 14. When you mix chronic fatigue and hot weather: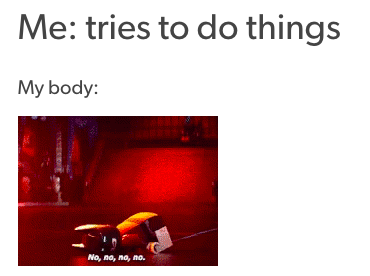 15. When you take a shower but are already sweating again before you even dry off: