The Image That Depicts What My Brain Fog Looks Like
---
Brain fog, or as I call it, "pain brain," can vary between people. Everyone will experience it in different ways, shapes and forms. And just because one person experiences brain fog does not mean they know exactly how another person experiencing brain fog is feeling. They may be able to sympathize with the feeling, but they cannot understand exactly what the other person is experiencing.
For me, this is what it looks like: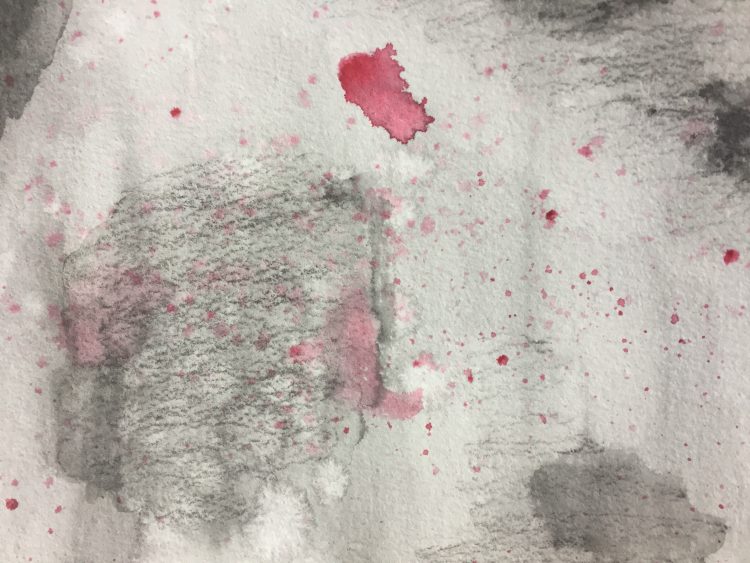 Mostly it depicts itself in a dark wash of grays, blacks and very minimal white patches scattered around. As you can see, it also has various red splotches, which I still haven't quite figured out what they represent. Maybe it is pain… anger… hatred… or maybe it is sorrow, or the physical representation of me grieving my former self. It's possible it is nothing more than just red spots across a page simply to break up the monochromatic shades of gray.
I may never know exactly why my pain brain depicts itself in this way, but now you can at least have a glance into what it looks like for me, and my experiences with brain fog.
We want to hear your story. Become a Mighty contributor here.
Originally published: July 25, 2017