17 Dorm Essentials for Students With Chronic Pain
---
Between classes, extracurricular activities, your social life and a totally new environment, college can be challenging enough without the added stress of a chronic pain condition.
If you are a student with chronic pain preparing to move into a dorm room this fall, you may feel overwhelmed by all the preparation. You'll likely want to register with your school's disability services, check that all the buildings and facilities you'll be using are accessible and make sure you are well-equipped with all the necessary medication, supplies and information you could possibly need.
So, to help you get prepared you for the upcoming semester, we asked students with chronic pain in The Mighty community which products they have found most beneficial to have in their dorm rooms. Here are their recommendations.
Just so you know, we've selected these links to make shopping easier for you. We do not receive any funds from purchases you make.
1. Electric Blanket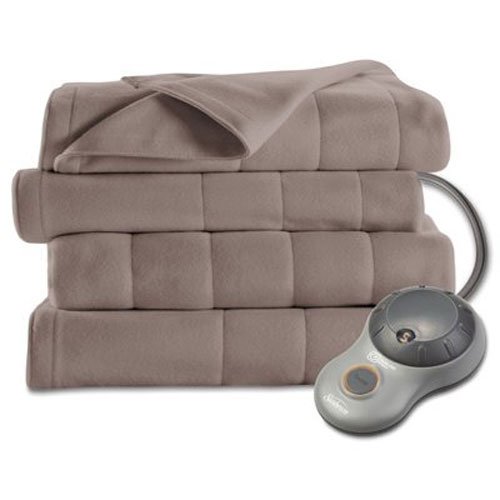 If heat helps relieve your pain, switching out a normal blanket for an electric blanket might be a worthy investment.
"It's a like a full body heating pad and it keeps you warm in the winter or when the dorm's AC is turned up," Meghan Bayer told The Mighty.
Buy the blanket above for $51.96 on Amazon.
2. Stick-On Heating Pads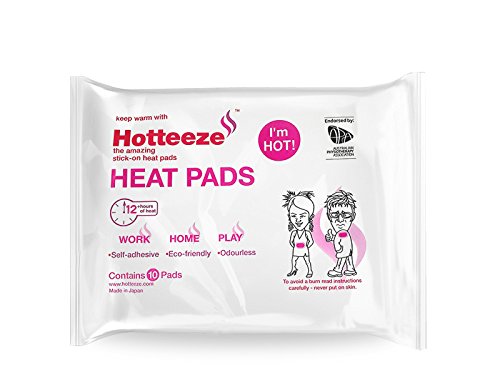 College life can be hectic – and if you're rushing around between classes, club meetings and study groups, portable stick-on heating pads could be a good alternative to going back to your dorm for regular heating pad breaks.
"Stick-on heat pads save my life when I'm in a rush and have to be out on campus all day!" Ali Lane said.
Buy the pack above for $14.99 on Amazon.
3. Eye Masks
Living in a dorm room with one or more roommates can definitely be fun, but it also comes with some drawbacks. If you're trying to sleep but your roomie is up late studying for a test, the light may keep you up.
If you get migraines or struggle with light sensitivity, it's not always possible to keep the dorm completely dark, and a good eye mask could help you get the pain-free sleep you need. Some even come with a second pair filled with gel you can refrigerate, strap to your head and wear to bed – perfect for headaches or migraines.
Buy the eye masks above for $9.95 on Amazon.
4. Big, Comfortable Pillows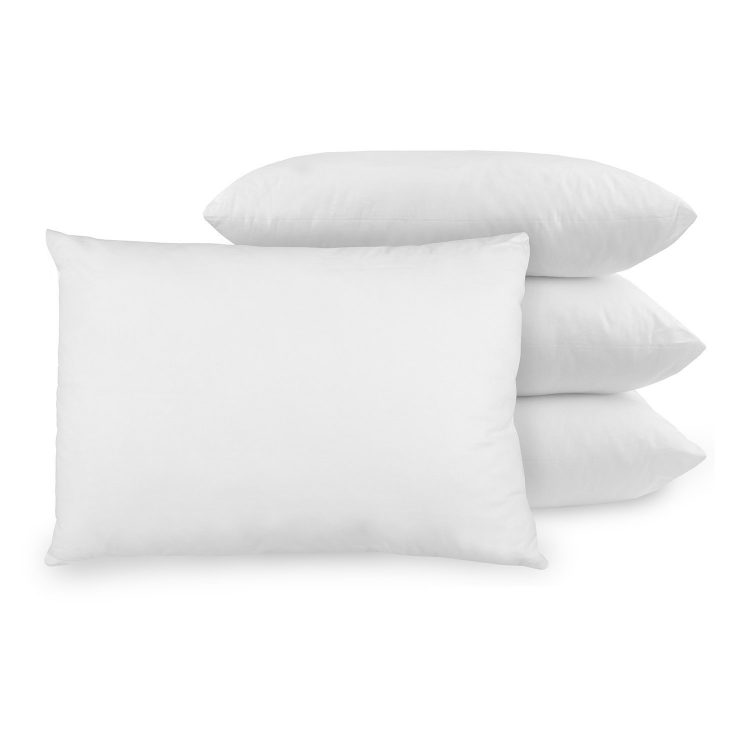 If you have trouble getting comfortable in bed because of your pain, make sure you bring as many big, comfy pillows with you to college as you need.
"Large pillows for propping under your knees never hurt," Ali Lane wrote. Axel Rowe said she likes having lots of pillows, "especially for my back when I can't get out of bed." Sarah Szumlanski added that she couldn't sleep without her body pillow.
Buy the pillows above for $31.99 on Amazon.
5. Memory Foam Mattress Topper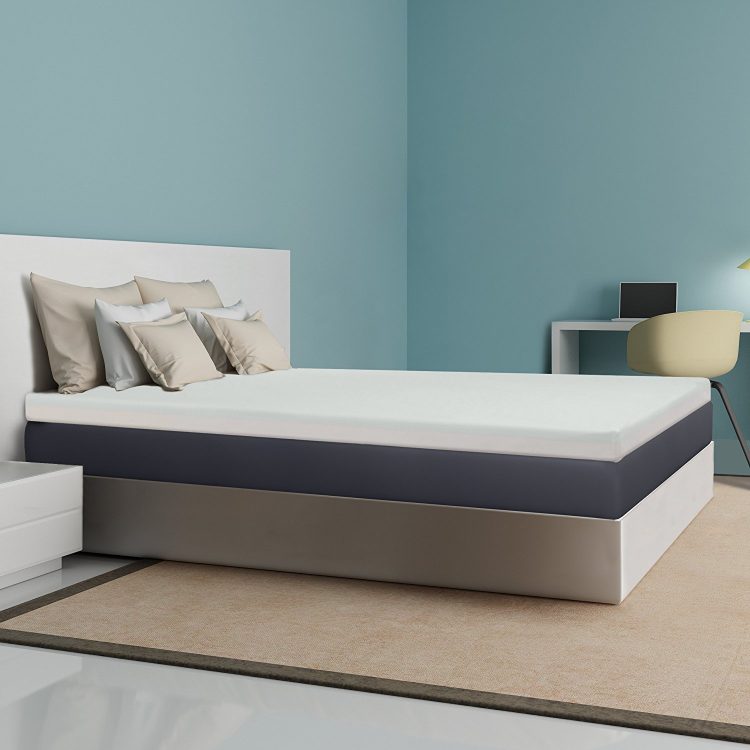 Pillows are certainly helpful for cushioning your head, arms and legs, but let's face it: the mattresses many dorms provide are not the comfiest. A foam mattress topper can do wonders – whether you're curled up in bed to study, read or sleep.
Lyssa Culbertson said she likes to lie on her foam mattress pad with a heating pad on full blast to study or take online tests.
Buy the mattress topper above for $80.13 on Amazon.
6. Lap Desk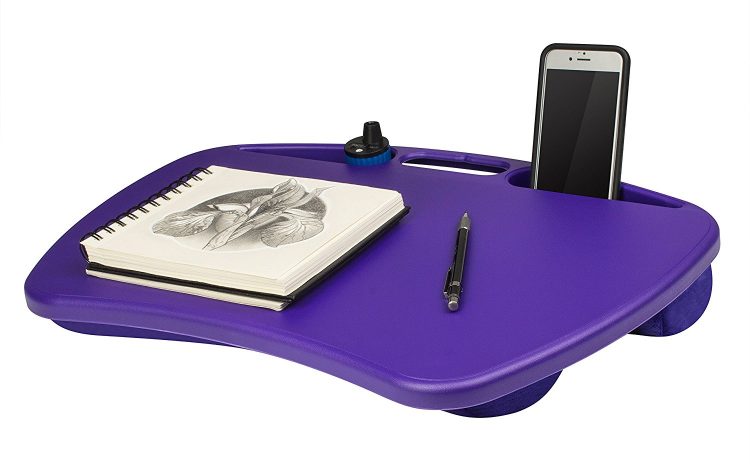 If you're in too much pain to sit in a stiff desk chair, it can be much more comfortable to curl up in bed, and a lap desk provides you with a solid surface to write or type on.
Rosie Garvey loves having a lap desk for days when she can't get out of bed, but needs to get work done.
Buy the lap desk above for $19.99 on Amazon.
7. Book Stand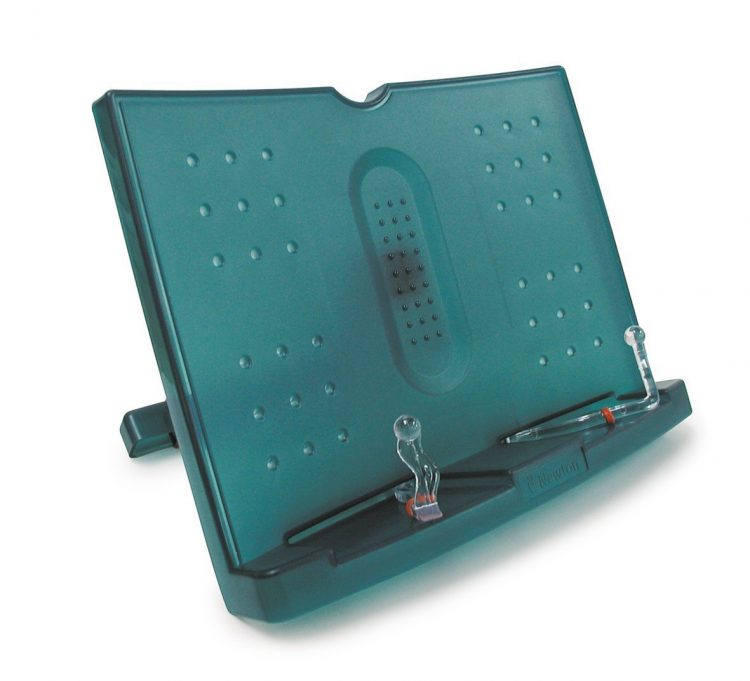 Bending over a desk can cause neck and back pain for anyone, even if they don't already have a chronic pain condition. This can be hard to avoid when you're in college, but a book stand could be the solution you need.
"I have book stands so when I'm working at the computer I can print info I need to read and not need to bend my head to see it," Caitlin Frances explained. 
Buy the book stand above for $9.98 on Amazon.
8. Planner or Calendar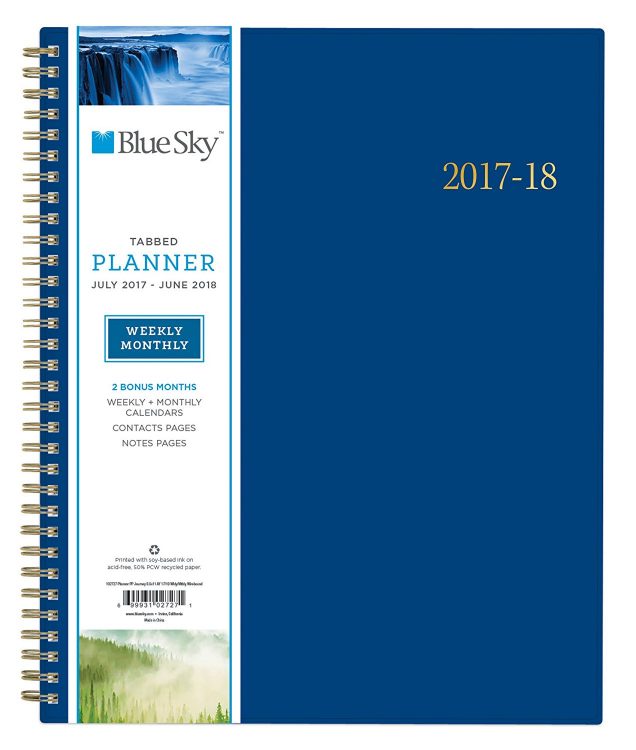 Staying organized in college is important for anyone – but for those with chronic pain, staying on top of your schedule can be especially helpful.
Sarah Bauer stressed the importance of planners, calendars and to-do lists and suggested, "Make a section for what needs to get done that day, that week and in the near future. It helps you stay on track without getting overwhelmed."
Sami Higgins added that an agenda helps her stay "super organized so homework is done early [and] bad days don't ruin due dates!"
Buy the planner above for $12.99 on Amazon.
9. Keyboard and Mouse Wrist Cushions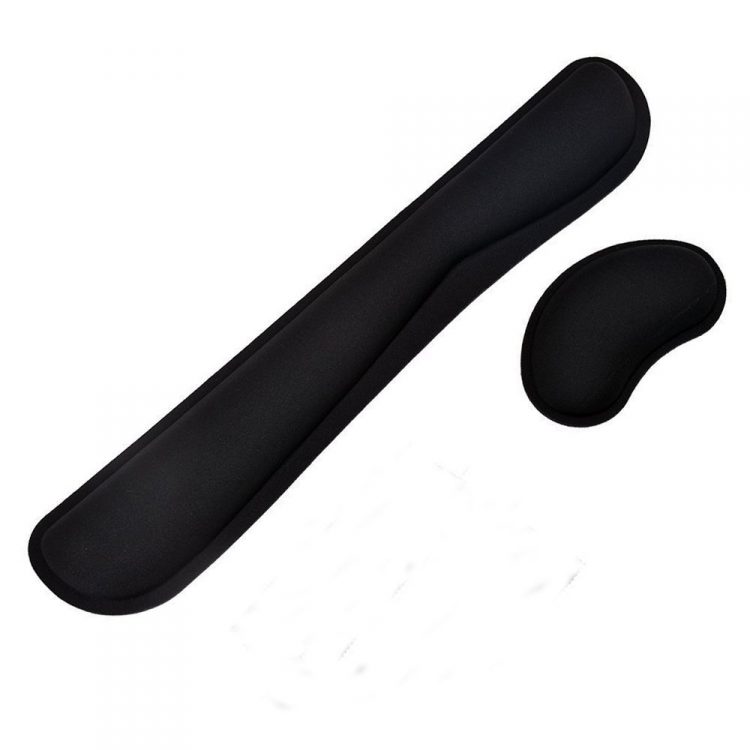 If you're anything like me, you practically live on your computer. In college, it was how I took notes, typed lengthy essays and communicated with friends and professors. But using a computer can easily exacerbate chronic pain.
Sarah Breanne recommended using a keyboard wrist pad as well as an ergonomic mouse to help prevent pain and injuries.
Buy the wrist cushions above for $10.58 on Amazon.
10. Compression Gloves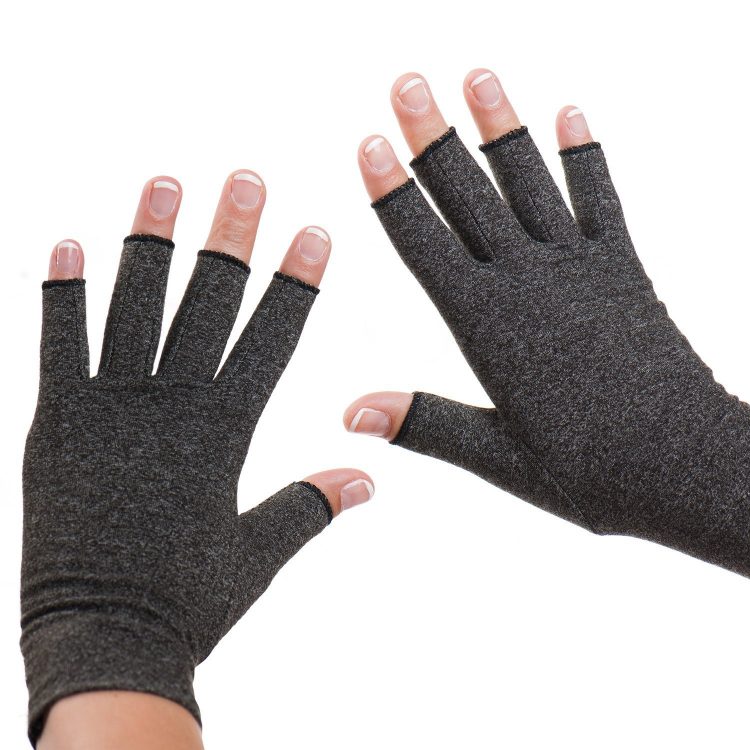 Another helpful product for those who spend lots of time on the computer are compression gloves to keep your fingers, hands and wrists from swelling. Sarah Breanne said she uses these for typing long essays.
Buy the gloves above for $19.99 on Amazon.
11. Fuzzy Socks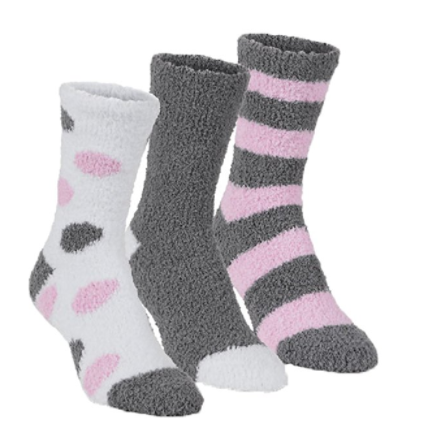 Just because you're moving into a college dorm doesn't mean you have to leave your comfy clothes behind at home.
Kate Smith told us she likes to use fuzzy socks and slippers for when her feet become freezing cold or sore in the morning.
Buy the socks above for $12.95 on Amazon.
12. Portable TENS Unit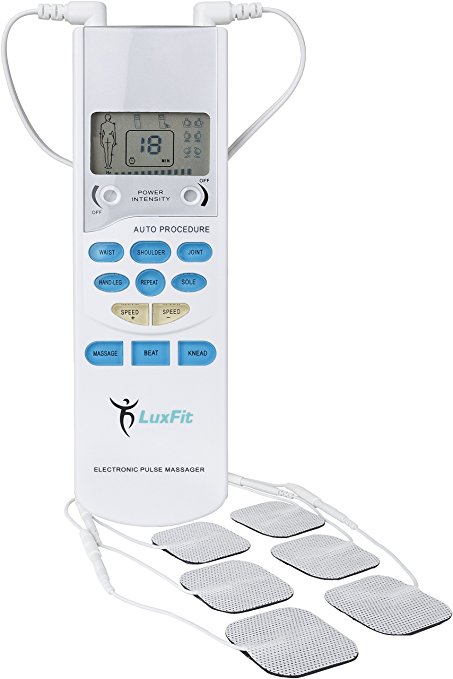 Small and portable, a TENS machine is perfect for a college dorm, and can even be thrown in your backpack to use on busy days when you're on the go.
Alyssa Ortega recommended keeping a battery-powered TENS machine with you to help relieve your pain.
Buy the TENS unit above for $24.95 on Amazon.
13. Mini Fridge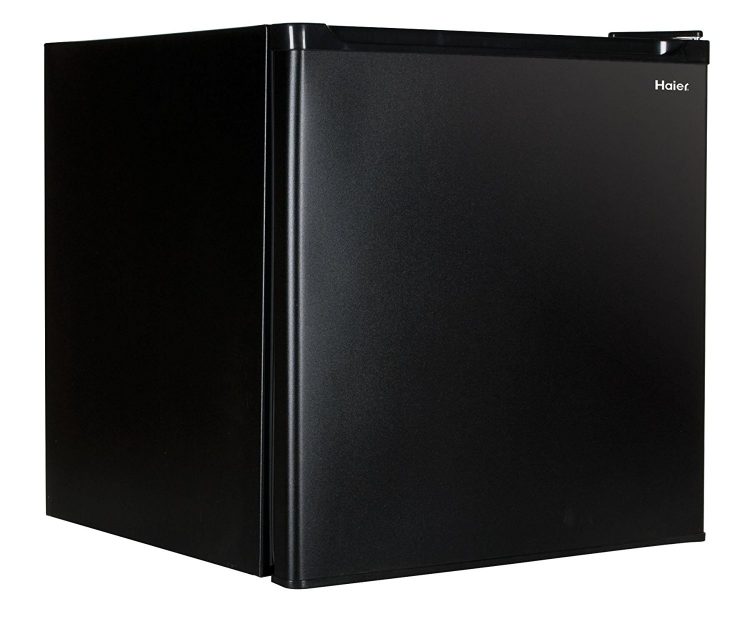 For those with chronic pain or illness, a mini fridge can be a great investment. I always kept one in my dorm room in college because I take medication that has to remain refrigerated. My medication is expensive, so I always felt safer keeping it my own private fridge rather than the communal fridge I shared with multiple roommates.
A mini fridge can serve other purposes as well: Jessie Hermione Entwistle writes, "Having a mini fridge with prepared meals even when I'm on a meal plan is helpful so I can eat on days when I can't get out of my room." Blythe Varney added that she always keeps a set of ice packs in her mini fridge.
Buy the mini fridge above for $85.95 on Amazon.
14. Reusable Water Bottle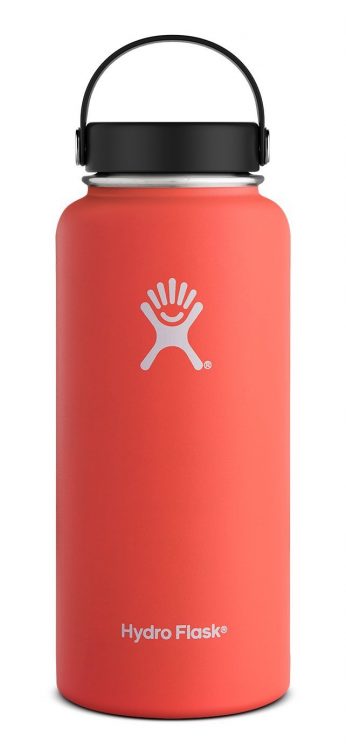 Chronic pain or not, staying hydrated is super important. Natalie Paige Hyatt recommended always carrying a water bottle with you so you'll always have access to water, even when you're running around on campus all day.
Buy the water bottle above for $29.95 on Amazon.
15. Essential Oil Diffuser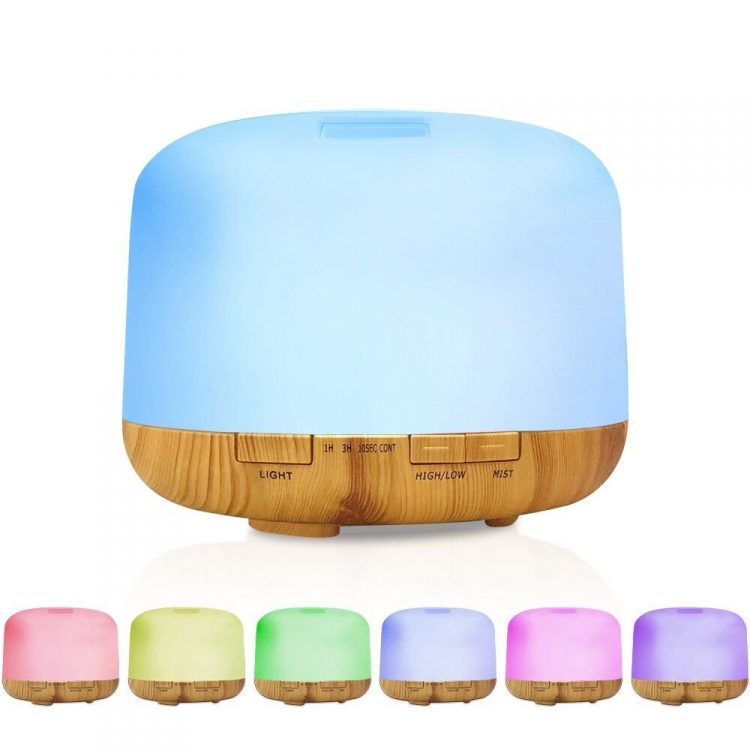 Studies have shown that essential oils and aromatherapy can be helpful in reducing pain and inflammation. Not to mention they'll make your dorm room smell great – even if you've been putting off your laundry for a few weeks.
Buy the diffuser above for $19.99 on Amazon.
16. Lock Box for Medications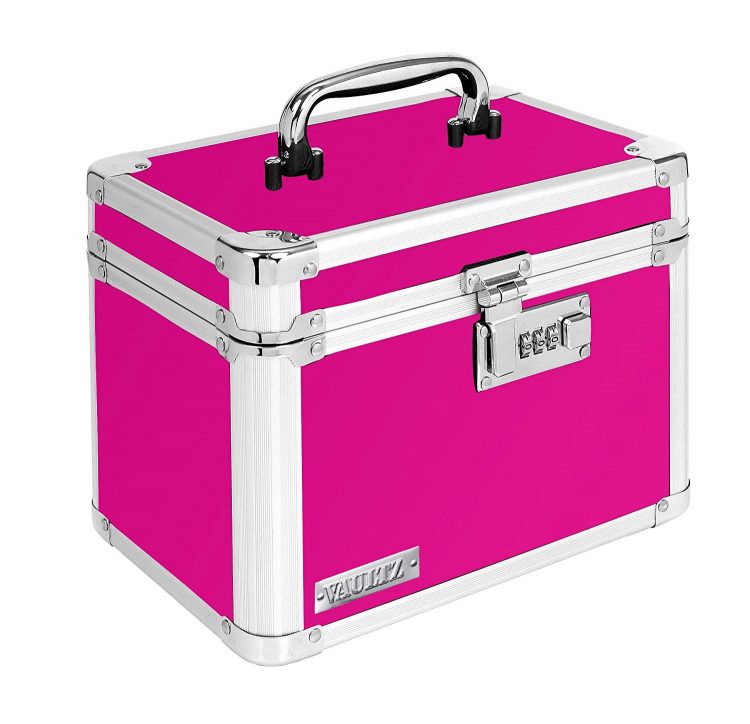 Sometimes living in a college dorm room can be a bit of a gamble, especially if you don't know your roommates. If you have important documents or medication, it might not be a bad idea to invest in a lock box, or simply a lock for one of your drawers. That way you can head out for the day without worrying that your valuables will disappear.
Buy the lock box above for $24.99 on Amazon.
17. First Aid Kit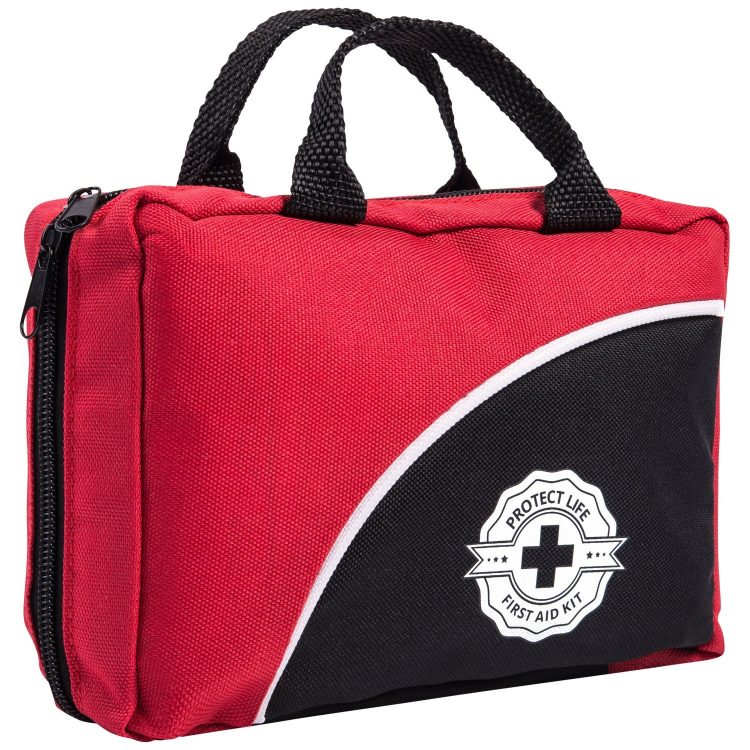 You probably have a doctor's office or clinic on campus, but having a first aid kit for emergencies will never hurt. If you're prone to injuries (like me) due to a health condition, it may be a good idea to have some basic medical equipment handy for emergencies. But always be sure to follow up with your doctor!
Buy the first aid kit above for $23.97 on Amazon.
Have a product you'd recommend? Let us know in the comments below.