The Art of Coping: How Music Helped Me Express My Anger About Chronic Pain
---
Emotion. It's a touchy subject for some. What you feel about having an illness or how that feeling is affecting your illness.
I had a hard time with that one. When I started getting my headaches and jaw/ear aches it was a stressful time. I attributed how I felt to that. But anger, frustration and irritability were my most prominent emotions.
Now, that didn't surprise me. I always had very little patience so things could easily upset me or get my blood pressure up. The surprising thing was that it was the music I had hated all my life that I took to in that time. Hardcore, emo and goth, screams and instrumentals that make your ears bleed. That's what kept me going.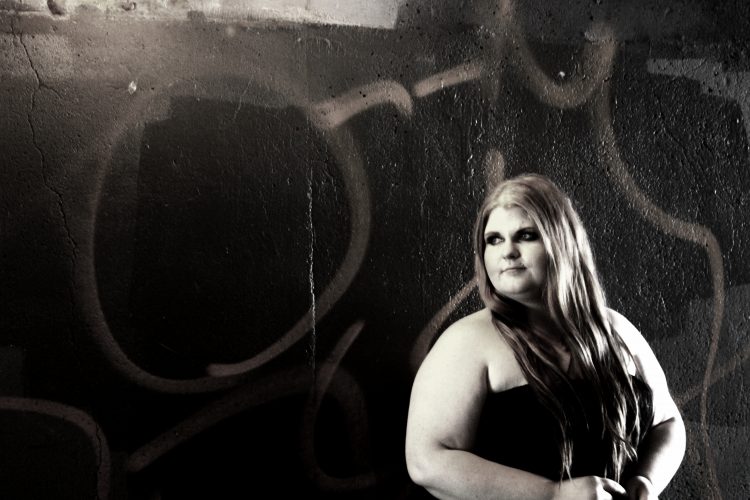 No, I'm not all the way to Slipknot or bands like that. Mine are a toned down versions. Bands like Pierce The Veil, Sleeping With Sirens, Falling In Reverse, Bring Me The Horizon, Escape The Fate (circa Dying Is Your Latest Fashion). Bands that yelled about being ignored, hated and in pain, and how to keep going. I think in some way that fueled my anger at times, even validated it.
However, the more I listened to it the more I understood it. Most of it is angry and as you move to the newer songs the artists are able to come to terms with the anger or depression and beat it. The message throughout the artists' catalog is what pushed me. It's what got me through the hard times, it's what helped me smile through the good times. I hear a singer talk about an issue they had and I realize it's what's happening to me and you're actually not as alone as you feel. When a fan understands a song it's like therapy for the singer and when the fan understands the song the fan realizes that their problems are more common and they're not alone. You find friends and family through that fan/band bond.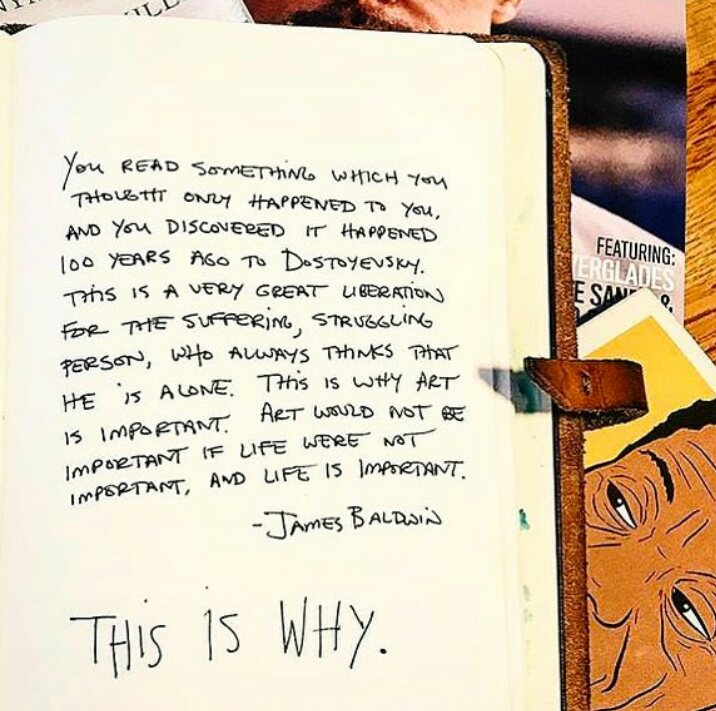 Art can change how you cope. Music, drawing, painting, arts and crafts, writing – no matter what type of art it is. Take all that anger or sadness and throw it into something. Work through those emotions in a positive way. Do it however, wherever and whenever you need to.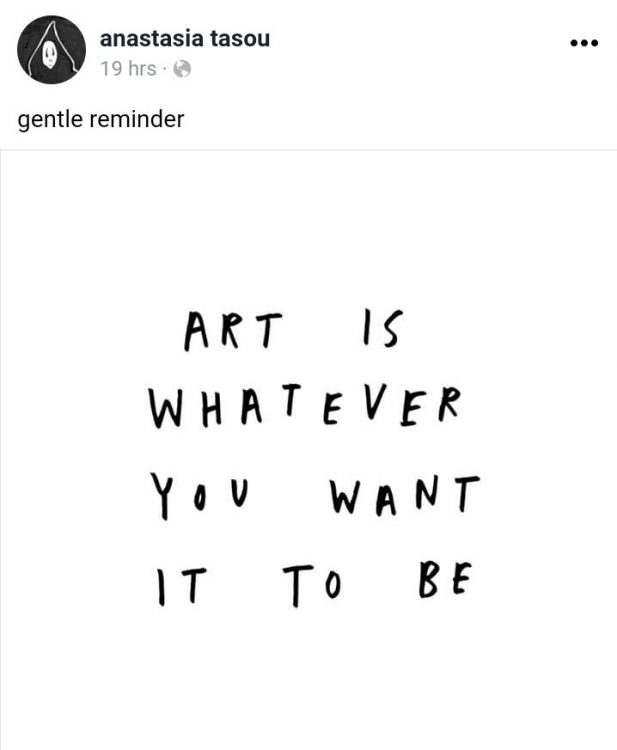 The more people I talk to, the more I believe with all of my being that music and art will make you feel less alone and help you cope.
We want to hear your story. Become a Mighty contributor here.
Originally published: December 15, 2017