14 Gifts to Get Your Friend With Chronic Pain
---
Editor's Note
We hope the products below, all recommended by our Mighty community members, help you or a loved one in your health journeys. Just so you know, The Mighty may collect a share of sales from the Amazon links on this page. Prices and product availability are accurate as of publication.
People with chronic pain can have interests and hobbies like anyone, so if you have a friend or family member with chronic pain you're planning on giving a gift, chances are they'll appreciate the personalized present you had in mind. But living with chronic pain comes with a unique set of challenges, and there are many things a person with chronic pain would enjoy receiving as a gift that would actually help make their life easier or at least more comfortable. Gifting a person with chronic pain something that demonstrates you understand what they're going through is a beautiful way to show your love for them.
We asked our chronic pain community to share what they would love to get as a gift and put their suggestions together into the following "chronic pain gift guide." If you're reading this because you have chronic pain, let us know in the comments if we missed any great gifts you'd love to receive. And if you're reading this because you have a loved one living with chronic pain, let the following list show you what items they might love unwrapping.
1. Pajamas/Comfortable Clothing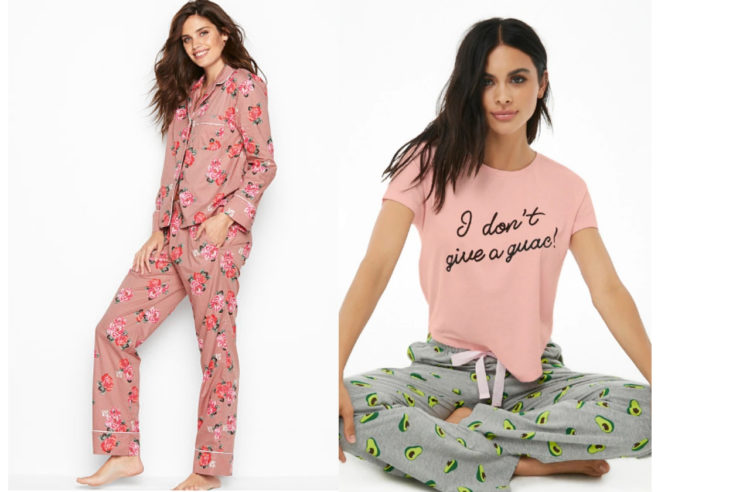 "PJs and more PJs! I spend most of my time in them! Silky or fluffy! A good set of comfy and maybe funny or fashionable PJs can make you feel so much better on those even worse days," Charis Williams said. "I spend 99 percent of my time in them and if they want to be super amazing… fluffy socks to match!"
"Comfort clothing. LuLaRoe leggings are my go-to — so much so that I own 40 pairs of them. Yeah it sounds like overkill but when you flare for days on end you sure don't want to do laundry!" Jeeprincess61 said.
Buy the pajamas featured above for $35.70 from Victoria's Secret (left) and for $17.90 from Forever 21 (right).
For more comfy pajamas, check out our list of beautiful pajamas to wear on days you're stuck in bed.
2. House Cleaning Service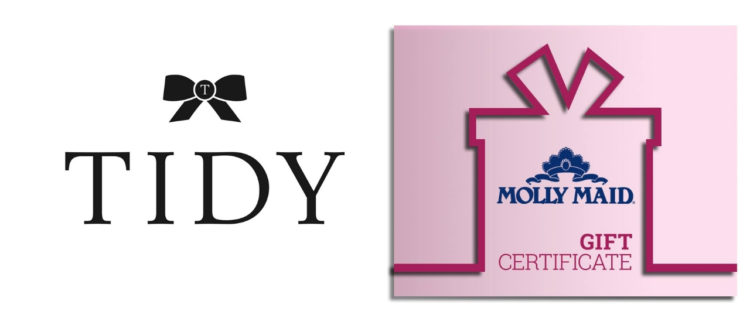 "House cleaning service. Keeping up on things like mopping, scrubbing the bathrooms, etc. is hard for me," Tiffany Ghigliotti said.
"A cleaner. So that I don't have to choose between living in a messy, grubby house or having the rest that my body desperately needs," Vicki Johnson said.
"I would love to receive a gift certificate for cleaning services! Chronic pain makes it difficult to clean as well as I'd like and that often leads to feelings of anxiety, guilt, worthlessness," Toni Miller explained.
Buy a housecleaning gift card from Tidy and Molly Maid.
3. Weighted Blanket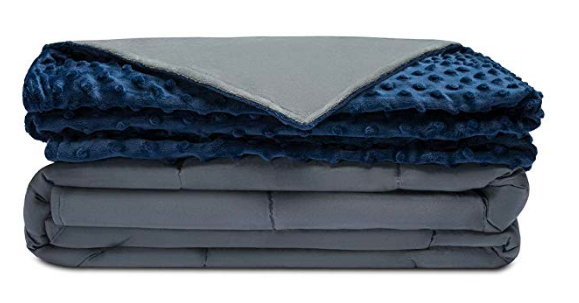 "Definitely a high quality weighted blanket!" Suzanne MP recommended.
Buy the weighted blanket featured above for $119.70 from Amazon.
4. Gift Cards for Practical Stores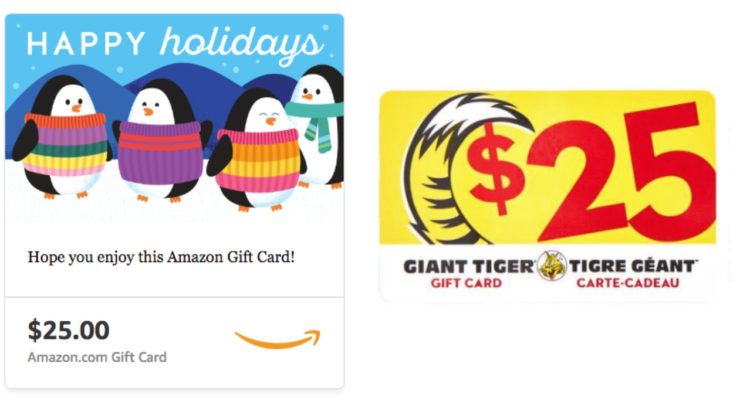 "Honestly… An Amazon gift card," Angela Rowley said. "It says exactly what it should: 'I love you, I want to get you something and I know you're going to say you don't need anything. However, I know you'll find a way to use this.'"
"I actually find gift cards to be a really nice treat, either Amazon or somewhere to buy staple items or some place you know I like to go to treat myself, Target, a craft store, a local shop or coffee shop," Jamie Singleton said. "It may seem 'insensitive' to just give a gift card but living off of disability doesn't leave much for 'fun' shopping so [with] a gift card I can treat myself to something when I find it."
"Gift cards/credits for online shopping because getting to a store is rarely doable, let alone actually shopping, and that way we can pick exactly what we need. Or credits to streaming services," Jamie Singleton said.
Buy gift cards from Amazon and Giant Tiger.
5. Card With a Handwritten Note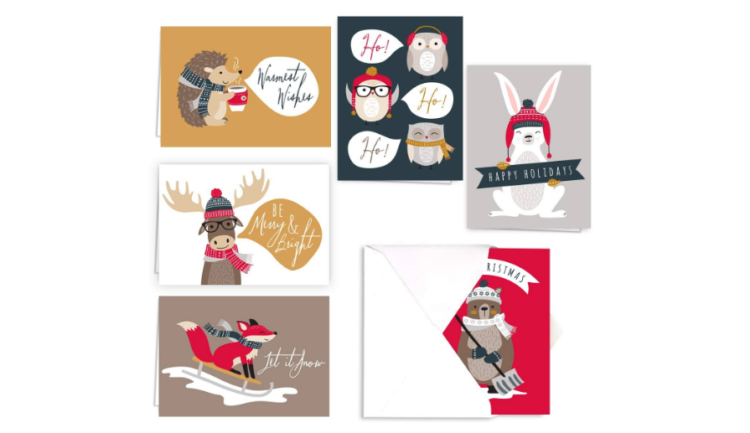 "Personally I find that a card with a handwritten note is more meaningful to me than any gift. I treasure the cards and notes friends and family send to me," Singleton said.
Buy the cards featured above (pack of $36) for $14.99 from Amazon.
6. Microwavable Stuffed Animals 
"Heatable stuffed animals are at the top of my list. They're soft and cuddly, smell good, and can act as heating pads on bad pain days," Elizabeth Mintz said.
Buy the microwavable stuffed owl for $16.40 from Amazon and unicorn for $20.45 from Amazon.
7. Uber or Lyft Gift Card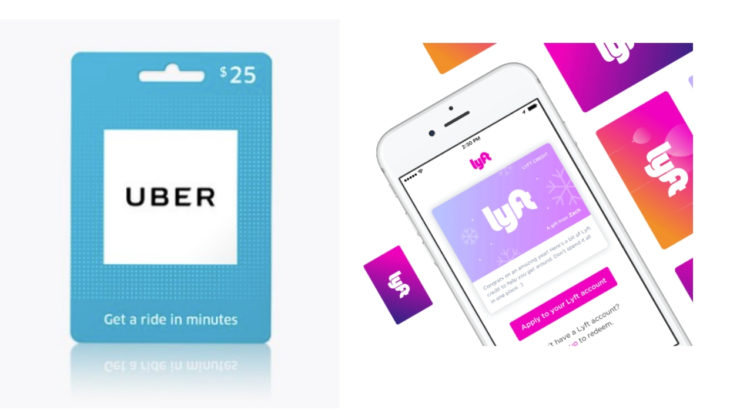 "Something that I have realized recently is Uber gift cards would be super helpful for when I am in too much pain or too fuzzy-headed to drive or get another mode of transport. I need to get places but also need to not go broke," Ann Trimble said.
Buy gift cards from Uber and Lyft.
8. Spending Time Together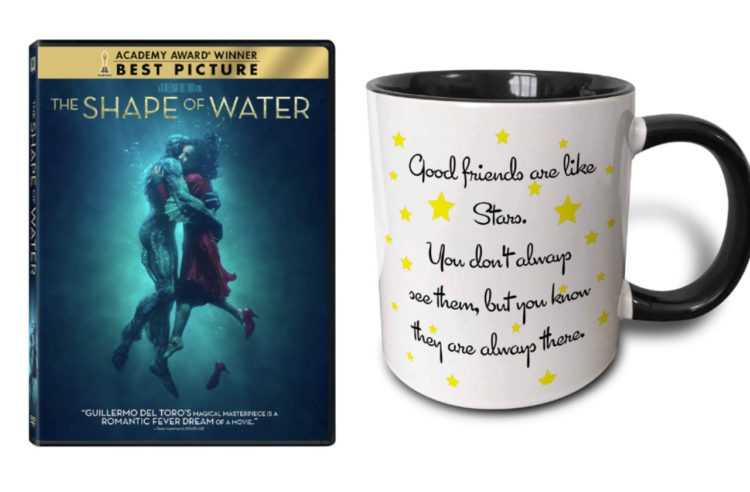 "Honestly, just some company. It's easy, it's free, just need some human connection," Shayla Fortner-Watrous said.
"The gift of time. If it is in the form of driving me or helping clean, great! But I just really need personal interactions," Pam Samec agreed.
"Someone to be with me in person and hold my hand when I cry or need to talk," Marcia Mehlman said.
Buy the DVD featured above for £6.99 from Amazon UK and the mug featured above for $12.96 from Amazon.
9. Electric Blanket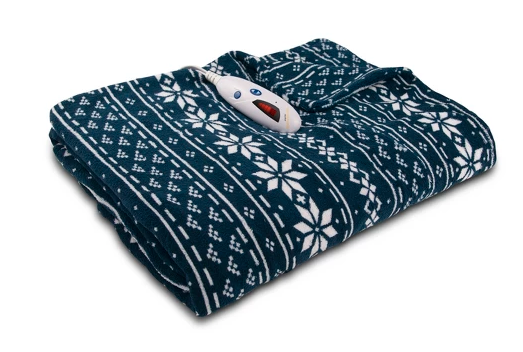 "I was gifted an electric blanket from a beautiful friend. OMG the difference it made to my lower back pain and getting me through winter. I could get straight out of bed in the mornings and wasn't stuck for half an hour trying to log roll over to get up. Best gift ever," Celeste Easterday said.
Buy the blanket featured above for $24.99 from Target.
10. Kitchen Tools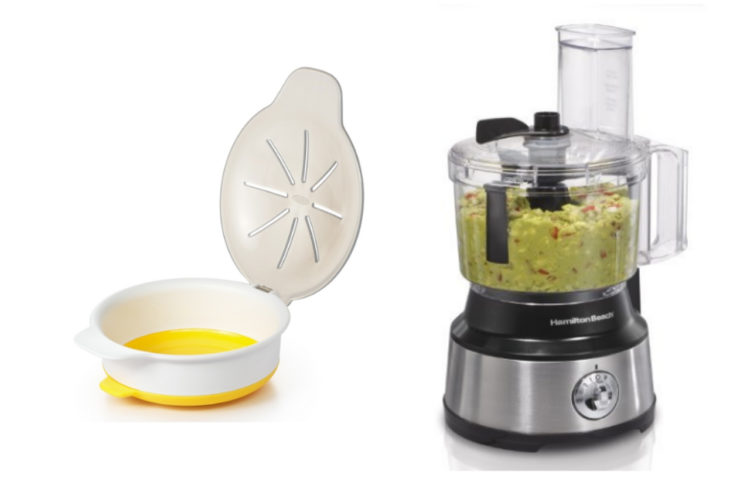 "Kitchen tools that make cooking easier, like a microwave omelette or microwave pasta cooker. On bad pain days you know have to eat something but cooking for yourself can be so daunting," Sally Fowler said.
Buy the microwave egg maker featured above (left) for $7.99 from Target and the food processor featured above (right) for $44.99 from Amazon.
11. Manicure and Pedicure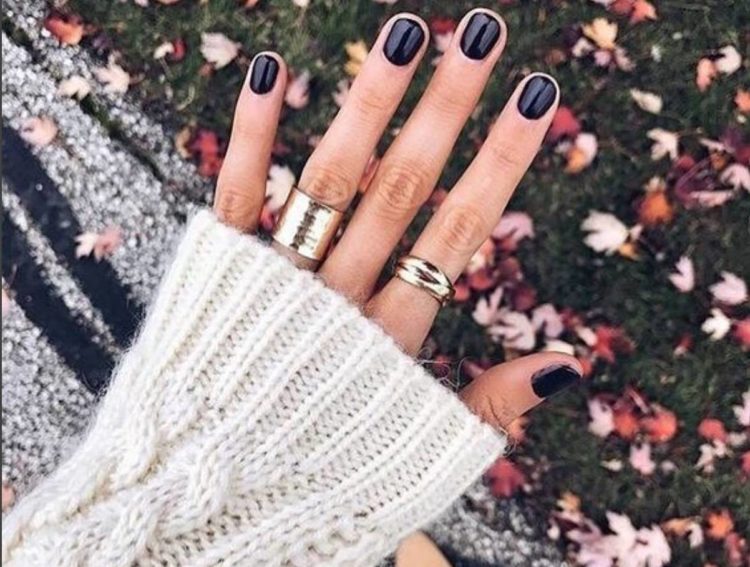 "Massage treatment, mani/pedi. Also a coffee date, a tea sampler, a fluffy robe, good, warm socks. essential oils, chocolate," Carol Pozos said.
Buy gift cards from ProfessioNAIL and Bellacures.
12. Heating Pads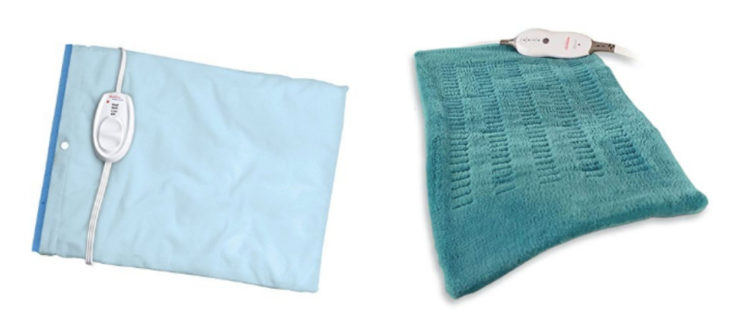 "This may sound silly but I have gone through so many heating pads (literally 30) of all sizes. Warm socks and hand socks (both are always cold). I truly wear turtlenecks as soon as the temperature gets cold. People laugh but I'm known for them. Just things I like to keep around," Debbie said.
"Different styles of heating pads for pain," Chassity Feist said.
Buy the heating pads featured above for CAD$29.99 (left) and CAD$66.82 (right) from Amazon Canada.
13. Money for Medical Bills and Expenses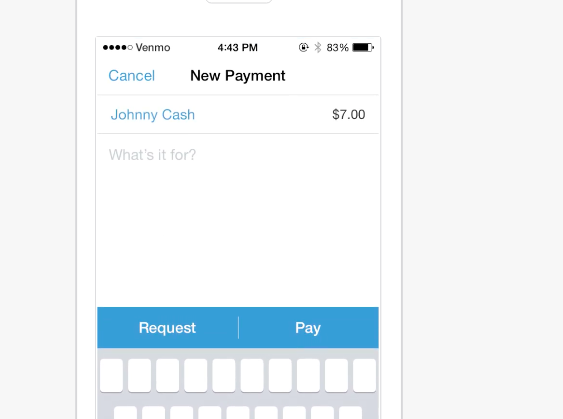 "Contributions to help pay for different treatments (massage, acupuncture, supplements, etc.). The cost of these add up, but they're necessary for me to be able to function, so even a little bit would help," Molly Lawson said.
Download Venmo for free from iTunes and Google Play. 
14. Prepared Meals or Restaurant Gift Cards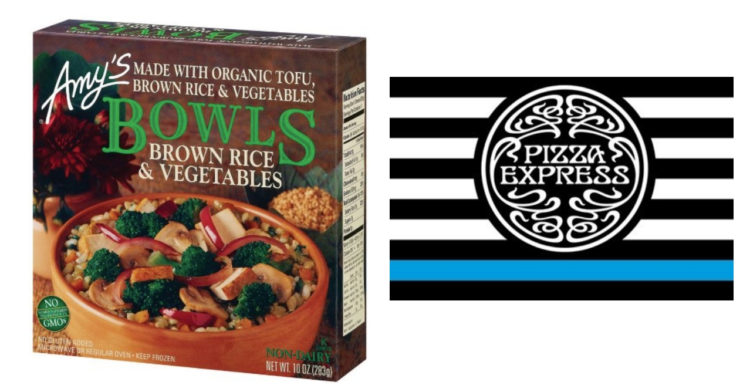 "Just bring dinner," Lea Davis said.
"Take out restaurant gift cards," Michaelle Brass said.
"I would love a massage, a large bag of Epsom salts, a cleaner for a day, and some frozen meals to eat on my bad days which are most right now," Amy Ross said.
Buy the frozen meal featured above for $138.87 (pack of 10) from Amazon and gift card featured above from Pizza Express.