15 Memes That Might Make You Laugh If You Have Chronic Pain
---
Let's face it: There's nothing easy or fun about life with chronic pain. And sometimes, you just need a good cry. But other times, it can be helpful to commiserate with other chronic pain warriors about those frustrating, confusing, ironic and even funny moments everyone experiences.
Laughing over the shared struggle of chronic pain can also help show you that you're not alone — something everyone with chronic pain needs to hear. Laughter may not literally be the best medicine, but if it's at least one of your coping tools, check out some memes below that might make you LOL.
1.
Pinterest https://t.co/QFHP6xXXWo #eds #spoonie #Fibromyalgia #invisibleillness https://t.co/7uxInWlzGY pic.twitter.com/zJhJ3I1fzG

— monicamichelle (@PhotographerWRS) September 20, 2017
2.
3.
How I feel,,, #fibromyalgia #invisibleillness #Chronicpain pic.twitter.com/KOWwETz5hK

— MAMMIE ANGIE (@angiecrawford61) October 21, 2017
4.
5.
6.
7.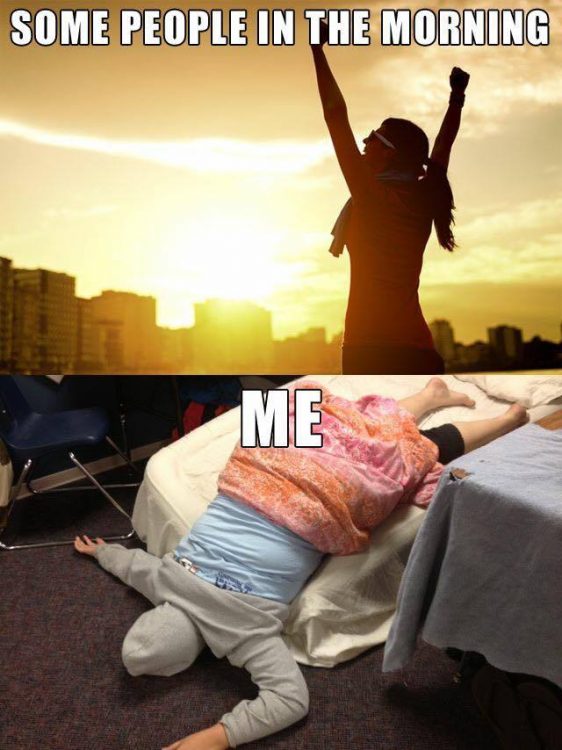 8.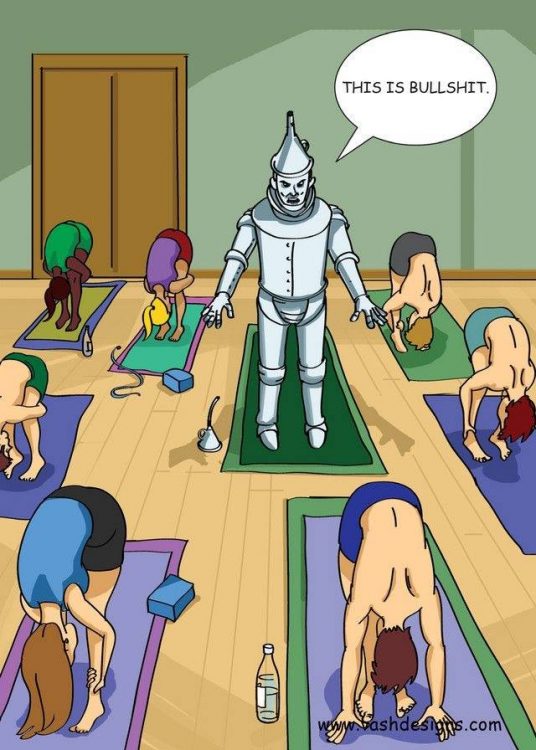 9.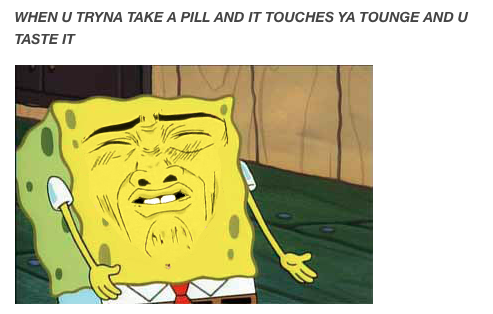 10.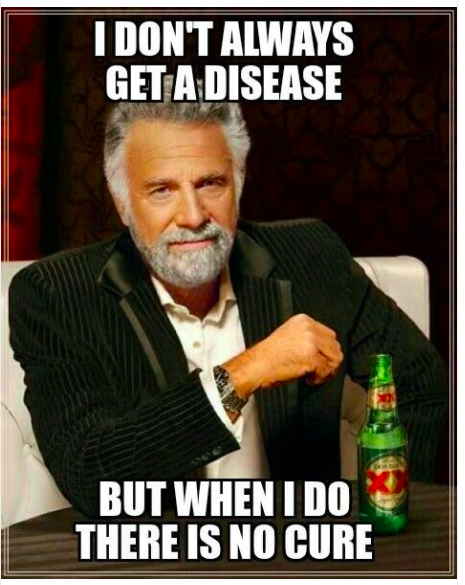 11.
12.
13.
14.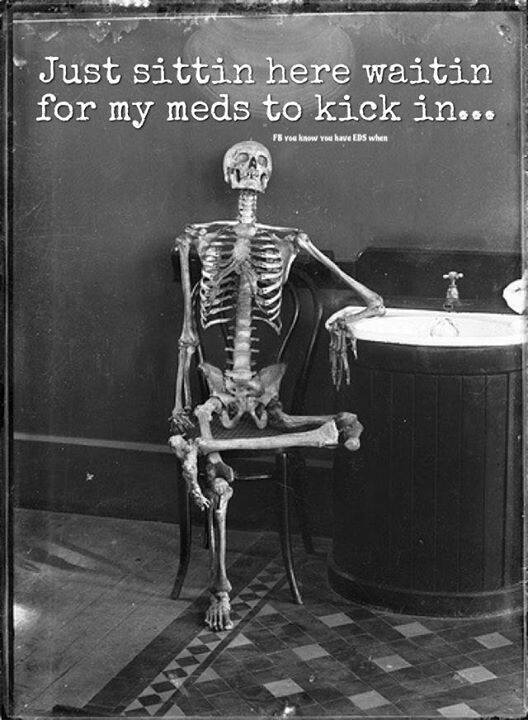 15.