15 Memes That Nail What It's Like to Be in Pain 24/7
---
When you have chronic pain, the intensity and location of the pain may vary day to day, but often, truly pain-free days are rare – if they even exist at all.
This can be difficult for healthy friends and family members to understand. Those who don't have constant, 24/7 pain can't really grasp what it's like unless they have experienced it themselves.
While living with never-ending pain is certainly a unique challenge that presents a wide range of physical and emotional difficulties, sometimes, one of the best ways to cope is with a little humor. If connecting with others through laughter is one of the tools you use to navigate life with chronic pain, you may enjoy the following memes.
1.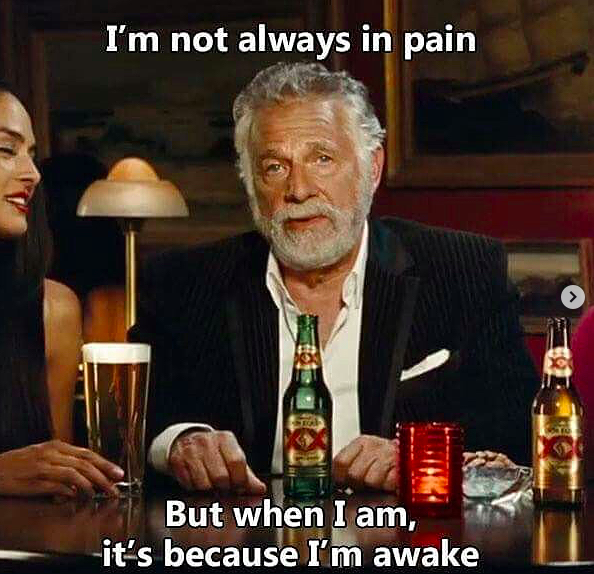 2.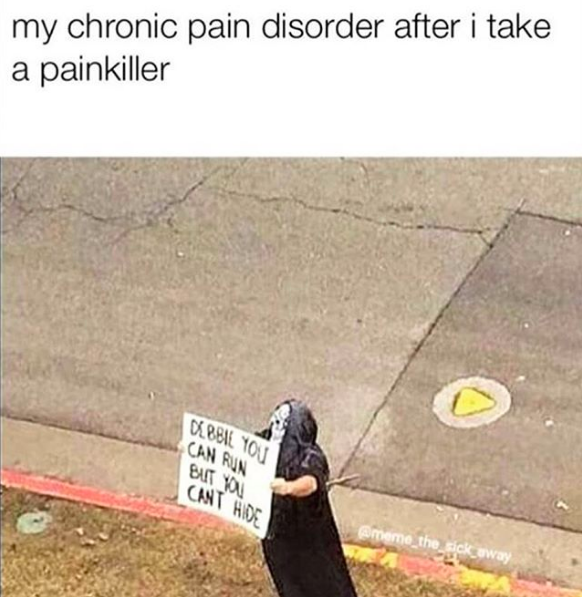 3.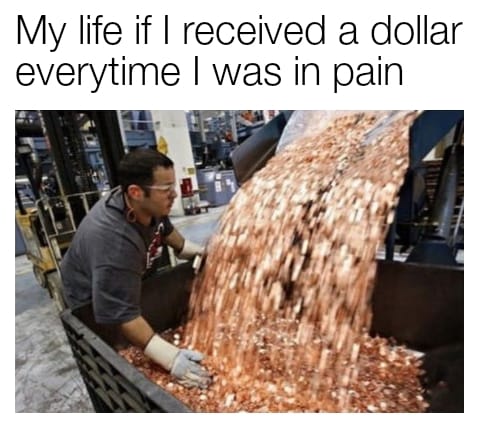 4.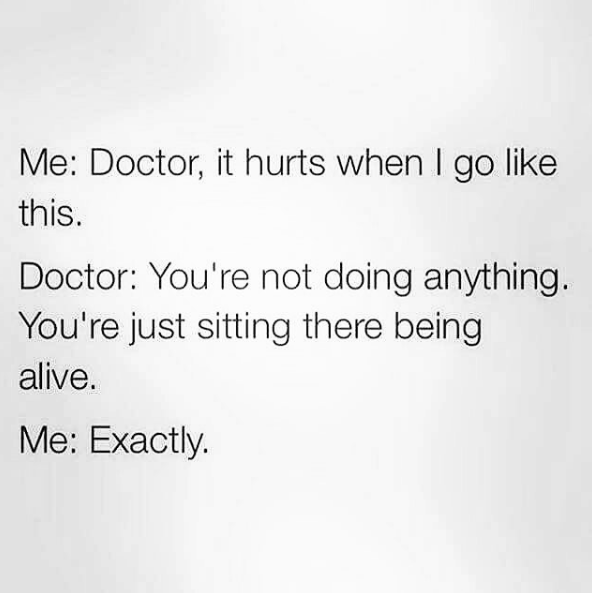 5.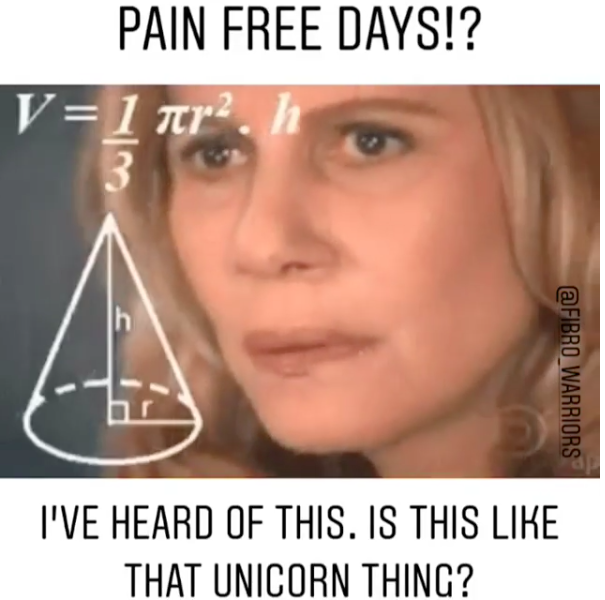 6.

7.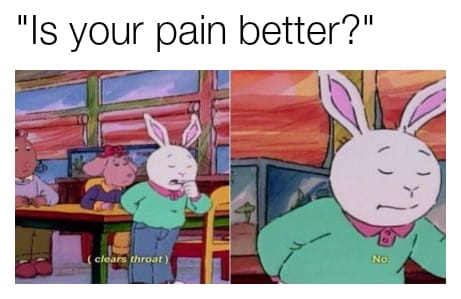 8.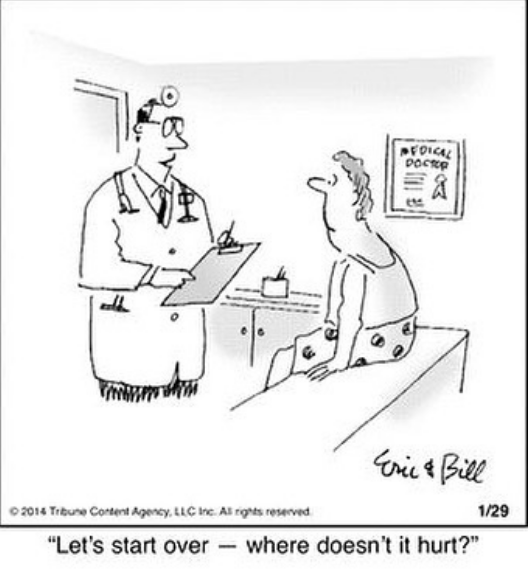 9.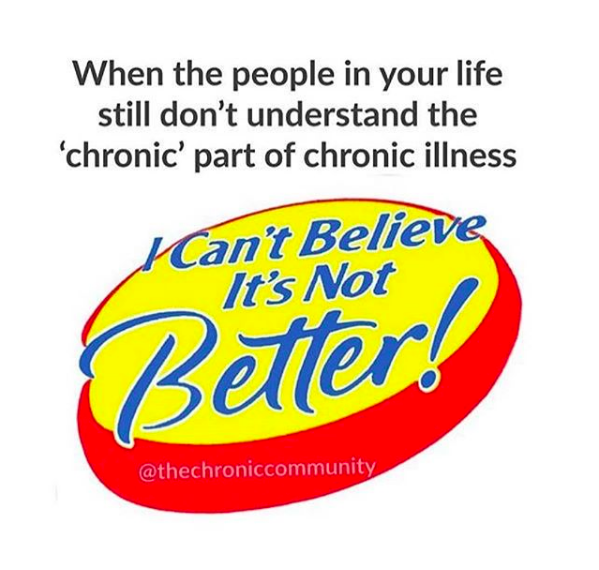 10.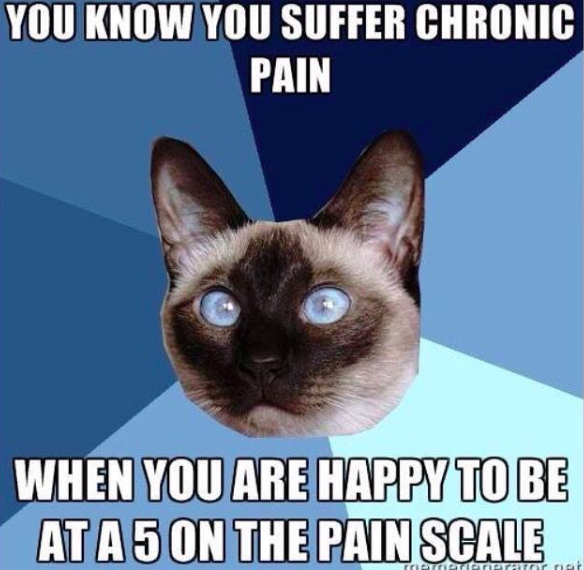 11.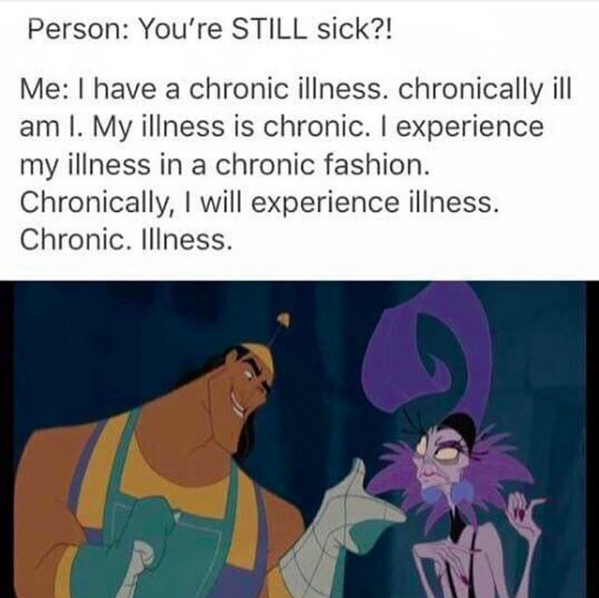 12.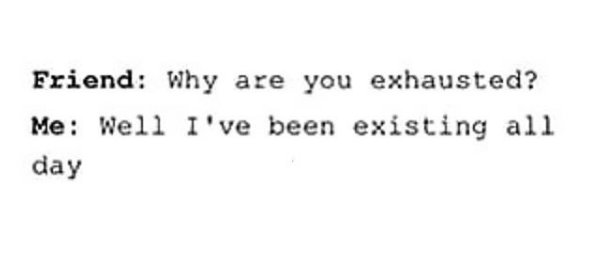 13.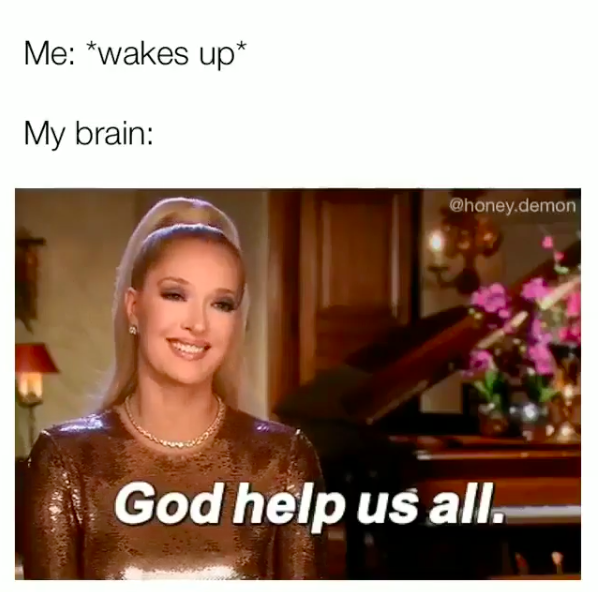 14.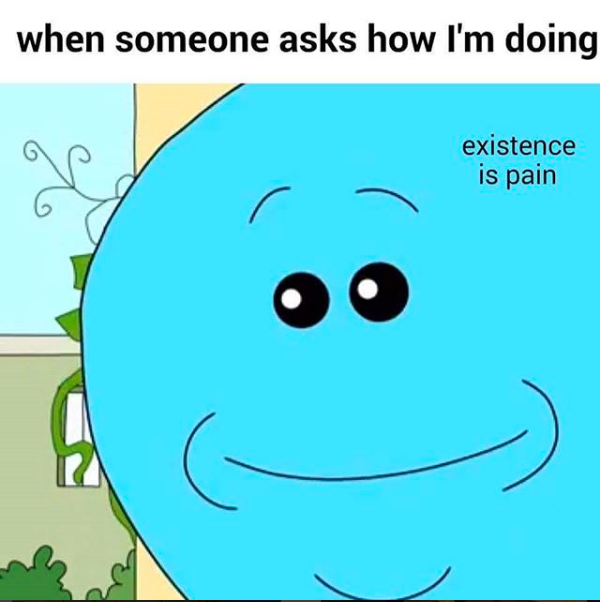 15.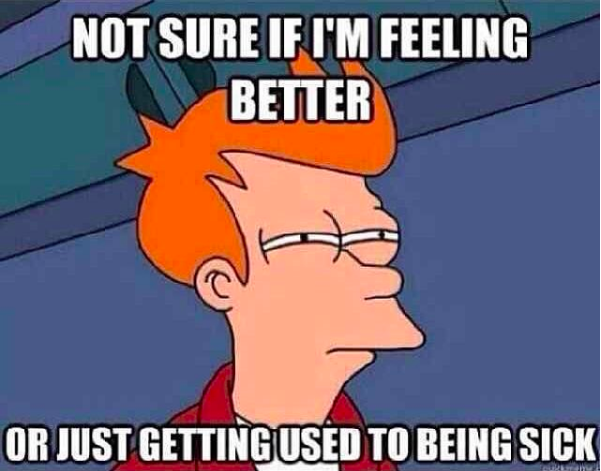 Originally published: September 19, 2018