15 Sandal Brands People With Chronic Pain Recommend
---
Editor's Note
We hope the products below, all recommended by our Mighty community members, help you or a loved one in your health journeys. Just so you know, The Mighty may collect a share of sales from the Amazon links on this page.
With the arrival of summer and warmer weather comes, for many people, the arrival of summer shoes. After all, heavy boots and sneakers don't sound quite so appealing when it's hot outside, when you're wearing shorts, skirts or dresses, or when you're going to the beach, pool or just hanging out outside. But sandals can be tricky for people with chronic pain who typically benefit from the extra cushion and support of winter shoes. Flimsy flip-flops and strappy sandals without much foot support may leave you in even more pain.
We wanted to know which summer shoes people who live with chronic pain find comfortable. So we asked our Mighty community to share their recommendations. Of course, not all shoe styles are created equal, so you'll want to be mindful of your own physical needs (i.e. you may have found that slip-on styles are better for your condition than flip flops). But perhaps you'll discover a new brand to try among our community's favorites. And let us know if we missed any comfy brands in the comments below.
Here's what our community recommended:
1. Birkenstock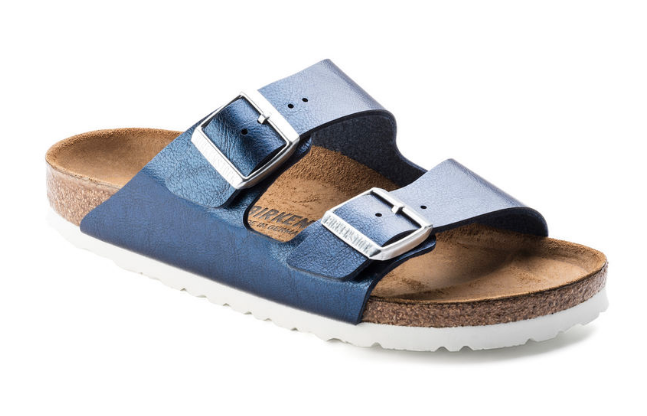 "Birkenstocks! They take a while to get used to, but once worn in, are extremely comfy!" said Harper Hanson.
"I wear Birkenstock, they are so comfortable," said Shannon O'Bryan.
"Birkenstocks save my life over summer!" said Gloria Thornton.
Buy the shoes featured above for $99.95 from Birkenstock.
2. Skechers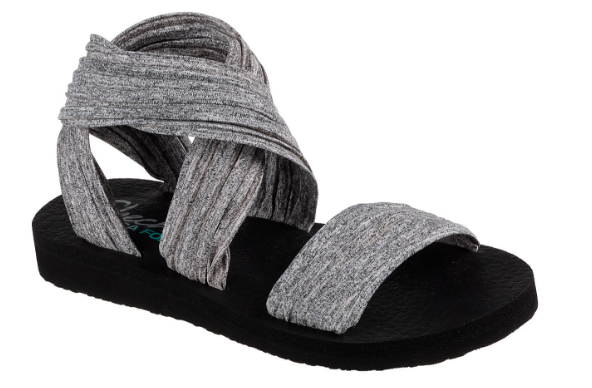 "Skechers memory foam without a shadow of doubt — they are a gift from heaven and I don't own any other shoes or sandals!" Michelle Usher recommended.
"Skechers yoga foam [featured above] are wonderful," said April A. Proffer.
"Bob's by Skechers. The memory foam and arch pillow in the flats I just bought is amazing! I prefer to wear flats in the summer but they're no good for walking, my calves and back kill me by the time I get to where I'm going. These bad boys are already making a huge difference!" said Taylor Robinson.
Buy the shoes featured above for $38 from Skechers.
3. Nike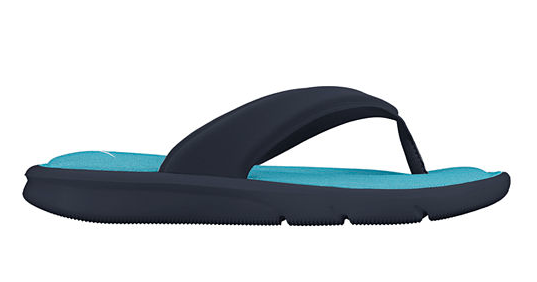 "Nike has memory foam flip flops. They are super cushioned and conform to your feet. I bought them recently. Super comfy," said Jenny Williams Sarver.
Buy the flip flops featured above for $24.50 from JC Penney.
4. Sanuk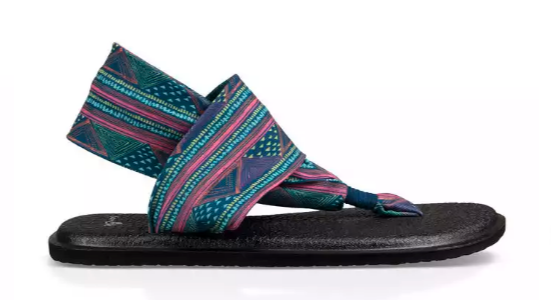 "Sanuk flip flops with the yoga mat bottoms and their Sidewalk Surfers. Super comfy and easy to get on and off when my hands are numb!" said Amanda Jean.
"Sanuks are the only sandals I wear. They are made out of yoga mats and so comfy!" said Jennie Blessing.
Buy the shoes featured above for $38 from Sanuk.
5. Reef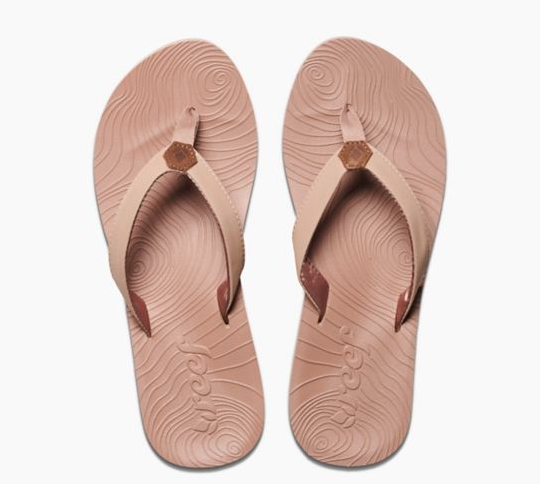 "Reef Zen Love sandals. They have arch support and are very comfortable," recommended Suzanne MP.
Buy the sandals featured above for $38 from Reef.
6. Victoria's Secret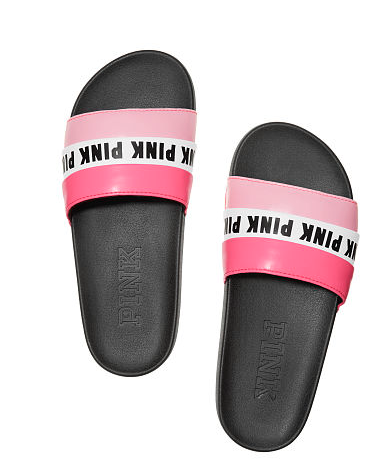 "Slip-on sandals. No laces or fancy straps. No high heels. I wear Victoria's Secret flat one strap sandals. My feel swell and ache so I can wear these with socks. There's no weird bumps or padding so it doesn't aggravate my sensory; I can adjust the strap or wear socks if I need to due to cold or swelling," explained Tea Mosher. "Nike is also a great brand. Long lasting."
Buy the shoes featured above for $32.95 from Victoria's Secret.
7. Vionic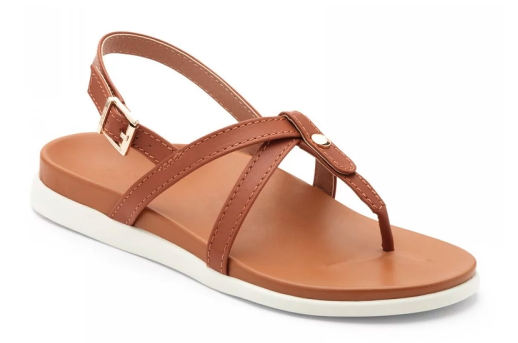 "QVC has been selling Vionic. They were developed by a Dr. They are super cute!" said Marylisa Orozco.
"Vionic, which used to be Orthaheel. The company was started by a podiatrist. I love my Vionic Tide II flip flops. I also like Birkenstocks for different occasions," said Samantha Dimmick.
Buy the shoes featured above for $109.95 from Vionic.
8. Earth Shoes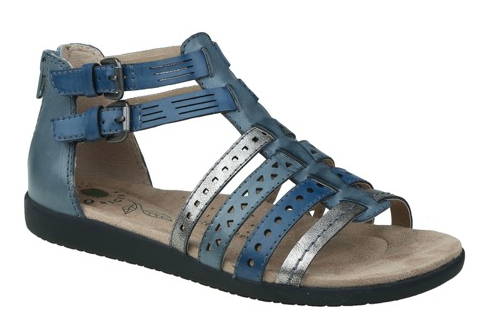 "I personally love Earth Shoes for comfort. I'm not a big fan of the whole shoe, but these guys make some remarkably comfortable sandals. Good for people with sensitive feet," recommended Mikki Ingram.
Buy the shoes featured above for $75 from Earth Shoes.
9. Chaco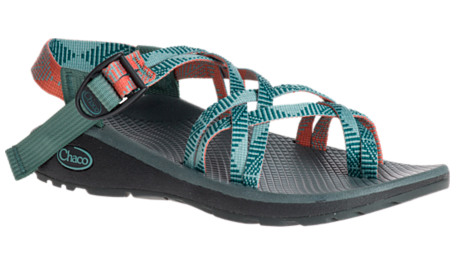 "Chacos! They have the best arch support out of any shoe I own!" said Hannah Ritchie.
"My wife really likes Chacos. They're a little pricey. But, she says they're more comfortable than any shoe she's worn," explained Randy Crawford.
Buy the shoes featured above for $110 from Chaco.
10. Primark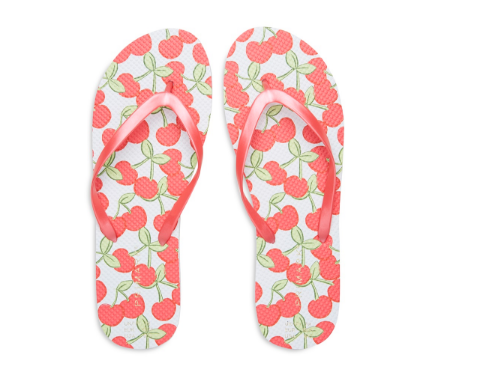 "For those in the UK — Primark's 99p foam flip flops are the only pain-free shoe I can wear! I still have my pair from last summer, but even if they break they are super cheap to replace! I'm stocking up! The foam is so comfortable it's absolute heaven!" said Nae Waters.
Buy the flip flops featured above for £0.90 at Primark.
11. Under Armour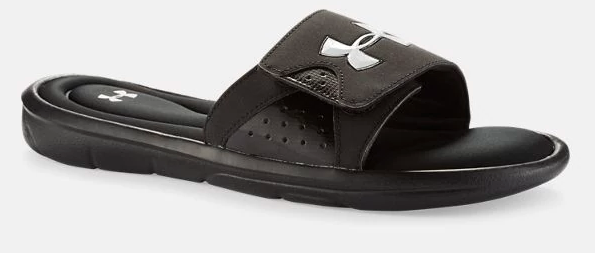 "These are very nice for casual wear and around the house," Steve Tew said.
Buy the shoes featured above for $24.99 from Under Armour.
12. Crocs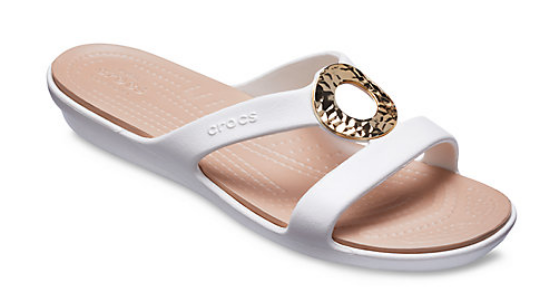 "Crocs sandals are so comfy and quite fashionable! Not like the original Crocs," explained Terri Di Mauro.
"Crocs have been a lifesaver for me," Kiera Vanella said.
Buy the shoes featured above for $39.99 from Crocs.
13. Vans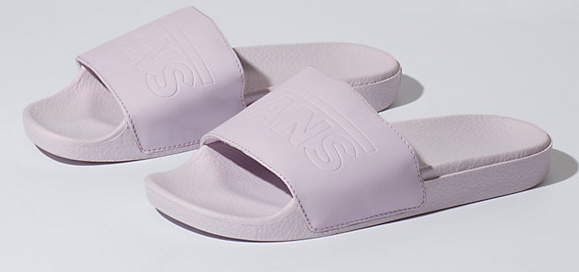 "Has to be Vans. Their slip-on shoes are so comfortable and they come in lots of designs and colors," Sue Patey said.
Buy the shoes featured above for $35 from Vans.
14. FitFlop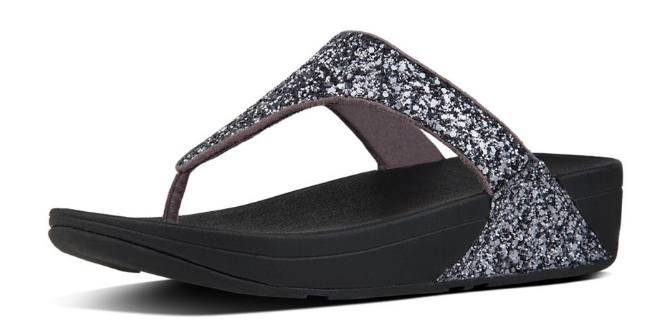 "It's the only flip flops I wear now. It's like walking on heaven," said Gia Sasser.
Buy the shoes featured above for $80 0from Fit Flop.
15. Adidas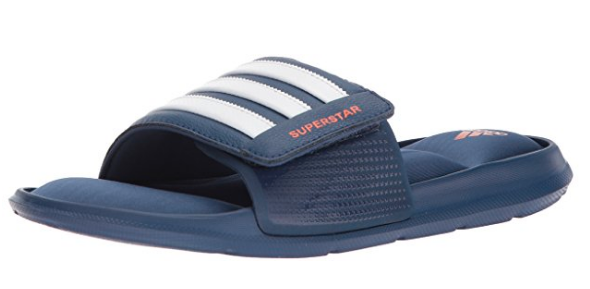 "Adidas Superstar Sandals. They really relatively cheap and the best description I can think of is its like walking on marshmallows. Definitely not an aggressive tread, or full coverage, but very nice and comfortable. I buy a pair about every two years," said David Norton. "I wear them about 94 percent of the year. I have a old knife wound straight through my foot, so that scar tissue gets angry when I wrap my foot in a shoe or boot so sandals are my preferred thing. I also have degenerative disc, so my feet are just always hurting. These are nice and soft and open and about $20-30 and they actually make them in my size (17) which is rare for me."
Buy the sandals featured above starting at $21.89 from Amazon. 
Originally published: May 23, 2018