My Son Can't Be Anything He Wants When He Grows Up – and That's OK
---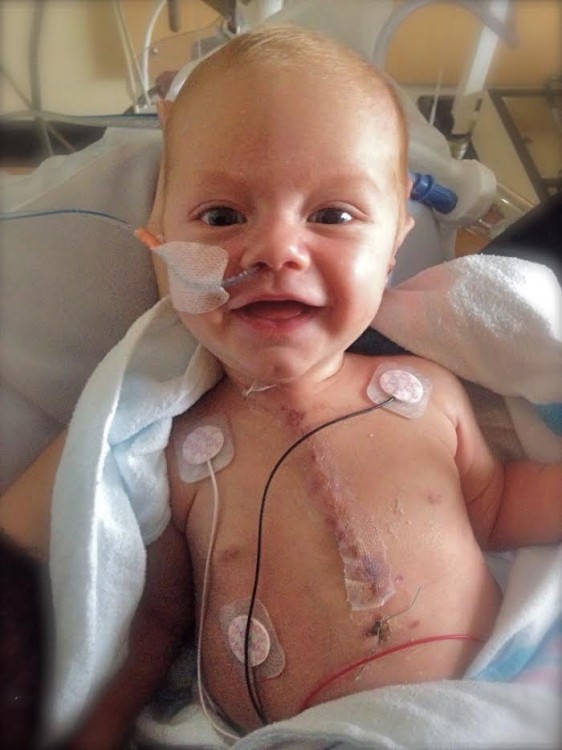 As parents, we want the world at our children's fingertips. We tell our bright-eyed daughter she can be the prima ballerina, and exuberant son he's the next Michael Jordan. Filled with imagination, gumption and creativity, childhood is a time to dream big — a time when we want to encourage our kids in every aspect of their lives and earnestly believe that with enough hard work, our kids can truly be anything.
My son can't be "anything he wants to be when he grows up."
Not just because he has a congenital heart defect requiring multiple open heart surgeries in his lifetime — but because he is human. And that is OK.
Some of the limitations that will be placed on this 6-month-old boy of ours came up in conversation with his cardiologist this month. Some limitations may prove necessary, though others are placed by organizations out of misunderstood risks and liability fears. Most sleep away camps and certain scouting activities may be closed to him. Many traditional schools would make him sit out at P.E. and even exclude him from their sports teams. He's already an active little boy, from an active sports-loving family. We knew a career as a police officer, fireman or Marine (like his daddy) would be out of the question due to stringent medical requirements.
When I look into those eager baby blues and crawl on the floor with this energetic and determined child of ours, it breaks my heart. A lot. As in, I cried on my way home from the doctor's office. A lot. I don't want to tell my little boy "no" so soon. I want the world at his fingertips too. It took me a few days to embrace it, but as I thought and talked it out, I realized Walter will simply face a reality of life much earlier than it took many of us to find. It remains a reality many of us choose to forget — or ignore — but reality none the less.
The world may not be my son's oyster. He, however, can sure be its diamond. Because for every "no," "can't," and "shouldn't" our son is told, we will teach him to find a "can," "will," and "way." Like all of us, Walt has limitations — some of his are just more apparent than most and less severe than some.
For all of us and our children, where we may not be the best, we can always be better, and though we may not set a world record, we can set a personal one. So though I don't look forward to the days when Walt will be told he "can't," I do look forward to the moments when he proves those hurdles were just leading him to the finish line.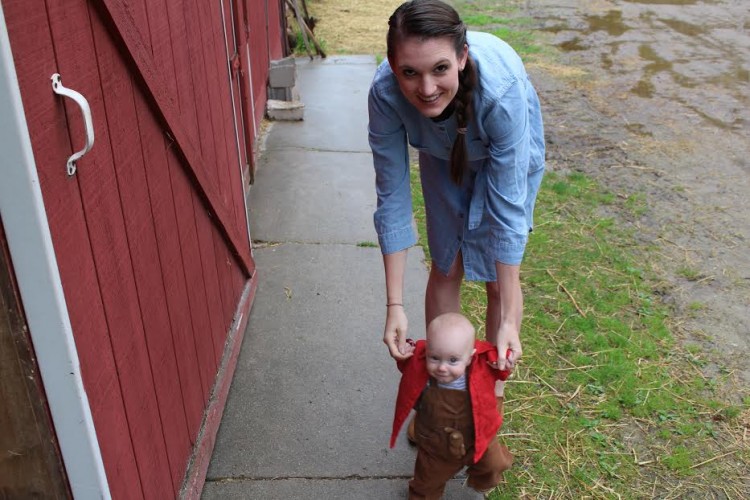 This post originally appeared on Daughter of Time.
Want to end the stigma around disability? Like us on Facebook.
And sign up for what we hope will be your favorite thing to read at night.