When My Family Met the Team That Created My Son's Heart Valve
---
Recently, my family and two dear heart families were able to visit Edwards Lifesciences where each of our tetralogy of fallot (TOF) warrior's heart valves were made.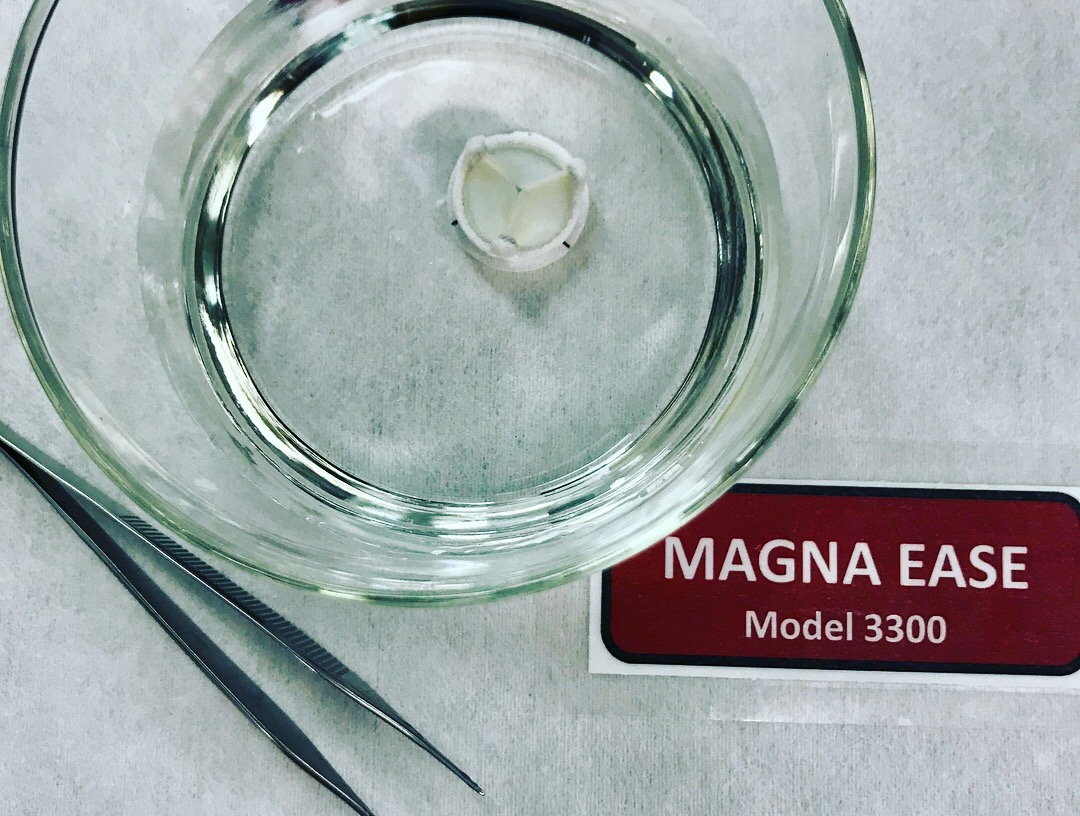 We were able to tour the facility, learn about the history of heart valves, and lastly, but most importantly, we were able to meet the team that sewed together each of our son's pulmonary valves. We hugged, we cried, we hugged the boys and then we cried some more.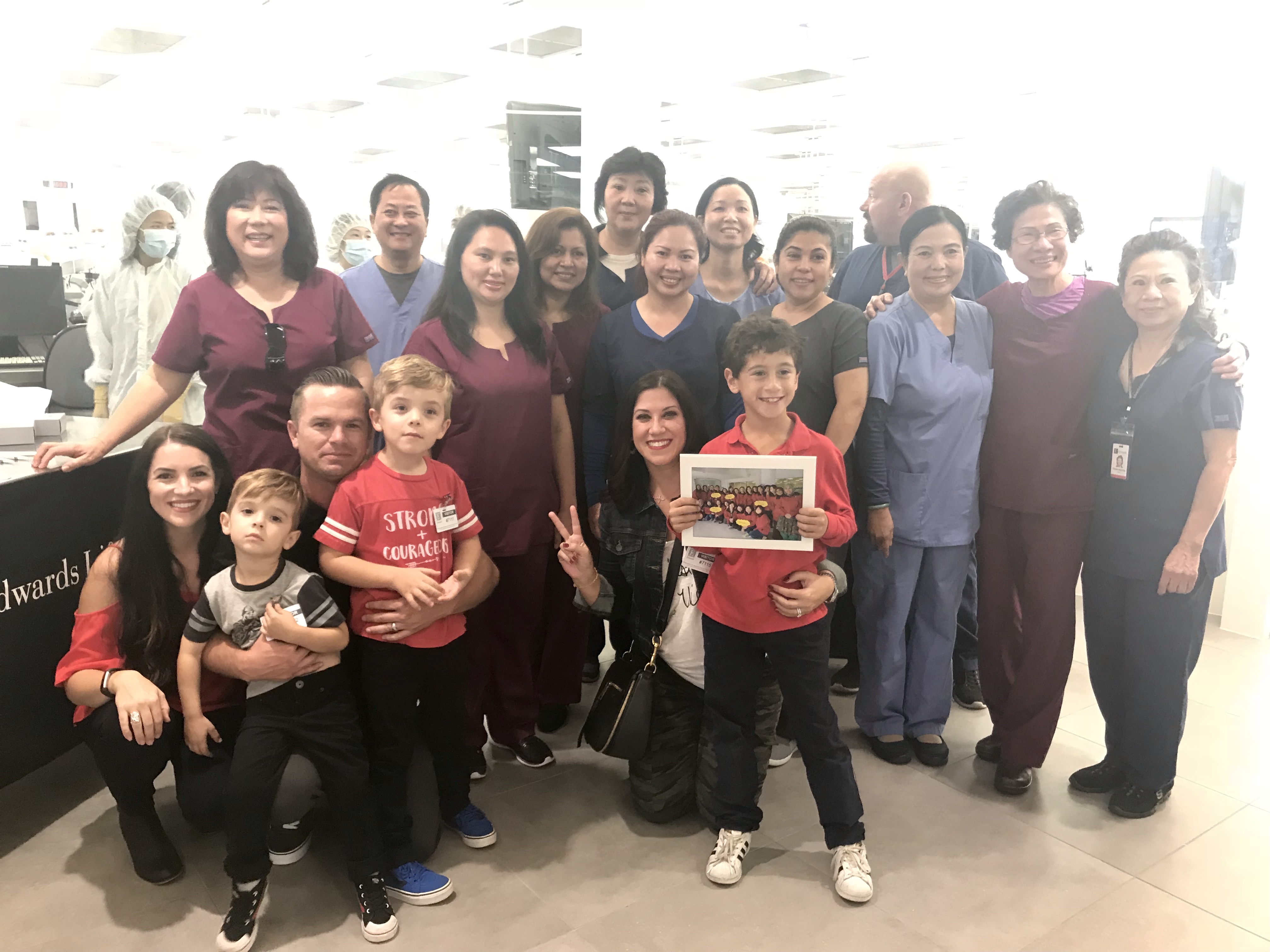 The most poignant part of our visit was when the team in the clean room saw us and spontaneously walked behind our boys and used their hands to symbolize hearts. That moment was unbelievably special, as we realized not only is the heart a symbol we use in our congenital heart community, but that it's a symbol that's as special to them as it is to us.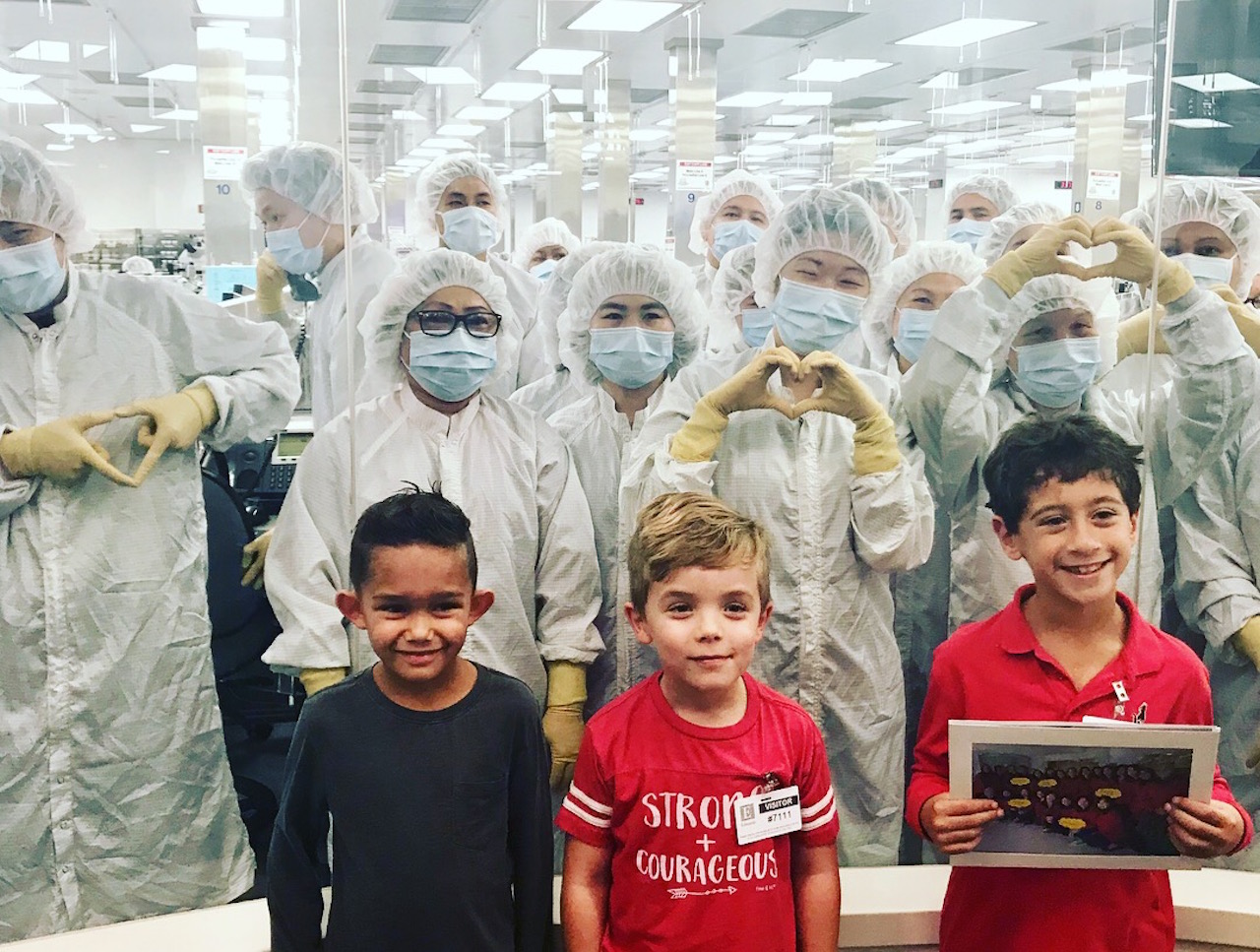 Walking away from this experience, I feel transformed by a once in a lifetime opportunity to meet and thank the people that have given our sons new life. They have also given me a more humbled and grateful heart this thanksgiving season.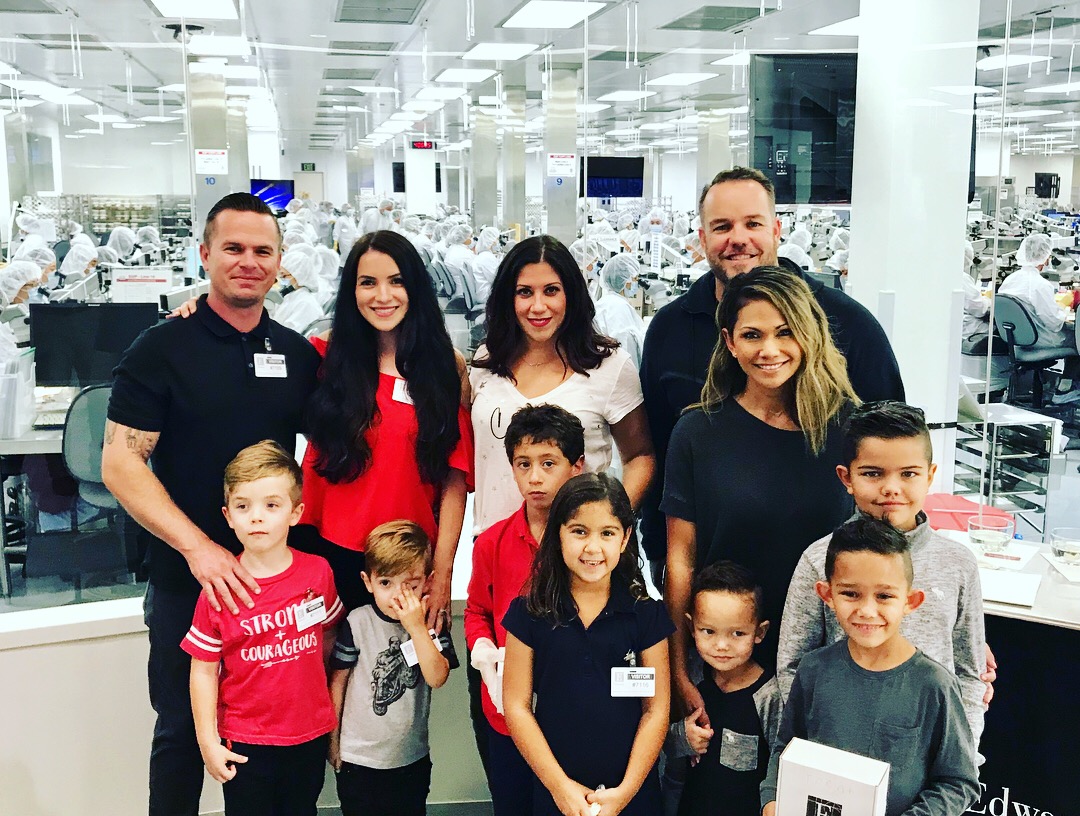 We want to hear your story. Become a Mighty contributor here.