What Your Child With Congenital Heart Disease Wants You to Know
---
Dear Parents,
I tell you this with all the faith in the world: you will get through your toughest days, because I have lived it. Despite having focal seizures from an active brain bleed, I had my first surgery at 54-hours-old because my heart couldn't wait any longer. After my first surgery, I had a massive stroke and lost 40 percent of my brain. To say my prognosis was dim would be a gross understatement. I had emergency surgery at 9 months old, only because my parents trusted their gut and made the 3-hour drive to the hospital. It repaired an aneurysm that had formed in the patch used to open up my pulmonary outflow tract from my first repair.
When I was 6 years old after my third open heart surgery, I called my cardiologist wanting to play sports — the last thing they ever expected out of me when I was born or even months earlier, for that matter. But I played baseball and soccer as a goalie throughout high school, graduated college, ran for elected office, and have began submitting my applications to graduate nursing school programs.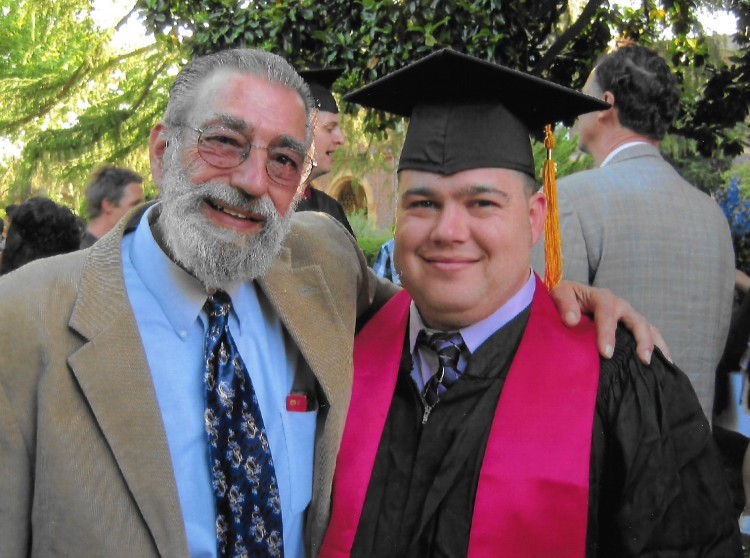 Where I am now is quite a juxtaposition to where I started. So, when all the chips seem down, keep your faith, there are too many that have defied the odds and become so much more than a congenital heart defect diagnosis. As children, we need your hand and strength more than you will ever know. In the end, if you did the best you could, when we are old enough to spread our wings, we will become more than you ever dreamed. One day we will be educating you on the disease you once advocated so hard for on our behalf.
You have the ability to lay the groundwork for us to thrive in all aspects of life, so here's what I'd like you to know, as someone who was born with a congenital heart defect and has lived to tell the story:
1. When I am a child, you often represent me. Advocate for me, and know what is best for me and what isn't. Always trust your gut.
2. My potential in this world is far more than you ever dreamed when you first received my diagnosis.
3. Your strength and faith are my strength and faith; I can feel it even when you think I can't.
4. Help me focus on everything I can do. Let the doctors tell me what I can't do. For everything I can't do, there are a thousand things I can.
5. Build your team, our team. You can't do it alone, and I don't want you to.
6. I don't expect you to be superhuman, I just want you to be my mom and dad. I expect you to get emotional, exhausted and scared.
7. Speak my name and tell my story. I will learn to tell my story by hearing you tell it first.
8. You will not always be by my side, teach me and show me how to advocate for myself. It will be my biggest tool for a healthy life.
9. You will see me endure things you could have never imagined, but the strength we will develop from those experiences will last a lifetime.
10. There are so many beautiful people who have worked hard to get me to where I am. Show me and teach me how I can help others who need me from an early age.
11. If God calls me home before you, know that I will always love you and we will forever be together.
My heart aches for all those who have lost the battle with congenital heart disease. For all those still fighting, we must keep the faith, stay strong and always believe there will be a better tomorrow.
We want to hear your story. Become a Mighty contributor here.