You Think You're Stronger Than Me, But You Won't Win
---
Dear Complex Congenital Heart Defect,
You snuck up on me.
When I was born, the doctors thought I was fine… until my first week check-up. I know you think you are stronger than me and that you can knock me down. For the first seven years of my life, you did a good job trying to make the child version of me stay scared. You made it hard for me to make friends because you kept me in the hospital for so long and you made it impossible to be a kid.
You did a good job of making my mother think I wouldn't make it and you made her nervous when anything went wrong. I still believe she feels that way to this day.
But I have something to say to you.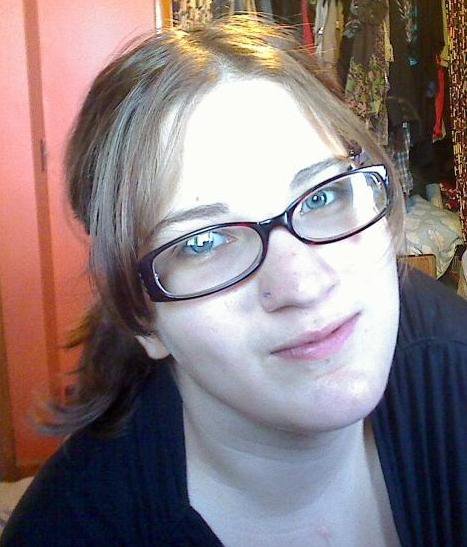 You didn't win and although there are things in my life I cannot do, you have not taken away my dreams. At the age of 27, I want you to know that I am still full of the life you tried to take away.
And although I am reminded of you every day, you don't bring me down, you don't make me pity myself, and you most certainly don't  make me feel weak.
I also want you to know that I didn't turn out the way you wanted. I'm not sickly, I'm not frail, and I'm not broken. My strength and perseverance through all the things you put me through have made me healthier than anyone had ever thought possible.
Sincerely,
Mandi
For all of March, The Mighty is asking its readers the following: If you could write a letter to the disability or disease you (or a loved one) face, what would you say to it? If you'd like to participate, please send a blog post to community@themighty.com. Please include a photo for the piece, a photo of yourself and 1-2 sentence bio.
Want to celebrate the human spirit? Like us on Facebook.
And sign up for what we hope will be your favorite thing to read at night.