Adjusting to the Upcoming Pandemic Holiday Season
---
Writing helps me cleanse my emotions when on a higher alert, and helps me figure out how to accept the next challenge in life. So, at this time, my heart is heavy with the thought that Thanksgiving and Christmas are closing in our doorsteps with such uncertainty. As parents of four adult sons and now five grandchildren, the holidays are a highlight of our time together. Our four sons are not far from RI, where we raised them and still live. Two live in NYC, one in PA, and the other, a door away. Yet, here we are about to face the pandemic reality that those reunions and celebrations are not going to be possible.
Despite three of our four sons not living that far away from us, traveling to be together is too complicated and puts us all at risk. We initially had offered to travel to NYC, via train, to be together with two of the families. However, the reality hit as we more clearly thought it over — we would be exposing ourselves to not only COVID but also the flu that should be showing up soon. How strange it was to realize the love of being with our sons and their families would have to be shelved to achieve safety. Never in our marriage have we ever had to make such a heartbreaking decision. Of all the gifts in my life, the time with our sons is the biggest one I bask in. Yet, here we are again having to make that difficult but obvious decision to choose keeping life safe over taking chances.
Living in our 70s along with me dealing with two incurable conditions, the risks are high for an unhappy outcome if we contract COVID. As a family, we have been so careful and have reaped the benefits of safety so far. After five months of longing to meet our new granddaughter born in March, in NYC, our son and family made a journey up here. They stayed on a horse farm and visited us during the day with visits to our nearby lake. They got tested before leaving and we used our masks. Another son and his family arrived two weekends ago after quarantining in NYC and testing first. They even came to us first before visiting my daughter in law's mother, to be sure we were protected. There is still one son and wife that live next door to Swarthmore, where he teaches, that we have not seen now for over a year. We hope that will be accomplished between the holidays when they are thinking of attempting to travel between RI and MA and stay at a B&B. We have to hope for decent weather to be able to visit together outside.
We have been reminding ourselves that despite the challenges of selecting safety over family gatherings, we are also so much better off than other generations dealing with outbreaks, wars and other disasters. For instance, my husband found a letter his dad wrote to his mom during WWII. He was sharing his excitement about finally coming home to meet their first child, Judy, who was already 2 years old. And think about all we have today that didn't exist before, like Zoom calls, FaceTiming, Demand etc. We have so much more technology to help us better cope with this pandemic than other generations that somehow got through those difficult times.
But trust me, although we are better equipped to deal with being isolated, the sadness, loneliness and heartbreak still exist. May you all find a way to remain connected, stay safe and still find happiness during these trying times. We will not see the holiday gatherings we are used to, but someday there will be that light at the end of the tunnel. So, let's all work to be able to step away from this into whatever our new normal will be.
May life be kind to you, keep you safe, and continue to help you find courage and creative ways to stay connected.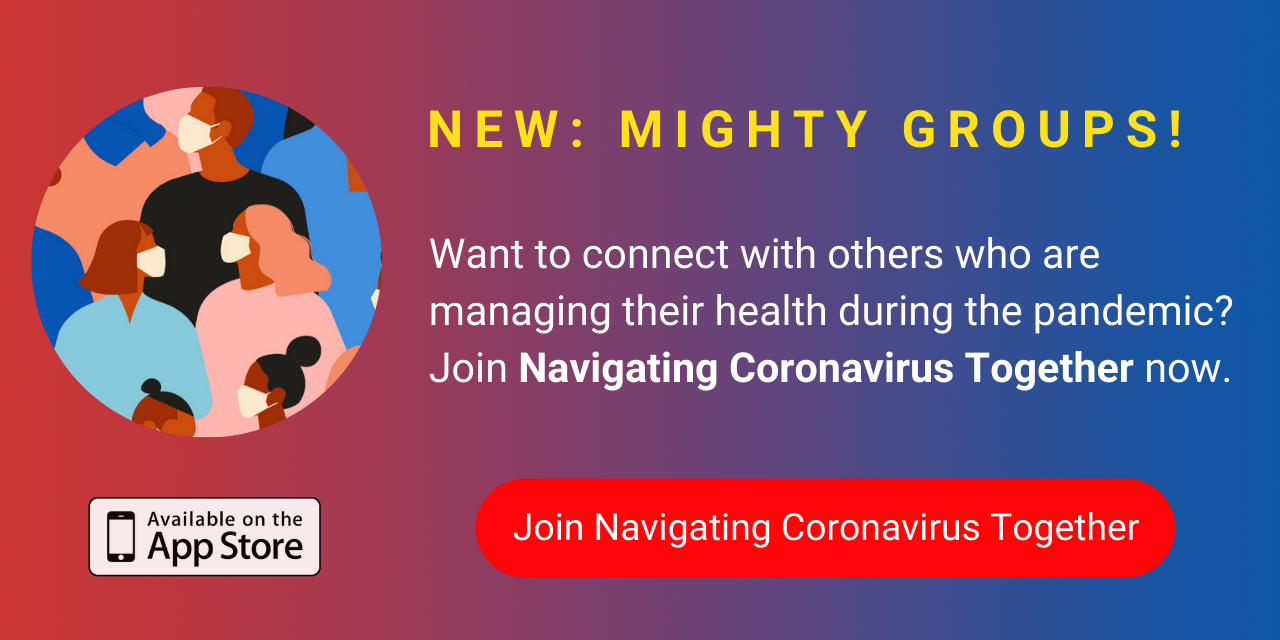 This story originally appeared on Ellen's blog.
Getty image by Tommaso79.