12 'Quarantine Dates' That Will Strengthen Your Relationship During COVID-19
---
Editor's Note
Join The Mighty's Coronavirus group to connect with other Mighties living through the pandemic. Read the latest updates, share helpful tips, or give and receive virtual support.
Dating in the time of COVID-19 can be really challenging. When there's nothing to really "do" and nowhere to really "go," it's easy to get cabin fever and forget to set aside intentional time to spend with your partner.
Because of this, a few weeks ago, my husband and I challenged ourselves to come up with a date idea that would be both fun and indoors — so we went "camping"! We pitched a tent in our living room and watched the Oscar-winning movie "Parasite" from the comfort of our sleeping bags. See our setup below.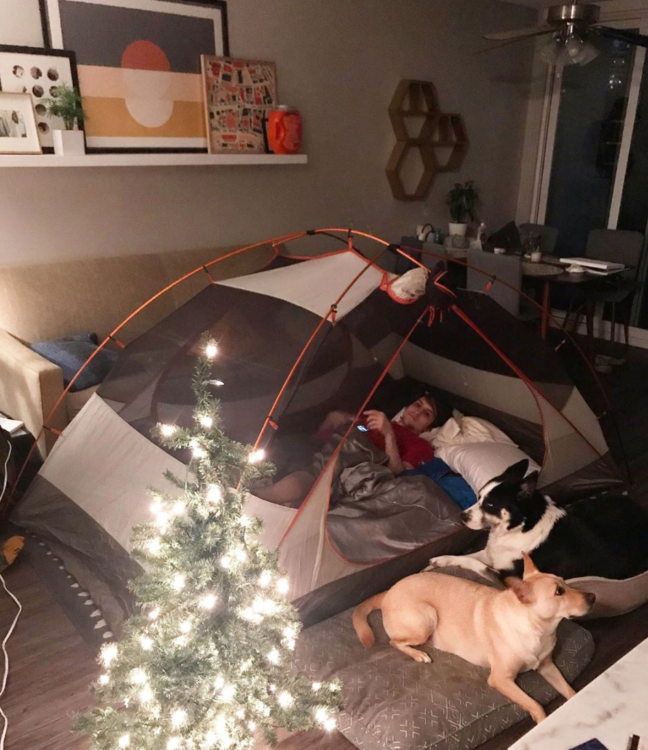 Rich Loesing, a corporate development team member of the global organization men's health organization Movember, told The Mighty because his girlfriend is considered "high-risk" for COVID-19, he's only been able to see her once in over a month.
"I think this period of distancing is good for our relationship because it puts emphasis on our emotional, social, mental and spiritual compatibility and lessens the importance of physical intimacy," he told The Mighty. "In my opinion, this really strengthens our relationship."
Whether you're quarantining with bae or trying to navigate your relationship while abiding by social distancing guidelines, dating in the time of COVID-19 can be challenging. That's why we asked our community members who are in relationships to share dates they've gone on while social distancing. We hope their suggestions can give you a few ideas of your own.
Here's what they had to say:
1. "I have COVID-19 and am quarantined to our back bedroom, so my husband and I have FaceTime dates. We play UNO together (separately), and other games we can play together, but not." — Cari (@happymama2055)
2. "My boyfriend lives two hours away, so we both bought animal crossing and had a little island adventure date. We watched shooting stars, watered some flowers and ran around hitting each other with nets playing tag." — Charlotte S.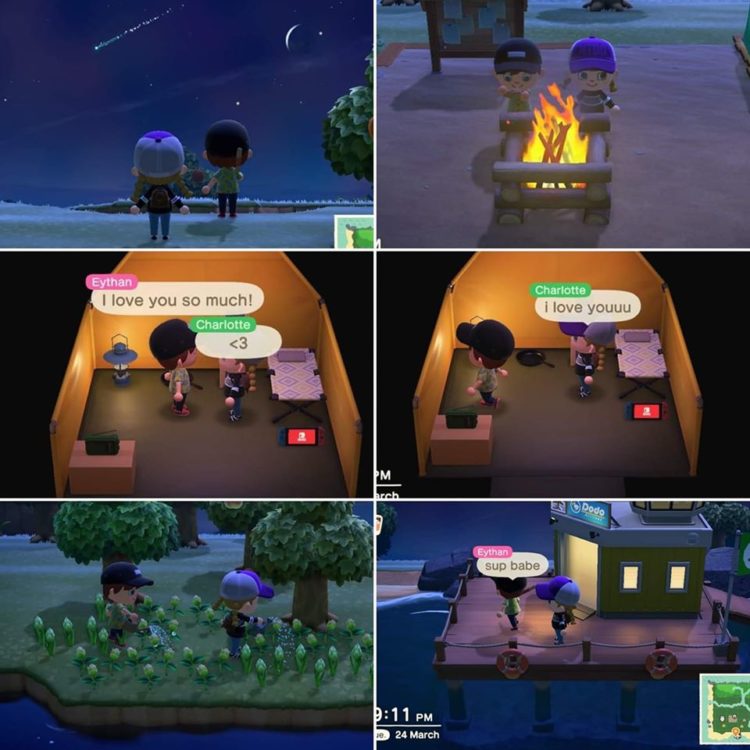 3. "My boyfriend and I were really struggling with the quarantine so I surprised him with a date. We went to a big empty park near my place and I brought his golf clubs and a blanket. No one was at the park, so he hit golf balls for a little over an hour while I laid out on a blanket and soaked up the sun and read a book. It was by far the best quarantine day we've had thus far." — Kindra L.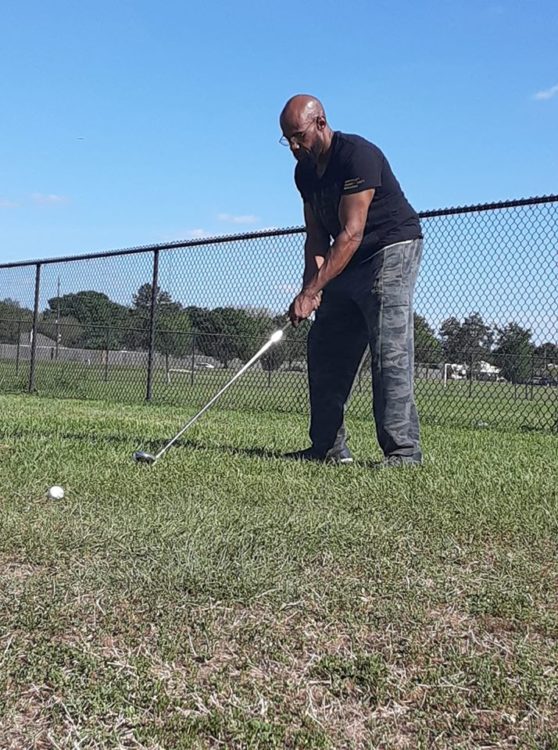 4. "Ordered adult paint-by-numbers and had a painting time." — Stacy J.
5. "Set up some homemade games, turned the front room into an art exhibit, made steaks and got our buzz on!" — Chela B.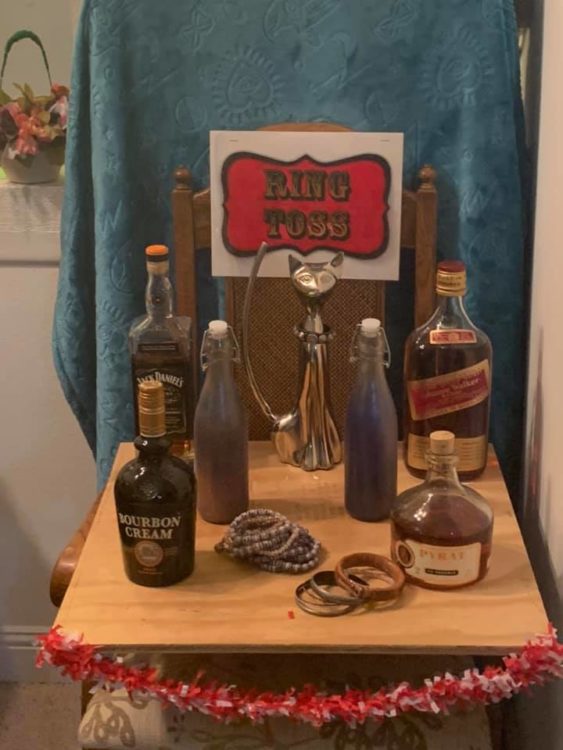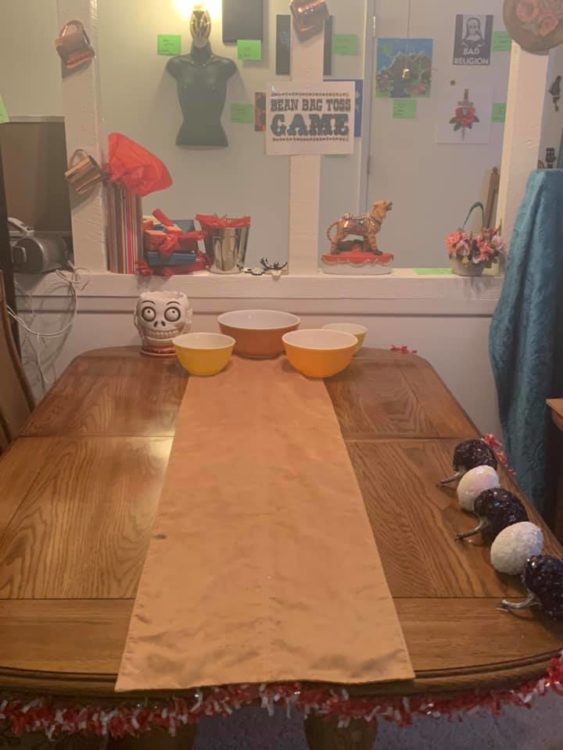 6. "My cousin is a nurse at a local hospital. She said it is as stressful and chaotic as we see on TV. I spoke to her and she said she is having Easter Dinner with her boyfriend tomorrow. He is setting up a table on the porch against the kitchen door, and she is doing the same against the door inside. How cool is that? She does not want to take a chance due to her exposures. I hope the weather is nice!" — Karen (@lymefoxhole)
7. "Grabbed dinner and played a movie on the phone. Pretended we were at a drive-in!" — Michelle K.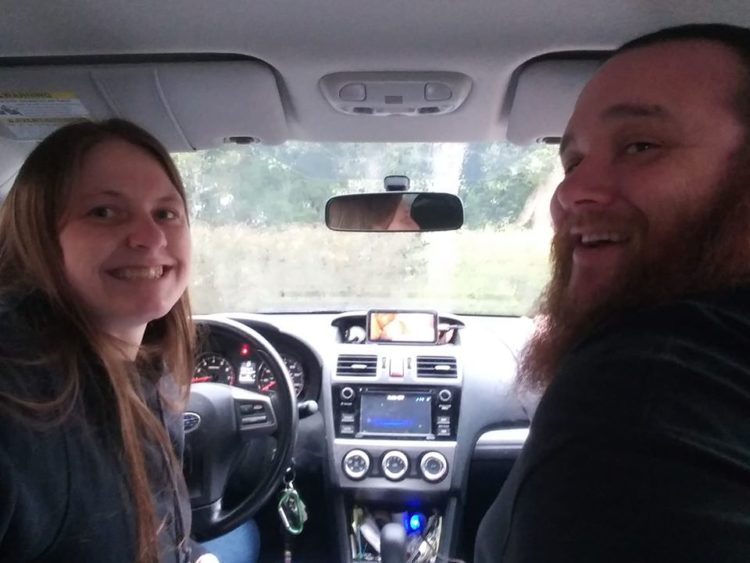 8. "My boyfriend and I have six-feet-apart dates in my driveway. I bake a bunch of stuff for him and we just talk. We also will play games over the phone when he's at home. It's hard not being able to touch him or see him every day, but we are making it work!" — Gwyn (@gwynph)
9. "We were talking about cooking a fancy dinner together and then finding an online learn to dance video." — Luisa D.
10. "Takeout and picnic at a local park!" — Carol M.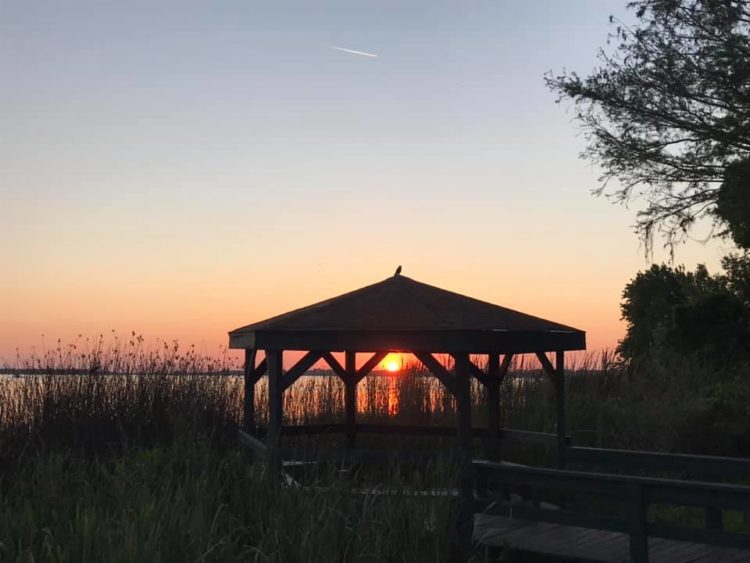 11. "Ideas: picnic in the backyard or living room." — Krissie A.
12. "Grabbed Olive Garden curbside went parked at the lake ate in the car went home and bought a movie on Amazon." — Perez B.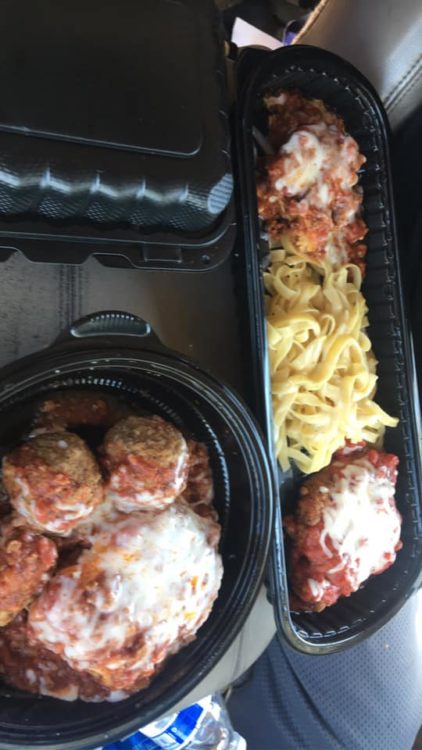 For more on the coronavirus, check out the following stories from our community: