Mom's Semi-Nude Photos Spread Important Message About Crohn's Disease
---
Krystal Miller is a 32-year-old mother of two living with Crohn's disease on a mission to share her experiences. She wants to dispel the myth that Crohn's and ulcerative colitis, two types of inflammatory bowel diseases, mean you can't live a happy and fulfilling life.
Editor's note: Some may consider images in this post to be NSFW.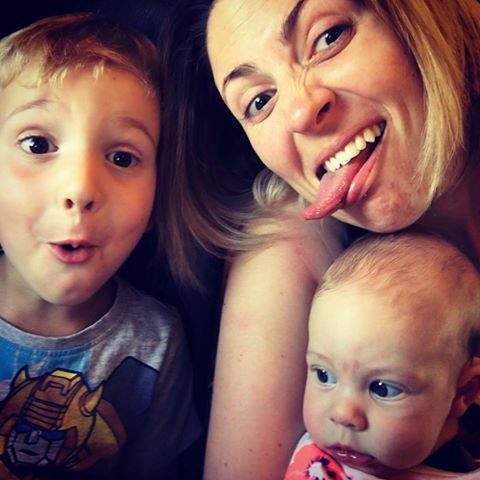 Miller, from Perth, Australia, started a blog called "Bag Lady Mama," where she often posts revealing photos showing her ostomy bag. Miller has been living with Crohn's disease since she was 15 and wants to show the world it isn't just an "old peoples's disease." She's also pursuing a nursing degree so she can do stomal therapy.
Despite being told she wouldn't be able to have children because of her condition, Miller has two kids and often shares posts about parenting topics that relate to her condition — like teaching your son about potty training when you don't use the bathroom.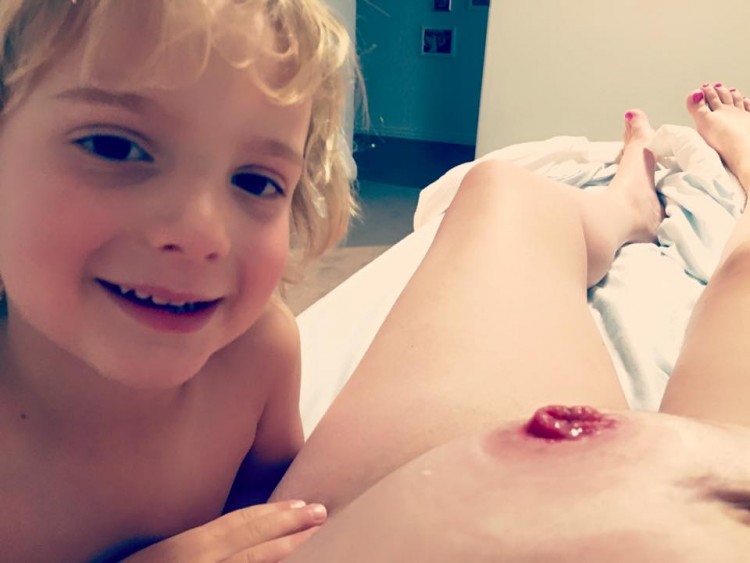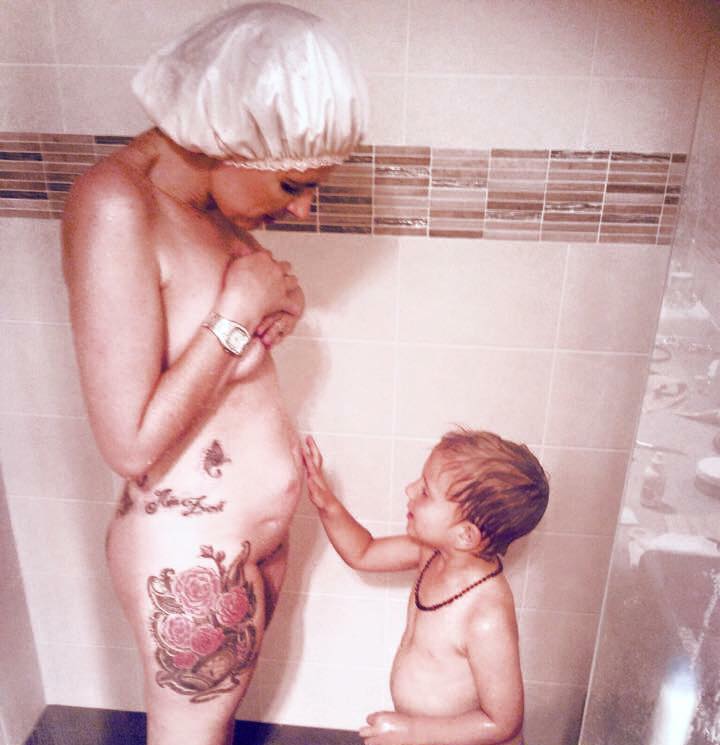 "
I've always been completely upfront with [my son]
and explained that Mama doesn't have a bum — Which he's made me prove before," Miller wrote on her Facebook page. "I think it's absolutely vital to just be upfront with our children about having an
ostomy
. We are raising little men and women and I think I'm luckier than most because I'll be able to raise a sensitive, caring and supportive boy." Miller posts photos, both pre and post her recent pregnancy, because she believes it helps demystify her life with Crohn's and helps readers to relate to her.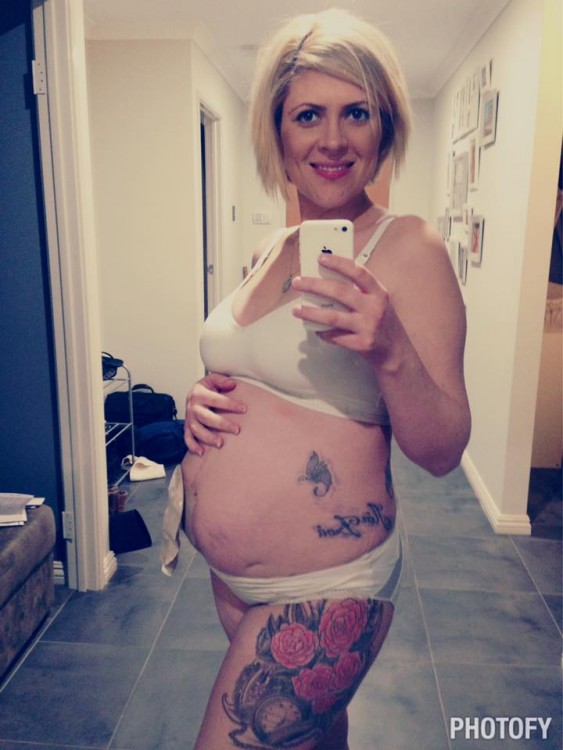 "I feel its very important to use photos with my blog," Miller told The Mighty in an email. "It shows me as I am, and that I am just like them. I want others to feel like they can relate and I know their pain and struggles because Ive been there." Some of her posts are even a little provocative. In one, of Miller during her pregnancy in the bathtub, she talks about how her bag has kept her from feeling sexy at times in the past, but not anymore. She says acceptance has helped her to feel happy and confident in her own skin, bag or no.
"I want to help others not feel so alone in their struggles," Miller told The Mighty. "I hope to inspire others like me to be brave and not feel like they need to hide their battle wounds."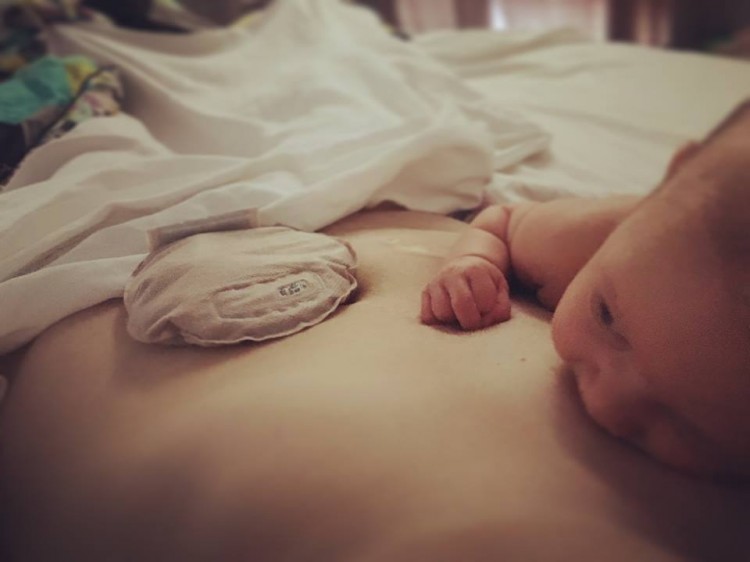 When asked what advice she would offer someone newly diagnosed with Crohn's, Miller had this to say:
Allow yourself to feel sorry for yourself, then pick yourself up and fight. You control your body and your medical treatment. Don't fear that your life is over though because its not. You are not alone.
Visit the Bag Lady Mama Facebook page to keep up with Miller. 
Originally published: February 10, 2016