Woman Recreates Beyonce Music Video to Show Off Her Ostomy Bag
---
Gaylyn Henderson was diagnosed with Crohn's disease when she was 14. Because of the severity of her condition, her entire colon was removed and a permanent ileostomy was inserted. She's been "gutless and glamorous" ever since — a phrase she adopted for her organization's name. Gutless and Glamorous is dedicated to improving the lives of those living with chronic illness.
To promote self-love for people who use ostomy bags, Henderson recently released a recreation of Beyonce's "7/11" music video, where she proudly exposes her ileostomy bag.
Henderson told The Mighty that having her colon removed was the best thing that's happened to her.
In an email, she wrote:
My quality of life improved, and thoughts that I had not felt in a long time such as hope resurfaced. I am living my new normal. I am in love with my new body; my new body saved my life in more ways than one. I want others to not be afraid or ashamed of having an ostomy. I don't want others to suffer unnecessarily because of the fear of being stigmatized. In society it is often referenced as having an ostomy in a negative connotation and/or a scare tactic to promote a healthier lifestyle. It may seem trivial to some but popular cultural beliefs can be very impressionable to others. Part of health is self-esteem, and that's intrinsically connected to body image.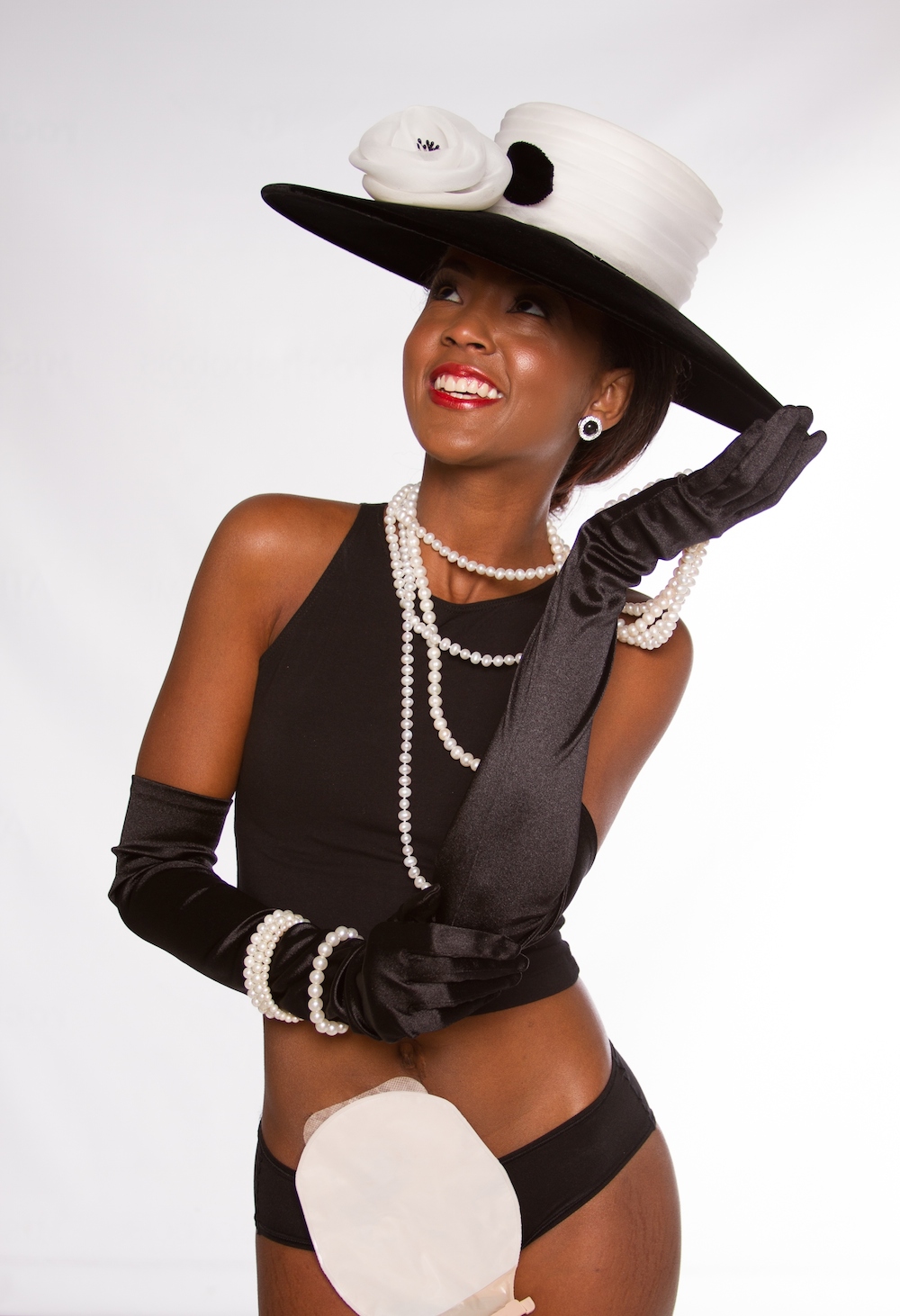 Learn more about Gutless and Glamorous here.
Originally published: November 11, 2015