My Daughter's Rare Genetic Disease Taught Us the Meaning of Strength
---
Dear Cystinosis,
It's been about a year and a half since you entered our lives, and I'm still not entirely sure how I feel about you. I will probably never forgive you for choosing to live within my innocent baby girl. She is the most precious thing in my world and does not deserve to have you attempting to destroy her cells, making her sick and forcing her to take so much medicine to keep you under control.
Things haven't exactly been easy since you first introduced yourself. We've had to adjust to a whole new routine of around the clock medications, blood draws and doctor visits. We endured a disastrous week with an NG tube, experienced a lot of heartache and have cleaned up more puke than I could have ever imagined.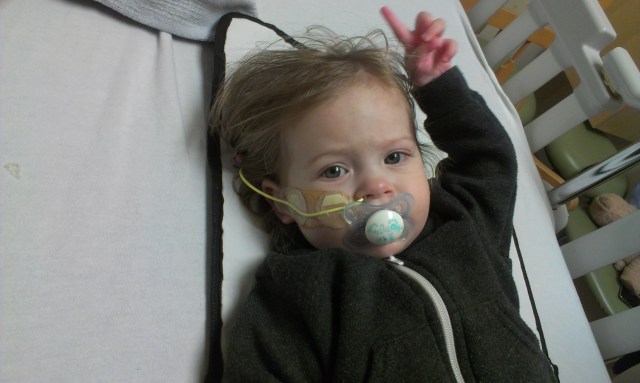 You've opened our eyes to the rare genetic disease world and all the struggles that come with it. Whether it's fighting with insurance companies over expensive medications they've never heard of, advocating for the right to drugs that are used elsewhere in the world but not approved in our country or struggling with the decision to try for another child knowing there's a one in four chance they'll also have to live with you — you've made us realize life is unnecessarily hard for those who struggle enough already.
However, I think you chose the wrong family to mess with. At just 2 years old, my daughter has proven she will not let you control her life or stop her from achieving any of her goals. The strength and determination she's shown is beyond anything I would've imagined in such a little person.
We are in awe of how rarely she lets you get her down. She loves life and has the most beautiful smile we've ever seen. Her strong will inspires us to do everything we can to ensure you cause as little damage as possible. We advocate on her behalf and let her know there is nothing that can hold her back. We make sure her love for life continues by surrounding her with her loving and supportive friends and family.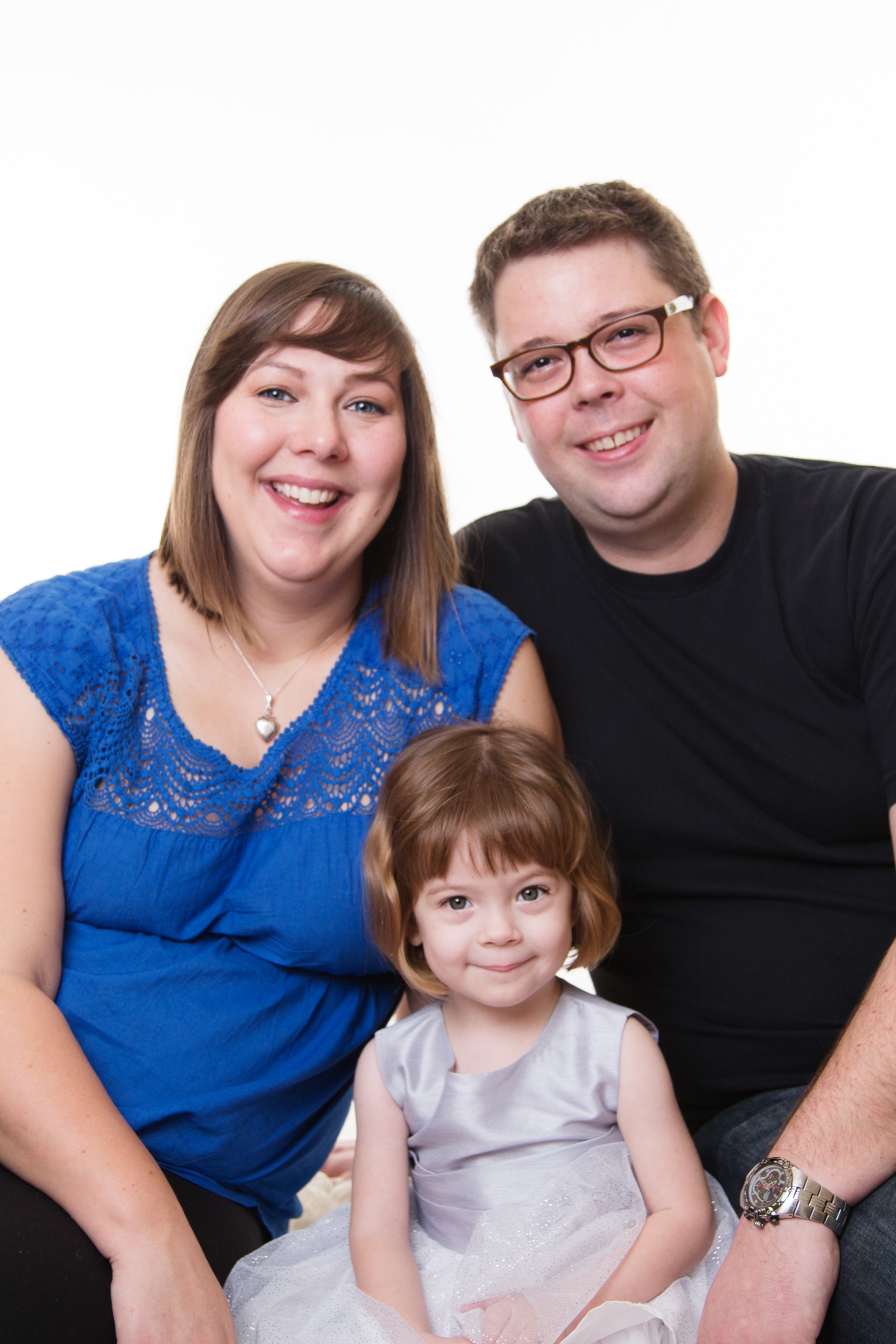 Finally, I need to thank you. Thank you for you showing me my daughter's incredible strength. I know her future will be bright because of how hard she works. Thank you for introducing us to some of the most amazing and supportive families who also live with your presence. The cystinosis community is strong and determined to fundraise and raise awareness until you become a thing of the past.
Begrudgingly, I must thank you for being one of the 5 percent of rare genetic diseases with FDA approved medications. As much as we complain, we are forever grateful you can be managed. To know my daughter can still live a relatively normal, healthy life well into adulthood is by far the greatest gift you've given us since we first heard your name.
Although I'm still stuck in this love/hate relationship with you, I think I'm going to take a page from my daughter's book for now and choose to not let you get me down, either.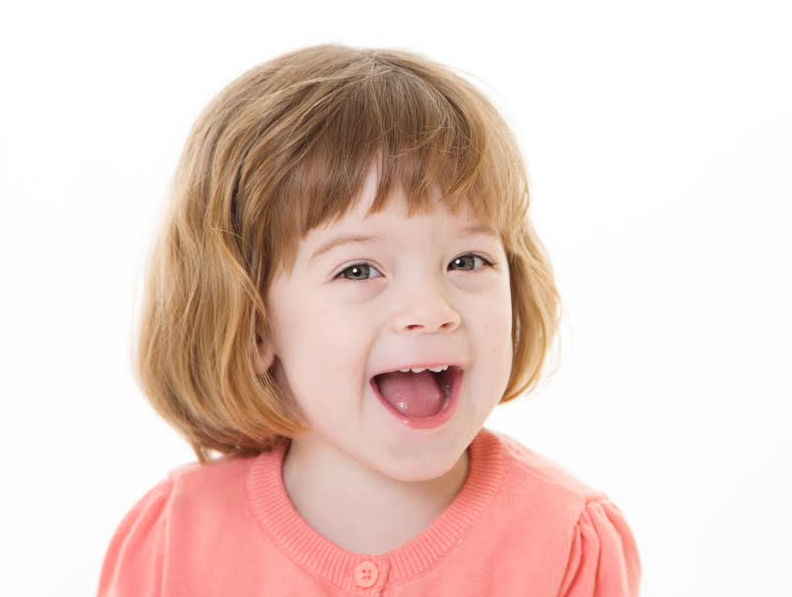 Follow Elsie's journey on Elsinosis: Living with Cystinosis.
For all of March, The Mighty is asking its readers the following: If you could write a letter to the disability or disease you (or a loved one) face, what would you say to it? If you'd like to participate, please send a blog post to community@themighty.com. Please include a photo for the piece, a photo of yourself and 1-2 sentence bio.
Want to celebrate the human spirit? Like us on Facebook.
And sign up for what we hope will be your favorite thing to read at night.