45 People With Depression Who Aren't Just Sulking in a Corner
---
What do people with depression look like?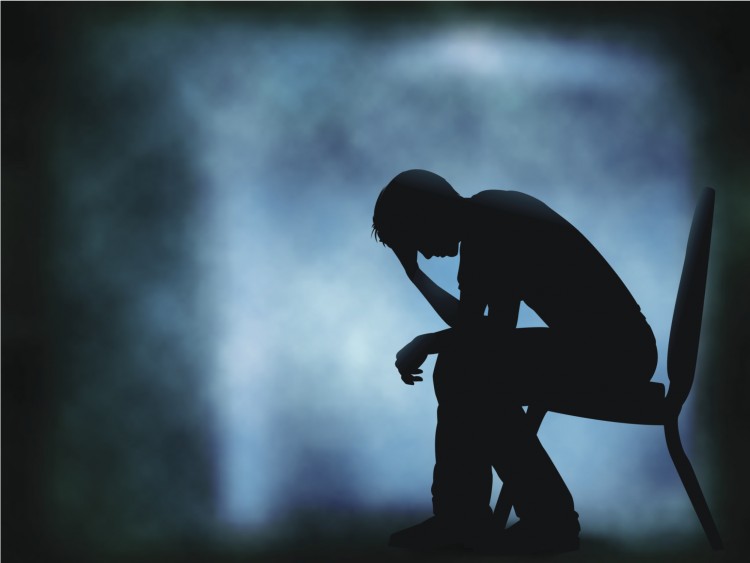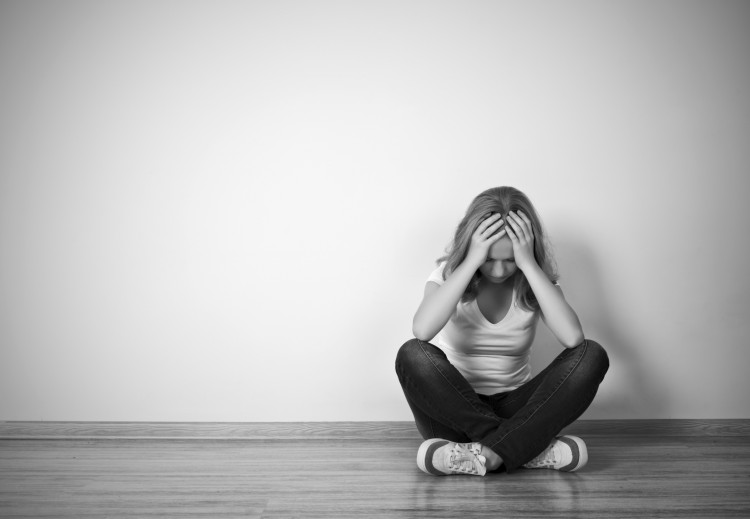 According to Google images, stock photo sites and even some antidepressant commercials, people with depression spend all day sitting in dark rooms and sulking in corners. And while yes, depressive symptoms sometimes manifest in this way (hey, there's nothing wrong with occasional corner sulking), this doesn't represent the 14.8 million adults in the U.S. who experience major depression disorder within a given year.
So we asked our Mighty readers who live with depression to show us pictures of them, well… living with depression.
Here are some of the real faces of depression:
1.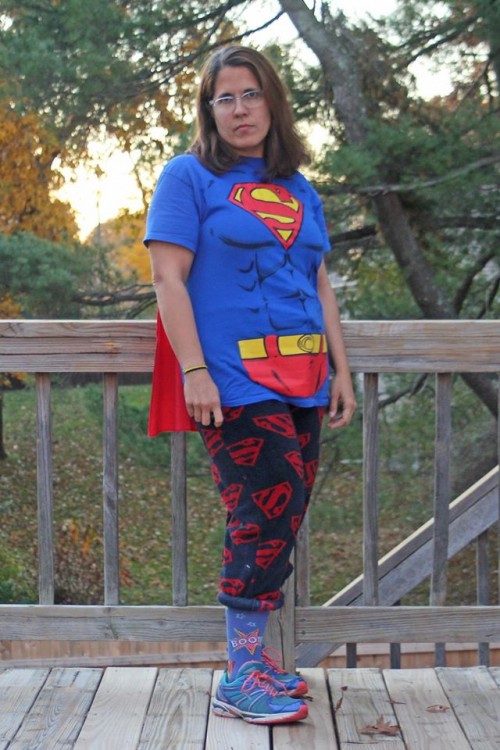 2.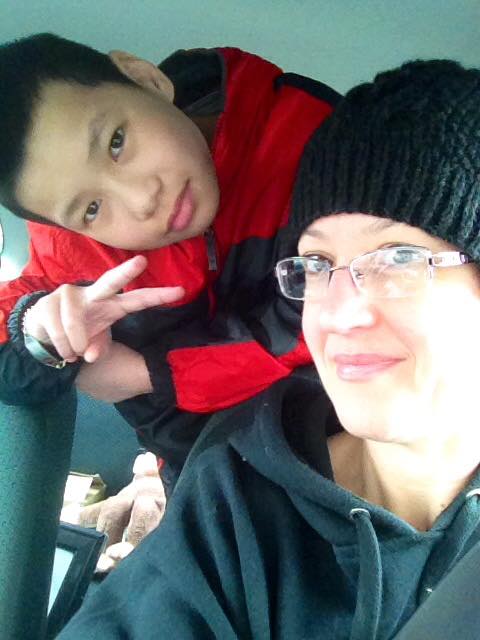 "Fighting the fight for my loved ones!" — Andrea Valiante
3.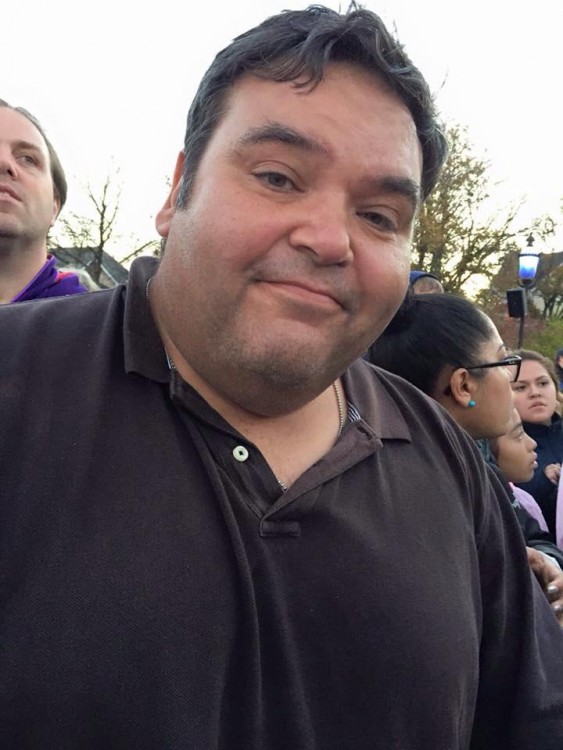 "I won't let the women be the only ones brave enough to post their pictures in answer to this question. I have dealt with debilitating depression for a number of years, and although some days are difficult, I still manage to care for my wife and children." — Joe Scianna
4.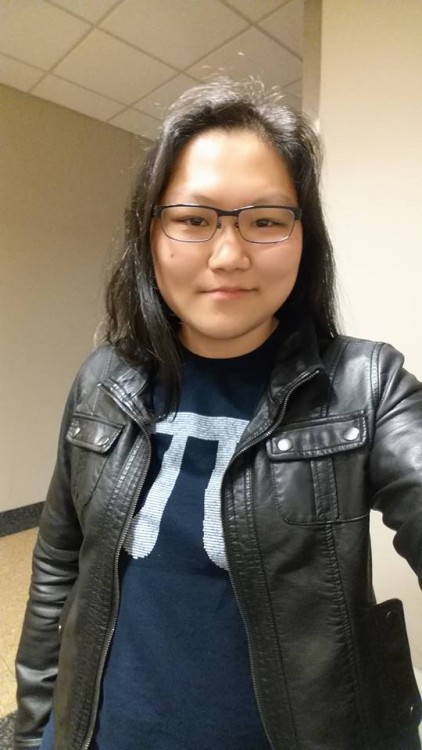 5.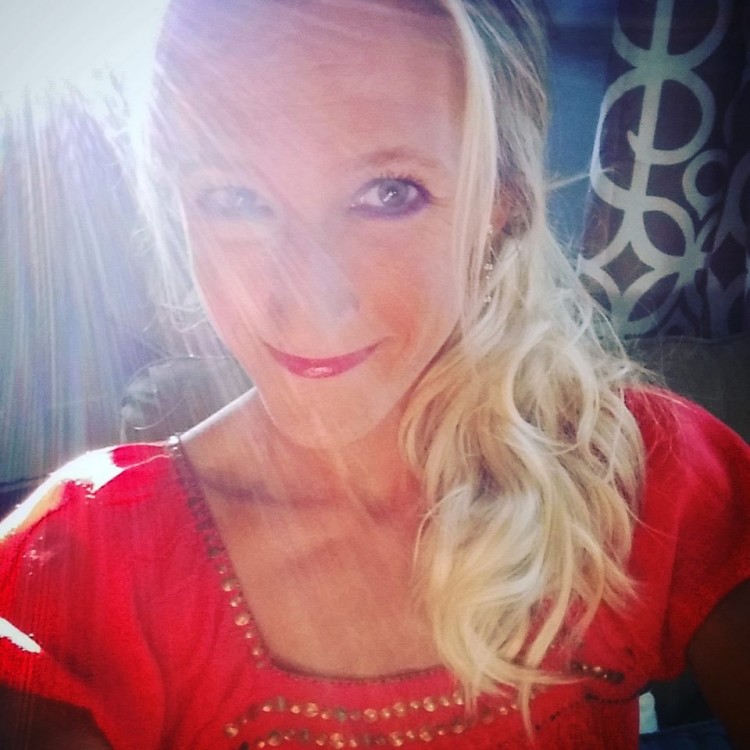 6.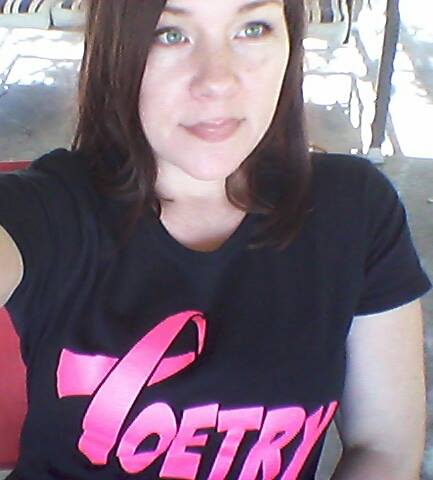 7.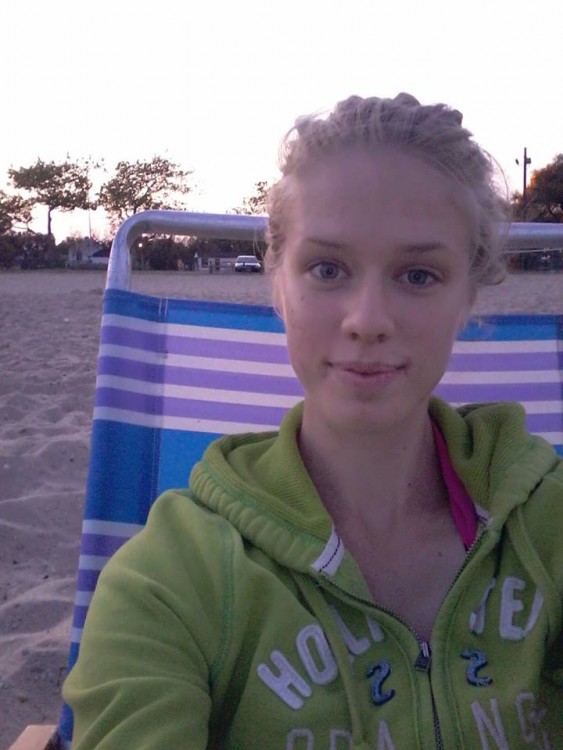 "Gotta keep looking on. The beach is my favorite place to calm myself and bring a sense of solidarity into my life. Watching the waves roll in and out, boats go by, seeing the sunset…" — Carolynn Zalesak
8.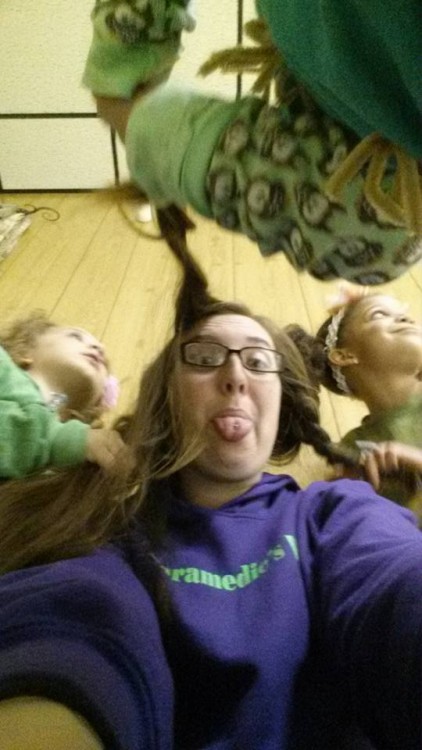 9.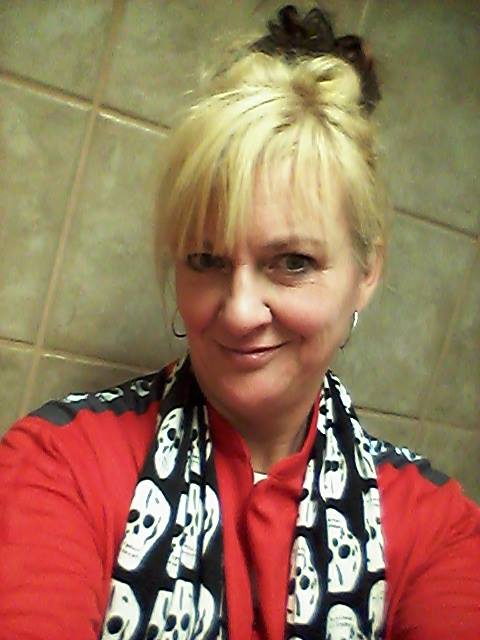 10.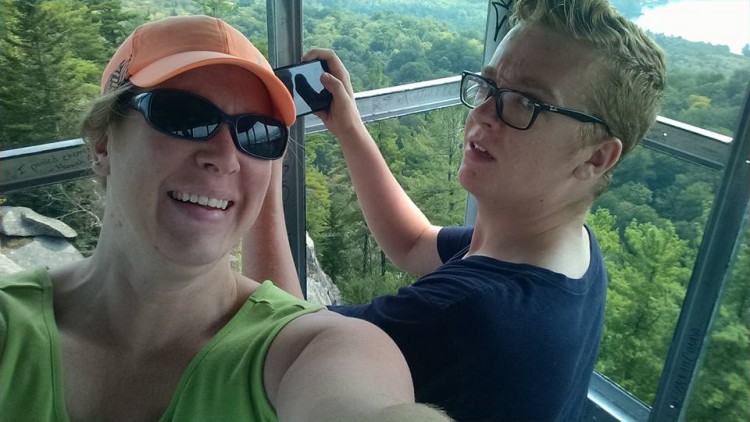 "I'll entitle this one: depression atop a mountain." —  Amanda Talma
11.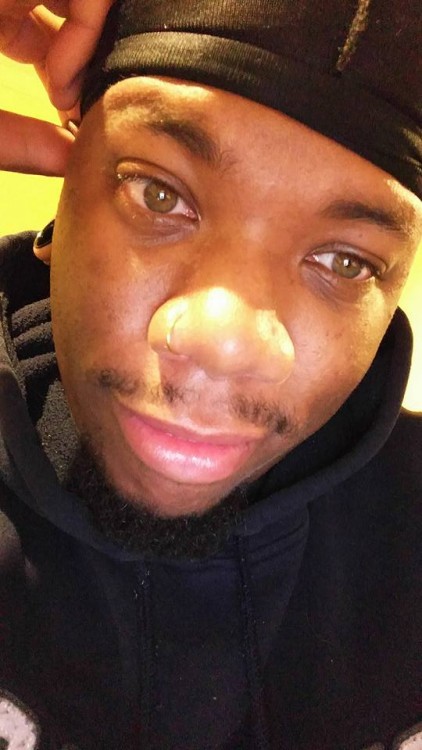 "My husband suffers from depression and anxiety and still stands strong and faces the world every day. He is my rock, and an amazing father and husband." — Lauren Landry Funderburk
12.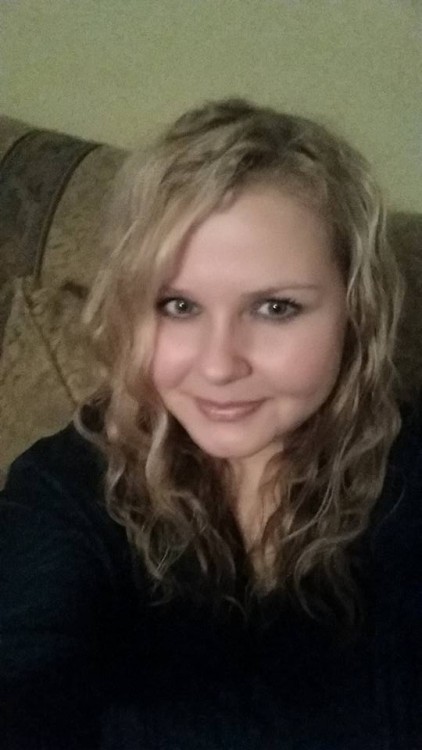 13.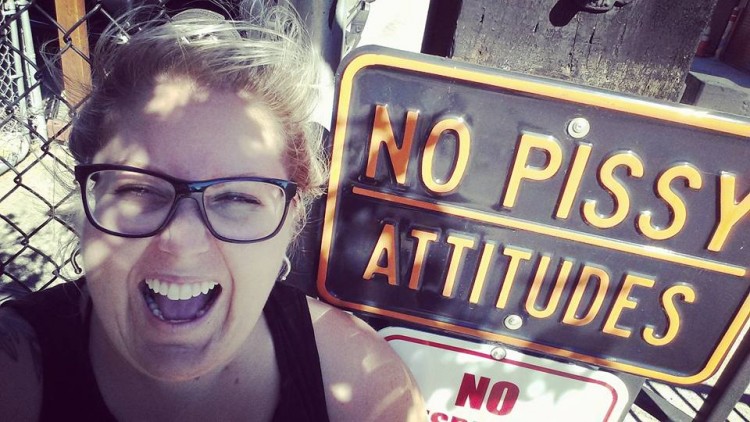 14.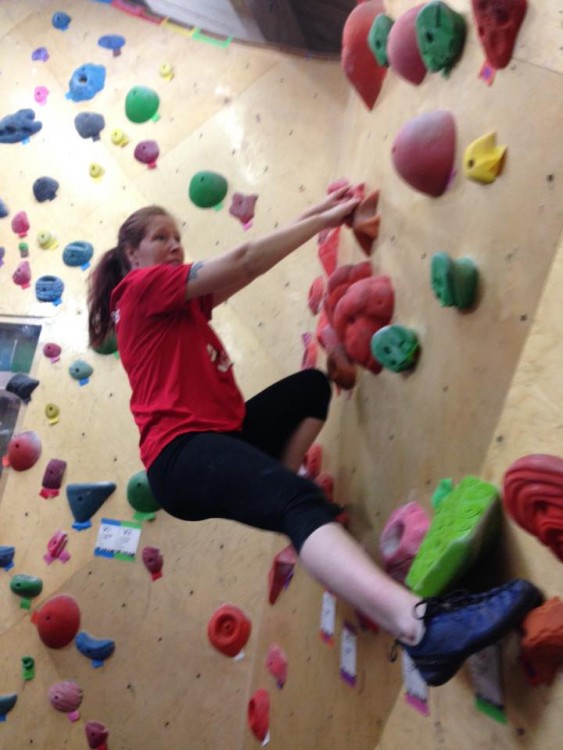 "This is me battling more than depression. I also have anxiety, PTSD and a solid fear of heights." — Jen Sprague
15.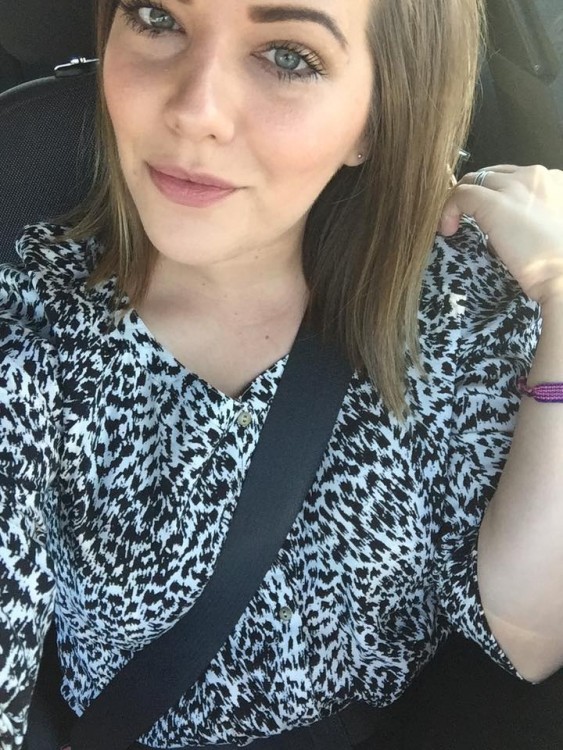 "Severe postpartum depression/panic disorder which required hospitalization. Have been battling major depressive and panic disorder since then. Had to go to an urgent psych center this Sunday for severe panic and relapsed depression. Today I faked it til I made it for a job interview." — Leah Larsen
16.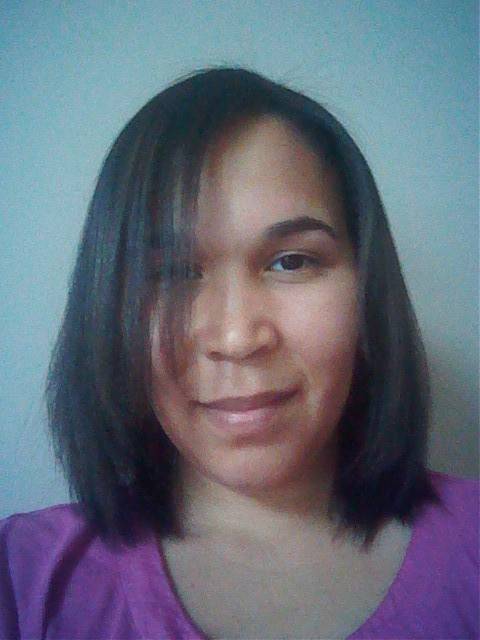 "Depression, anxiety, PTSD, insomnia. New hair cut. Life is beautiful." — Nichol Flemister
17.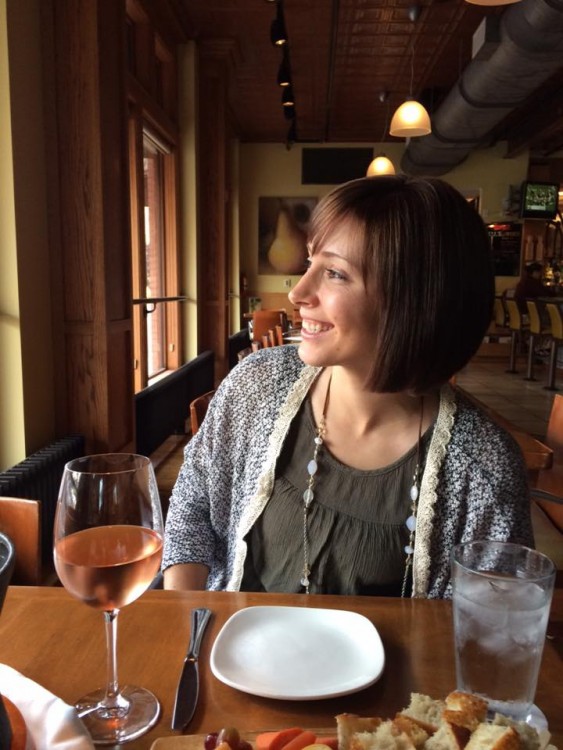 "Depression and anxiety. My husband took this picture of me when we were on a date not too long ago." — Megan Ann Themm
18.
19.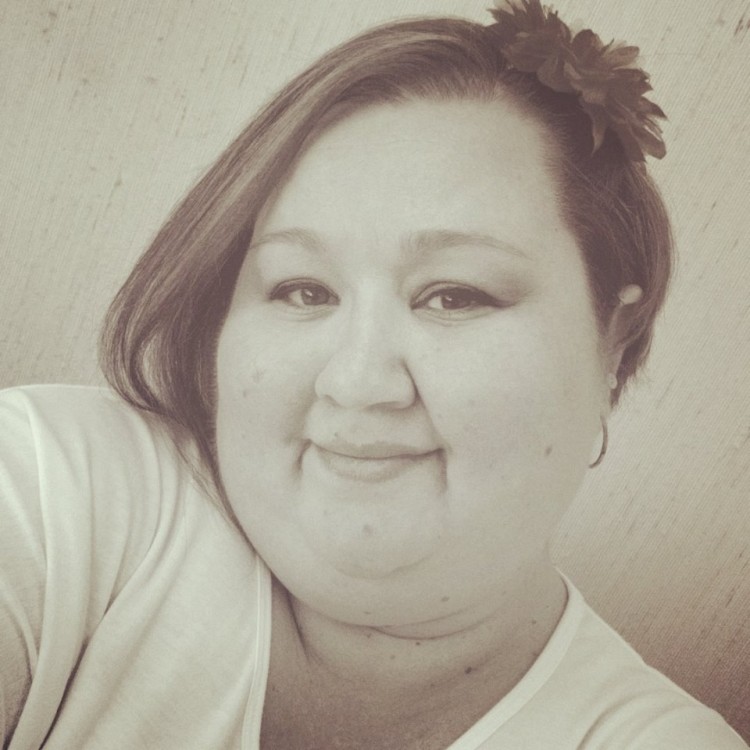 "Depression, anxiety and PTSD. I am the face of mental illness and I still smile. It is possible for both." — Tia Borkowski
20.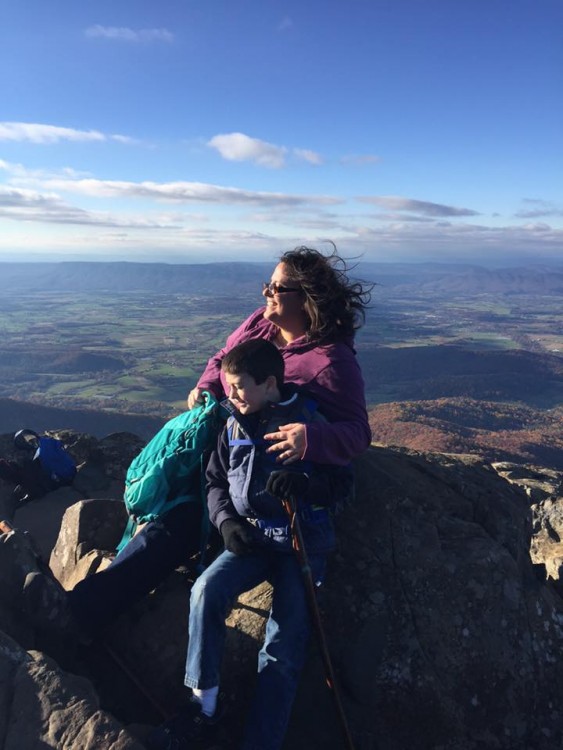 "Depression for me and anxiety for the boy. We still climb mountains." — Amy May Moss
21.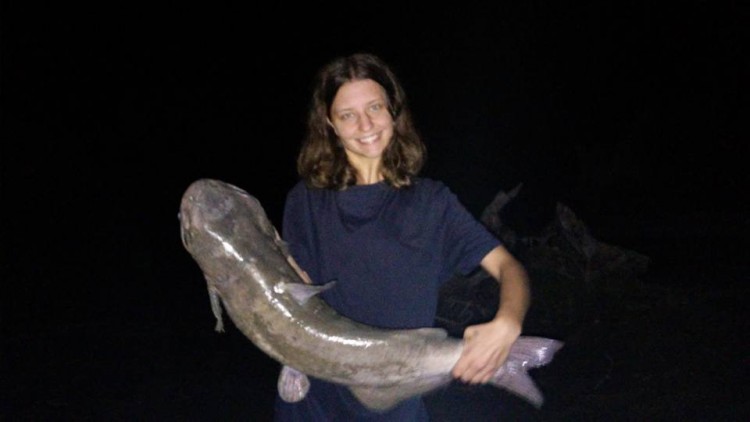 "I have battled (and continue to battle) severe depression, generalized anxiety disorder and social anxiety disorder since early childhood. I am in my early 20s now. Would you know it by looking at my picture?" — Kayla Wientzek
22.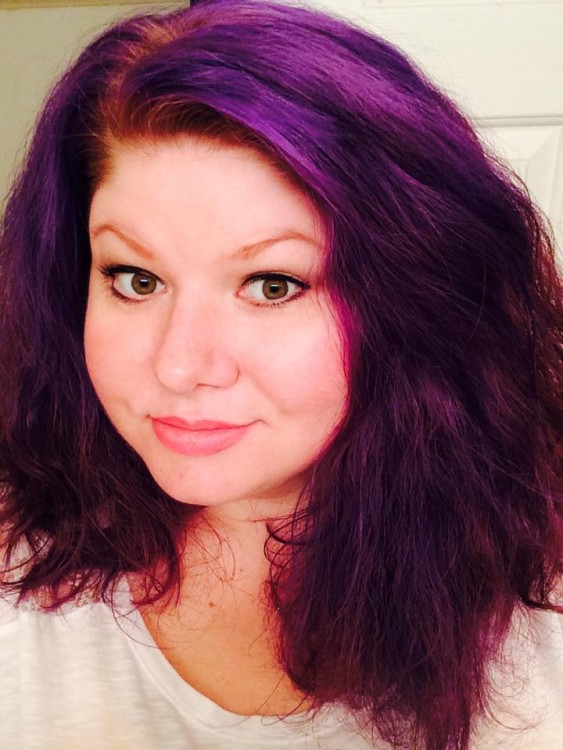 23.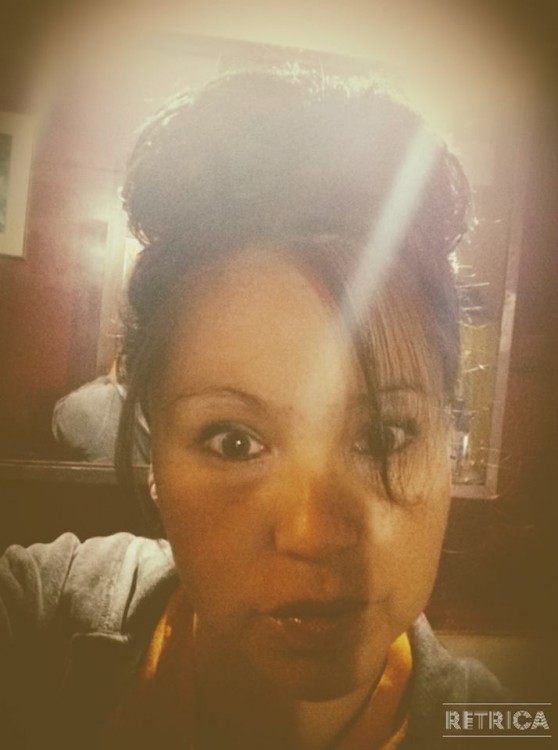 24.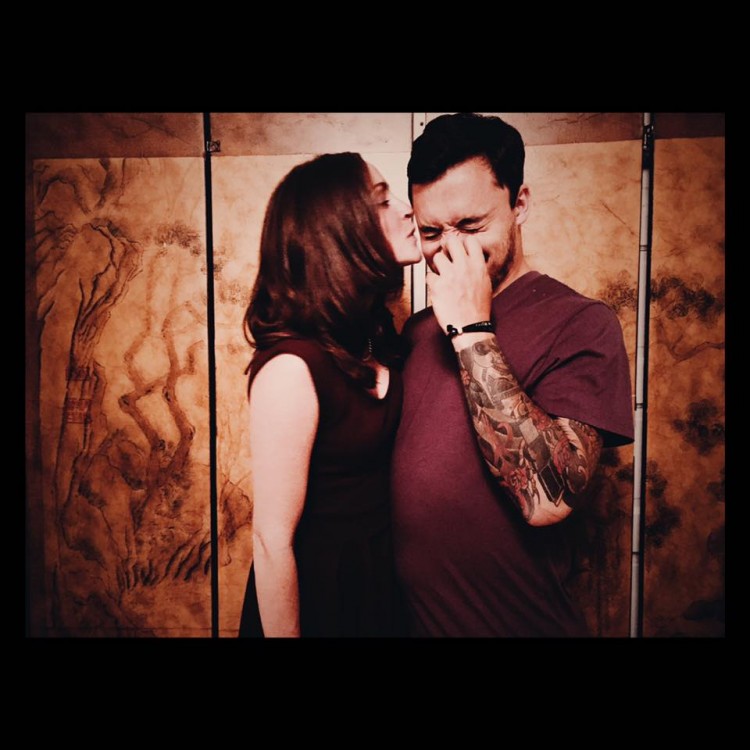 "The two of us battle together." — Katelyn Marie-Elizabeth
25.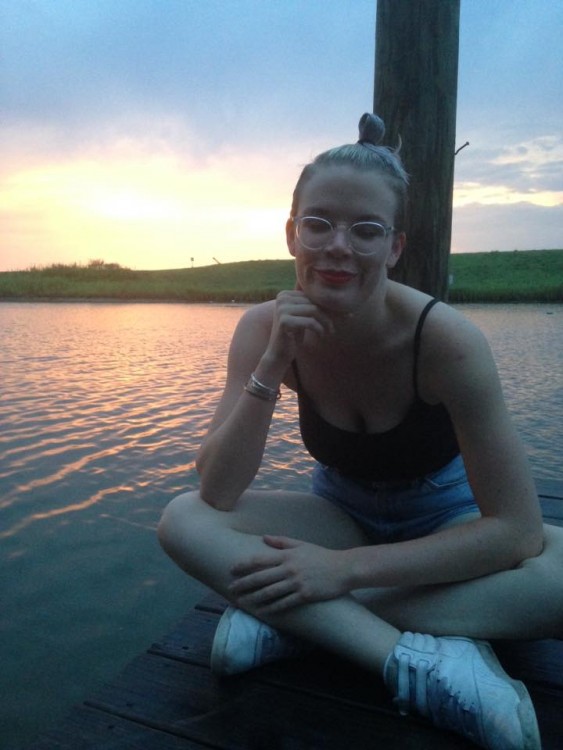 26.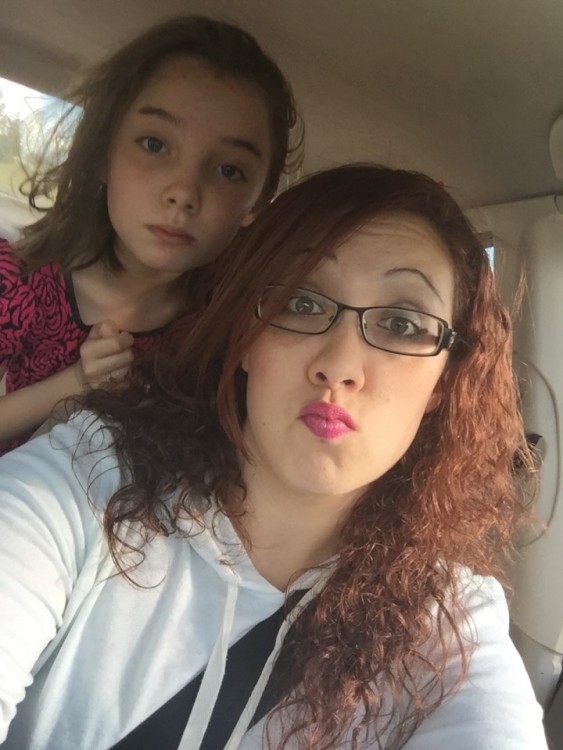 27.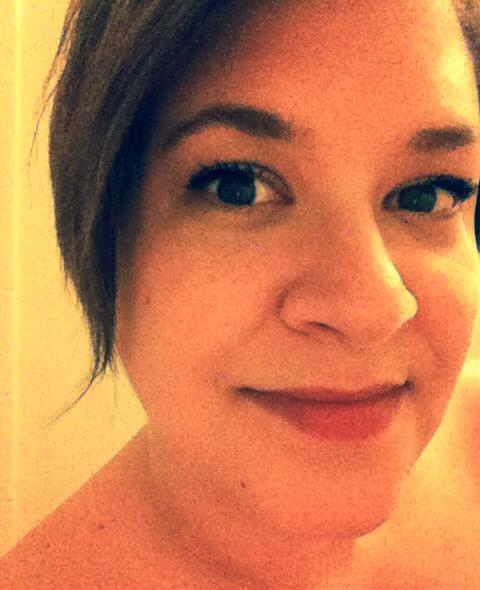 28.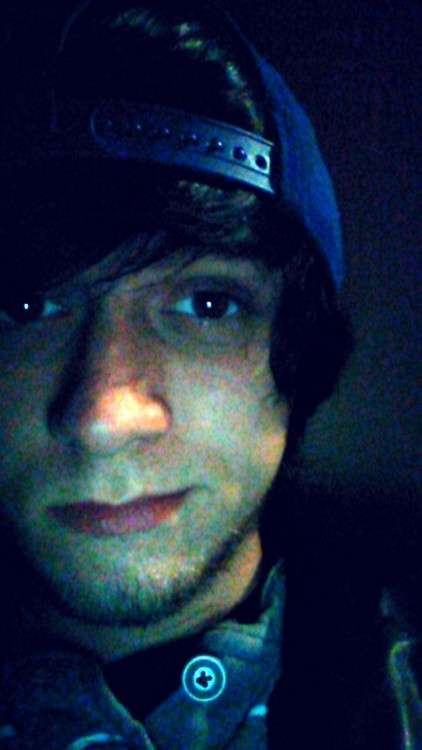 29.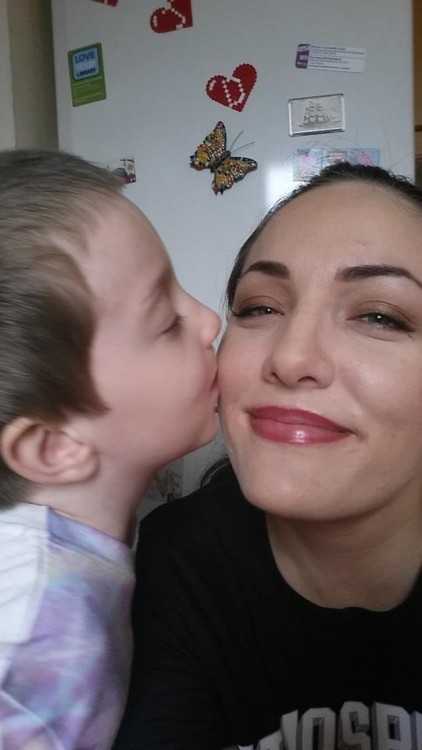 "Some of us have to keep going no matter what. And we have to cherish small moments like this." — Kirsten Marie Young
30.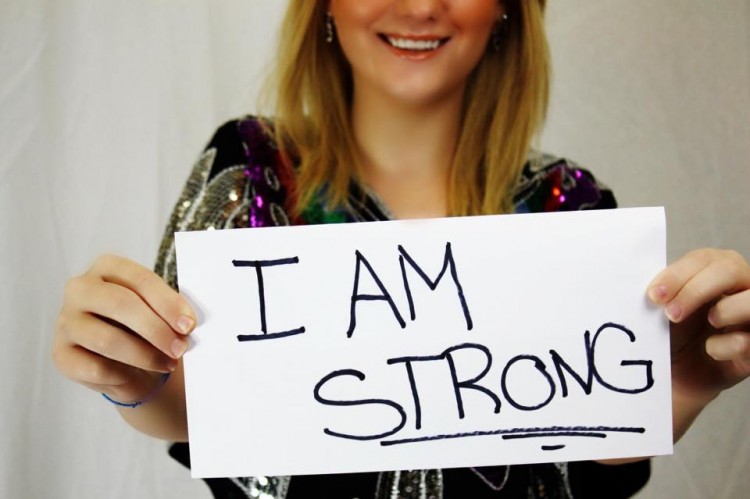 31.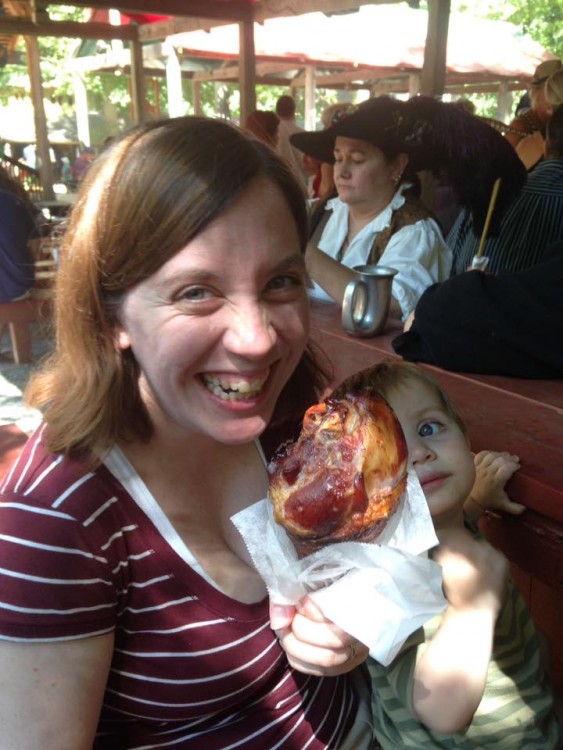 "I live with depression and social anxiety. But nothing would stand in my way between me and that turkey leg at the Renaissance Festival!" — Lori Plyler
32.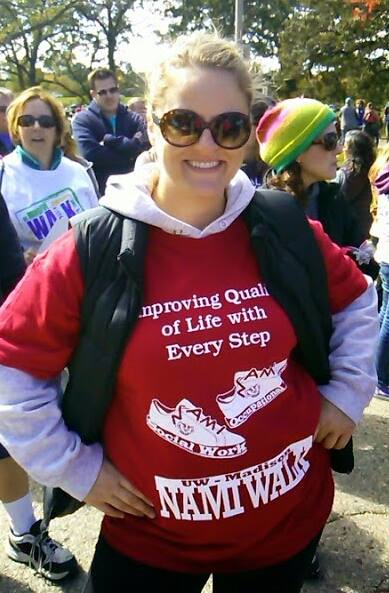 "I've lived with depression for 20 years. I consider myself a survivor. A fighter. I have been close to giving up but I am still here. This is me at a NAMI walk supporting a cause close to my heart and so many others." — Kristin Lynn
33.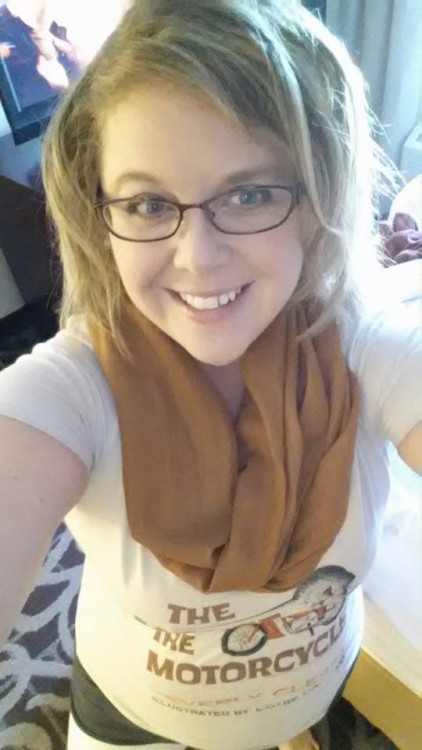 "Me on vacation. I love life! Have dealt with depression since I was a child." — April Charisse
34.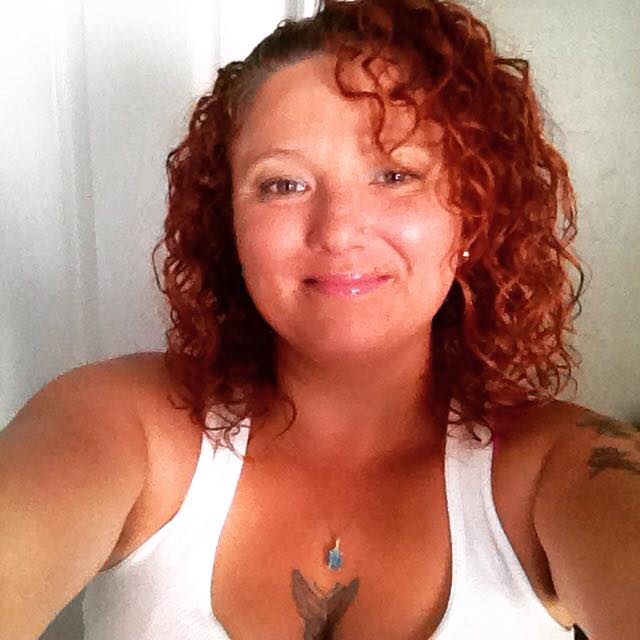 "Anxiety disorder and depression sufferer. But I still try to keep a smile on my face. I will not let my mental health define who I am." — Candice Diaz
35.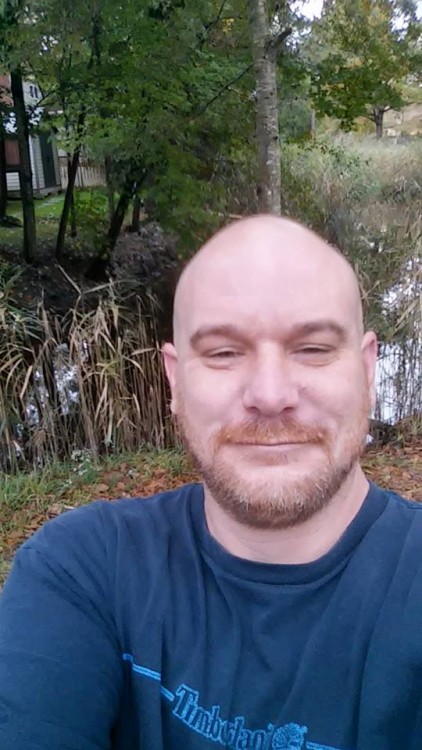 36.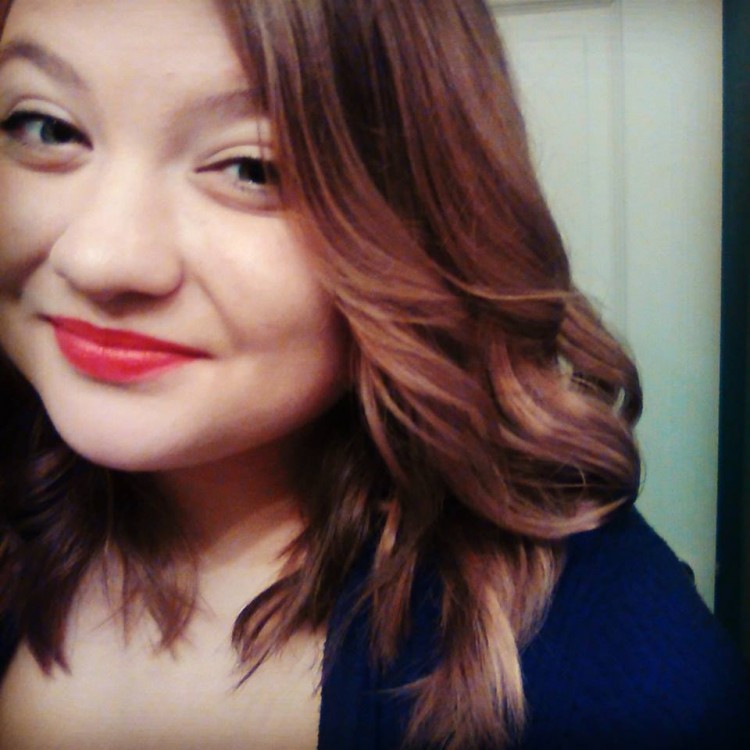 37.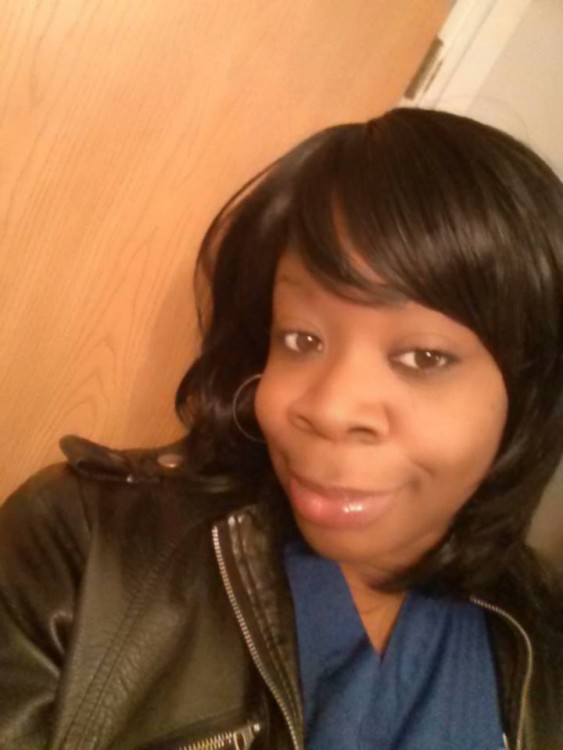 38.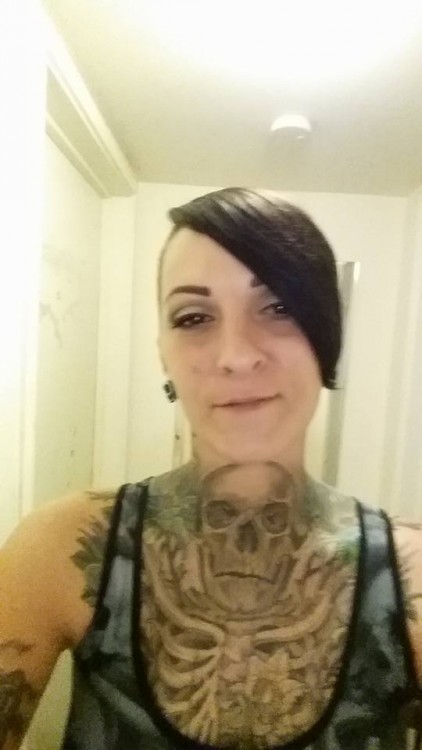 "Bipolar, depression and OCD. All of us are born fighters." — Jessica Whisler
39.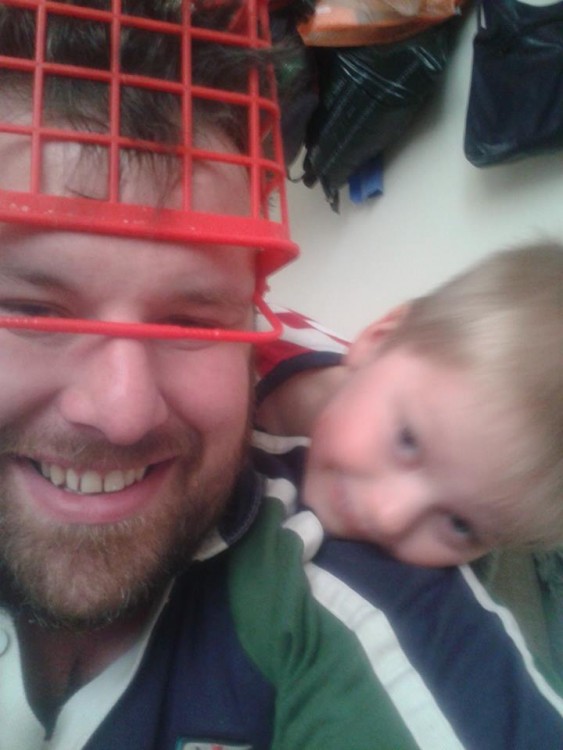 40.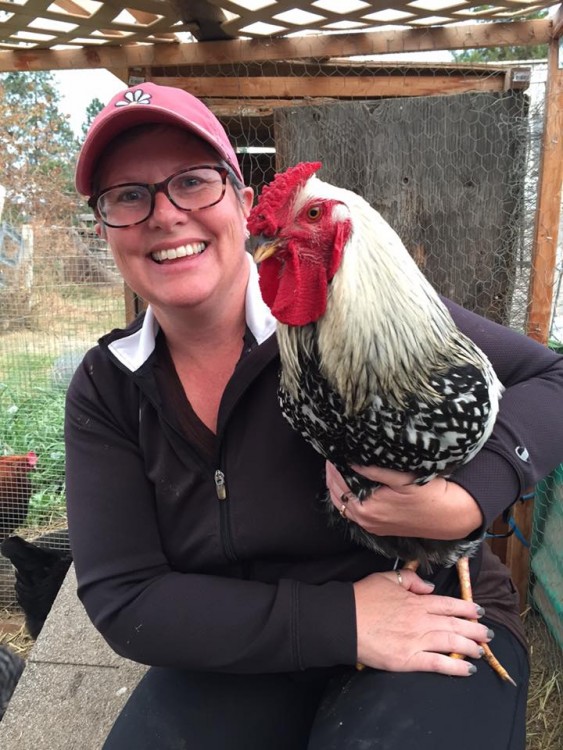 "Depression sucks. Chickens help." — Cherice Marie
41.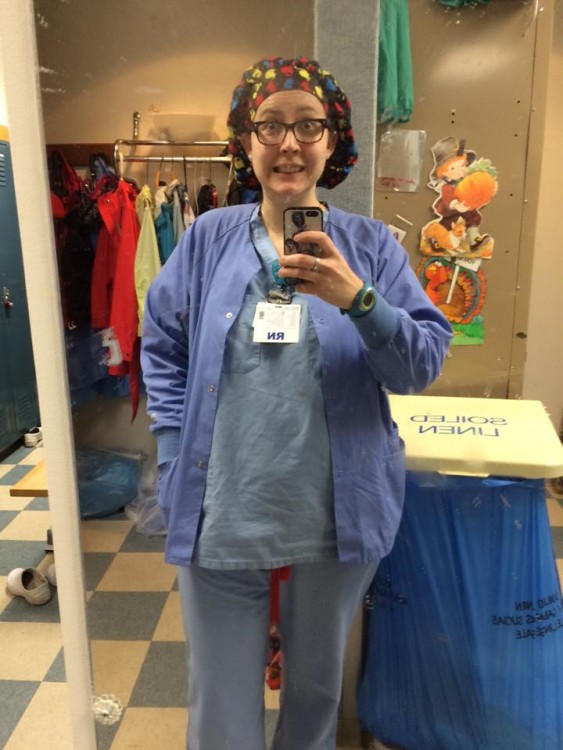 "Major depressive disorder and anxiety. I go to work every day and love and care for my patients. I smile, I laugh and I crack jokes and act goofy. I go home and love my partner and my cat. Some days there are less jokes and smiles and more nervousness and listlessness, but that's OK because tomorrow is always new! My depression teaches me empathy and compassion — it makes me a better nurse. It's hard, but it makes me a better person." — Amber Kelly
42.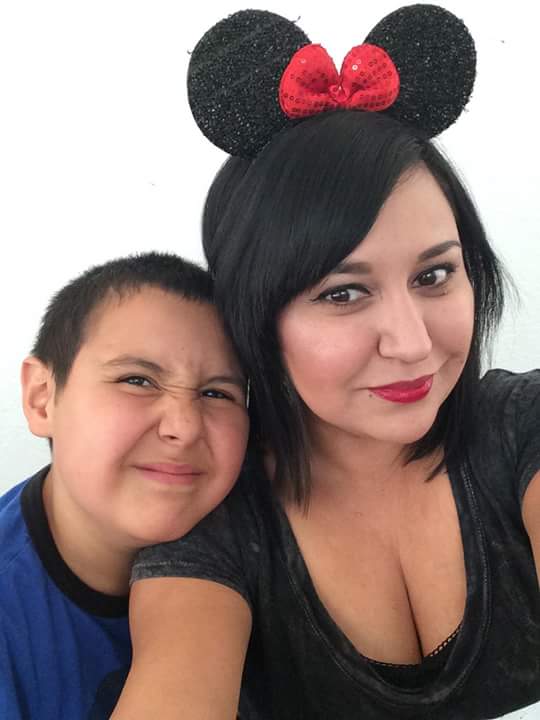 "Depression, anxiety and caregiver fatigue. And my son has severe autism and is non-verbal. But we keep going every single day." —  Nadia Melly Yanez
43.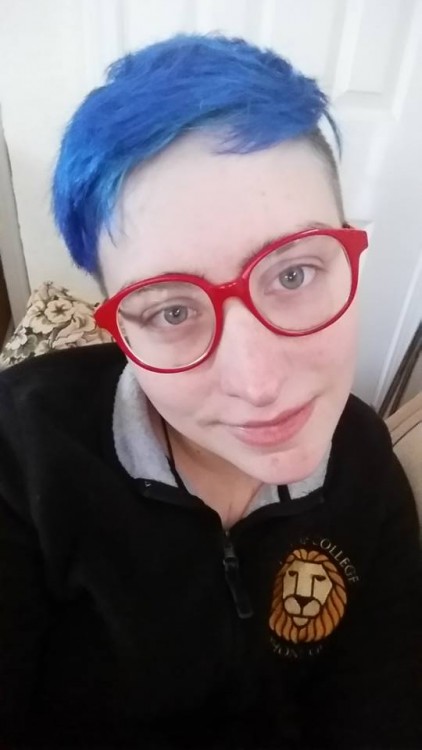 44.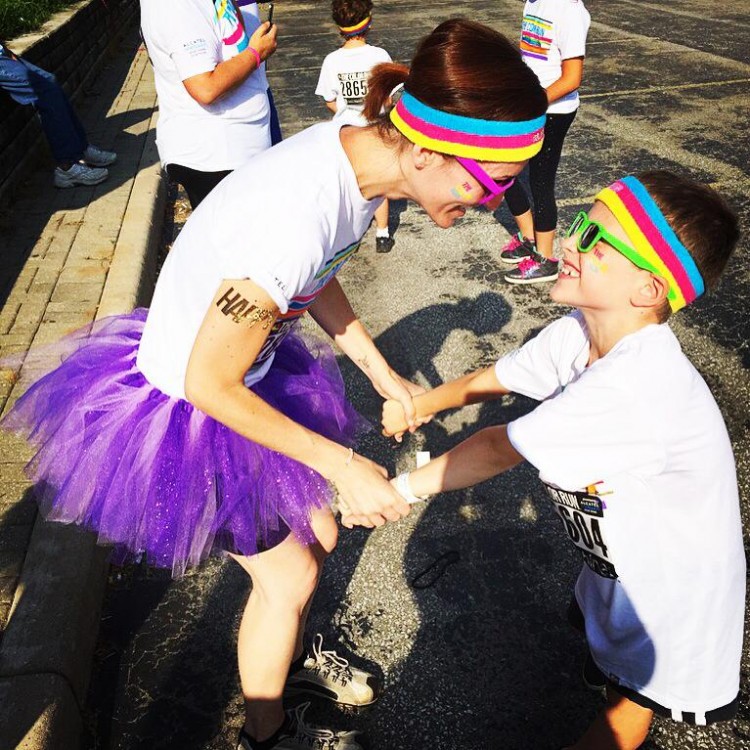 "I have these crappy things called bipolar disorder, anxiety disorder, PTSD and chronic pain, but they don't define who I am — a wife, a former nurse, a writer and a mom to an amazing kid. My life is beautiful despite what my illnesses tell me and I'm so thankful I have people who love me and remind me every day I'm worth the fight. So are you. Please don't forget that." —  Kim Morand
Originally published: November 16, 2015