Fun Games to Stay Connected and Avoid Zoom Fatigue
---
I don't know about you, but I've been spending a lot of time on Zoom recently. It has been a great way to stay connected with friends while staying safe. But especially after the holidays, Zoom fatigue is real. I often find it hard to commit to talking with friends on Zoom/Facetime because it seems like such an energy commitment, and I never know if it'll be worth it. When you're on several video calls a day, it can be exhausting, even if you are excited about who you're talking to.
One thing I've found helpful is to have activities to do during our call. That way, it is something we can look forward to. Instead of having the same conversations about what we're doing or not doing because of the pandemic, we can make memories together.
Here are some of the activities I've been doing:
Games
Geoguesser: you get dropped somewhere in the world on google maps streetview. Easy to do on Zoom if one person does it and shares their screen.
Skribbl: just like Pictionary. It gives you a word and you draw it, others guess.
Scattergories: Same as regular Scattergories; great game for people who are good at thinking fast.
Code Names: A guessing game where you're assigned roles and have to get specific people to guess words. Requires four people.
Make your own trivia/jeopardy game. One of my coworkers does a weekly Zoom with friends and each week someone different makes a trivia game based on a topic of their choosing.
Other Activities
If you're running out of games to play together, try learning a new skill together!
Crocheting: it's actually really easy to learn basic stitches. You can all work on
the same patterns and share your projects over several calls. Also a
great activity for when you're watching TV or listening to a podcast or
audiobook.
Learn a language: challenge your friends to do a call in another language.
Cook or bake together: I used to often bake with friends, which I don't do
anymore during the pandemic. However, we still love sharing recipes. If
you share a recipe in advance so everyone can get the ingredients, you
can all cook the same thing during your video call.
Book Club: Works the same as a normal book club; choose a book then meet to
discuss (either chapter by chapter or the whole book). Also fun to do
with poetry or children's books if hard to find time for everyone to
read.
Podcast Club: Similar to book club, but choose a podcast to listen to each week before you meet so you can discuss it.
Writing Group: Great way to dedicate time to your writing and get feedback.
Could structure it so many different ways, maybe you all write during
your meeting, or maybe you bring a certain amount of writing to each
meeting and share it with others. Fun to do with poetry, short stories,
books you're writing, essays or even blog posts!
Watch a movie together: Someone can share their screen, or do Netflix Party or similar.
I would love to hear your ideas too. Please share in the comments; always looking for new ideas!
Follow this journey on Purple Garlic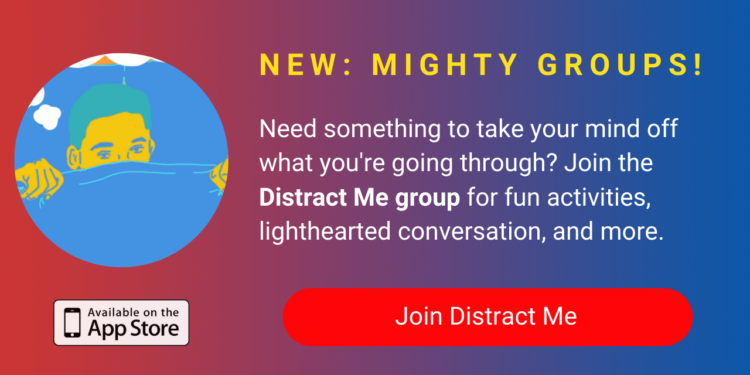 Originally published: January 22, 2021