These Surreal Images Explore the Inner World of Depression
---
Gabriel Isak picked up a camera for the first time seven years ago. Around the same time, he had his first experience with depression.
"Photography allowed me to escape into a different world," he told The Mighty in an email. "One which I was creating, a place and a story that was led by me, not that I was led by."
Unfortunately after only a few months, his depression became too much and he took a break from photography. But now, the Swedish photographer who currently lives in San Francisco, uses photography to depict surreal sceneries inspired by what he calls "the inner world of dreams and psychology."
"One of the most important lessoned I learned from going through depression is to not fear it, but find out what it wants from you, learn from it and see where it will bring you." he said. "I always saw depression and darkness in general as something negative while I was in it, but when I came out I realized just how much I learned from it and how much light it brought into my new stage in life. Nothing comes to an end, but only to a new beginning."
Check out his serene imagery below: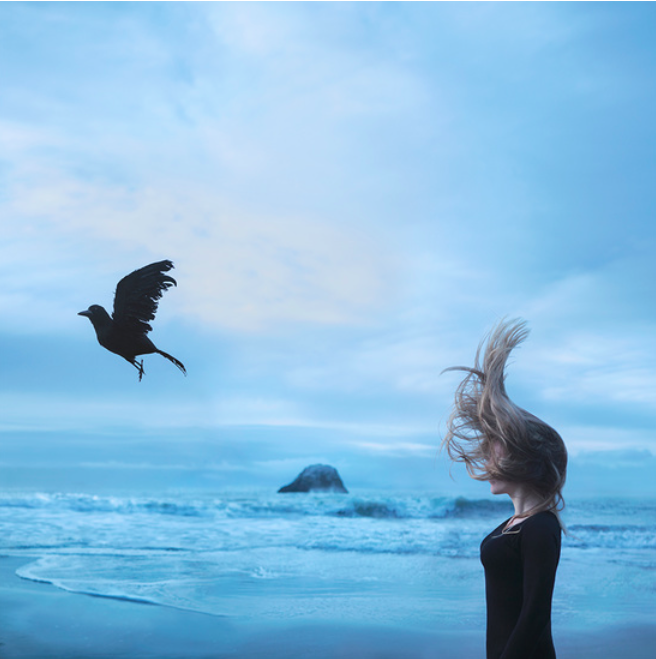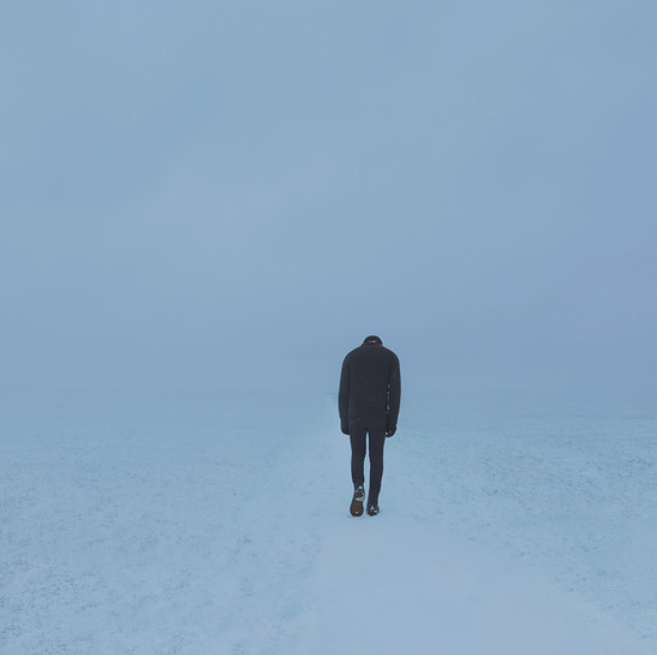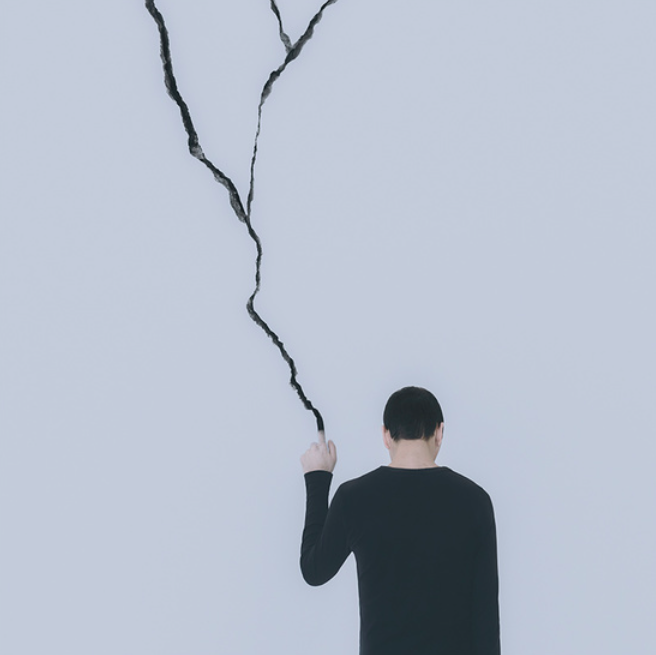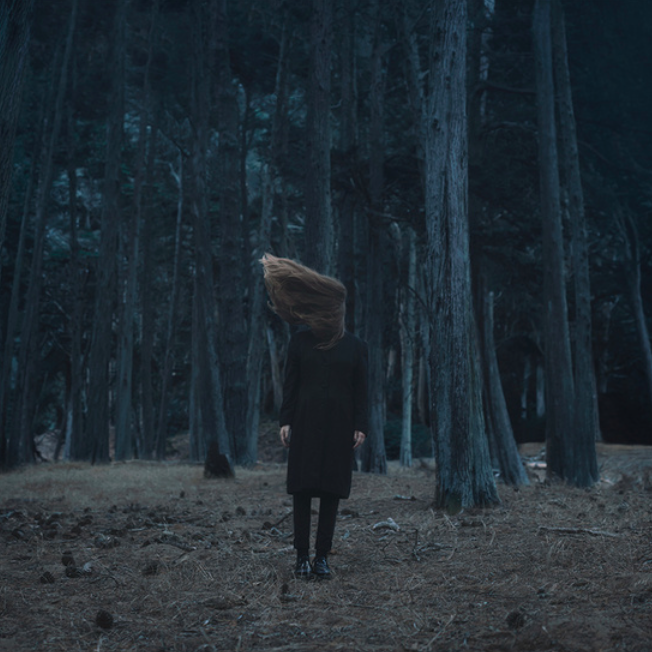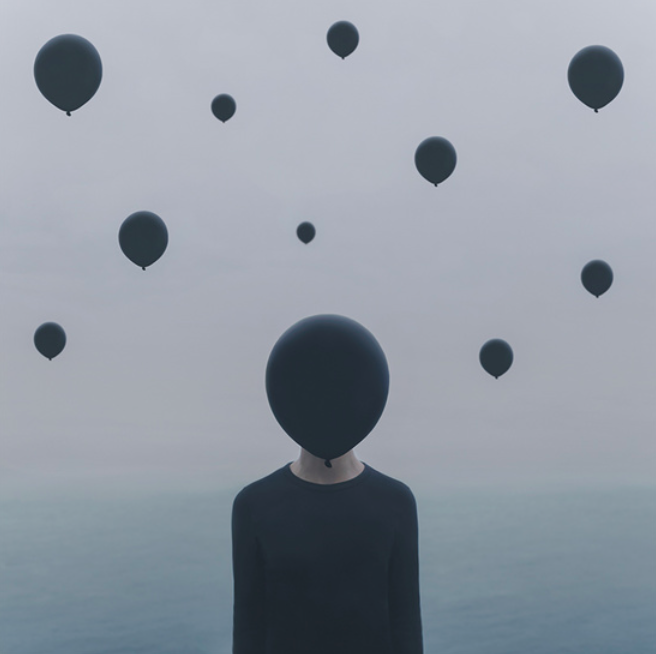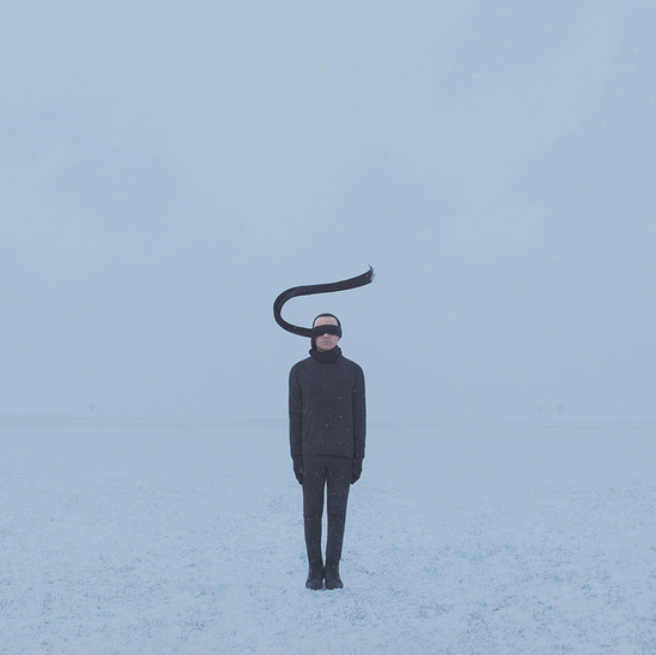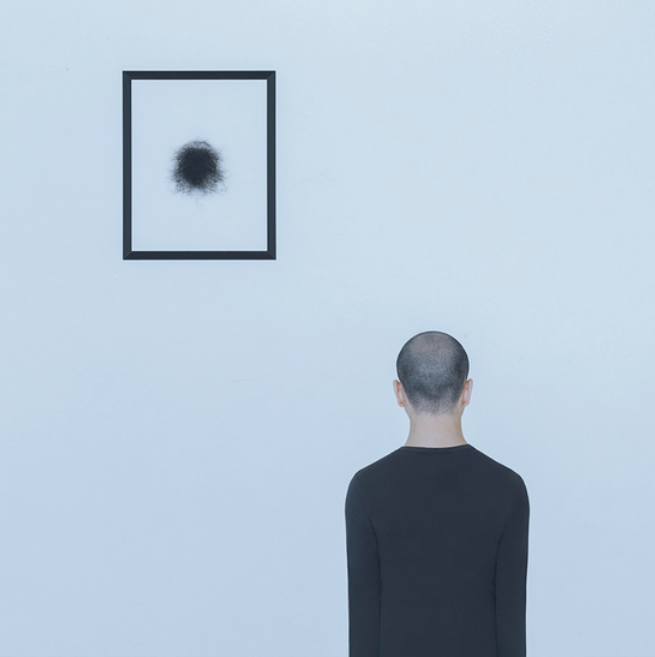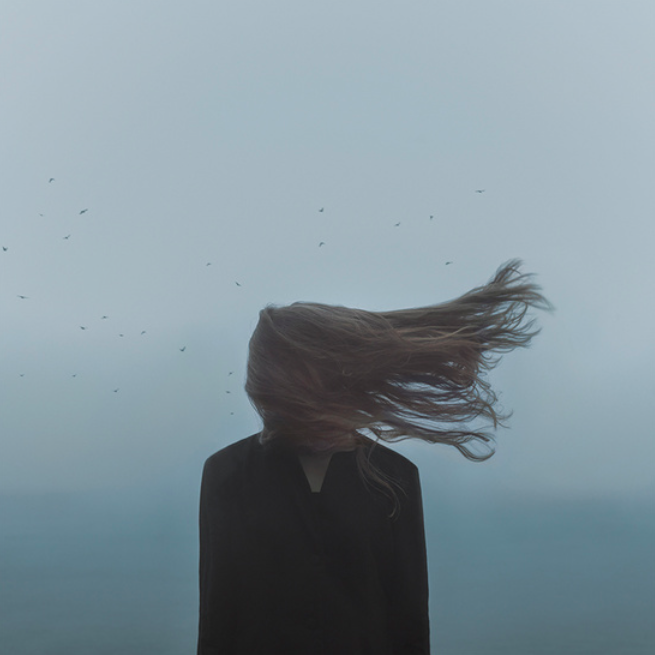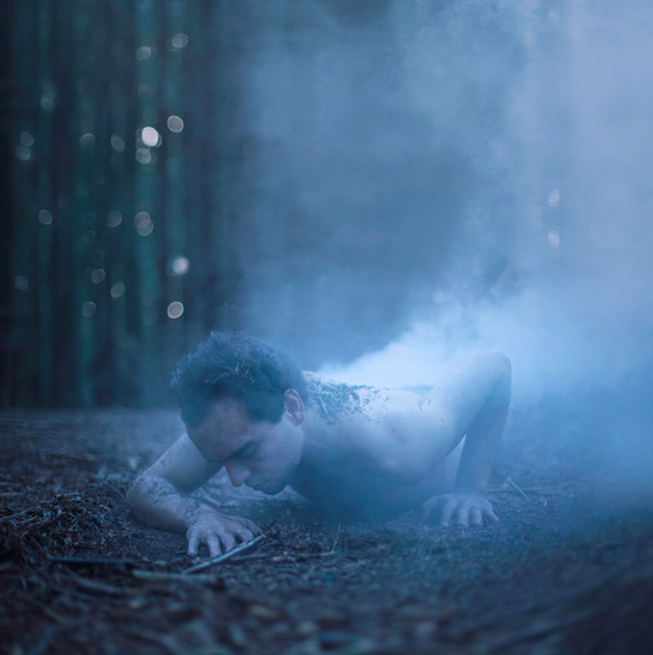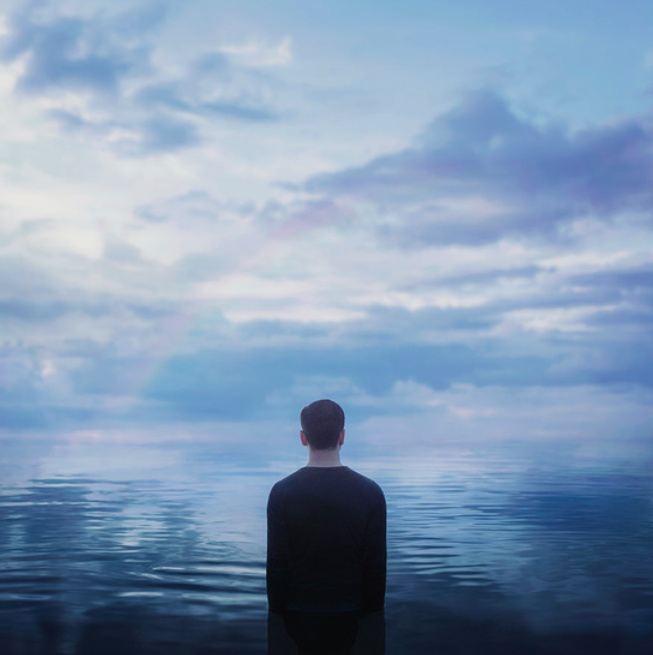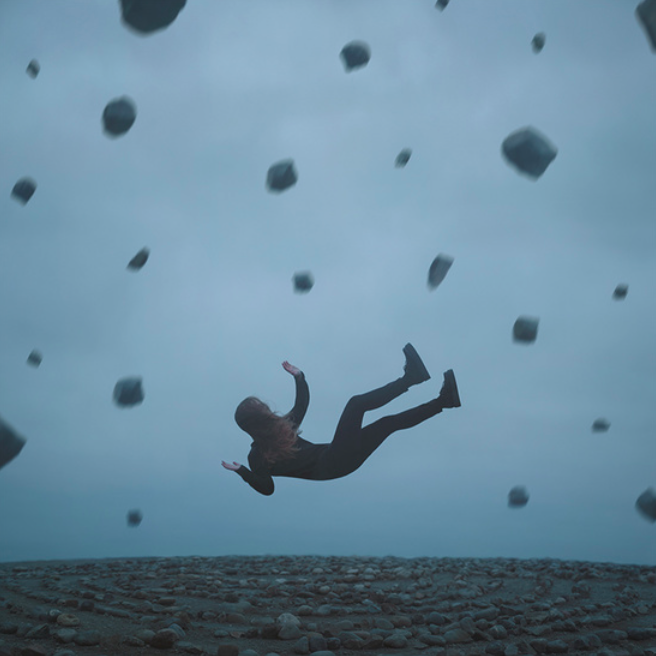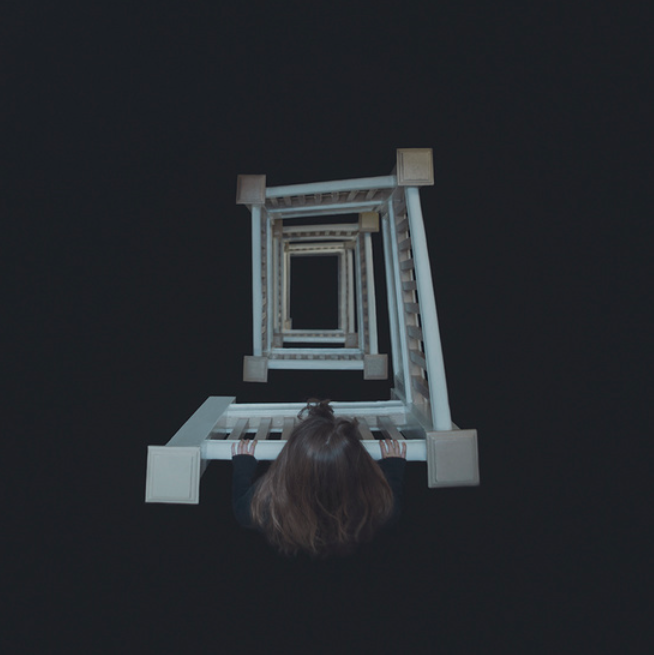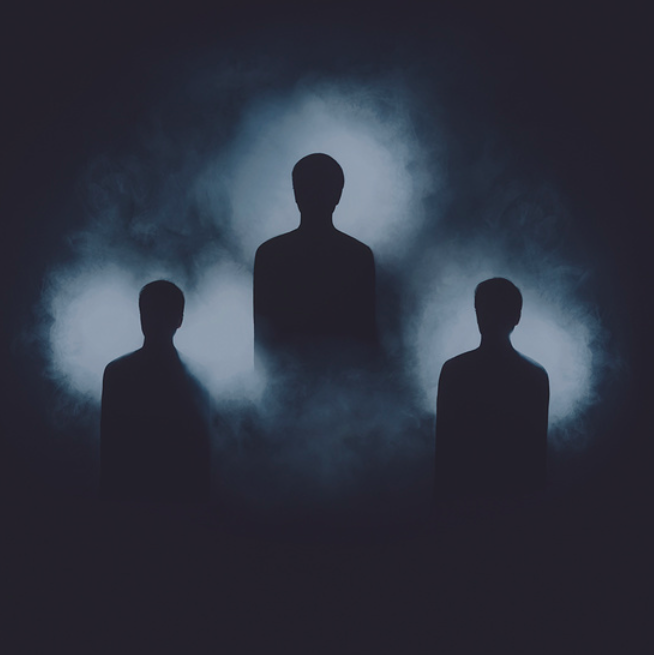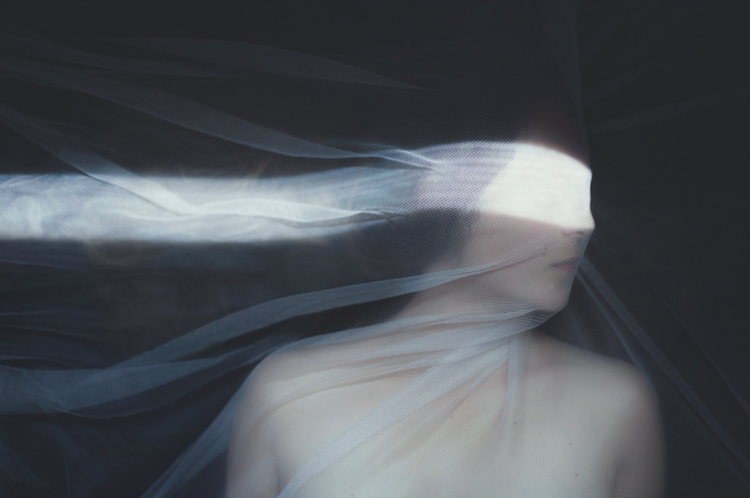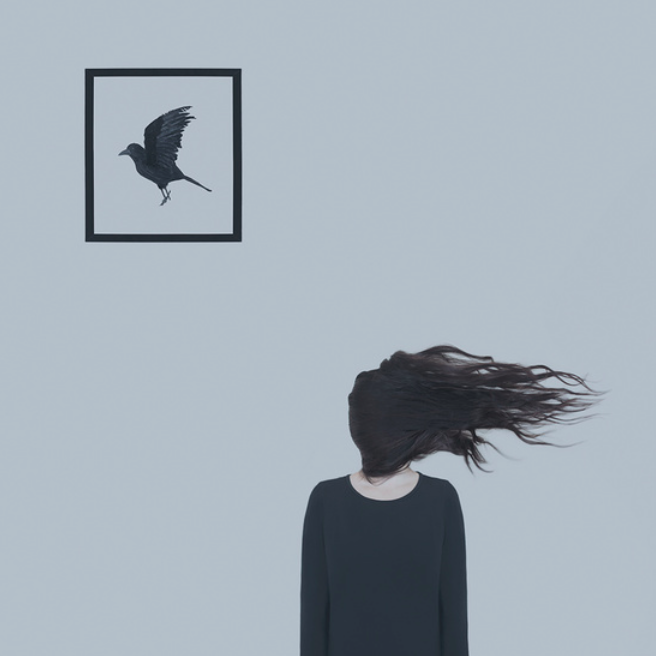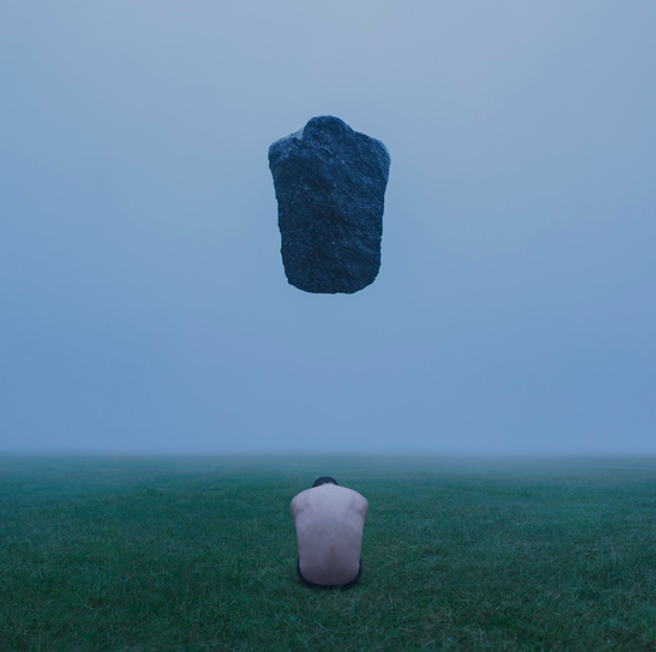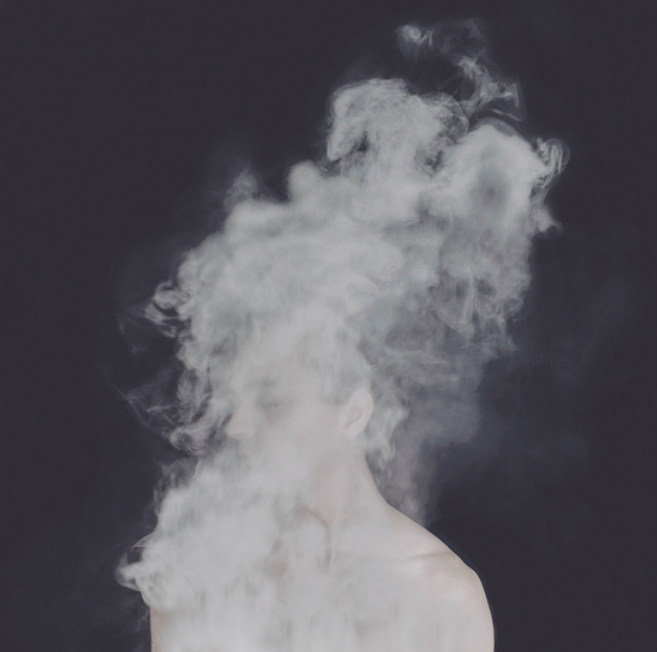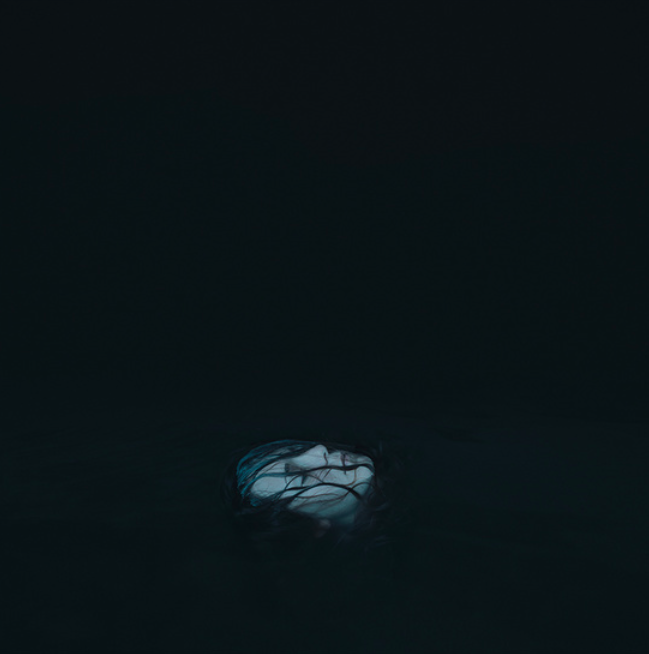 To see more of Isak's work, visit his website.
Originally published: November 30, 2015